For E-commerce and fintech businesses who use the services of Stripe, one of the common challenges that is faced is having to deal with manual entry of financial transactions that takes place on the front end. Workato's integrations provide connection for Stripe users to a wide array of solutions such as cloud ERPs – like Oracle NetSuite – and other financial management tools.
Workato Features for Stripe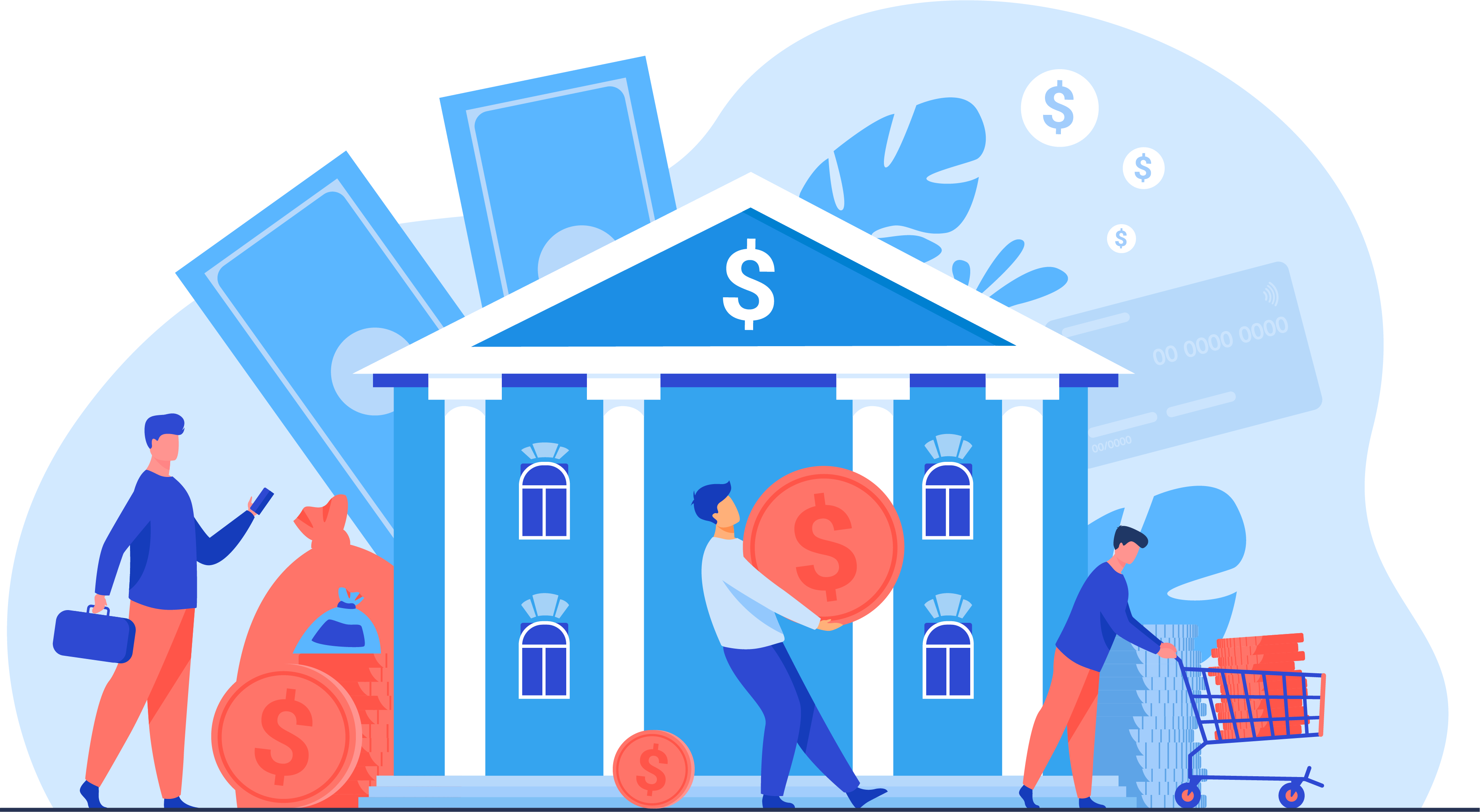 Automation of Bank
Reconciliation Process
One of the most resource-intensive jobs that financial and accounting departments often undertake – if you're running E-commerce or fintech businesses especially – is the manual process of bank reconciliation. This involves analysing thousands of transactions in spreadsheets, resulting in never-ending work. Workato's integration-led automation helps this process by helping you synchronise Stripe with other applications to manage financials, such as Oracle NetSuite, and a whole host of other solutions.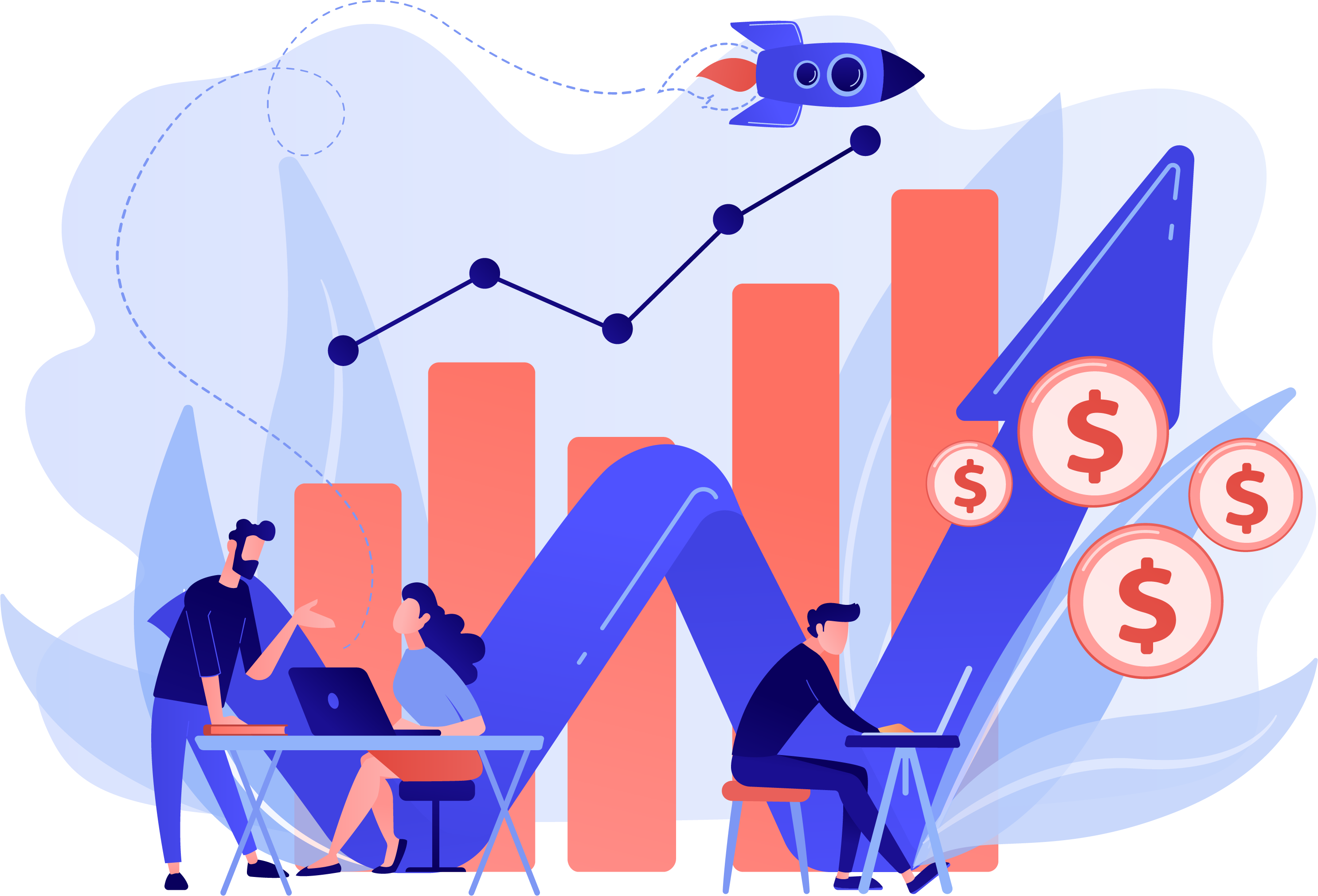 Scalability
Businesses that came into existence in the digital age such as fintech or E-commerce companies operate in a highly disruptive business environment. This requires businesses to be agile, and Workato's integrations allows plenty of room for scaling for Stripe users, meaning you can customise your solutions to suit the requirements for your growth. These solutions are future proof and allow businesses to add functionalities as they grow or change.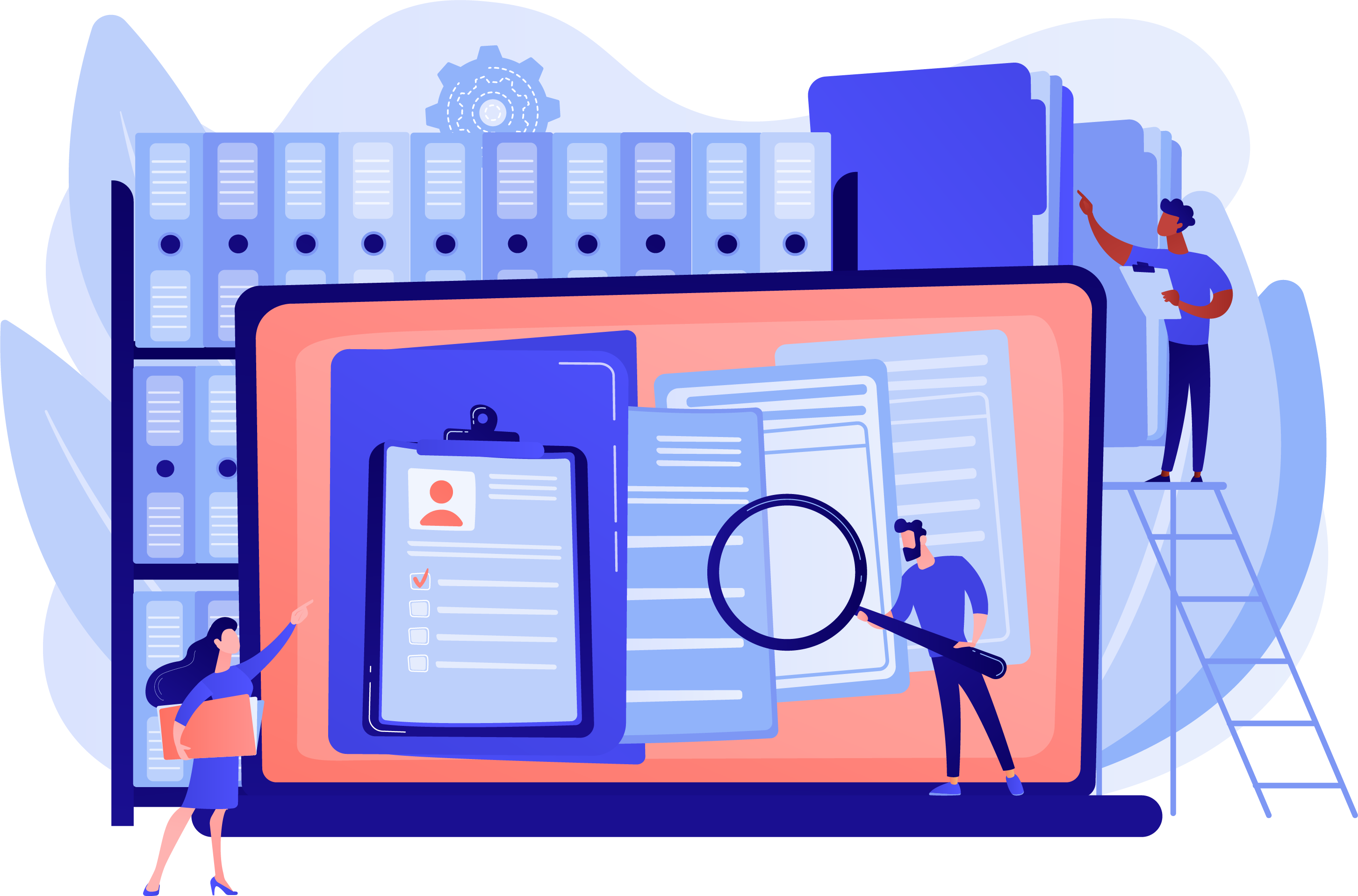 360-degree real-time view
of business processes
By integrating all the disparate systems in your business, Workato presents Stripe users with a unified, single source of truth. The real-time nature of the data ensures that businesses always have their fingers on the pulse, and helps them unlock new opportunities.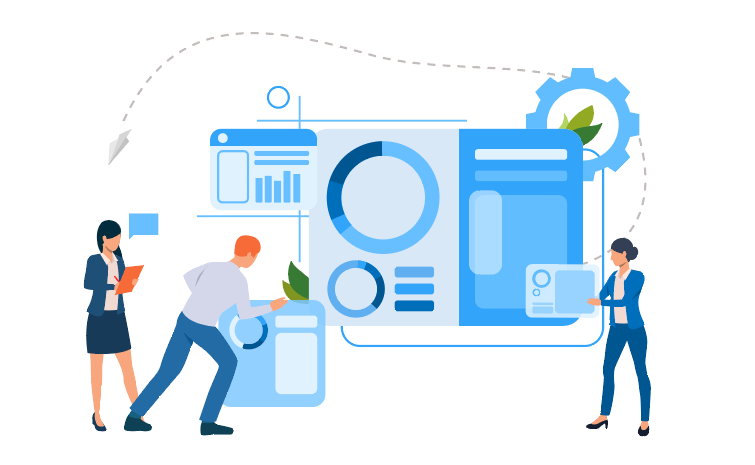 Easy Integrations
Modern-day businesses constantly engage with the services with a variety of third-party solutions providers in order to facilitate transactions. Workato ensures you can integrate Stripe with other solutions providers with easy, low-code/no-code integrators which often serves to automate processes that have previously been deemed too complex to handle.
Workato benefits for Stripe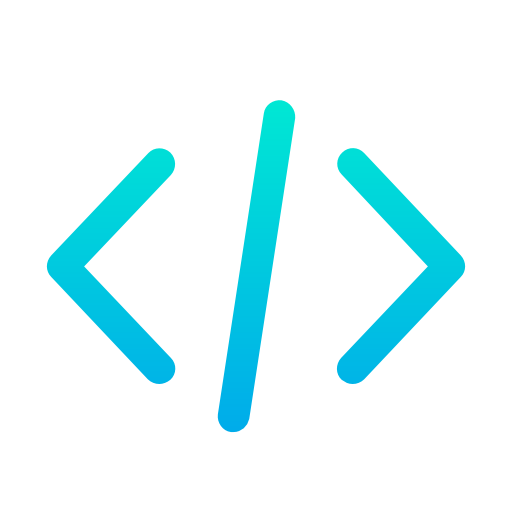 Low-code/no-code integrations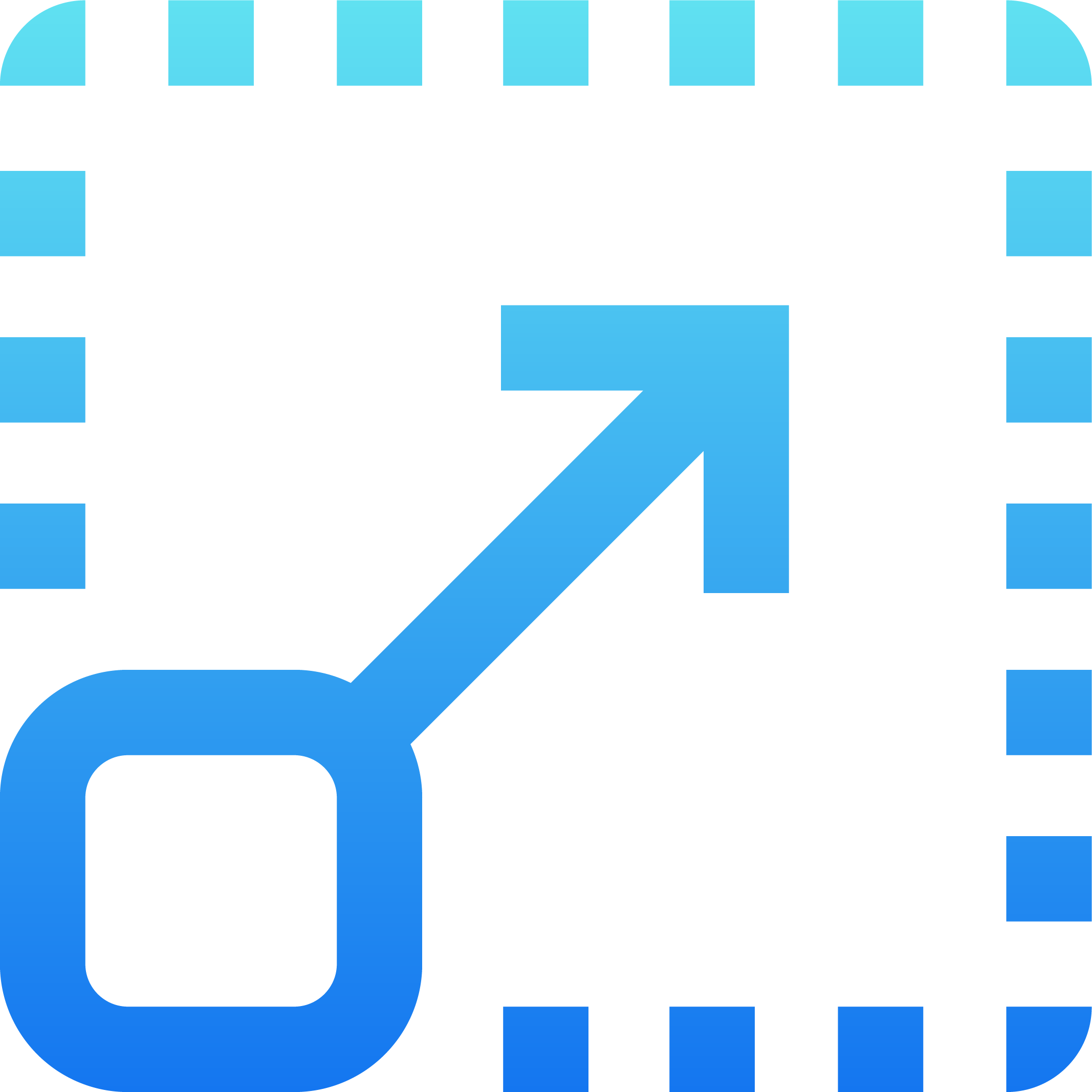 Enable Automation in scale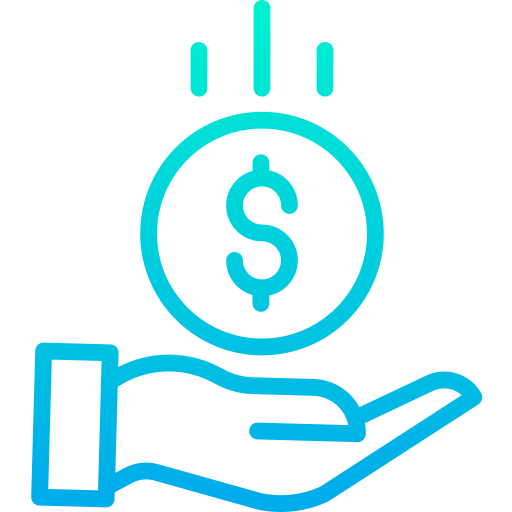 Savings in IT costs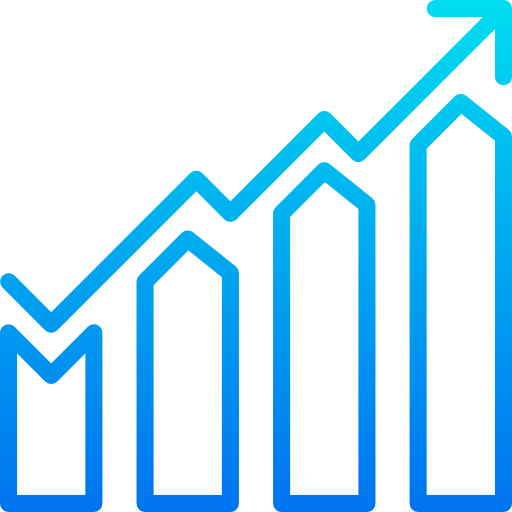 Key finance and accounting processes can be automated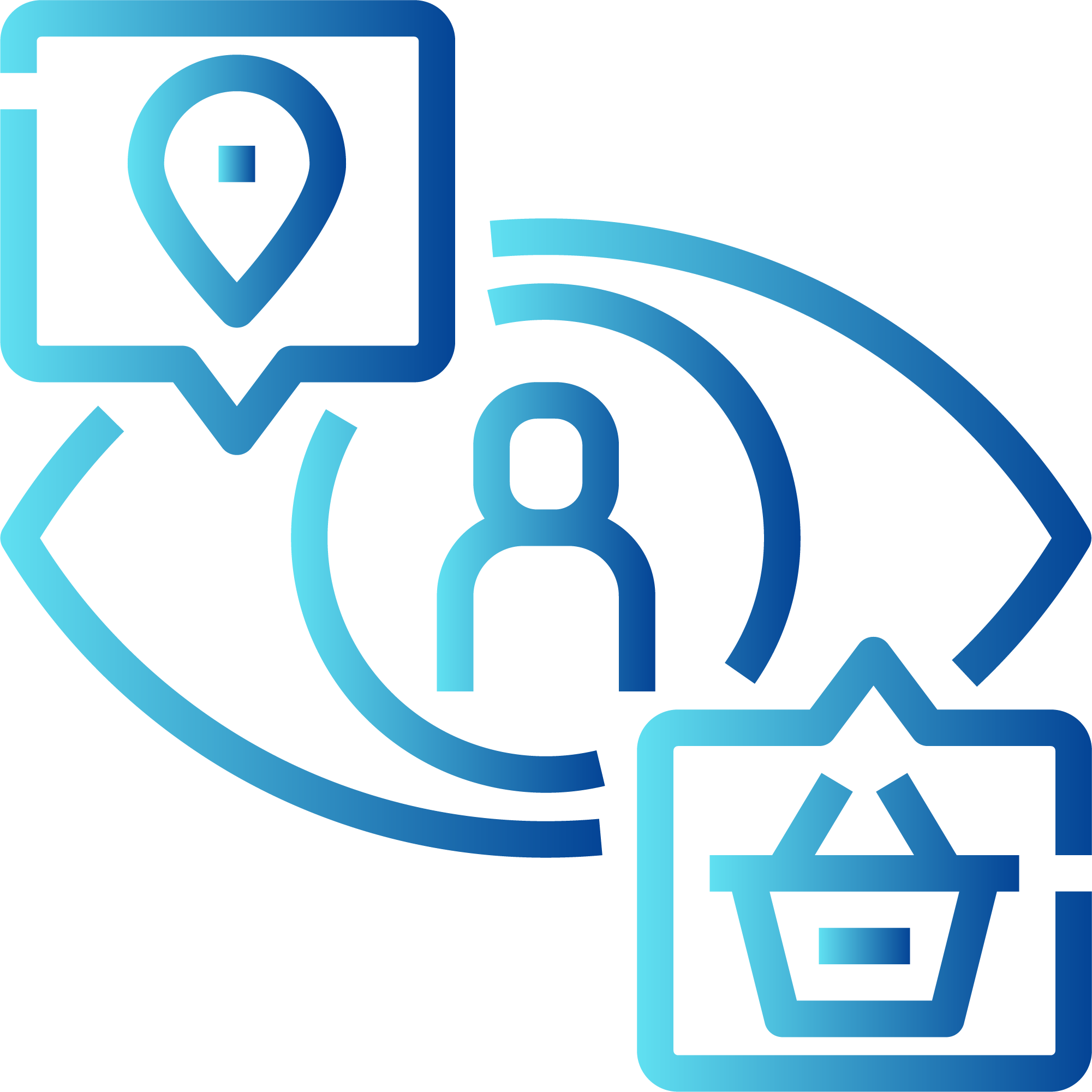 360-degree view of
business processes
Do everything in one place
Customise your Stripe integration
Give your business the extra edge and enable automation with Workato's Stripe integration.
Stripe integration is available for over 1000 apps
Instantly connect Stripe with thousands of applications – cutting across various departments including sales, marketing, finance and many more – using Workato.