Zoom may be renowned as one of the most widely used video conferencing tools. However, its allure lies beyond just facilitating calls. For businesses, Zoom is a treasure trove of data on potential leads. Integrate Zoom with your key solutions such as customer relationship management (CRM) systems like Salesforce or cloud enterprise resource planning (ERP) systems such as Oracle NetSuite, and unlock key insights.
Features of Zoom Integration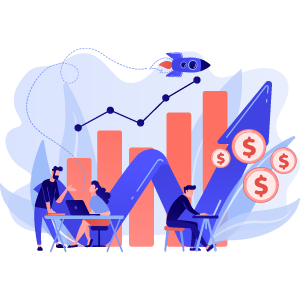 Integrate, Automate, and Swiften Sales Cycle
Integrate Zoom with your data enrichment solutions such as Snowflake or ClearBit and then channel qualified leads, either by integrating Zoom with your CRM or other workplace collaboration tools such as Slack. Routing qualified routes to Slack is akin to qualified leads dropping on the laps of sales reps.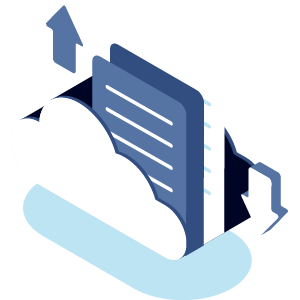 Automate the Storage of Recordings
The process of manually saving a Zoom recording and then moving it to the cloud storage solution of your choice can be a tedious process. Integrate Zoom with data storage solutions like Box and Dropbox and you can automate the process of recorded videos being automatically stored into the storage of your selection such as Box or Dropbox.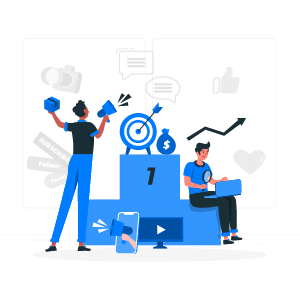 Get the Most out of Your Marketing Campaigns
When you run campaigns that consist of initiatives like webinars, there is so much that you can learn about your potential leads, for example, in the questions that you post during the webinar. To ensure all these do not go to waste, integrate Zoom with your marketing solutions such as Marketo, Cvent or Eventbrite and enable automation that would ensure data is funnelled to proper solutions for actionable action to be taken.
Benefits of Zoom Integration Using Workato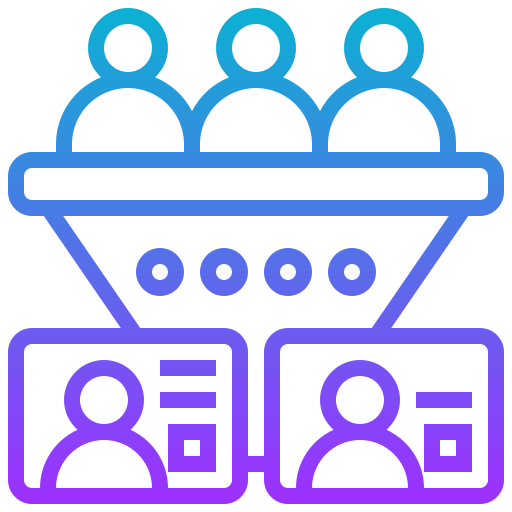 Automate the process of enriching leads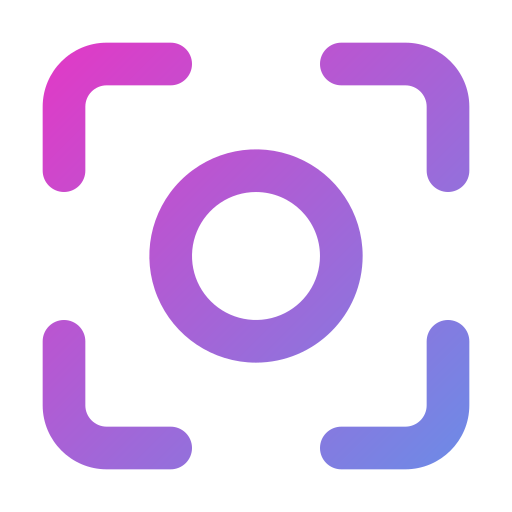 Automate the process of saving recordings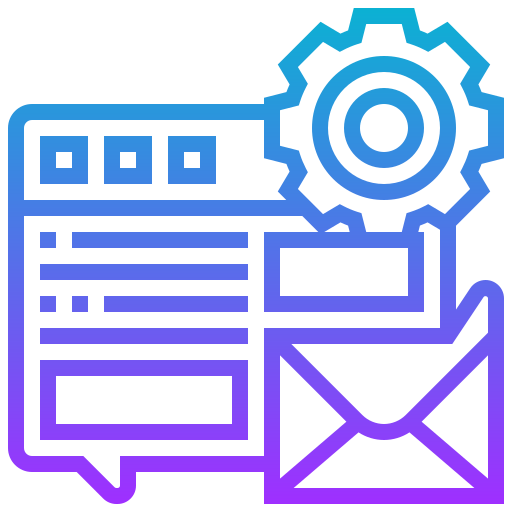 Instigate trigger from Zoom directly to other workplace communication tools such as Slack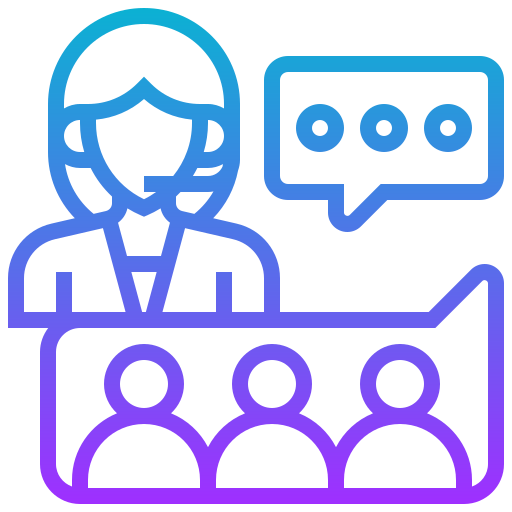 Personalise your follow ups to lead
Do everything in one place
Customise Zoom integration with your other apps
Integrate Zoom and eliminate manual processes using Workato.
Workato provides integration for over 1000 apps
Instantly connect Zoom with thousands of applications – cutting across various departments including sales, finance and many more – using Workato.