Blog
Challenges That Companies With a Global Presence Face and How Technology Can Help Overcome Them

Livingeshan Krishnan
For companies with a global presence, managing their subsidiaries comes with a multitude of challenges.
Aside from the traditional issues related to operating on foreign soil such as the need to understand the cultural nuances of different societies, businesses in the digital age have to contend with an increasingly disruptive environment characterised by the advent of big technology.
One of the most common issues that companies with a global presence face is retrieving key data from disparate sources. Operating in different countries also means dealing with a complex set of business structures. This includes the need to adhere to different sets of accounting rules.
Businesses need to use the best that technology has to offer to meet these demands. Operating on legacy systems is not an option anymore. The sooner a business with multi-company operations undertakes digital transformation efforts, the better its chances are of surviving in the digital age.
The CEO of Buster + Punch, Martin Preen, was at pains to point out the difficulty his company initially faced upon embarking on international expansion.
"One of the big challenges for us was that while in London we had a system that was just okay; in the US we had nothing, and in Asia we just had spreadsheets," he said.
"Trying to pull something together to see where we were, took ages … if you haven't got that visibility about where you are, it's exceptionally difficult to make really good decisions."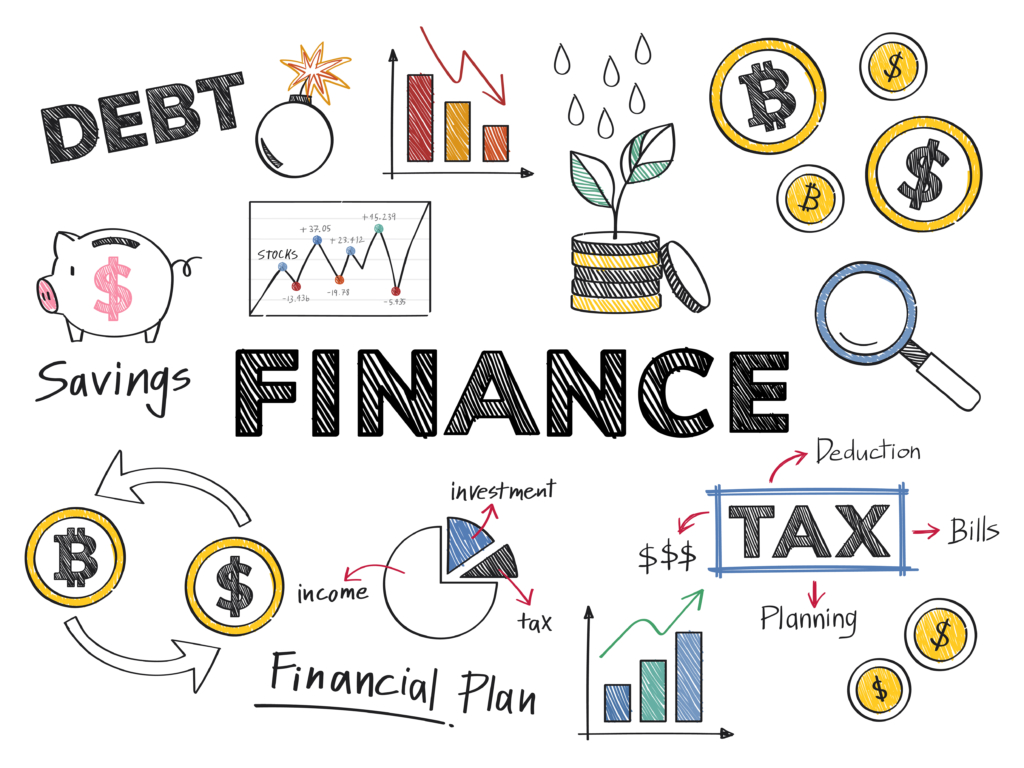 Modern solutions such as cloud enterprise resource planning (ERP) systems offer businesses the ability to consolidate data from disparate sources and provide them with a single source of truth. This helps businesses avoid the arduous duty of manually bringing together data and this also helps businesses save time and reduce human errors that result from manual entry of data.
The consolidation of data under one system, such as the cloud ERP, does not just ease business operations and allow it to meet local accounting standards. By providing businesses with a 360-degree view of their companies, these cloud systems also hold the data that is key to unlocking critical insights when making strategic business decisions.
Currency volatility is another challenge that companies with a global presence face. When a business opens a subsidiary in a new country, it is expected to transact in the local currency. However, dealing in multiple currencies is marked by uncertainties due to exchange rate fluctuations, bringing its own risks and complexities.
Most top-end cloud ERP solutions in the market typically offer customers the option of implementing a solution designed specifically to meet the demands of managing subsidiaries. Businesses who opt for these solutions benefit from a system that helps with currency conversion, removing the need for businesses to do it manually. In addition to this, due to the nature of cloud computing, these currency conversions take place in real-time, ensuring business owners stay updated as transactions take place.
By far, the biggest challenge for companies with subsidiaries comes with the need to strictly adhere to the regulatory requirements of the country they are operating in. Businesses are bound by various statutes and other regulations that specify how your business should operate.
In a study by EY, 71% of CFOs said "that the complexity of changing compliance requirements at a local and international level is affecting reporting effectiveness". This makes the process of closing the books even more challenging than it is presently. Failure to comply with regulations can often result in dire consequences for businesses that face hefty fines. Solutions such as cloud ERP help automate compliance by allowing companies to embed the rules into the system.
In a nutshell
The rise of E-commerce means more and more businesses will start operating in a borderless world, shipping their products to different countries. This will mean they will face a complex set of business rules.
In a highly disruptive environment, businesses need to use technology to their advantage and automate tedious processes that can be easily riddled with errors.
Cloud ERP systems have solutions that are specifically aimed at businesses operating on a global scale. These solutions often come in various languages, helping businesses bridge communication barriers.
Cloud technology also helps alleviate and prevent opportunity costs, as they are less prone to breakdowns compared to their legacy peers.
Oracle NetSuite OneWorld
Your business can well and truly benefit from a cloud ERP system that is is tailored precisely to handle multi-subsidiary businesses.