Oracle NetSuite Manufacturing
Oracle NetSuite ERP for Manufacturing is the best choice for manufacturers who want a complete business solution. A best-in-class architecture allows global supplier and partner networks to be extended, yet seamlessly integrated. The extensive application, which includes CRM, HCM and e-commerce, offers the technology solution to run a modern business for manufacturers everywhere with real-time information access.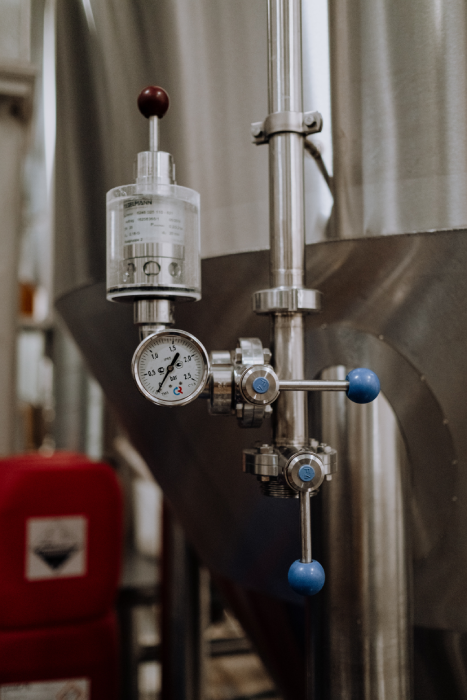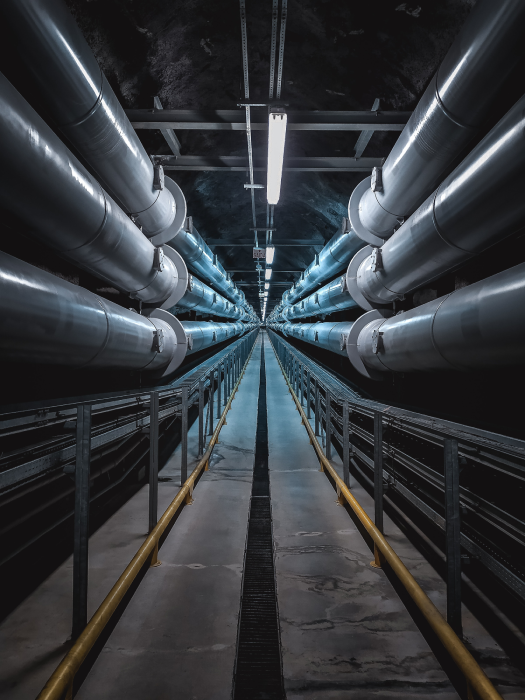 The procedures and structures that performed well when your manufacturing business was a startup, or when it was based on a single product range, or when it sold in a single geography, start to fail. It's tempting to complement with spreadsheets and standalone applications as needed. However, as the company grows, these disjointed procedures and haphazard implementations become a hindrance to efficiency.
Manufacturing businesses will use NetSuite's cloud business management tools to streamline essential business processes. NetSuite assists suppliers by automating the whole product lifecycle management, as well as the quote-to-cash and plan-to-report procedures.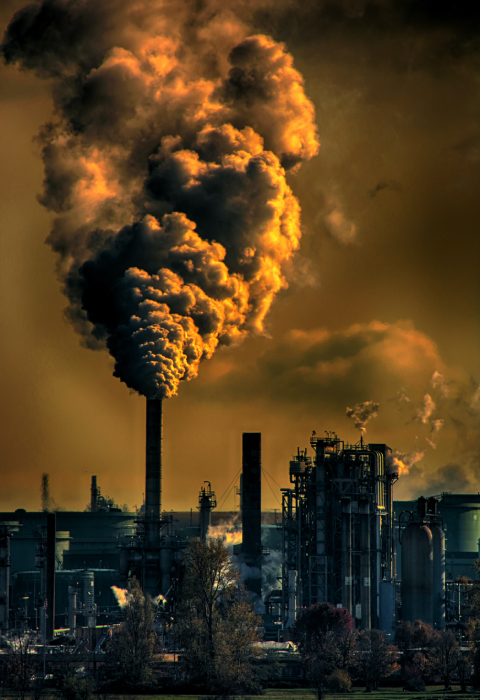 Why Choose PointStar Consulting
PointStar Consulting is an award-winning Oracle NetSuite solutions provider in the Asian region with over 14 years of experience implementing cloud ERP projects and other cloud solutions that help businesses realise the benefits of workflow automation. Headquartered in Singapore, PointStar Consulting has since rapidly grown to become the leading Oracle NetSuite Partner in Singapore, Malaysia, Indonesia, Vietnam and the wider ASEAN region. We also have a strong presence in the Asia Pacific region, counting as client companies from Japan, China, Taiwan, and South Korea.
For most companies, implementing a cloud enterprise resource planning (ERP) system may be their first digital transformation initiative. One common riddle concerns the decision of whether to work directly with a solutions provider such as Oracle NetSuite or to work with a partner like PointStar Consulting. Here are 4 things to consider when working with Oracle NetSuite direct vs partner.
Talk to our Oracle NetSuite Experts
Lead Generation
This form is created for lead generation.
"*" indicates required fields