Having a 360-degree, real-time view has become an imperative component of customer support. Integrate your support solutions with other core components such as CRM and respond quickly to your customers.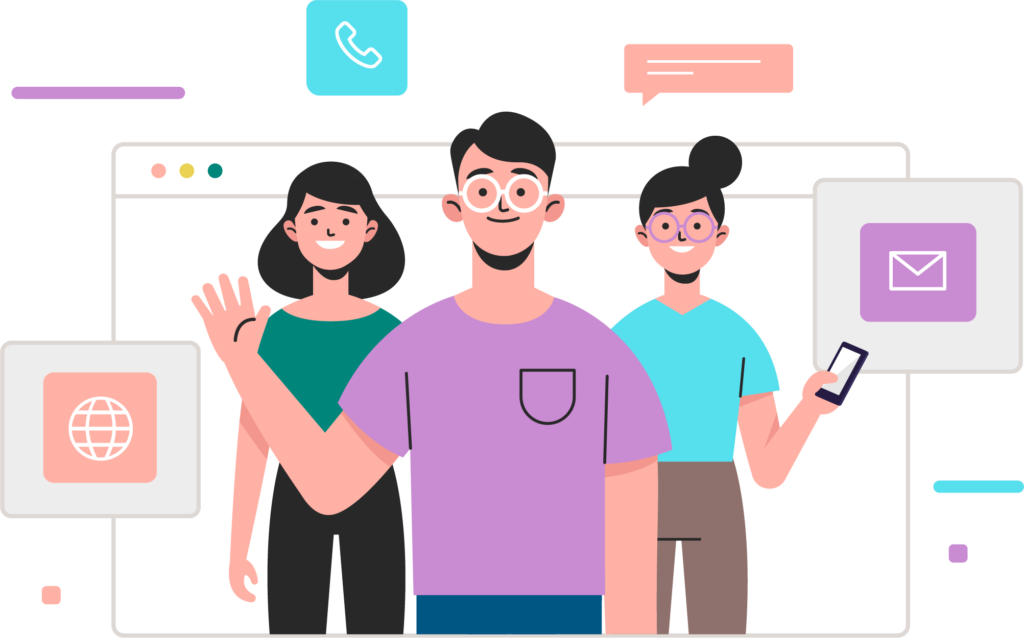 Workato Features for Support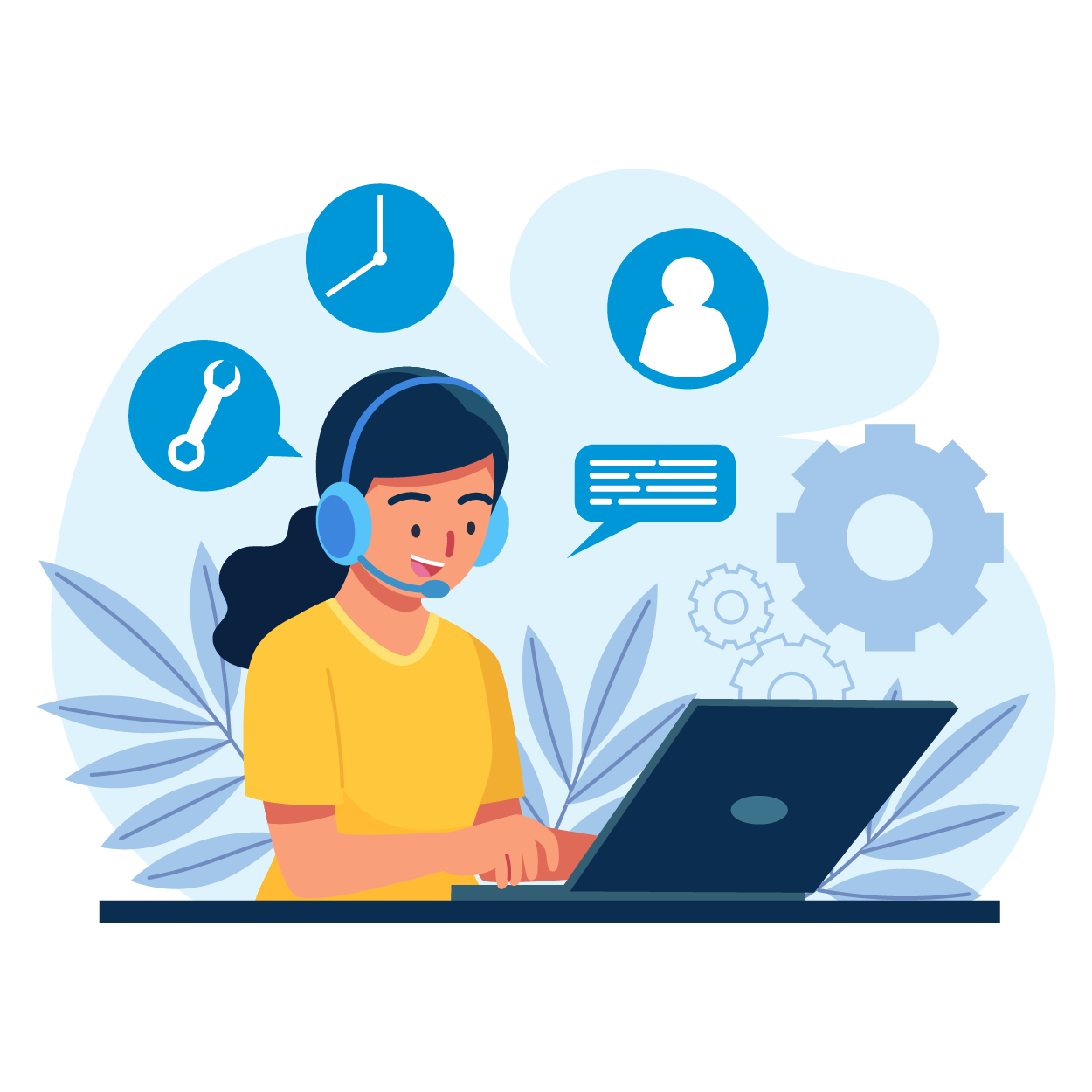 Customer Intelligence
Gain an unprecedented, real-time view of your customers across every touchpoint and unlock new opportunities. Capture data from multiple sources sources and address issues swiftly when it comes to your attention.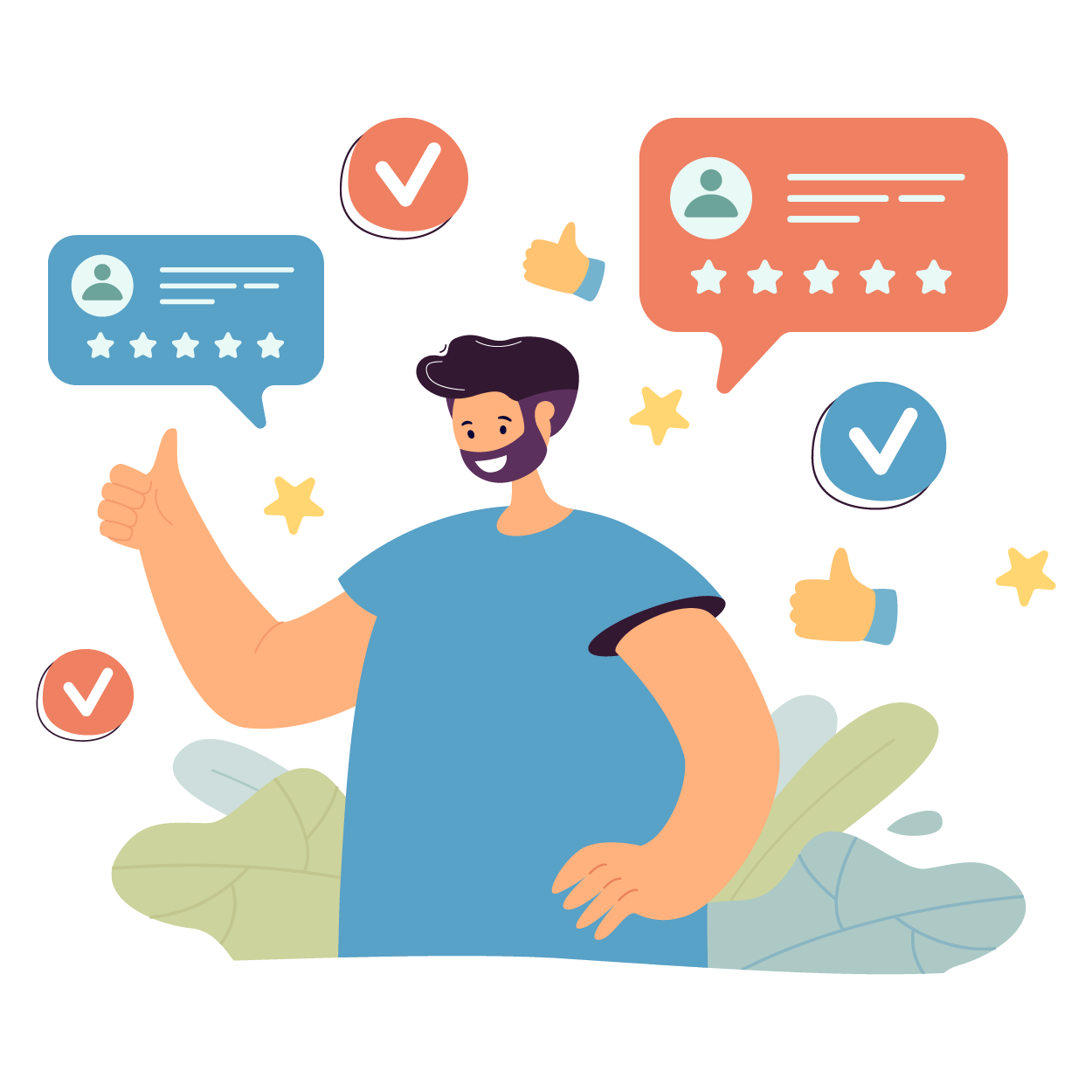 Mean Time To Resolution
Respond to your customers in a timely and orderly manner by integrating your support solutions with your workplace communication solutions. This way, you will get a prompt on Slack or Microsoft Teams when an issue is raised.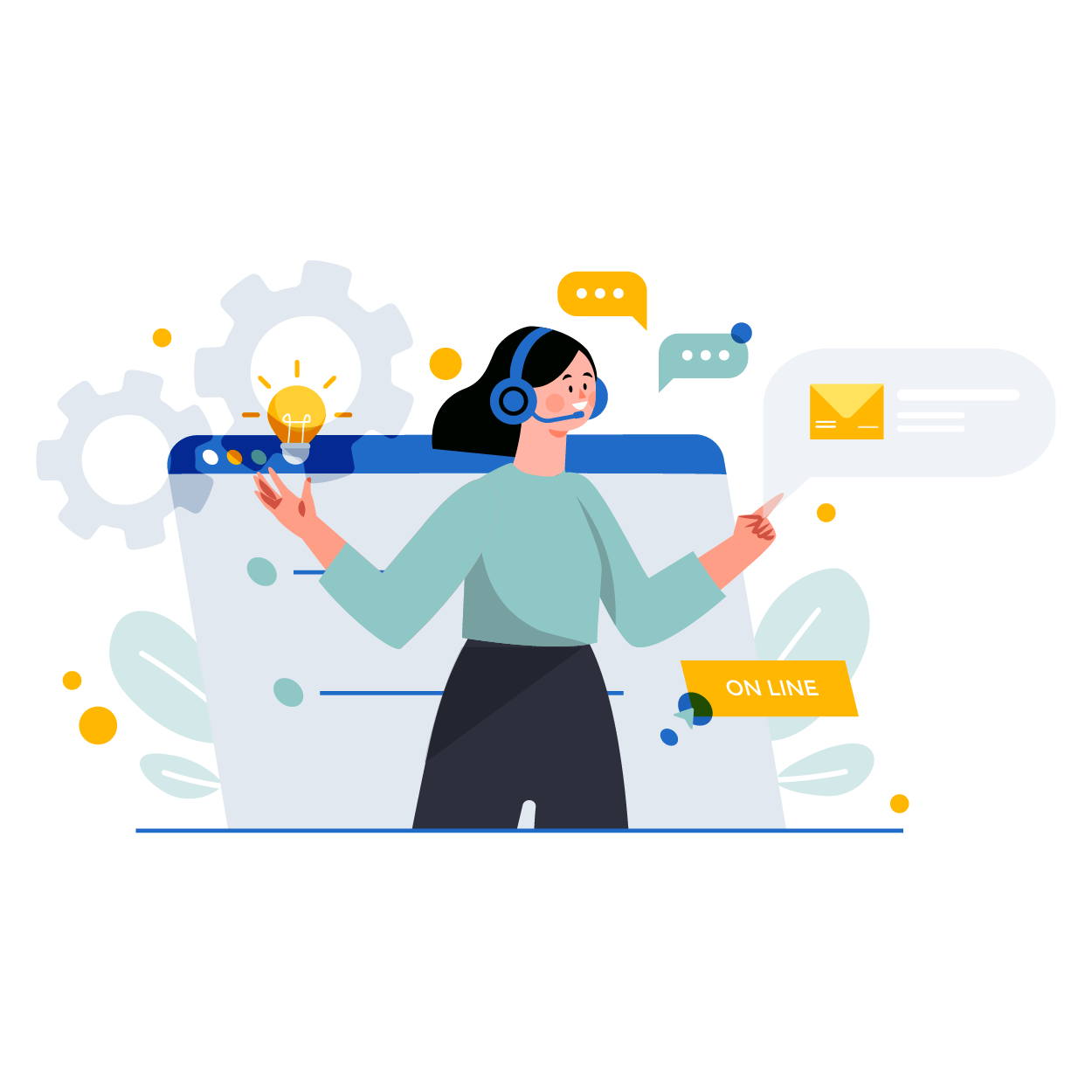 Customer-Driven Engineering
Integrate your development tools with your customer service tools such as Zendesk and Survey Monkey/Momentive and address customer issues.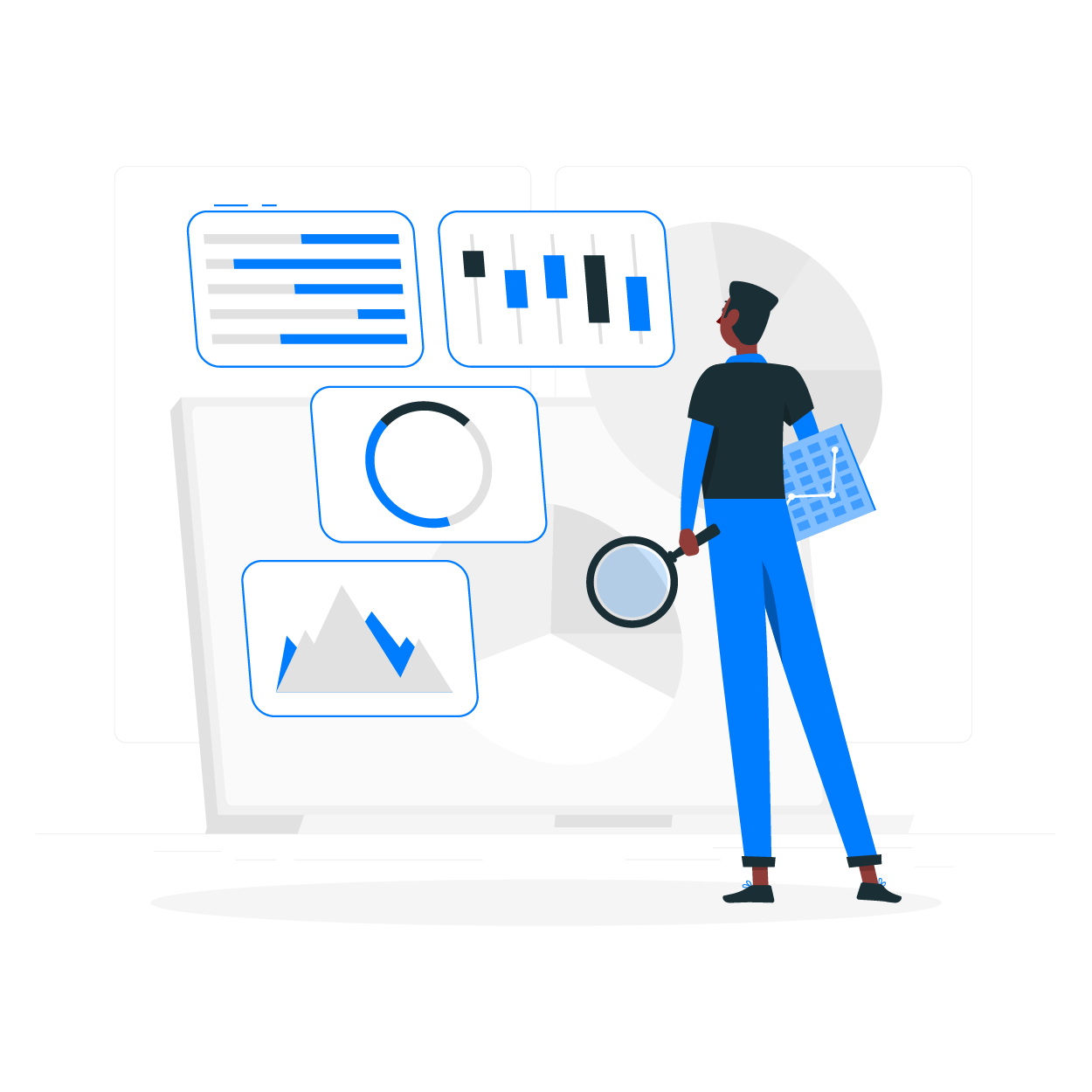 Churn Prediction
Reduce churn by tracking user activity by integrating apps such as Stripe and Intercom with support solutions such as Zendesk and CRM solutions such as Salesforce.
Workato Benefits for Support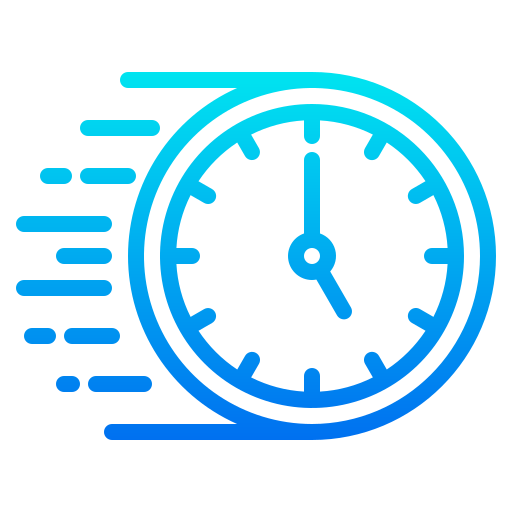 Respond fast to changing consumer demands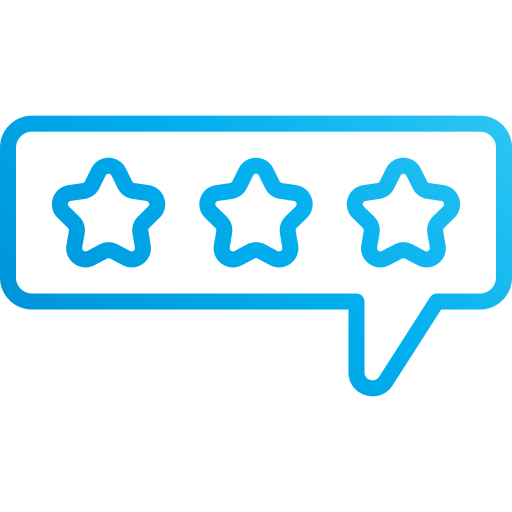 Deliver a holistic customer service experience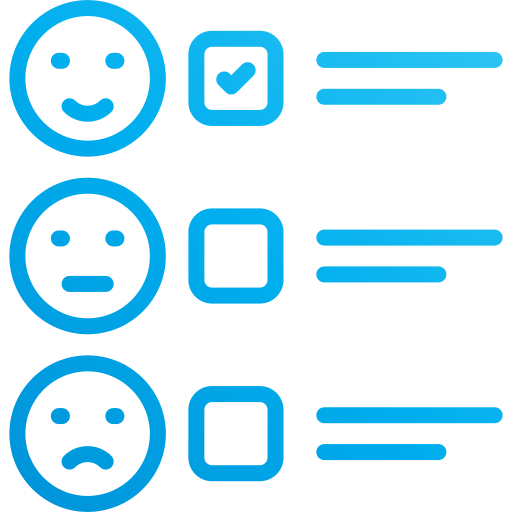 Engage on feedbacks and correct products on the go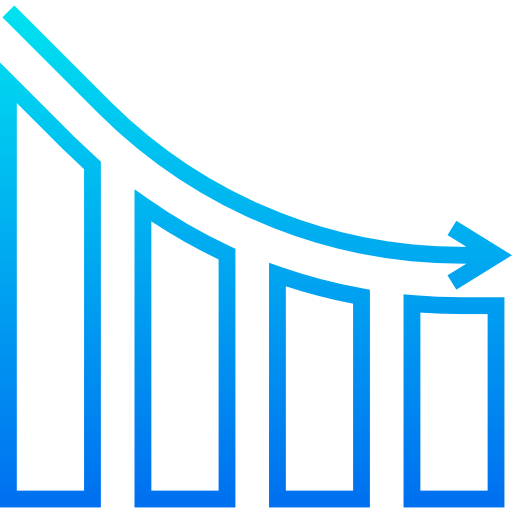 Reduce churn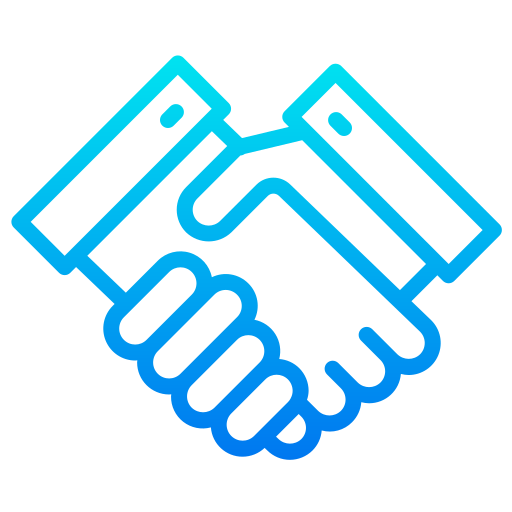 Increase engagement
Support Integration and Automation
Do everything in one place
Customise your support solutions integration
Integrate support systems and eliminate manual processes with Workato's support solutions integration.
Workato provides integration for over 1000 apps
Instantly connect your support systems with thousands of applications – cutting across various departments.
Lead Generation
This form is created for lead generation.
"*" indicates required fields