Government Grants For Workplace Transformation
As part of efforts to help SMEs in the nation, the Malaysian government provides attractive grants and funding schemes that support a wide range of capacity-building initiatives to assist SMEs to grow and expand their businesses locally and globally.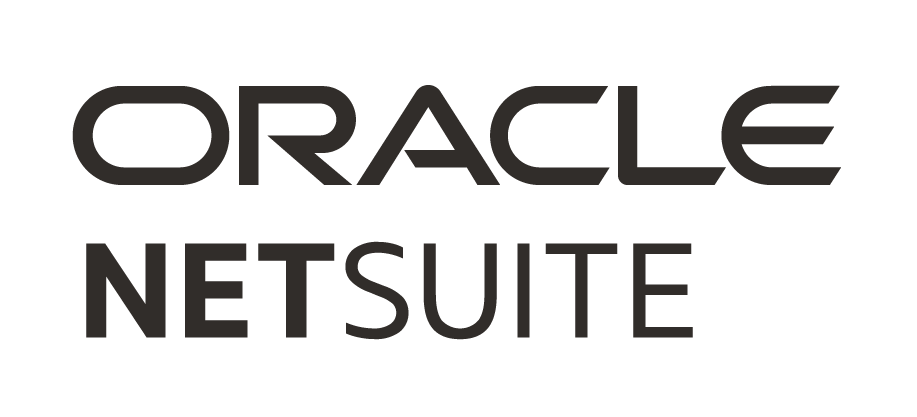 Our cloud ERP solution helps businesses automate key financial processes and unlock critical insights key to strategic decision-making.
Business Accelerator Program (BAP 3.0)
Undertaking digital transformation is one of the key steps for companies to stay relevant and competitive in a highly disruptive business environment. The Business Accelerator Program (BAP 3.0) is an initiative by SME Corp Malaysia to help small and medium enterprises in the nation through business advisory services and financial support either in the form of matching grants or soft loans.
The BAP 3.0 matching grant covers the productivity and automations functions in a business and the E-commerce and related services.
Productivity & Automation
The grant for productivity and automation covers areas such as the implementation of integrated software systems for automation. Broadly speaking, this includes systems that are bespoke and unique to a certain sector, and mostly covers warehousing systems and other solutions related to manufacturing, and production.
Below are further details on the matching grant for the productivity and automation functions:
E-commerce & Related Services
The grant for the E-commerce and related services also entails ICT applications, the implementation of office productivity suite such as customer relationship management (CRM), cloud enterprise resource planning (ERP), point-of-sale system and other marketplace integration solutions that enables workflow automation. The grant for this sector is capped at a maximum amount of RM50,000.
Below are the qualifying conditions and priority criteria for SMEs who wish to apply for the BAP 3.0 grant, as stipulated by SME Corporation Malaysia.
Qualifying Condition:
The Industry4WRD Intervention Fund
The Industry4WRD Intervention Fund is a grant by the Ministry of International Trade and Industry (MITI) that is aimed at helping small and medium enterprises (SME) in Malaysia undertake digital transformation in preparation for the Fourth Industrial Revolution (IR4.0).
Launched in October 2018 as part of the Malaysian government's policy on IR4.0, the Industry4WRD grant is targeted specifically at SMEs in the manufacturing and manufacturing related services sectors.
Companies who wish to apply will first need to undergo the Industry4WRD Readiness Assessment (RA) Report on the three shift factors crucial for IR4.0 of people, process and technology.
For companies in the manufacturing sector, undertaking digital transformation efforts will involve the implementation of solutions such as a cloud ERP system that would be critical in ensuring the automation of key business processes.
What Are the Processes Involved?
The application for the Industry4WRD Intervention Fund is a four-stage process:

Integration and Automation
Workato is an integration-led automation tool that helps businesses connect disparate systems without the need for coding and accelerates automation at scale.
Why Choose PointStar Consulting
We are an award winning cloud services provider in the Asian region with over 14 years of experience in implementing cloud ERP projects and other solutions that help the high growth businesses and start-ups realise the benefits of workflow automation. Headquartered in Singapore, PointStar Consulting has since grown rapidly with regional clients in Singapore, Malaysia, Indonesia, Thailand, Vietnam, Japan, China, Taiwan, and South Korea.
Lead Generation
This form is created for lead generation.
"*" indicates required fields