Oracle NetSuite
for Financial Services
Oracle NetSuite for financial services companies, the pace of change continues to accelerate at an unprecedented rate. When considering the fierce competition, regulatory reform and evolving customer needs, financial services companies have to be more transparent. Then, adjusted to the fast-changing market climate and improve transparency and enforcement while controlling costs.

Oracle NetSuite for financial services provides tested, robust management tools designed to deal with change and complexity. In implementing your business strategy and looking for new sources of revenue, your financial services organization's cloud management suite extends beyond traditional accounting software by streamlining transactions across your organization to provide you with the visibility you need for faster and better decisions in real-time.

To over 16,000 customers around the globe, Oracle NetSuite provides financial institutions with a single, powerful framework to address their unique needs and to proactively balance risk and opportunities through business processes.
Why Choose PointStar Consulting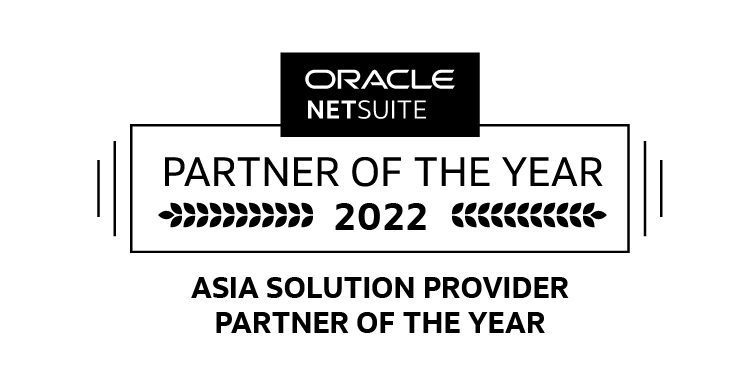 PointStar Consulting is an award-winning Oracle NetSuite solutions provider in the Asian region with over 14 years of experience implementing cloud ERP projects and other cloud solutions that help businesses realise the benefits of workflow automation.
For most companies, implementing a cloud enterprise resource planning (ERP) system may be their first digital transformation initiative. One common riddle concerns the decision of whether to work directly with a solutions provider such as Oracle NetSuite or to work with a partner like PointStar Consulting. Here are 4 things to consider when working with Oracle NetSuite direct vs partner.
Read our blog about Five Areas CFOs Should Focus On When Undertaking Digital Transformation Initiatives
Talk to our Oracle NetSuite Experts
Lead Generation
This form is created for lead generation.
"*" indicates required fields