Oracle NetSuite
For Financial Services
Innovate. Grow. Thrive. Comply.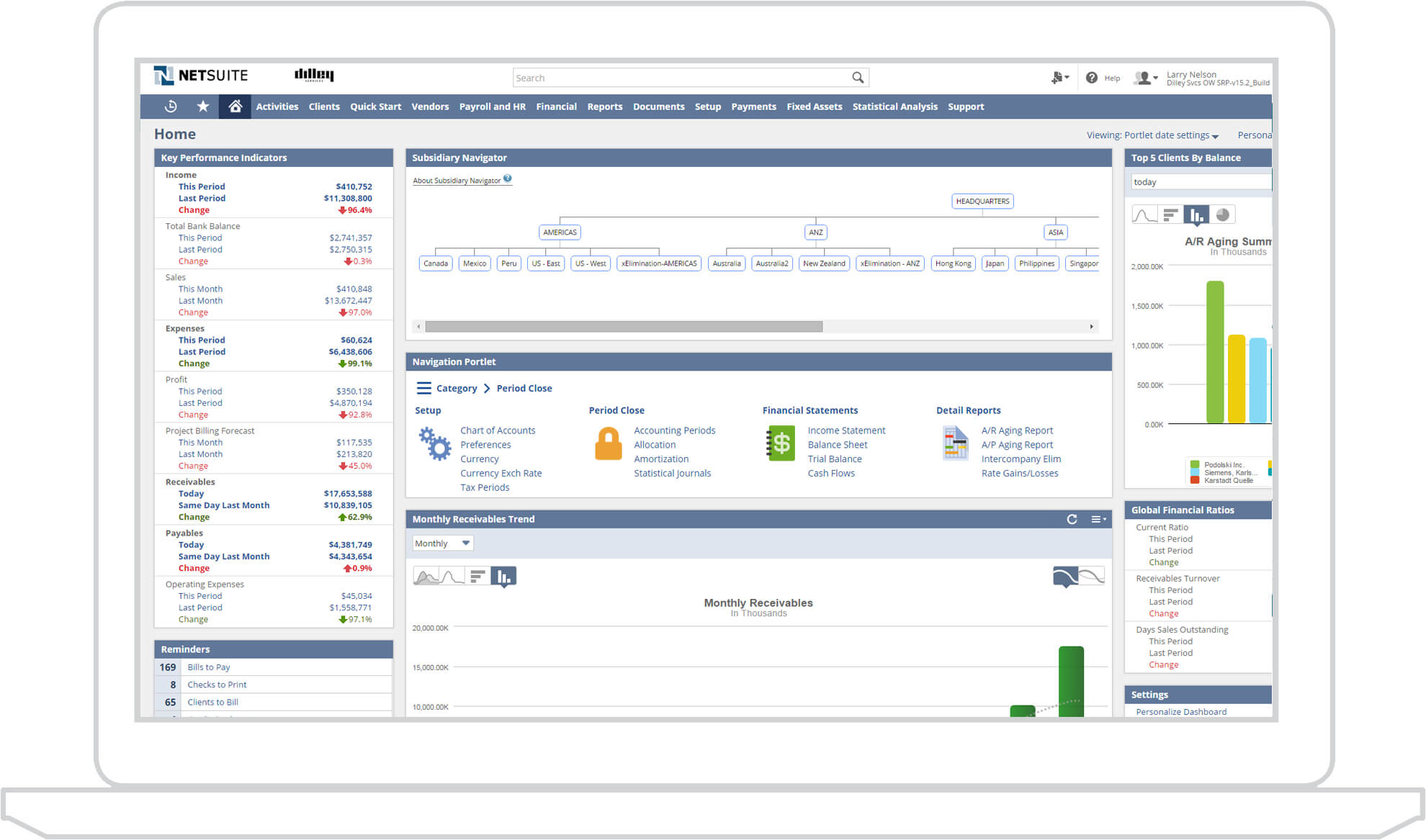 Financial services businesses operate in an ever-evolving, disruptive, and volatile environment that requires them to be equipped with agile cloud solutions to respond to changing market demands. Oracle NetSuite delivers to financial services businesses a highly scalable, fully integrated, solution that automates key processes and ensures you comply with the latest regulatory requirements.
Oracle NetSuite enables financial services companies to meet their different needs on a single platform. The cloud business management suite helps your whole organisation run more smoothly and gives real-time information to make intelligent decisions.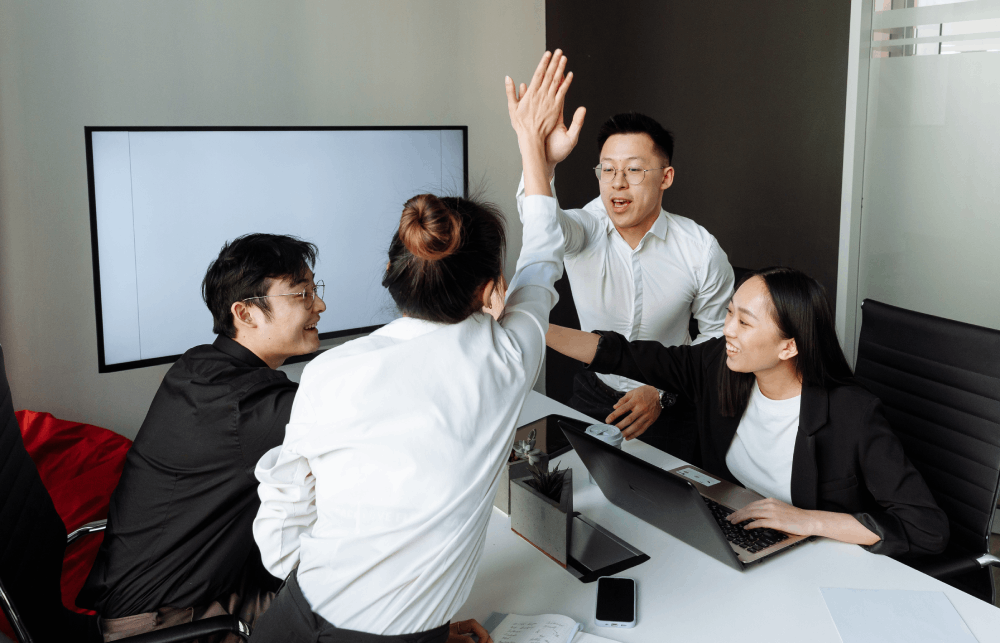 Apply For The Enterprise Development Grant (EDG) And Digitise Your Business With Oracle NetSuite Cloud ERP
Benefits of Implementing
Oracle NetSuite Financial Services
Why Choose PointStar Consulting
PointStar Consulting is an award-winning Oracle NetSuite solutions provider in the Asian region with over 14 years of experience and with clients in Singapore, Malaysia, Indonesia, Thailand, Vietnam, Japan, China, Taiwan, and South Korea. 
PointStar Consulting has helped some of the leading enterprises in Asia implement cloud ERP projects and other cloud solutions that help businesses realise the benefits of workflow automation.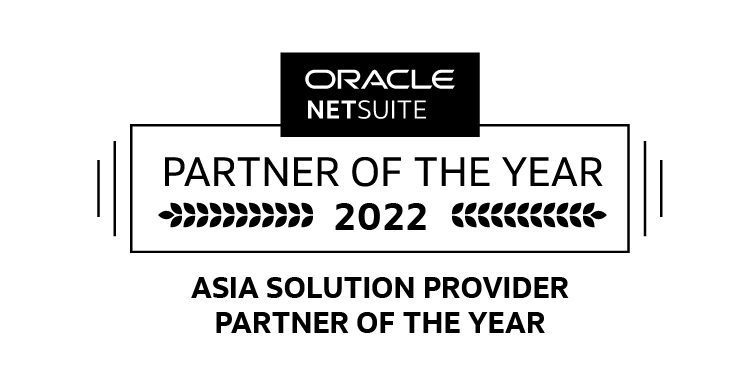 Talk to Our Oracle NetSuite Experts
Lead Generation
This form is created for lead generation.
"*" indicates required fields