Oracle NetSuite SuiteCommerce
E-commerce makes shopping simple and enjoyable. However, most e-commerce businesses often prioritise innovative features and low prices, but overlook how to optimise customers' experiences.
Oracle NetSuite SuiteCommerce is an ERP system that helps retailers hit the ground running by providing unprecedented visibility on a single integrated platform. Oracle NetSuite Suite Commerce is catered towards both B2B and B2C organisations, and allows omnichannel retailers to consolidate their business processes, unify all their systems, and gain a 360-degree, real-time visibility of their business.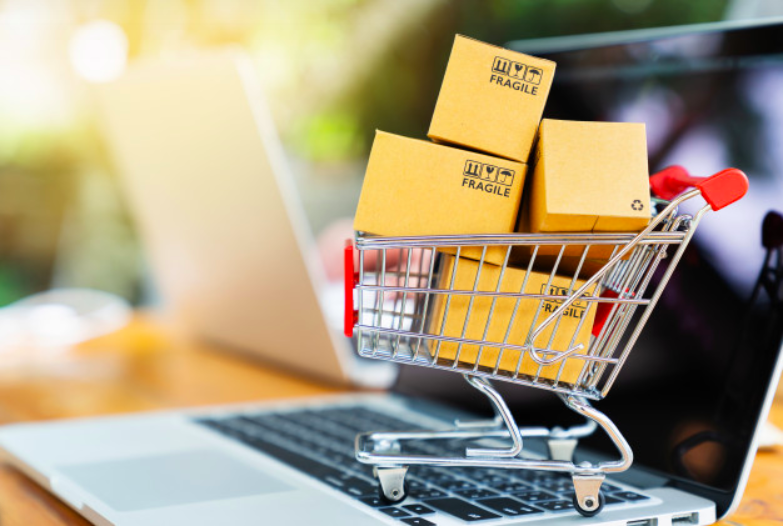 Benefits of Oracle NetSuite SuiteCommerce
Find some benefits of Oracle NetSuite SuiteCommerce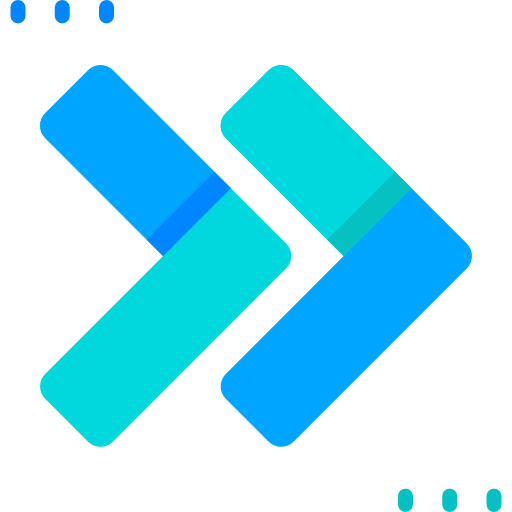 Mobile-friendly and responsive design
You create content once and have the site adapt to numerous devices.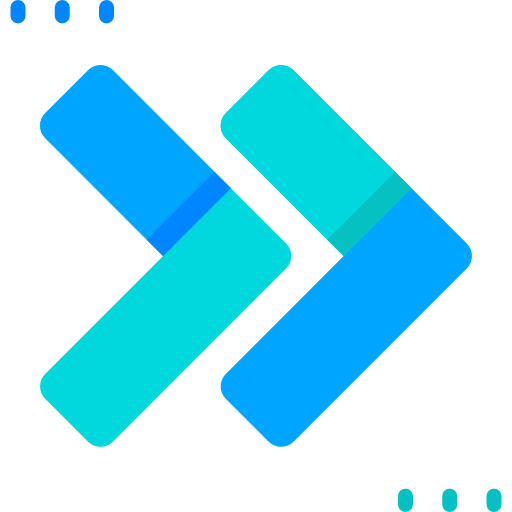 No extra cost
Starting new promotions, building landing pages, and publishing new content are achievable without IT facilitation.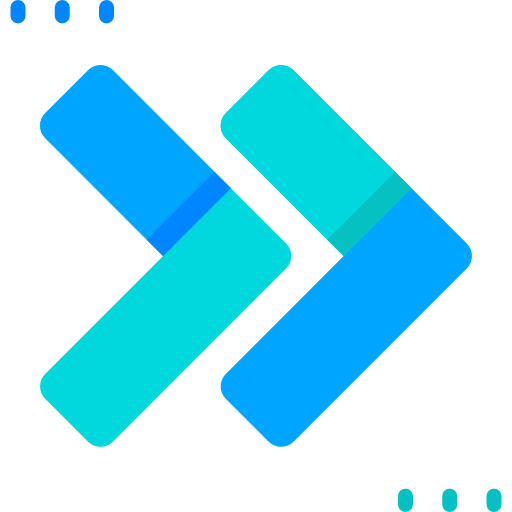 Unified Platform
Putting everything in one place reduces investment and service costs.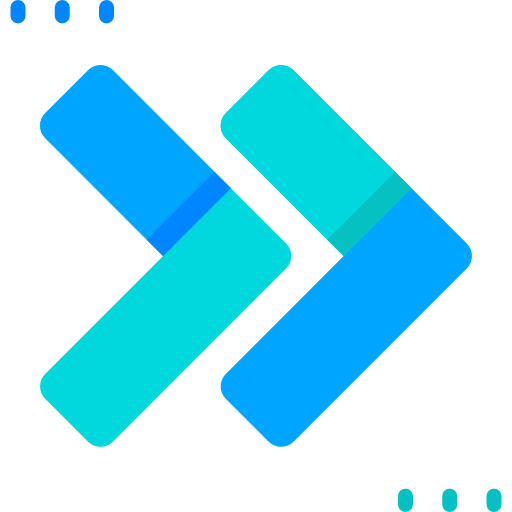 Improve Efficiency
NetSuite cloud-based platform gives the right flexibility and adaptability you need to keep up with business.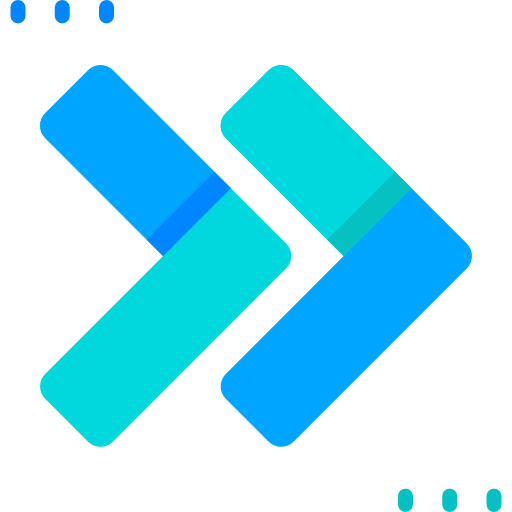 Cut operational costs
Integrate the front-end and back-end systems to save cost on integration and maintenance while making the system more flexible.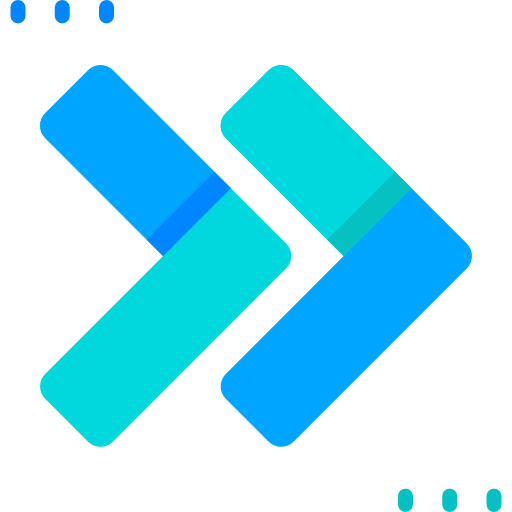 Support B2B and B2C sales models
Making it accessible to set up new channels and business models.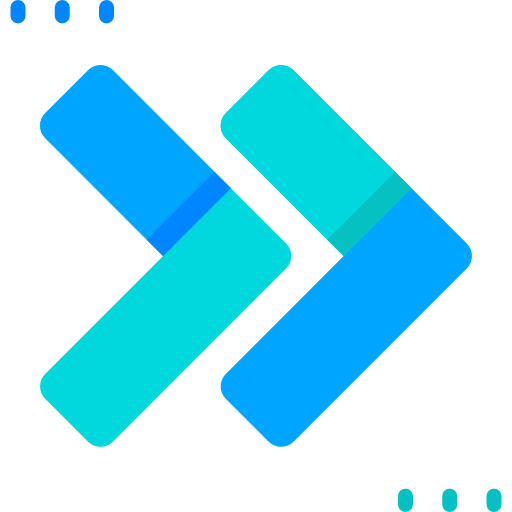 Improve on stock Management
Automate inventory and pricing on your website and in the back office.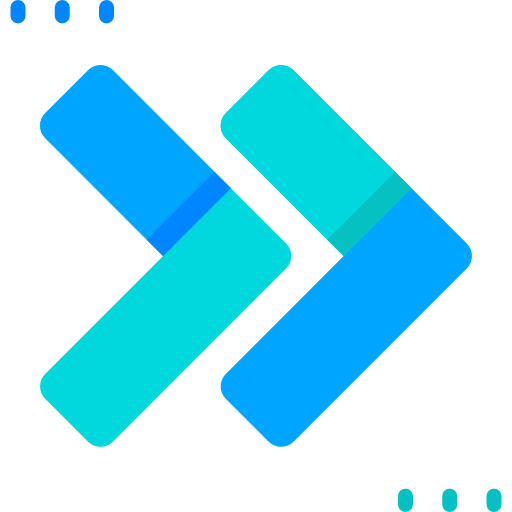 Centralise order management
Customers gain a whole look at the orders in one place making customers satisfied and keeping them around longer.
Find some useful features of Oracle NetSuite SuiteCommerce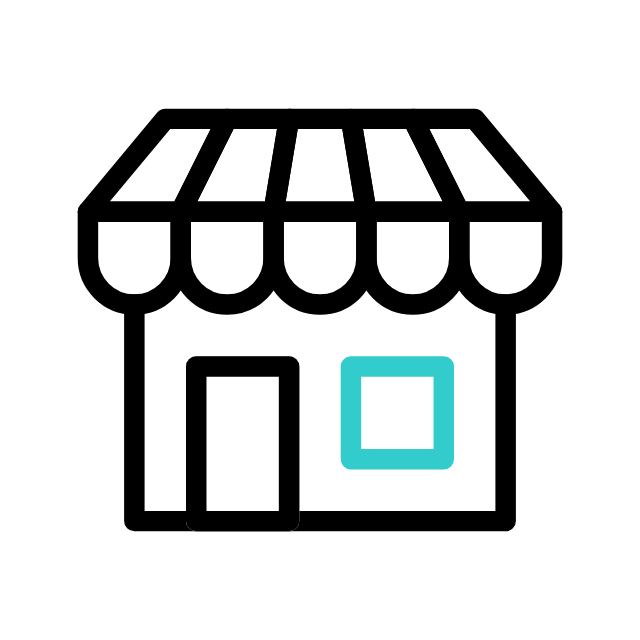 Storefront
Storefront makes site navigation easy and improves product discovery. Conceivable mobile-friendly sites using pre-built templates raise the bar on customer experience.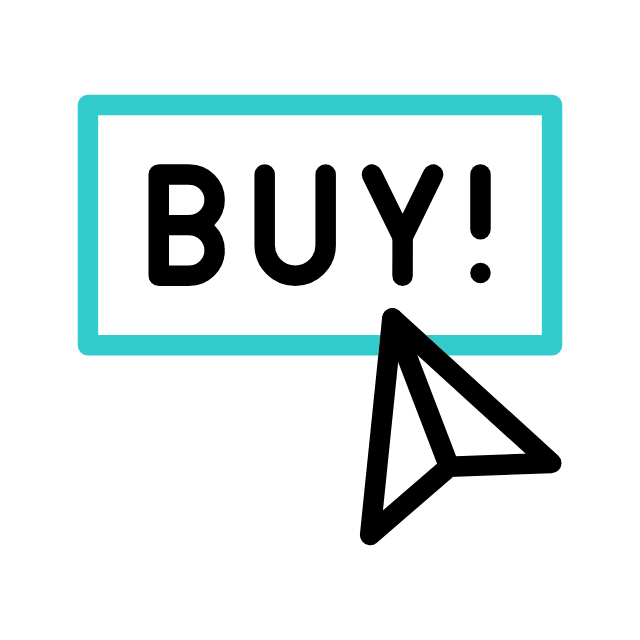 Purchasing
Oracle NetSuite connects suppliers, wholesalers, and manufacturers to balance supply and demand. Workflows for order approval, shipping, and billing turn purchases into bills.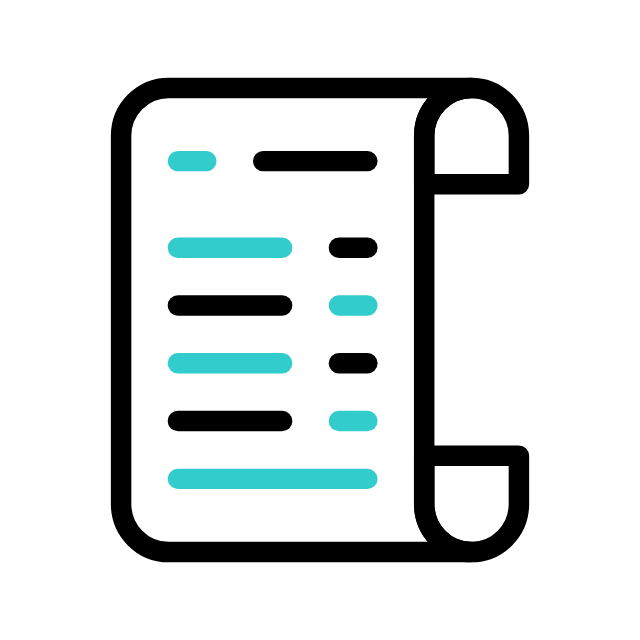 Billing
Streamline and automate billing by letting customers view and pay invoices online. Customers can access their outstanding invoices and settle any of them at once.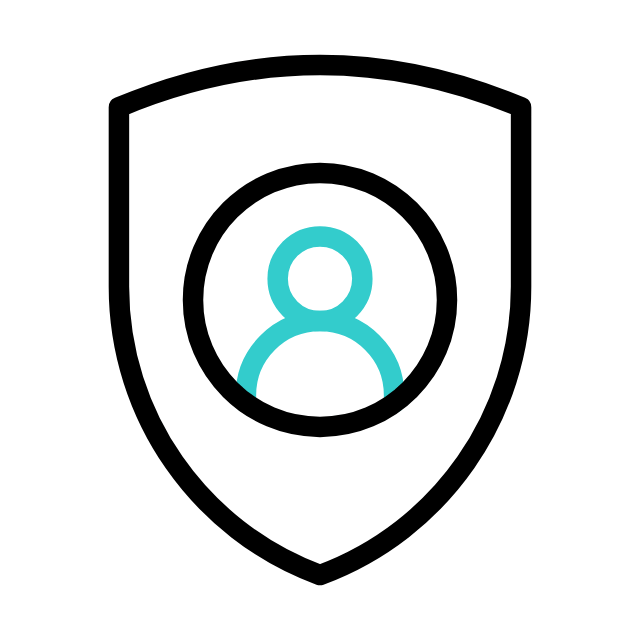 Account Management and Support
Customers can submit a return request online and handle it independently.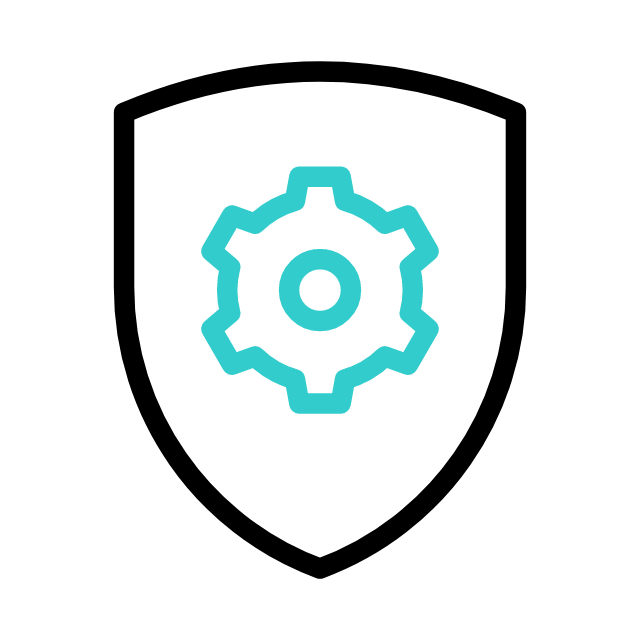 Access-Restricted Site
Set up automated checkpoints that will delay opening new wholesale accounts until they have been looked over.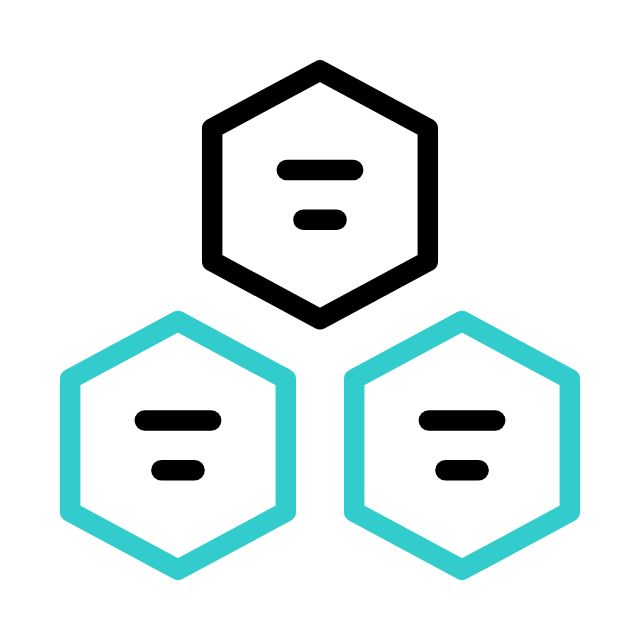 Site Management
Drag-and-drop interfaces let site administrators construct landing pages, modify pre existing ones, organise content and commerce categories, and classify products.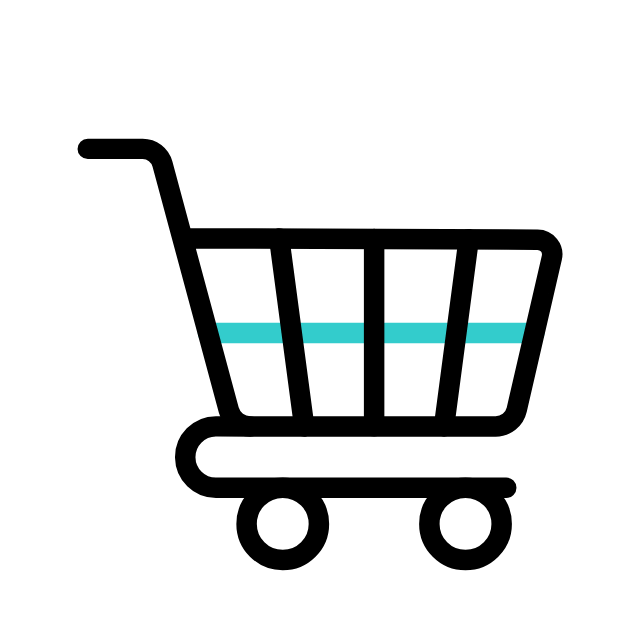 Cart and Checkout
Anonymous visitors and registered customers can easily place orders with a persistent shopping cart and streamlined payment processing. Transactions using credit, gift, and discount cards are accepted. All transactions are safe with HTTPS, PCI DSS compliance, payment gateway compatibility, and layers of fraud prevention.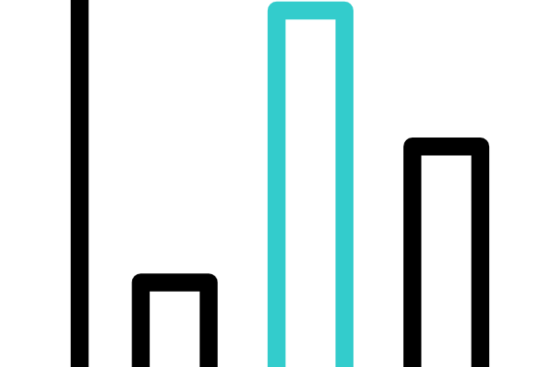 Reporting and Analytics
KPIs, standard reports and e-commerce dashboards improve conversion rates and business health. Real-time data collection boosts business performance. Marketing and sales benefit from tracking customers' last visit, location, pages viewed, and past purchases.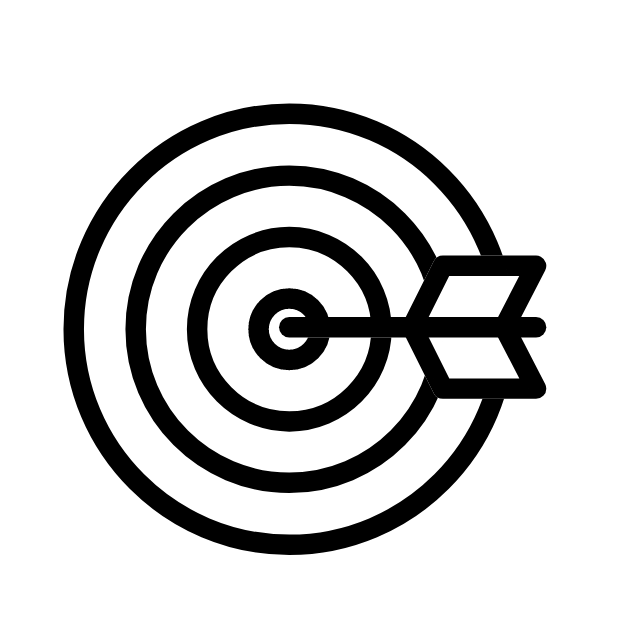 SEO and Marketing
Customizable H1, title, meta tags, SEO-friendly URL links, and markups improve SEO. Discounts and promotions are configured to boost engagement, loyalty, and sales. Let customers share reviews of your products on social media.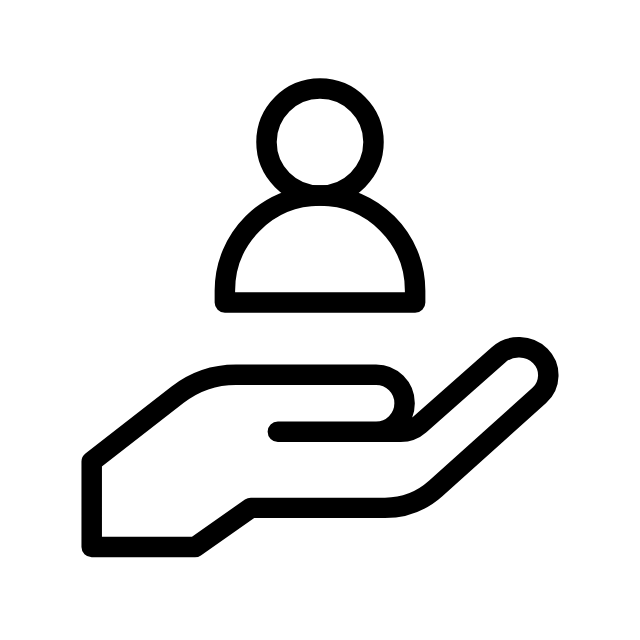 Customer Account
Accounts for customers to maintain information and preferences, update address books, and pay. Customers can view order history, establish wish lists, send returns, and reorder items.
Why Choose PointStar Consulting
PointStar Consulting is an award-winning Oracle NetSuite solutions provider in the Asian region with over 14 years of experience implementing cloud ERP projects and other cloud solutions that help businesses realise the benefits of workflow automation. Headquartered in Singapore, PointStar Consulting has since rapidly grown to become the leading Oracle NetSuite Partner in Singapore, Malaysia, Indonesia, Vietnam and the wider ASEAN region. We also have a strong presence in the Asia Pacific region, counting as client companies from Japan, China, Taiwan, and South Korea.
For most companies, implementing a cloud enterprise resource planning (ERP) system may be their first digital transformation initiative. One common riddle concerns the decision of whether to work directly with a solutions provider such as Oracle NetSuite or to work with a partner like PointStar Consulting. Here are 4 things to consider when working with Oracle NetSuite direct vs partner.
Talk to Our Oracle NetSuite Experts
Lead Generation
This form is created for lead generation.
"*" indicates required fields