Oracle NetSuite
Google Sheet Connector
The ultimate tool for businesses looking to streamline their data management, boost productivity, and enhance their operations.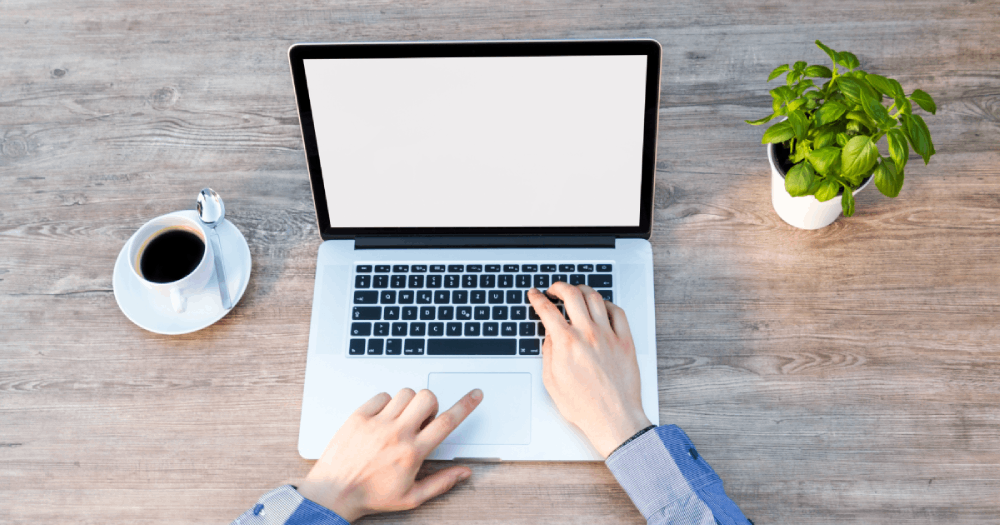 PointStar Consulting's Oracle NetSuite to Google Sheets connector provides businesses with a seamless and efficient way to manage their Oracle Netsuite data in Google Sheets. With just one click, you can import any saved search from Oracle Netsuite directly into Google Sheets, eliminating the need for manual data entry and saving you valuable time, and making it easier than ever to access and manage your saved searches.
But that's not all! Our Netsuite to Google Sheet Connector also allows you to search any saved search by ID and create Oracle Netsuite records directly from Google Sheets, providing you with unprecedented control over your business data. To cap it off, we've implemented token-based authentication of Oracle Netsuite using integration record by oauth 2.0. This ensures that your sensitive business data remains safe and secure at all times.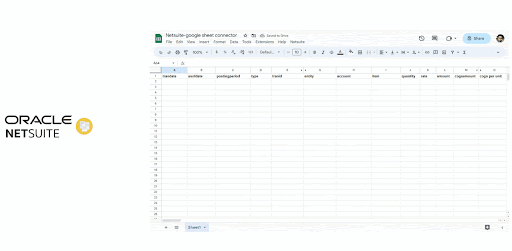 Our Google Sheets to Netsuite Connector provides an easy and seamless way to import and manage your data across platforms. With our user-friendly connector, you can quickly transfer data from Google Sheets to Netsuite without any manual data entry or complex integrations.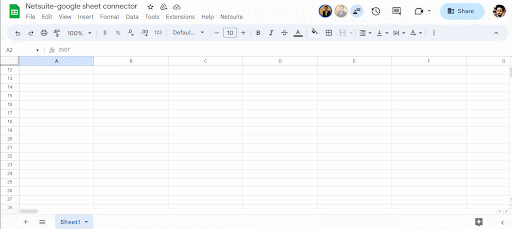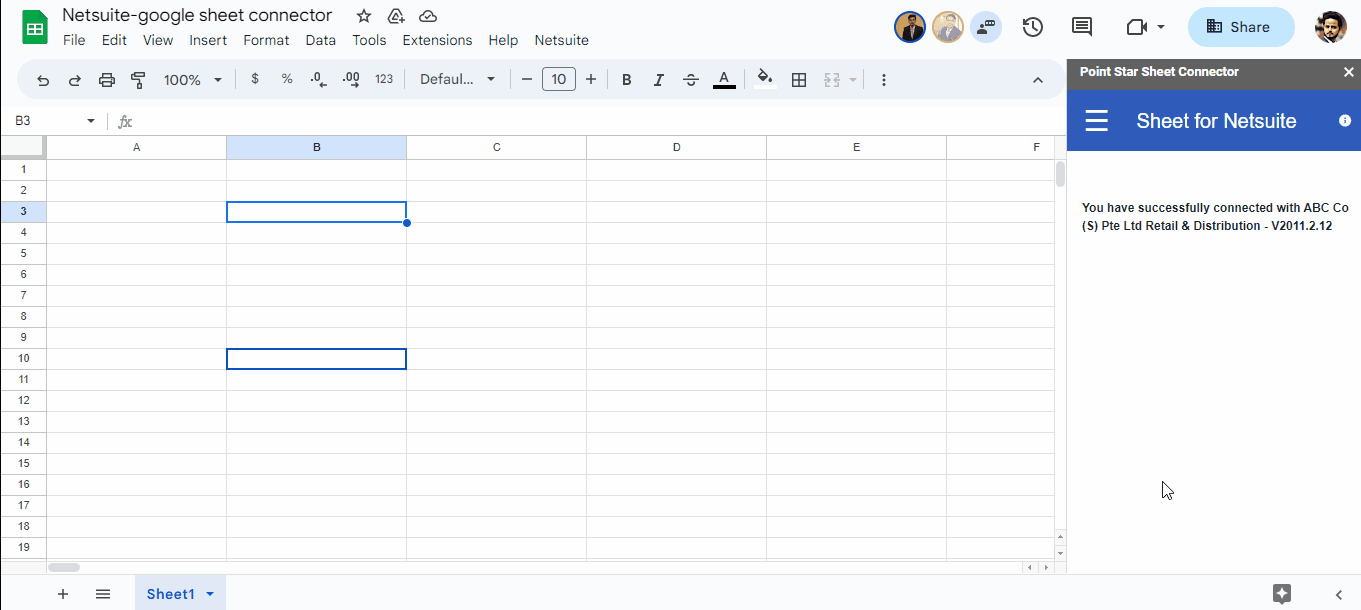 By importing saved searches from Netsuite into Google Sheets, you can access real-time data in a format that is familiar and easy to use. This can help you make more informed business decisions based on the most up-to-date information available.
Save time and reduce costs
By automating data transfer between Netsuite and Google Sheets, you can save time and reduce costs associated with manual data entry and processing.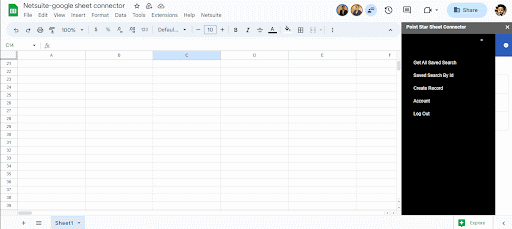 Benefits of Implementing
Our Oracle NetSuite Google Sheet Connector
With our Oracle Netsuite to Google Sheet Connector, you can enjoy a host of benefits, including:
Talk to Our Oracle NetSuite Experts
Lead Generation
This form is created for lead generation.
"*" indicates required fields