Oracle NetSuite
Inventory Management System
Manage your inventories effectively and efficiently with real-time data
Challenges faced when managing inventory range from either having too much stock you can't sell, needing more stock to fill orders, or needing to know what you have in stock and where it is.
Oracle NetSuite Inventory management helps businesses order what, when, and how much of a material or product they need. It tracks goods from when they are purchased until they are sold. The process identifies and responds to trends in ensuring a sufficient stock to fulfil customer orders and that a shortage is detected promptly.
Apply For The Enterprise Development Grant (EDG) And Digitise Your Business With Oracle NetSuite Cloud ERP
Benefits of Implementing
Oracle NetSuite Inventory Management System
Features of
Oracle NetSuite Inventory Management System
NetSuite Inventory Management minimizes manual processes by automatically tracking inventory levels, orders and sales throughout the inventory life cycle, and provides clear visibility into any inventory liabilities.
Automate inventory management, reduce handling costs, optimize cash flow
Why Choose PointStar Consulting
PointStar Consulting is an award-winning Oracle NetSuite solutions provider in the Asian region with over 14 years of experience implementing cloud ERP projects and other cloud solutions that help businesses realise the benefits of workflow automation.
For most companies, implementing a cloud enterprise resource planning (ERP) system may be their first digital transformation initiative. One common riddle concerns the decision of whether to work directly with a solutions provider such as Oracle NetSuite or to work with a partner like PointStar Consulting. Here are
4 things to consider when working with Oracle NetSuite direct vs partner.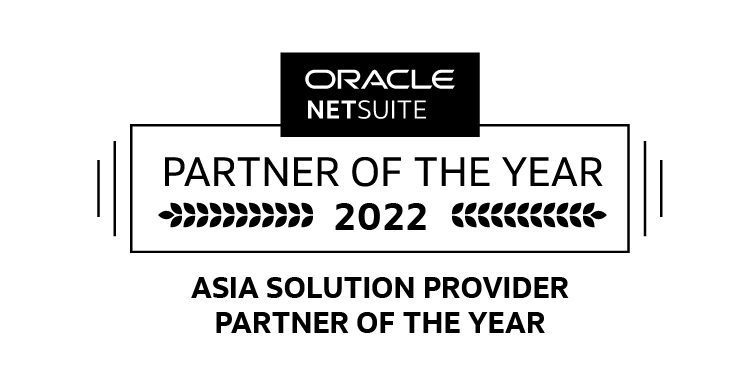 Talk to Our Oracle NetSuite Experts
Lead Generation
This form is created for lead generation.
"*" indicates required fields