Oracle NetSuite for Construction Businesses
Recognise revenue for multiple projects at any given time in a single integrated cloud platform.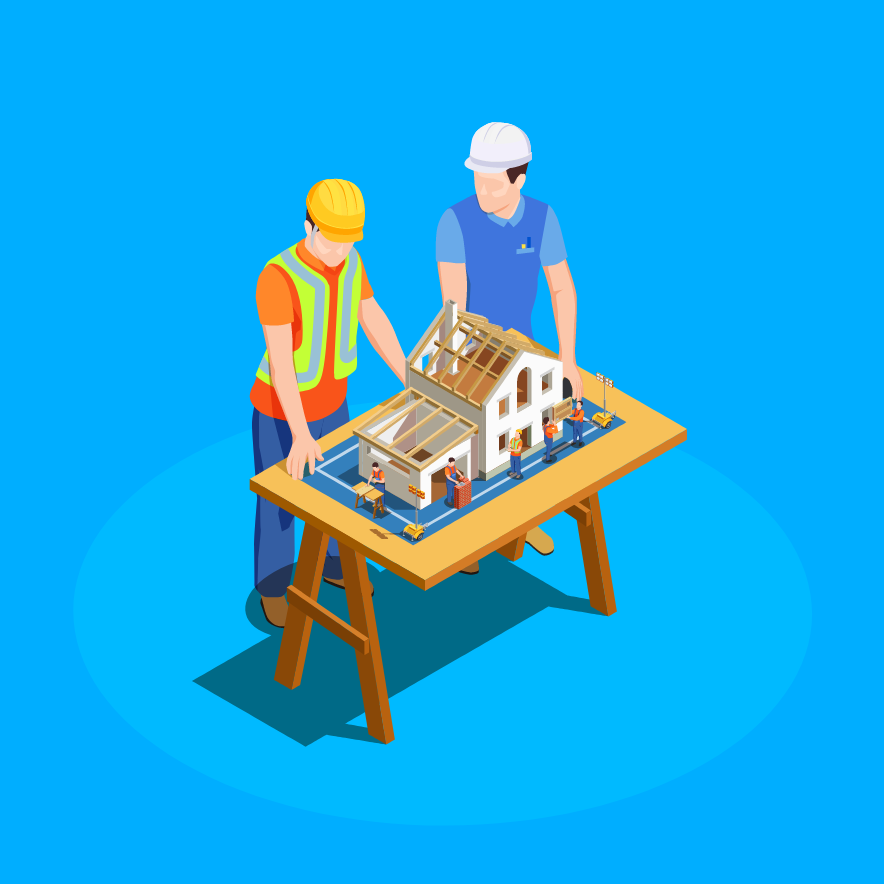 Manage all the complex processes associated with construction businesses with the Oracle NetSuite cloud enterprise resource planning (ERP) system.
The construction business consists of a set of highly complex and unique business processes. Carefully monitoring projects through real-time data helps construction businesses avoid cost overruns and complete projects on time.
Oracle NetSuite for construction companies seamlessly integrates other key features and processes that businesses in the construction industry need. This is a one-stop solution that addresses the unique needs of businesses in the construction industry.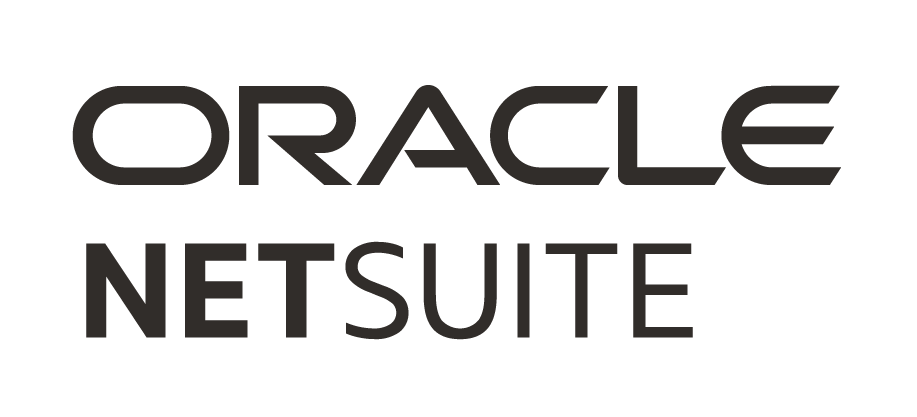 Our cloud ERP solution helps businesses automate key financial processes and unlock critical insights key to strategic decision-making.
Features of PointStar Consulting Construction Bundle
PointStar Consulting's construction bundle helps construction businesses to keep track of all the costs from each of their projects up-to-date through every stage of a project, in addition to enabling them to analyse their estimates in real-time.
The material job costing feature helps construction businesses to manage their project budgets through detailed breakdowns of costs into several categories. This then enables construction companies to monitor the project completion and ensure cost overruns are minimised or eliminated.
The revenue recognition feature offered by PointStar Consulting's construction bundle allows construction companies to calculate revenue recognised based on the project completion percentage till date.
Each time the revenue is recognised, it will be recorded in the company's ledger, enabling the companies to keep track of all the revenue recognised till date.
Oracle Netsuite allows you to manage your resource allocation, work breakdown structure, earned value management, time, expense and transaction tracking. 
You can manage multiple layers of projects by monitoring all relevant financial metrics including project budgets, estimates, bookings, work in progress, percentage complete, billing milestones and actual costs.
4. Project Budget Management
Oracle Netsuite allows construction businesses to keep track of their projects and ensure there is no disparity between projected costs and revenues recouped.
Oracle Netsuite equips you with an integrated cloud solution that ensures you can keep track of these expenses and revenues recognised. This then allows you to compile your projection for your future projects and increase the accuracy of your projections and profit targets.
5. Retention Management: Retention Release
The Retention Management feature of the PointStar Consulting's construction bundle helps construction companies to manage the held-back and releasing process of the decided retention amount.
The company's ledger records the retention amount, allowing them to track all the amounts that are held-back during the contract.
The retention amount will then be claimed and released upon completion of work or the completion of a decided period.
6. Work In Progress Report
The Work in Progress report of PointStar Consulting's construction bundle enables you to keep a close eye on every projects's financial health relative to its progress.
The report keeps track of each aspect of the project relative to costs incurred to analyse whether the project is going smoothly or has some red flags in the form of over-billing and under-billing.
7. Handle Multiple Project Billing, and Revenue Recognition on a Larger Scale
PointStar Consulting's construction bundle enables construction companies to handle multiple projects at any given time. It is thus imperative for them to have visibility across all their projects. Having systems that come with limitations like being only able to handle one project at a time can prove to be costly for construction companies.
PointStar Consulting's construction bundle enables construction businesses to calculate revenue recognition, handle retention management, and mass billing for multiple different projects at any given time.
The profit and loss report of the PointStar Consulting's construction bundle allows construction businesses to analyse their financial health by not only considering the profit but it also summarises business expenses, allowing management to spot trends and make key business decisions.
9. Work Breakdown Structure
Oracle NetSuite defines work breakdown structure to a level of granularity that is required and link to the transaction so you could have better visibility for your construction project.
Oracle NetSuite provides a milestone feature as a point to automatically bill your customers once you have already reached each milestone of your project.
Milestones in the construction business are used to signal the start or end date of a project, external reviews or input, budget checks, submission of a major deliverable, and so on.
Oracle NetSuite's resource allocation module allows the project manager to decide whether to assign a resource to a specific task after it has been allocated or reserved for a construction project.
Benefits of Oracle NetSuite for
Construction Businesses
Why Choose PointStar Consulting
PointStar Consulting is an award-winning Oracle NetSuite solutions provider in the Asian region with over 14 years of experience implementing cloud ERP projects and other cloud solutions that help businesses realise the benefits of workflow automation. Headquartered in Singapore, PointStar Consulting has since rapidly grown to become the leading Oracle NetSuite Partner in Singapore, Malaysia, Indonesia, Vietnam and the wider ASEAN region. We also have a strong presence in the Asia Pacific region, counting as client companies from Japan, China, Taiwan, and South Korea.
For most companies, implementing a cloud enterprise resource planning (ERP) system may be their first digital transformation initiative. One common riddle concerns the decision of whether to work directly with a solutions provider such as Oracle NetSuite or to work with a partner like PointStar Consulting. Here are 4 things to consider when working with Oracle NetSuite direct vs partner.
Lead Generation
This form is created for lead generation.
"*" indicates required fields