Blog
Why It May Be Time to Migrate From On-Premises Legacy Systems to the Cloud

Livingeshan Krishnan
It is curious to note that for all the advancement in technology, many established companies still use outdated on-premises legacy systems. The reluctance to migrate to modern-day cloud systems sometimes stem from the fear of abandoning an existing system that has served these businesses very well over the decades.
However, as we usher in the Fourth Industrial Revolution (IR4.0), the business world has become one that is highly disruptive. In a continuously evolving marketplace, new entrants armed with data analytics and equipped with the best that technology has to offer have proved to be nimble and have upstaged household names operating on legacy on-premises systems with rigid infrastructures.
The inflexibility of on-premises legacy systems is at odds with the ever-changing business landscape that requires a system that is both flexible and versatile. This has resulted in businesses worldwide embarking on digital transformation drives.
According to figures from the September 2020 edition of the IEEE Spectrum magazine, businesses and governments worldwide have spent US$35 trillion on IT products and services since 2010. A lion's share of that amount has been directed towards operating and maintaining existing IT systems, while US$2.5 trillion has been spent trying to replace legacy systems.
The enterprise resource planning (ERP) systems is one of the key components driving business operations that has moved to the cloud. The ERP system is one that is widely used by organisations to manage their business processes, and when implemented well, helps alleviate pain points in business operations.
Nonetheless, many businesses still use traditional on-premises ERP systems as they fear the complexities of implementing a cloud ERP may derail operations. This fear has been proven to be unfounded, as cloud-ERPs are actually built on infrastructures that are geared towards swift implementation and easy customisations.
Below we examine some of the benefits that a cloud ERP system can offer, from which businesses can prosper and why it may be time for you to consider migrating from on-premises legacy ERP systems to a cloud based ERP system.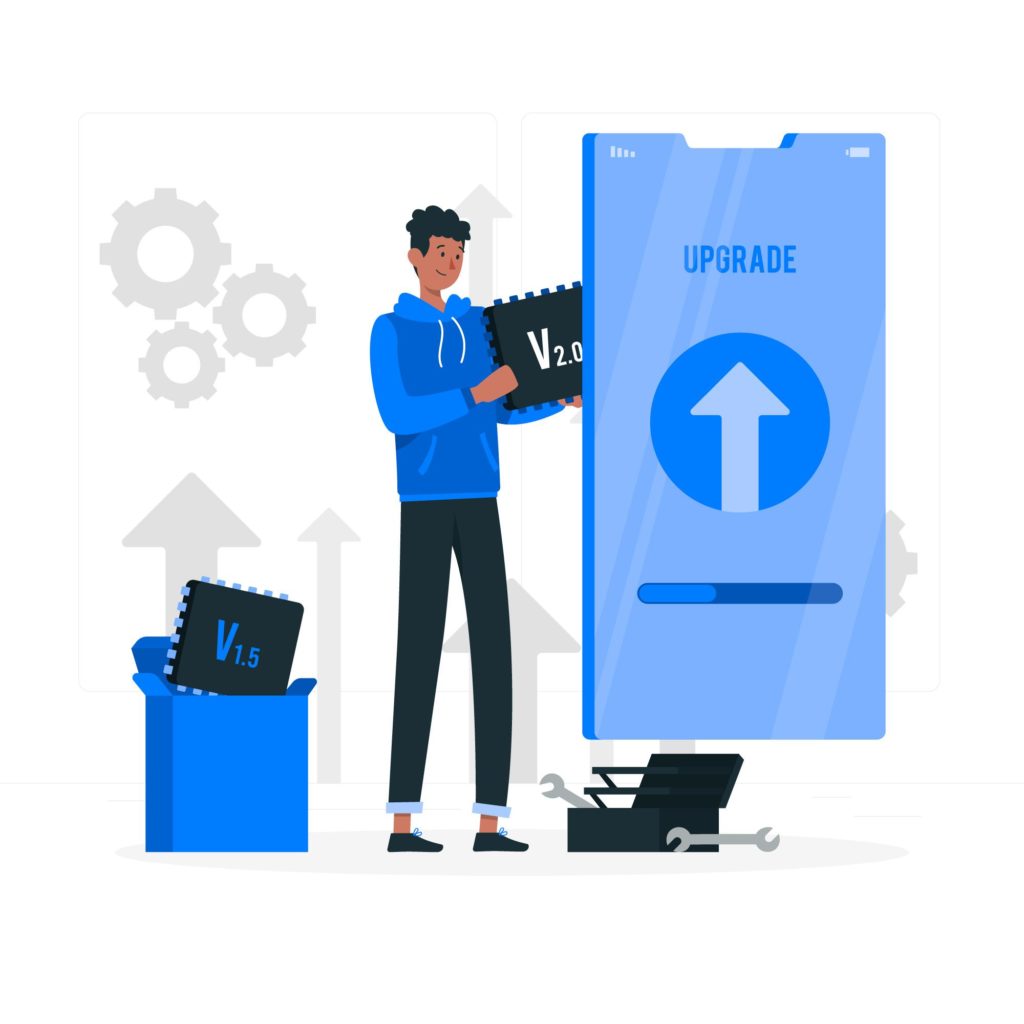 Scalability and Easy Customisations for Growing Businesses
Legacy on-premises ERP systems are notorious for their rigidity which makes it difficult to customise your system to suit your changing business needs. Often, upgrades to these systems result in disruption to your business and also result in downtime.
In-fact, on-premises ERP systems are often "version-locked" which puts paid to any customisations needed to suit business growth. Updates for "version-locked" systems come every few years and this handicaps businesses as the present-day market is one that is constantly evolving.
In an age where businesses are in a process of frequent evolution, having a system that is scalable ensures customisations are made whenever needed. The Cloud ERP's software as a service (SaaS) model allows you to customise your ERP in tandem with your business growth.
Access From Anywhere in the World, Anytime on Any Devices
The Covid-19 pandemic and the ensuing lockdown brought to the fore the importance of going to the cloud. A cloud ERP provides you with secure remote access to all the systems critical to your business.
This enables companies who have undergone digital transformation to experience a seamless transition from office working to working from home during the pandemic-enforced lockdown.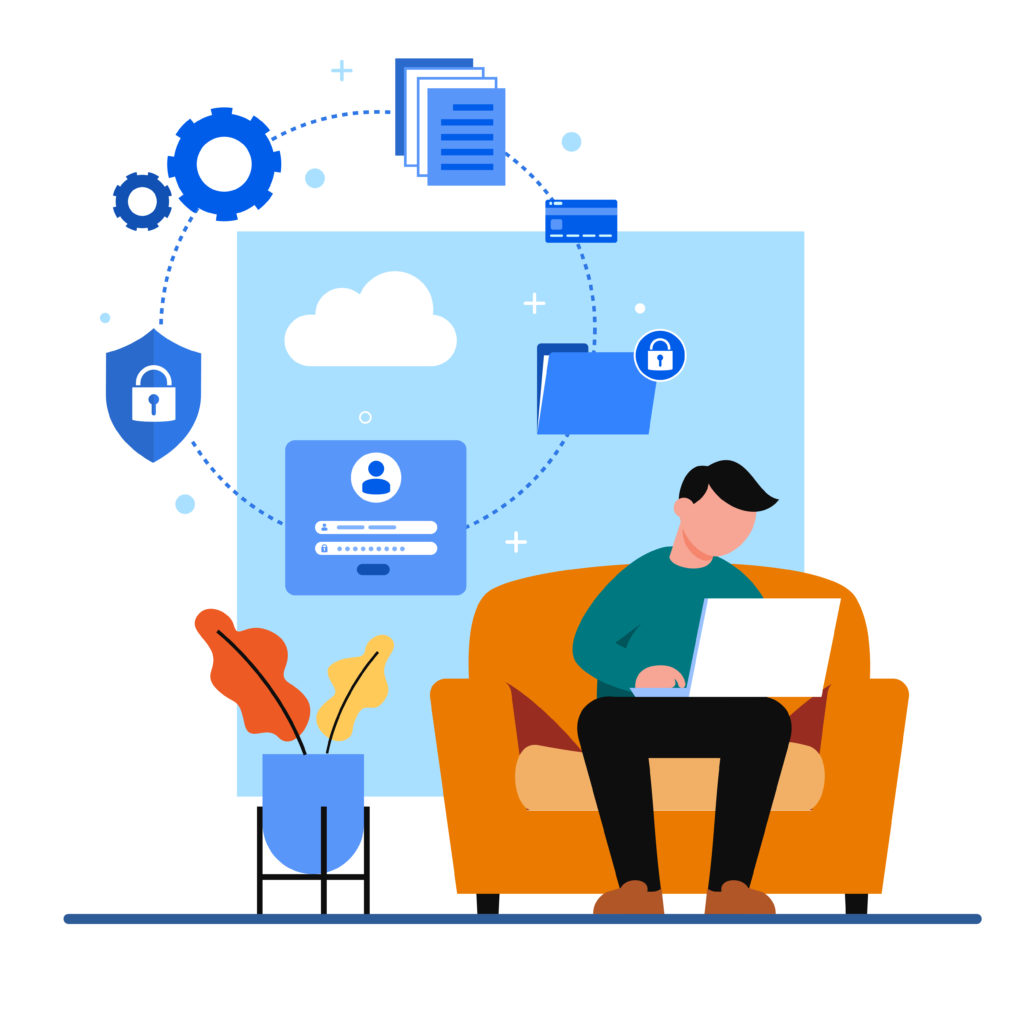 This was also evident in the supply chain management of manufacturing companies and e-commerce stores. As panic buying emptied the shelves, those without the requisite systems bore the brunt of frenzied customers.
Cloud ERP systems offer the best in manufacturing, distribution and supply chain management. The cloud infrastructure provides supply chain managers with a real-time view of inventory, anytime and anywhere around the world, on any device, provided they are connected to the internet.
Seamless Delivery of Data for Omnichannel Retailers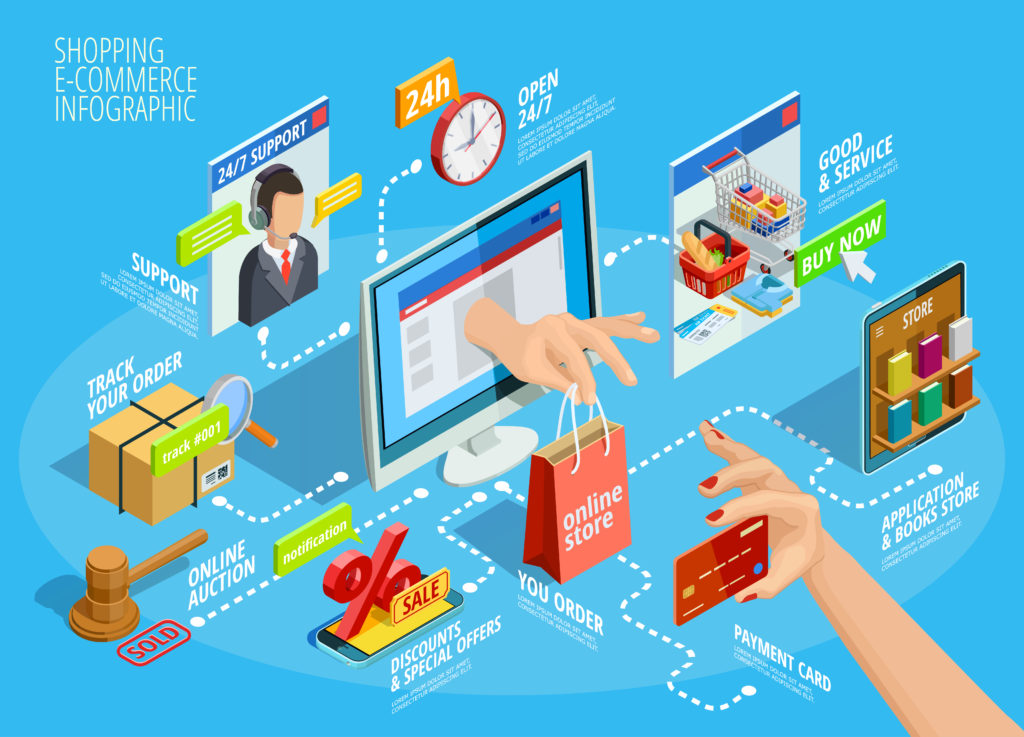 If you are a retailer with a strong presence in both the e-commerce market and with bricks and mortar store, chances are you deal with a barrage of data that comes from customers shopping on multiple channels.
Your objective is to deliver a seamless shopping experience for your customers, but having disparate systems to access data from multiple platforms denies this opportunity.
Cloud ERP systems deliver a 360-degree real-time view of critical data and all the other processes in your business in one single platform. Through integration with various other systems in the company, cloud ERPs also deliver consolidated data that can help unlock new insights to facilitate business growth.
This allows you to provide your customers with a seamless shopping experience that is tailored according to their needs on their preferred platform, in addition to ensuring efficient business operations.
Oracle NetSuite
Oracle NetSuite is the world's leading cloud enterprise resource planning (ERP) system, having been deployed in 40,000 companies and subsidiaries across 160 countries.