Eliminate reimbursement cycles, empower your entire team with corporate cards, keep tabs on expenditures, set budget limits and controls, and monitor everything in real time.
The expense management process is one that is tedious, bogged down in bureaucracy, and affects your bottom line.
Empower your staff by providing a corporate card for your entire team, and take charge of your expense management by setting controls and budgetary limits. Keep abreast of expenditures with a real-time view of all your expenses. Obtain 51 days of interest-free credit.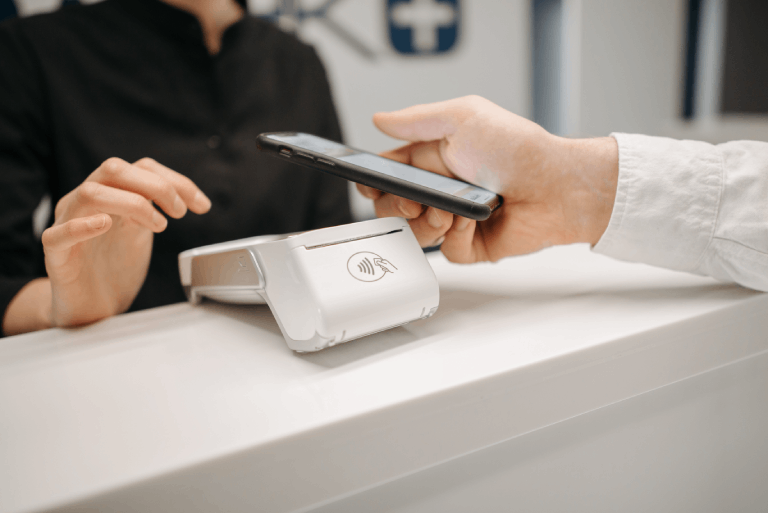 Manage Your Expenses in One Place
Aspire offers a frictionless, integrated cloud platform for you to manage your organisation's expenses.
Benefits of Expense Management Solutions We Offer
Features of Expense Management Solutions We Offer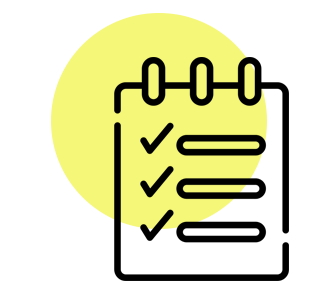 Complete Budgetary Control
Create your budget, and set all the controls necessary to ensure spending does not exceed limits. 
Role-based access to ensure leaders of each team are responsible for spending in their respective teams. 
Real-time visibility of your expense management process allows you to get detailed information on money spent.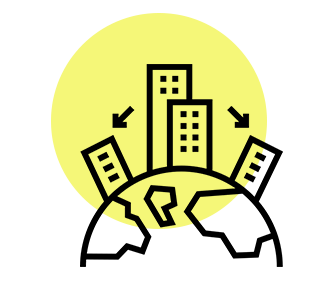 Empower Your Team With Corporate Cards
Instantly issue the members of your team with corporate cards and set spending and, or merchant limits for each card. Update, freeze, or terminate cards anytime and tag each card with its own budgetary limits.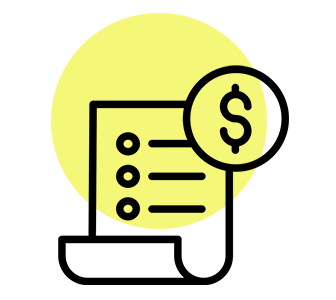 Swift Reimbursement of Out-of-Pocket Expenses
Facilitate the smooth reimbursement of non-card purchases by submitting claims on the expense management app.
Set budgetary controls and customise your approval matrix based o your business needs, and monitor everything on a single dashboard.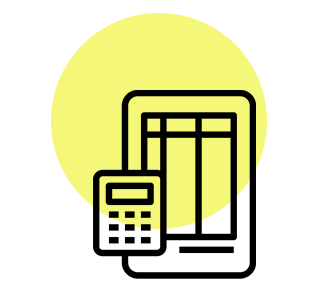 51 Days of Interest-Free Advance Credit
Aid and accelerate corporate purchases for your business with advanced cards that release 51 days of interest-free credit. Outstanding amounts can be settled through monthly invoices.
Available in foreign currencies and enables you to eliminate costly foreign currency conversion charges. 
The app facilitates the swift approval of virtual cards and credit limits, enabling you to get started without readily-available cash or the need to top up.

Seamless Bookkeeping Process With Oracle NetSuite Integration
Enable automatic syncing of data from Aspire to Oracle NetSuite and remove manual data entry.
Why Choose PointStar Consulting
We are an award winning cloud services provider in the Asian region with over 14 years of experience in implementing cloud ERP projects and other solutions that help the high growth businesses and start-ups realise the benefits of workflow automation. Headquartered in Singapore, PointStar Consulting has since grown rapidly with regional clients in Singapore, Malaysia, Indonesia, Thailand, Vietnam, Japan, China, Taiwan, and South Korea.
Talk to our Cloud Consultant
Lead Generation
This form is created for lead generation.
"*" indicates required fields