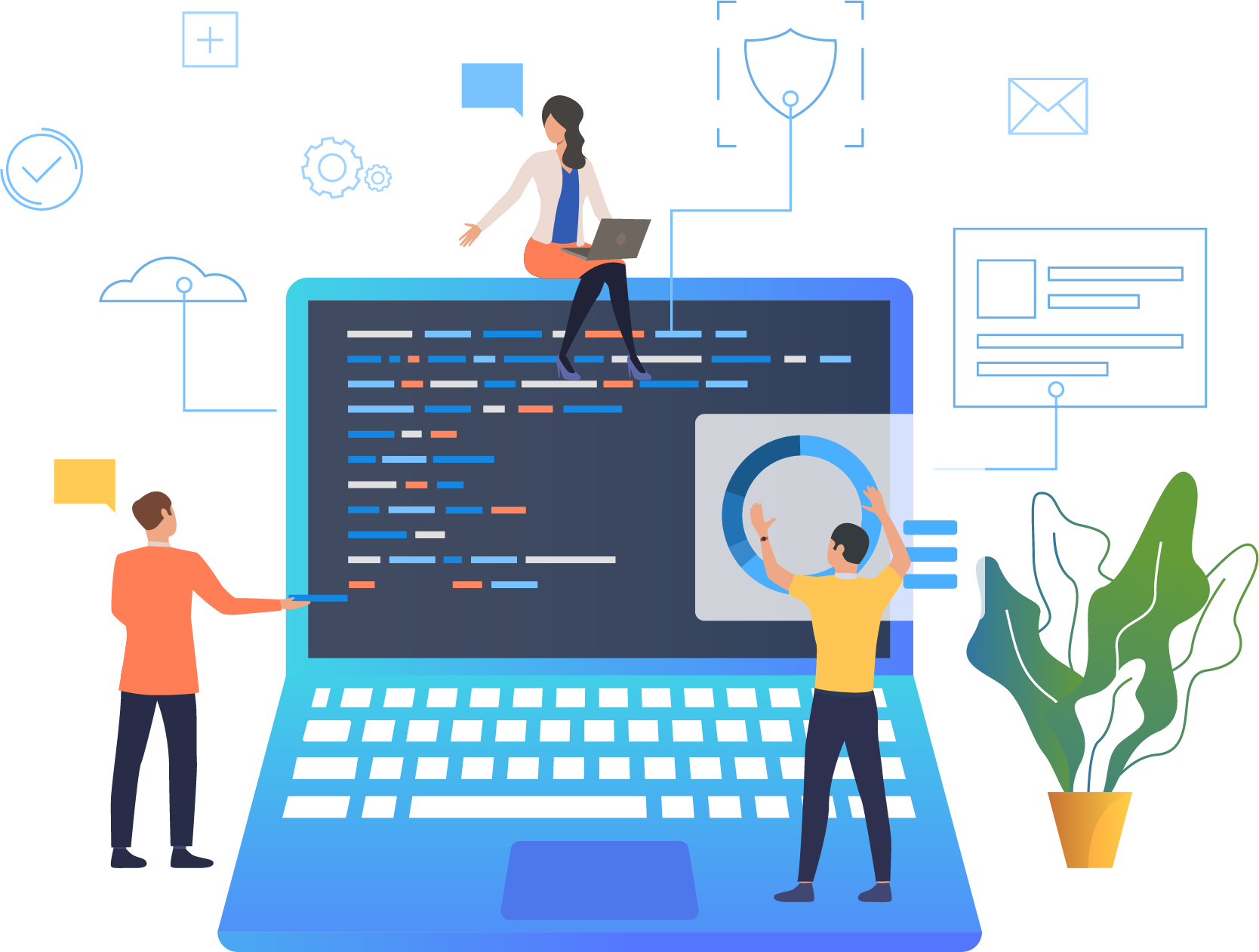 The resources of information technology management teams in companies in the digital age would go to waste if they spend their time on administrative issues. The solutions PointStar Consulting offers helps businesses in a highly disruptive global environment to introduce professional services automation (PSA). And give you real-time data to help you deliver strategic benefits.
Features of Our Cloud Solutions for Information Technology Management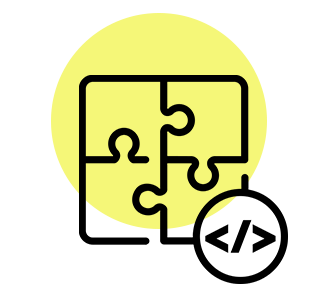 Low-Code/No-Code Integration
In the age of API integration, you can equip your information technology management teams with best in class software solutions that will save hundreds of hours that would otherwise be spent manually developing solutions to integrate different systems. PointStar Consulting offers cloud solutions that help you integrate your stack and automate your workflow.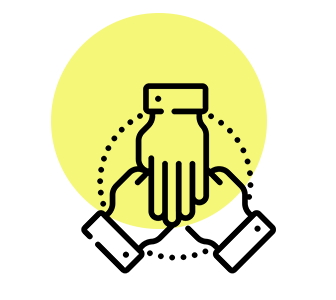 By integrating your stack and having a 360-degree view of the company, you can improve collaboration with executives from other departments.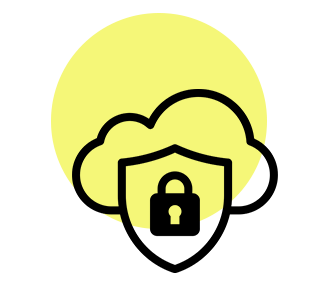 Drop Your Worries on Infrastructure and Security Risks
By virtue of their architecture on full-cloud platforms, our software solutions ensure information technology teams will never have to worry about infrastructure, security risks and downtime.
Benefits of Our Cloud Solutions for Information Technology Management
Why Choose PointStar Consulting
We are an award winning cloud services provider in the Asian region with over 14 years of experience in implementing cloud ERP projects and other solutions that help businesses realise the benefits of workflow automation. Headquartered in Singapore, PointStar Consulting has since grown rapidly as the leading cloud ERP reseller / cloud ERP vendor and Workato Gold Partner in the Asean and Asia Pacific regions, with clients in Singapore, Malaysia, Indonesia, Vietnam, Japan, China, Taiwan, and South Korea.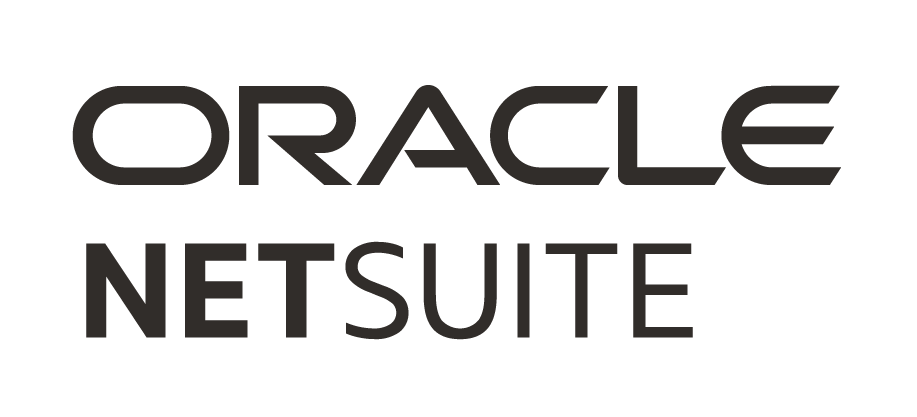 Our cloud ERP solution helps businesses automate key financial processes and unlock critical insights key to strategic decision-making.



Workato is an integration-led automation tool that helps businesses connect disparate systems without the need for coding and accelerates automation at scale.