To be successful and to stay ahead of your competitors, you need to automate your key business processes so that your finance executives can spend their precious time on making decisions that will ultimately lead to revenue growth. Manually keying in data will not work anymore, in a highly disruptive environment. PointStar Consulting offers a suite of accounting solutions that will help you transform your general ledger, accounts receivable (AR), accounts payable (AP), through automation.
Features of PointStar Consulting's Cloud Solutions for Finance Teams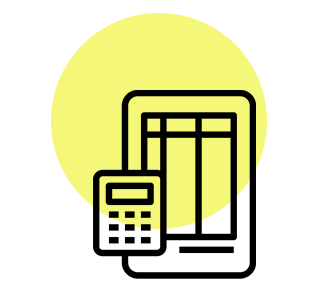 Equip your business with solutions that offer a 360-degree view of your business, enhance your audit trails, and customise your account types with our suite of cloud software solutions.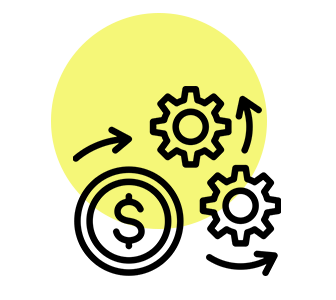 Giving your finance team a single source of truth will help them monitor cash flows and bank accounts, and in turn, this will help them in their strategic decision-making.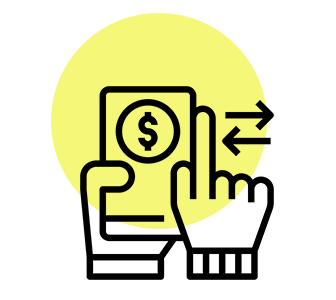 Eliminate human errors from manual entry of data by automating processes such as invoice delivery, payment processing, and collections management.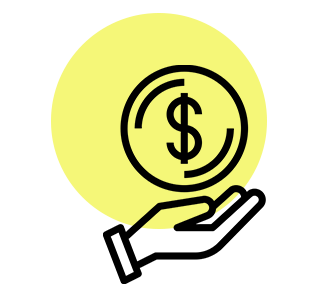 Increase the efficiency of your business by automating the accounts payable process. This will help save time, and increase efficiency. You will also avoid expenses in the form of late fees and improve cash flow.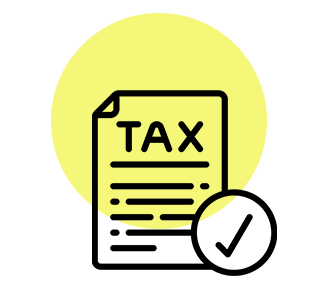 Mistakes resulting in manual entry of data can often result in harsh punishment for the payment of taxes. For businesses operating on a global level, we offer solutions that ensure tax management at both domestic and international levels.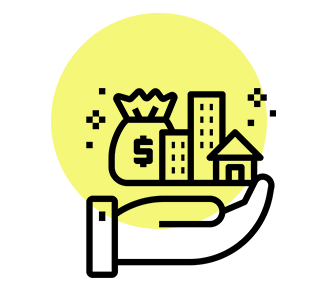 Set your business up for success with the solutions we offer that helps with managing and controlling the complete lifecycle of depreciating and non-depreciating assets with fully integrated fixed-asset accounting solutions.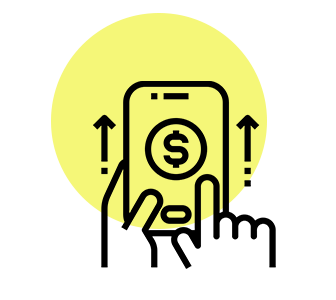 The processes involved in the handling of customer transactions such as invoicing, billing their credit cards on a recurring basis, and accepting payments online or at point-of-sales (POS) can be greatly simplified with our bank payment and payment processing solutions.
Benefits of PointStar Consulting's Cloud Solutions for Finance Teams
Why Choose PointStar Consulting
PointStar Consulting is a leading cloud services provider in the Asia Pacific region and has more than 10 years experience in helping companies in Singapore to seamlessly integrate different solutions and automate workflows across their organisations. PointStar Consulting is a 5-Star Oracle NetSuite solution provider and a Workato Gold Partner. PointStar Consulting is headquartered in Singapore, and has offices in Indonesia and Malaysia.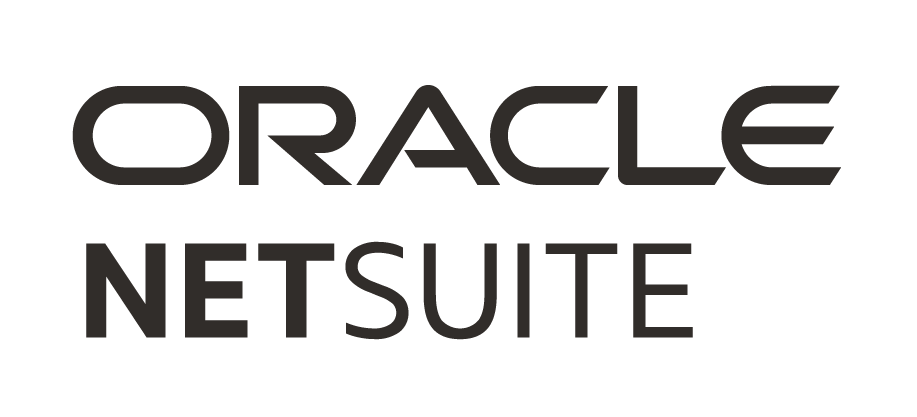 Our cloud ERP solution helps businesses automate key financial processes and unlock critical insights key to strategic decision-making.



Workato is an integration-led automation tool that helps businesses connect disparate systems without the need for coding and accelerates automation at scale.
Talk to Our Cloud Consultant