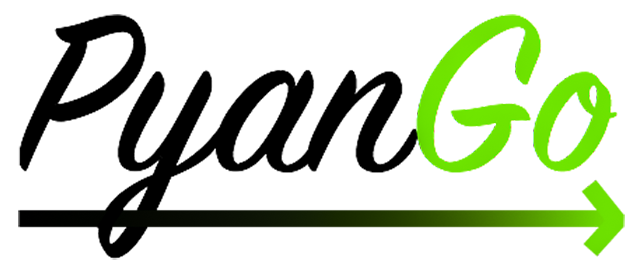 Pyango is a cloud solution that provides automated budgetary control for users of the Oracle NetSuite cloud ERP system. A built-for-Netsuite platform, PyanGo allows businesses to keep track of their expenses and contrast them with your authorised budget throughout the procurement lifecyle. This automated function help businesses from a variety of industries keep track of their budget and ensure there is no cost overruns.
Supports Business Across a Variety of Vertical
The PyanGo automated budgetary control for Netsuite is not consigned to serving just one industry, but it cuts across a variety of industries and verticals such as the software, construction, advertising, and project-focused industries. It is a system that suits businesses regardless of whether they are commercial businesses or non-profit outfits. PyanGo also supports both capital expenditure (Capex) and operational expenditure (Opex) budgets.
This is a system that prevents budget overruns by managing spend for the duration of the procure to pay cycle. PyanGo's advanced reporting function also provides real-time encumbrance reporting when transactions that exceed budget take place.
PyanGo's automated budgetary control system provides a real-time view of all budgets in KPI, in addition presenting data in visual interface that is easy to review.
Users can access data on budgetary control anytime, from anywhere, and on any devices, as long as they are connected to the internet.
Seamless Integration with Netsuite's Suite GL
As a system that is built-for-Netsuite, PyanGo integrates with Oracle Netsuite's general ledger solution and provides custom segment capability. And as with Netsuite, businesses can manage transactions across different currencies with PyanGo's automated budgetary control solution.
Benefits of PyanGo's Automated Budgetary Control for NetSuite
Lead Generation
This form is created for lead generation.
"*" indicates required fields