Advertising and Online Publishing
Let the creative juices flow. Organise and keep track of campaigns in real-time on a single cloud platform. Turn prospects into leads, & leads into clients.
In a highly competitive and saturated business environment, many advertising and online publishing companies still find themselves lagging behind due to manual management of processes and the lack of a system that can unify data from disparate sources.
Bogged down by menial processes, the organisations often struggle to make critical strategic decisions that can help propel their growth prospects. Our suite of cloud solutions enable advertising and online publishing companies to have a single source of truth that can help them unify their data, unlock key insights, get real-time updates on their projects and manage their resources efficiently.
Undertaking digital transformation is a complex yet essential process for businesses operating in the digital age.
Here are some of our customers who have chosen PointStar Consulting to implement the Oracle NetSuite cloud ERP system.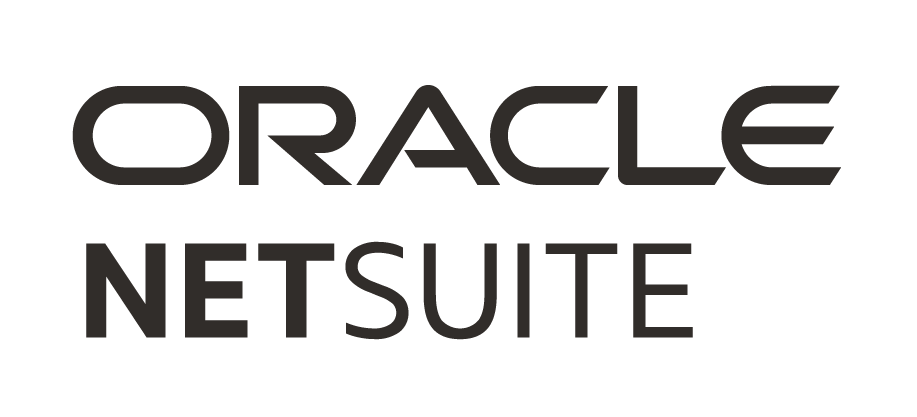 Our cloud ERP solution helps businesses automate key financial processes and unlock critical insights key to strategic decision-making.
Features of Advertising and Online Publishing Solutions We Offer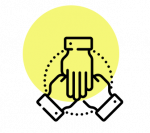 Increase Profitability & Utilise Resources Efficiently
Our suite of cloud solutions allow advertising and online publishing companies to effectively track and allocate resources by clearly outlining multiple booking types, in addition to enabling allocation by specific timeframes to provide in-depth visibility. The automation of processes such as billing and invoicing accelerates the release of much needed cash flow to grow the business.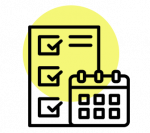 Compete and Win New Projects
Get a 360-degree, real-time view of your agency. Unlock key insights through personalised dashboards and make strategic decisions on the fly. Easily access prior work, time, and costs for similar projects done in the past. Generate customised quotes that meet client demands, and preserve your margins.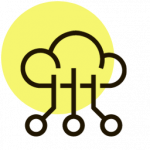 A Fully Integrated Cloud Project Management Software
Integrate of your account management and project management systems, and seamlessly manage your resources by matching them to clients based on their campaign needs. Clients get the right pros to execute their projects, and you get to make the most out of the talent.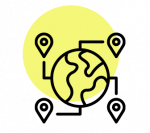 Intercompany Consolidation / Global Management
A 360-degree, real-time visibility is not just confined within a single entity, but also covers all the subsidiaries under its umbrella. We offer industry-leading cloud solutions that allow you to work globally by enabling support for more than 190 currencies, 27 languages, and ensuring compliance with different regulatory frameworks.

Integration and Automation
Workato is an integration-led automation tool that helps businesses connect disparate systems without the need for coding and accelerates automation at scale.
Benefits of Advertising and Online Publishing Solutions We Offer
Automate Your Financial Close and Reconciliation
BlackLine is a cloud accounting and financial software solution that aims to help businesses automate all their bookkeeping processes, while integrating all their data in a single source of truth.
Why Choose PointStar Consulting
We are an award winning cloud services provider in the Asian region with over 14 years of experience in implementing cloud ERP projects and other solutions that help the advertising and online publishing companies realise the benefits of workflow automation. Headquartered in Singapore, PointStar Consulting has since grown rapidly with regional clients in Singapore, Malaysia, Indonesia, Vietnam, Japan, China, Taiwan, and South Korea.
Lead Generation
This form is created for lead generation.
"*" indicates required fields