Providing Comprehensive Cloud Solutions for
Companies Through AI And The Best That technology Has To Offer
Partnering with the best cloud providers in the world, we carry a wide selection of solutions that would meet the needs of your company. Our partnerships with companies at the forefront of automation and other innovations also allow us to offer solutions encompassing a broad range of industries.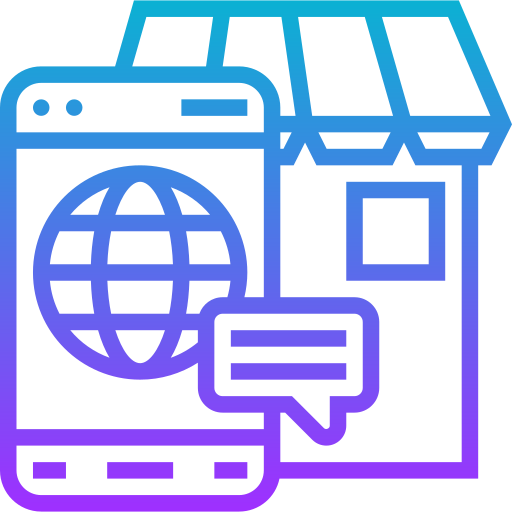 Omnichannel Retail Business
Omnichannel retailing is a comprehensive strategy that allows businesses to serve customers interchangeably across different platforms.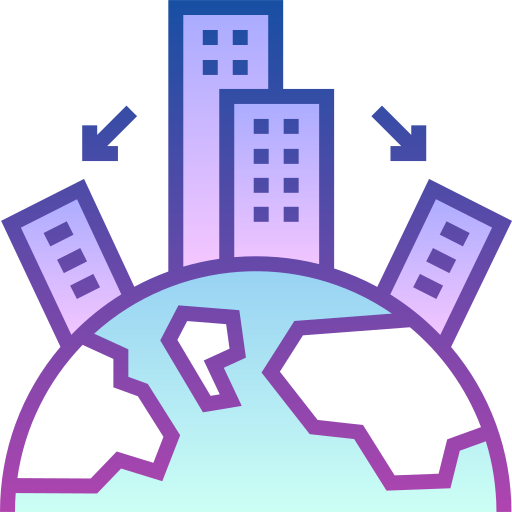 Companies with Subsidiaries
Companies with subsidiaries need unprecedented visibility of all the components in their business to make strategic decisions.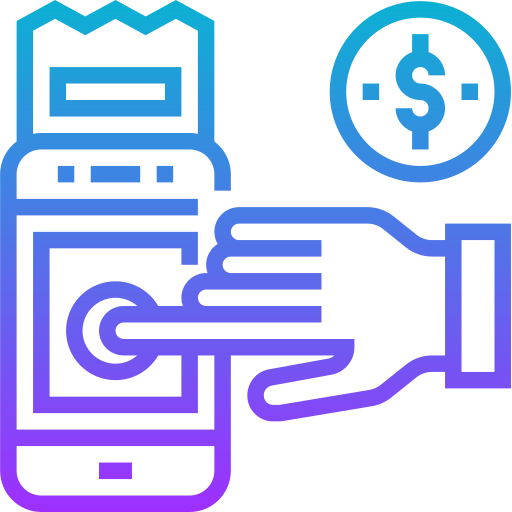 E-Invoicing
InvoiceNow ensures you get paid faster by automating the invoicing process, while ensuring the removal of errors due to manual data entry.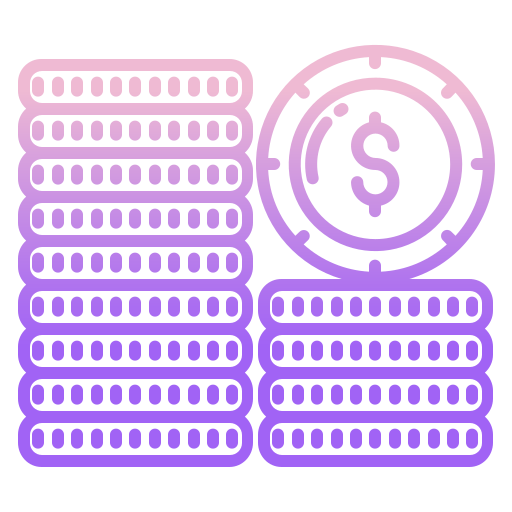 Financial Accounting
Without the right tools to support the business requirements, accounting staff wastes time on manual and duplicative work.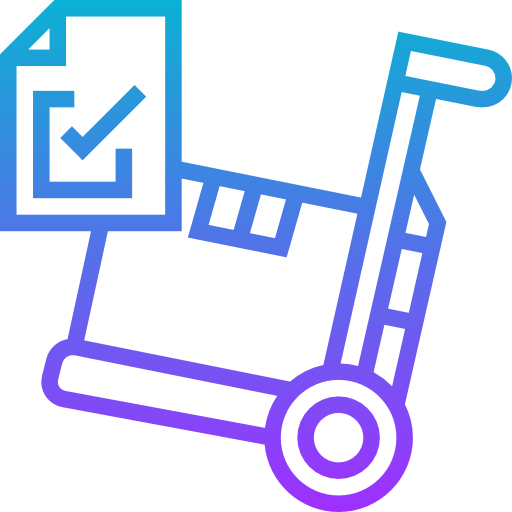 Inventory Management
Oracle NetSuite Inventory Management system provides a simple and accurate inventory features for many businesses to make better and faster decisions.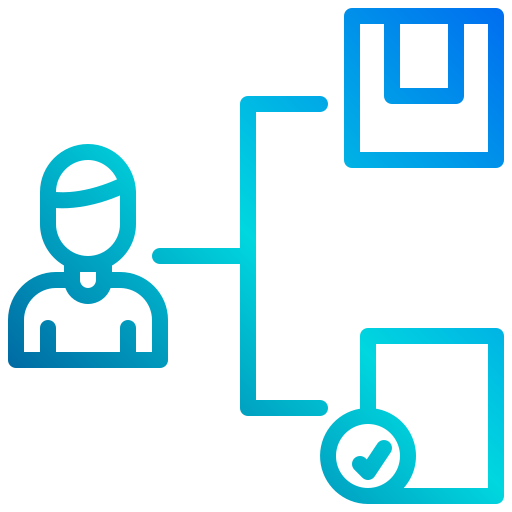 Supply Chain Management
Customers could manage a modern supply chain virtually using a single application.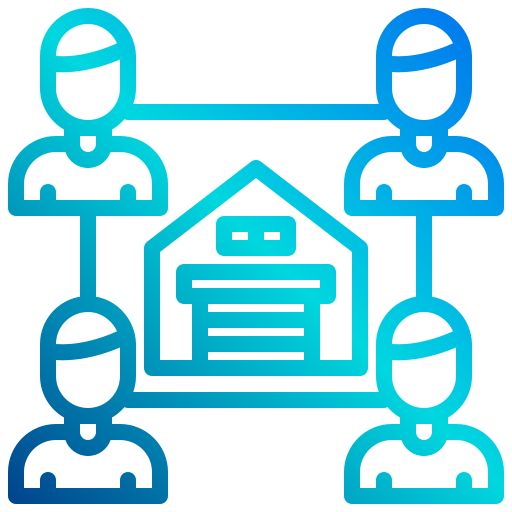 Warehouse & Order Fulfillment
Best practices and sophisticated Warehouse Management System (WMS) that manages all resources within distribution operations.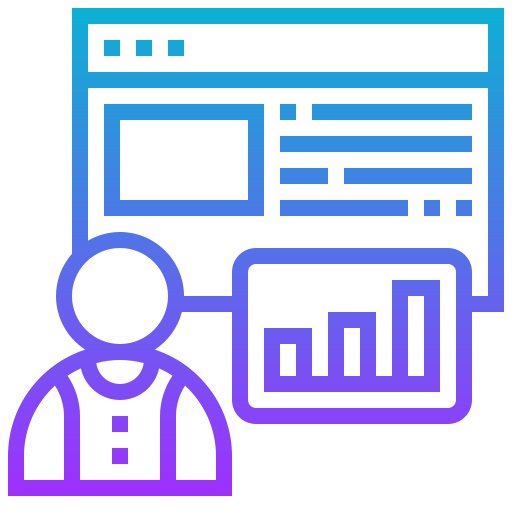 Order Management
Helps streamline the order processing by removing manual bottlenecks, minimising mistakes and maintaining a smooth flow from the sales quote.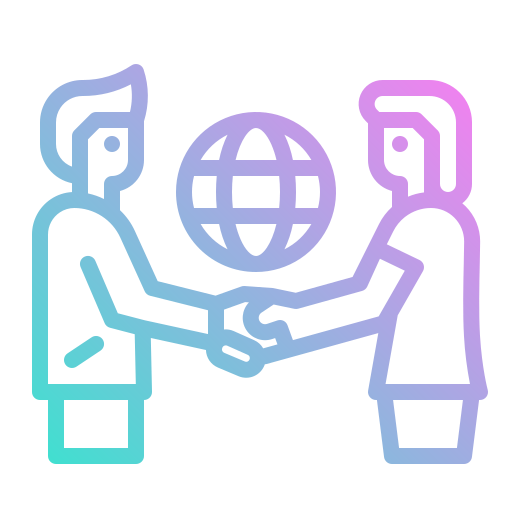 Procurement
Helps companies to purchase goods and services at the best cost and in a timely manner by saving valuable time for employees with easy-to-use features.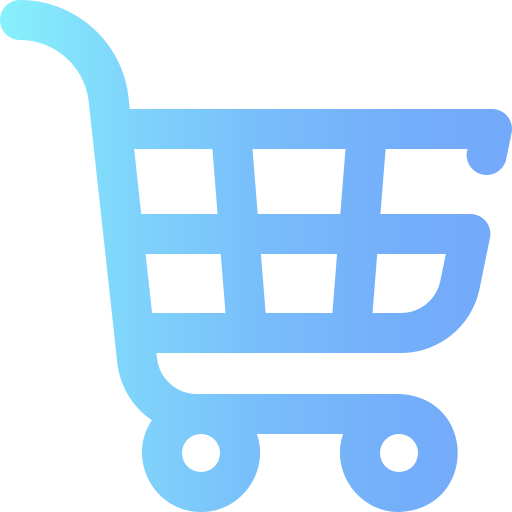 e-Commerce Solutions
Oracle NetSuite makes it easy to deliver engaging brand experiences to online shoppers across any device with SuiteCommerce family of cloud-based
e-Commerce solutions.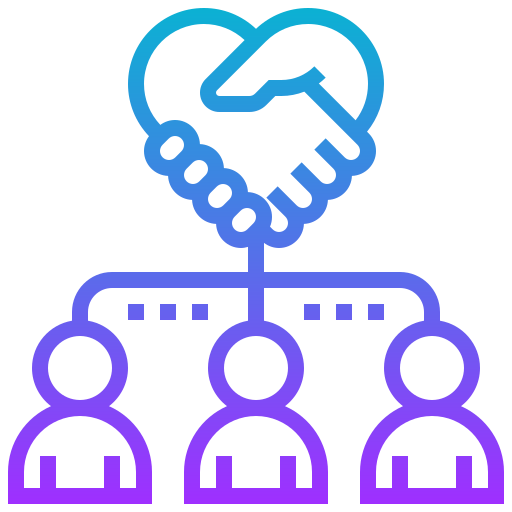 Customer Relationship Management
Oracle NetSuite's integrated customer service management solution gives you a 360-degree view of customers, helping to improve customer satisfaction.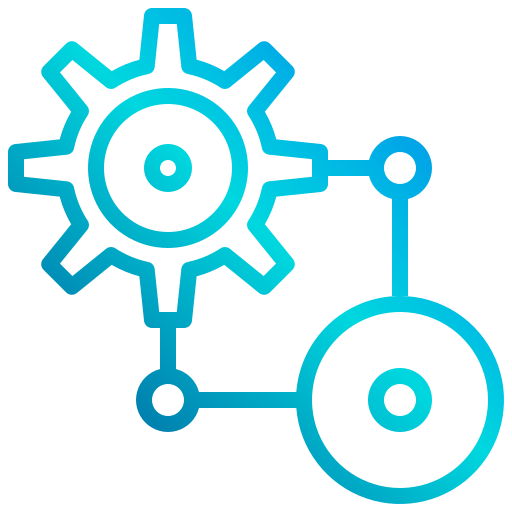 Project
Management
Oracle NetSuite's project management solution enables project managers and team members to collaborate on projects and maintain current project status at all times.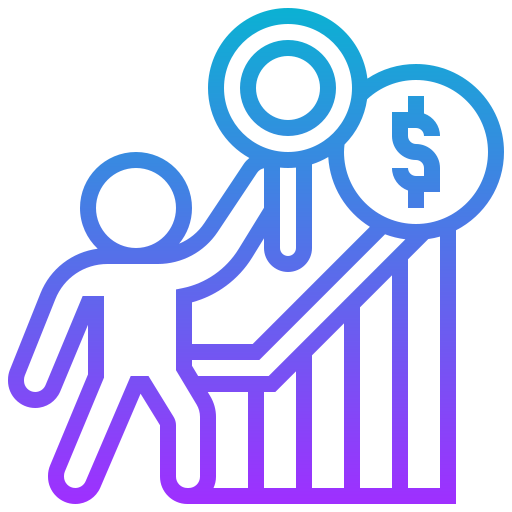 Demand
Planning
Oracle NetSuite's new Demand Planning module helps purchasing and inventory managers to determine the demand projection of items in the coming months.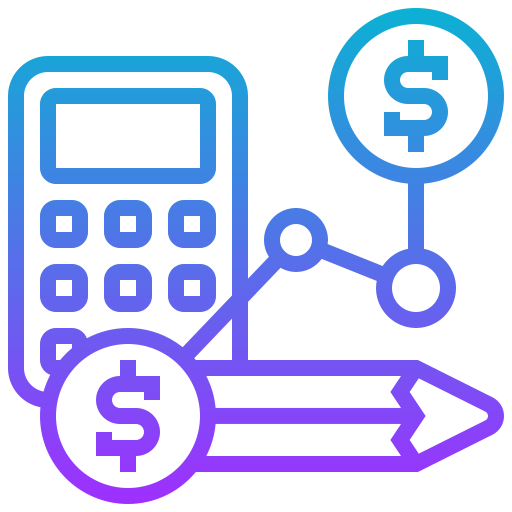 Revenue
Management
Oracle NetSuite's award-winning financials software simplifies the complexities of evolving revenue recognition mandates.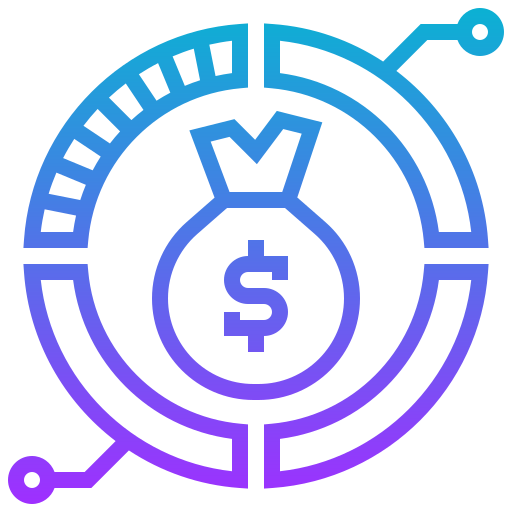 Fixed Asset Management
Oracle NetSuite Fixed Assets Management provides you with the power to eliminate spreadsheets and manual effort from your company's asset management processes.