Oracle NetSuite OneWorld is A Cloud Solution to Facilitate Intercompany Financial Management
Get a consolidated, real-time view across all your business entities, encompassing your subsidiaries. Standardise core business operations, increase global visibility, and ensure compliance for your business operations, wherever they may be.
Why Oracle NetSuite OneWorld?
Why Choose PointStar Consulting
PointStar Consulting is an award-winning Oracle NetSuite solutions provider in the Asian region with over 14 years of experience implementing cloud ERP projects and other cloud solutions that help businesses realise the benefits of workflow automation.
For most companies, implementing a cloud enterprise resource planning (ERP) system may be their first digital transformation initiative. One common riddle concerns the decision of whether to work directly with a solutions provider such as Oracle NetSuite or to work with a partner like PointStar Consulting. Here are
4 things to consider when working with Oracle NetSuite direct vs partner.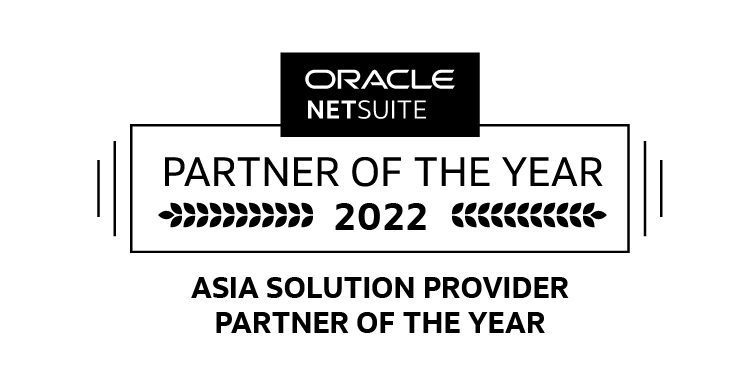 Talk to Our Oracle NetSuite Experts
Lead Generation
This form is created for lead generation.
"*" indicates required fields