Why Oracle NetSuite OneWorld?
Oracle NetSuite OneWorld meets the complex needs of companies at global and multi-business scales. This allows companies to adjust for variations in currency, taxes and legal compliance at the regional and global level by consolidating and integrating businesses. Business leaders have unprecedented worldwide visibility in real-time to ensure coherent, compatible management, locally and globally throughout the company.
Oracle NetSuite OneWorld also provides international customer relationship management (CRM), e-commerce and Professional Automation services (PSA) solutions that enable multinational companies to coordinate operations with finance, advertising, exchange, sales and service in addition to the provision of global accounting/ERP solution.

Global Consolidation Accounting

Comprehensive Multi-Currency Management

Audit and Compliance Reporting

Configurable Tax Engine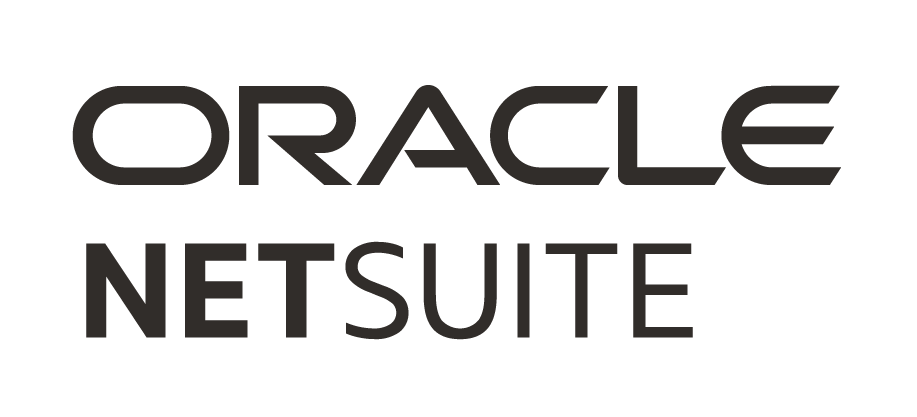 How Does Oracle NetSuite OneWorld helps Your Business?
Why Choose PointStar Consulting
PointStar Consulting is an award-winning Oracle NetSuite solutions provider in the Asian region with over 14 years of experience implementing cloud ERP projects and other cloud solutions that help businesses realise the benefits of workflow automation. Headquartered in Singapore, PointStar Consulting has since rapidly grown to become the leading Oracle NetSuite Partner in Singapore, Malaysia, Indonesia, Vietnam and the wider ASEAN region. We also have a strong presence in the Asia Pacific region, counting as client companies from Japan, China, Taiwan, and South Korea.
For most companies, implementing a cloud enterprise resource planning (ERP) system may be their first digital transformation initiative. One common riddle concerns the decision of whether to work directly with a solutions provider such as Oracle NetSuite or to work with a partner like PointStar Consulting. Here are 4 things to consider when working with Oracle NetSuite direct vs partner.
Talk to our Oracle NetSuite Experts
Lead Generation
This form is created for lead generation.
"*" indicates required fields