Why Oracle NetSuite OneWorld?
Oracle NetSuite OneWorld meets the complex needs of companies at global and multi-business scales. This allows companies to adjust for variations in currency, taxes and legal compliance at the regional and global level by consolidating and integrating businesses. Business leaders have unprecedented worldwide visibility in real-time to ensure coherent, compatible management, locally and globally throughout the company.
Oracle NetSuite OneWorld also provides international customer relationship management (CRM), e-commerce and Professional Automation services (PSA) solutions that enable multinational companies to coordinate operations with finance, advertising, exchange, sales and service in addition to the provision of global accounting/ERP solution.

Global Consolidation Accounting

Comprehensive Multi-Currency Management

Audit and Compliance Reporting

Configurable Tax Engine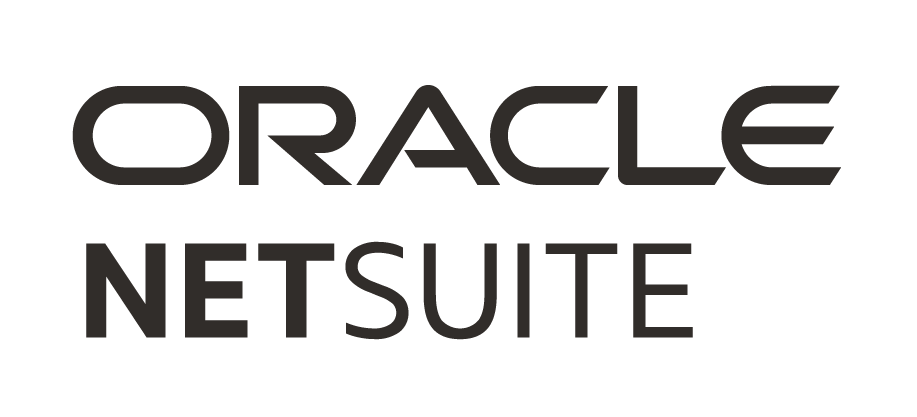 How Does Oracle NetSuite OneWorld helps Your Business?
Why PointStar for Your Oracle NetSuite Integration?
PointStar is a 5-star NetSuite consultant with many successful deployments, from traditional financial management operations to complex platform projects for development and integration. PointStar is the leading NetSuite solution provider for small to mid-scale and enterprise clients in Singapore with a strong working knowledge of financial accounting/ERP and CRM solutions.
Our experience ensures that our customers get the service they need for the business management solution. Our technical team has outstanding expertise and training opportunities and certifications based on a web and instructor-led approach.
Talk to our NetSuite Experts