Thanks to cloud-based productivity and enterprise resource planning tools like Oracle NetSuite, Carousell was able to transit to remote working with zero changes to our daily workflow throughout this Covid-19 pandemic.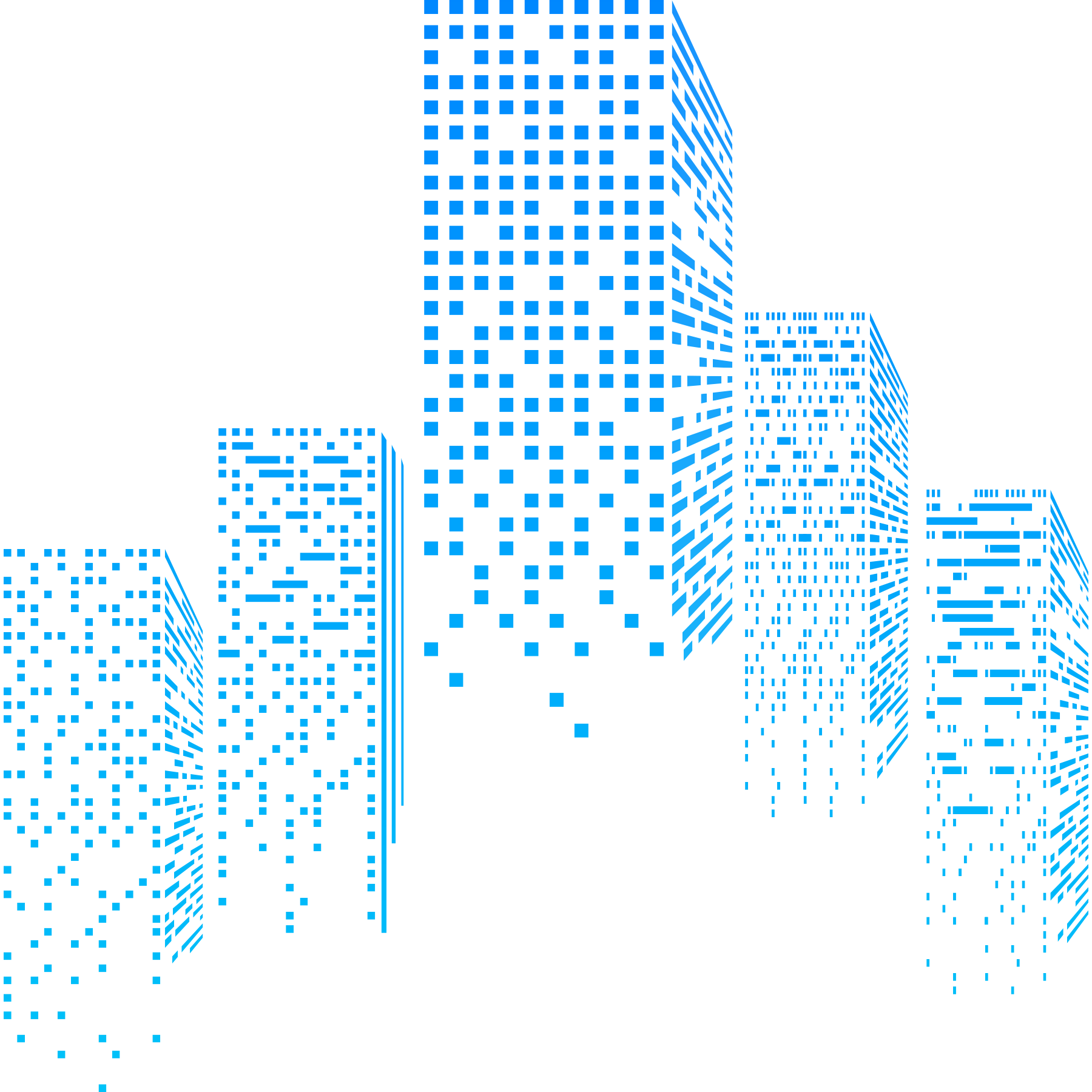 Although technology lies at the heart of the lion's share of high growth businesses, their back office management of business processes often involve pain-staking, manual entry of data that often results in human errors.
In a highly disruptive environment, high growth businesses need to automate key processes and introduce workflow automation as they prepare to shift gears to grow into unicorns and then swiftly evolve to become decacorns and hectocorns.
Features of PointStar Consulting's Cloud Solutions for High Growth Businesses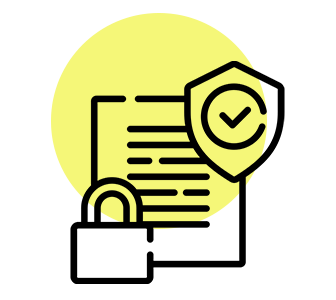 Equip your business with cloud software solutions. That accelerate the financial close process that allows you to report financials quickly and accurately. We offer solutions that are rich in accounting functionalities with strong compliance management. That ensure you do no need to do manual reconciliations.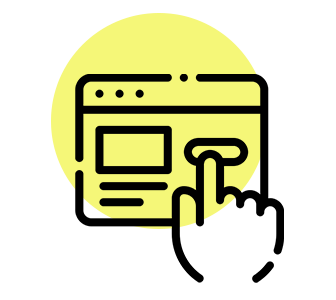 Equip your business with cloud solutions that are designed for software-as-a-service (SaaS) and perpetual license software providers. Our cloud solutions also help you grow your recurring revenue streams with robust subscription and maintenance renewal engines.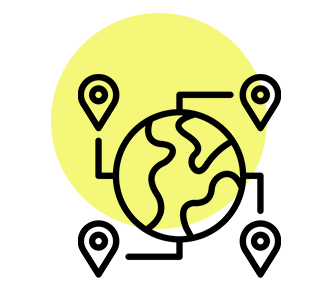 When you are on a relentless growth path and start operating in a global environment, you need to equip your business with software solutions that give you an unprecedented view of all your business processes and help you manage multiple currencies, tax rules, and reporting requirements. Our suite of solutions provide global accounting and consolidation for your business. With multicurrency management, audit and compliance reporting and configurable tax engine.
Our suite of cloud software solutions enable high growth businesses like yours to turbocharge your order-to-cash process by eliminating manual processes. This allows businesses on a high-growth trajectory to put in place a seamless system from sales quote to approved order with advanced workflow functions that automate approvals, pricing, and discounting.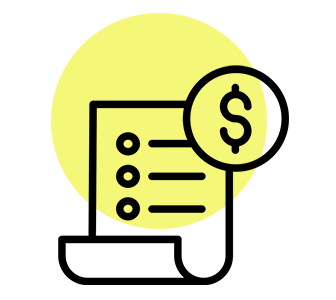 When you initiate the process of automating billing across your product, subscription and services revenue services with PointStar Consulting's suite of software solutions, you are equipping yourself with a comprehensive billing solution integrated with core financials.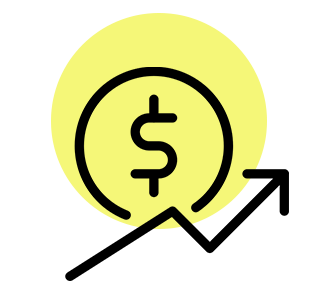 Our suite of cloud solutions help you automate complex revenue recognition, in addition to introducing flexible revenue recognition scheduling. PointStar Consulting also offers solutions that help ensure your business adheres to current standards and helps your business to be prepared to comply with evolving rules and guidelines.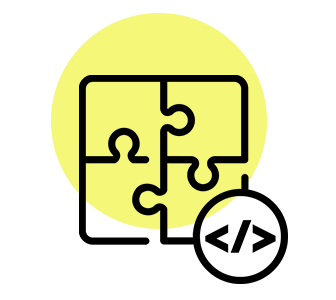 Low-code/no-code Integration
As your business grows, you may find that your business is increasingly using a disparate set of solutions for respective functions. We help you bridge this gap by offering solutions that help you integrate your stack and automate your work.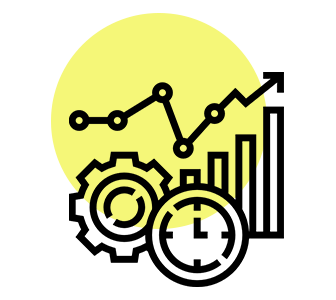 Professional Services Automation (PSA)
Our suite of cloud software solutions enables your business to increase the value of your professional services team by maximising resource allocation, raising on-time deliver and streamlining project accounting.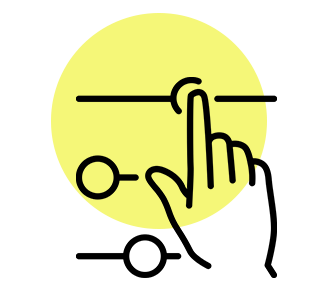 There are various permutations or combinations of data that you may need in the form of dashboards as you make strategic decisions. Our solutions provide your employees with customisations in the form of point-and-click configuration that is rooted in the click-not code philosophy.
Benefits of PointStar Consulting's Cloud Solutions for High Growth Businesses
Why Choose PointStar Consulting
We are an award winning cloud services provider in the Asian region with over 12 years of experience in implementing cloud ERP projects and other solutions that help businesses realise the benefits of workflow automation. Headquartered in Singapore, PointStar Consulting has since grown rapidly as the leading cloud ERP reseller / cloud ERP vendor and Workato Gold Partner in the Asean and Asia Pacific regions, with clients in Singapore, Malaysia, Indonesia, Vietnam, Japan, China, Taiwan, and South Korea.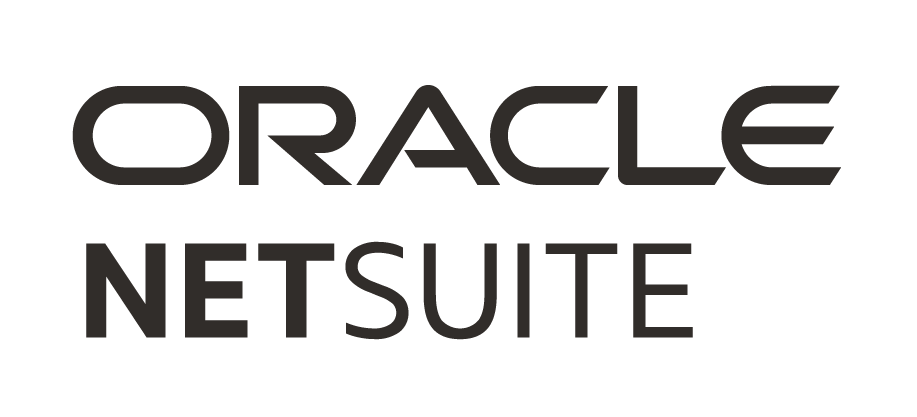 Our cloud ERP solution helps businesses automate key financial processes and unlock critical insights key to strategic decision-making.



Workato is an integration-led automation tool that helps businesses connect disparate systems without the need for coding and accelerates automation at scale.

Zoku's point-of-sale (POS) retail solutions helps you integrate the front-end and backend systems of your E-commerce business and a whole host of other disparate systems.
Talk to our Cloud Consultant