The human resource management (HRM) of companies operating on legacy systems often consist of four or five different solutions to management respective processes such as payroll, workforce management, leave management, compliance and performance reporting.
PointStar Consulting offers a suite of cloud based solutions that allows HRM departments to automate administrative tasks. Integrate their systems easily with other finance and accounting systems.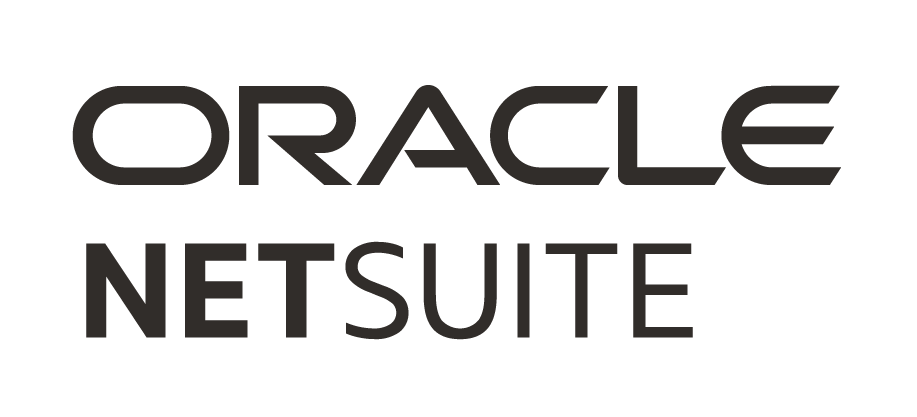 Our cloud ERP solution helps businesses automate key financial processes and unlock critical insights key to strategic decision-making.
Features of PointStar Consulting's Cloud Solutions for Human Resources Management Teams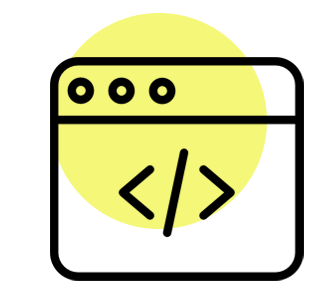 Easy Low-code, No-Code Integrations
HRM teams may use a variety of different solutions to manage respective functions in their department. The cloud solutions we offer enable HRM teams in your organisation to easily integrate their payroll systems with the finance and accounting system, and a whole host of other HRM systems.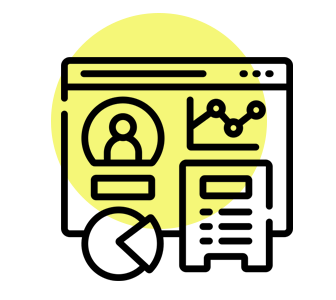 Monitoring key performance indicators (KPI) of different departments within an organisation can be an arduous task. By equipping your business with our cloud solutions, you can collaborate easily with different departments and use the system to present you with dashboards that shows employee performance.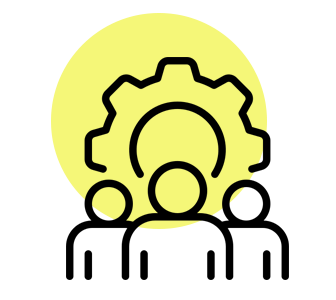 Many fast growing businesses still find themselves handling rudimentary HR tasks such as the approval of leaves. The suite of software solutions we offer will help the HR department of your business to automate this tedious process. Some of our solutions include compensation and benefits tracking and workforce planning.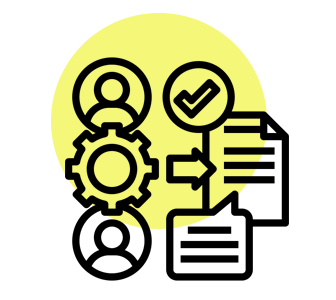 Companies in the digital age to have tedious manual processes to handle employee data and workers claims. By automating these repetitive tasks, both employers and employees can be kept updated on their respective claims process, in addition to allowing staff to make changes to their personal data such as addresses and bank accounts on one integrated system.

Benefits of PointStar Consulting's Cloud Solutions for Human Resource Teams

Integration and Automation
Workato is an integration-led automation tool that helps businesses connect disparate systems without the need for coding and accelerates automation at scale.
Why Choose PointStar Consulting
We are an award winning cloud services provider in the Asian region with over 14 years of experience in implementing cloud ERP projects and other solutions that help the high growth businesses and start-ups realise the benefits of workflow automation. Headquartered in Singapore, PointStar Consulting has since grown rapidly with regional clients in Singapore, Malaysia, Indonesia, Thailand, Vietnam, Japan, China, Taiwan, and South Korea.
Talk to our Cloud Consultant
Lead Generation
This form is created for lead generation.
"*" indicates required fields