FernSPEED is a built-for-NetSuite (BFN) cloud solution that helps businesses in the food and beverage (F&B) manufacturing industry manage their business processes. FernSPEED also provides cloud software that specialises in unit measures of handling.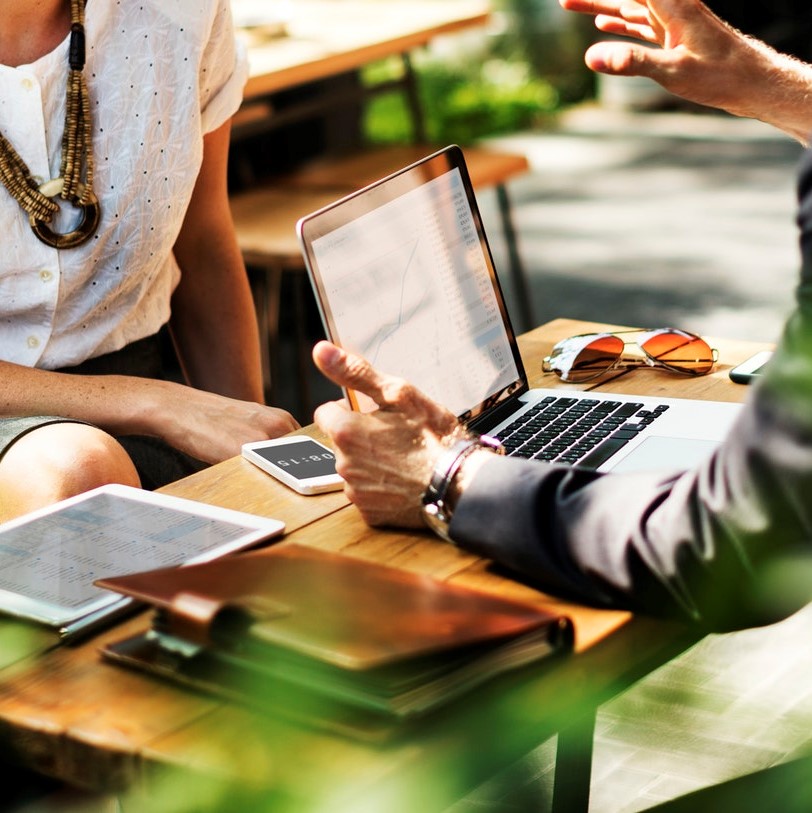 FernSPEED is a built-for-Oracle NetSuite (BFN) specialised solution targetted at businesses in the food and beverage (F&B) manufacturing industry. FernSPEED's solution also manages F&B industry-specific problems such as unit measures of handling.
FernSPEED also provides F&B businesses with a central repository for recipes and also helps automate other critical processes. This helps companies do away with manual processes that are prone to human errors and data duplication, often resulting in cost fluctuations.
FernSPEED helps F&B businesses achieve operational efficiencies and cost savings through accurate and real-time updates of inventories, providing 360-degree visibility of your entire F&B business across all your outlets.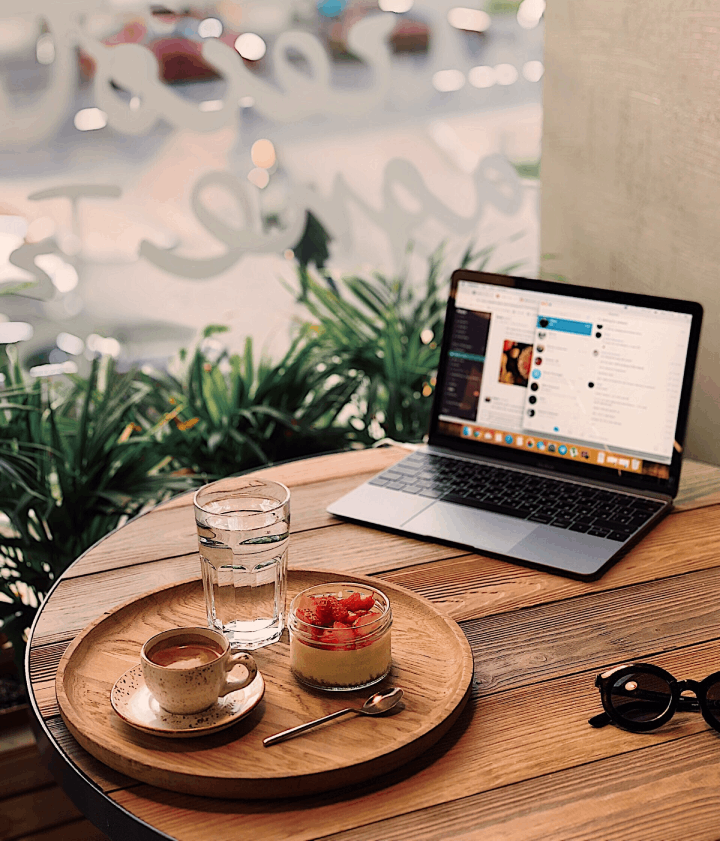 Benefits of FernSPEED for F&B Businesses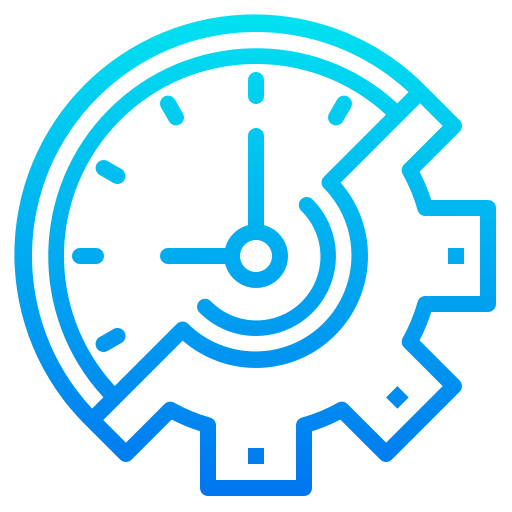 Automate production planning to improve productivity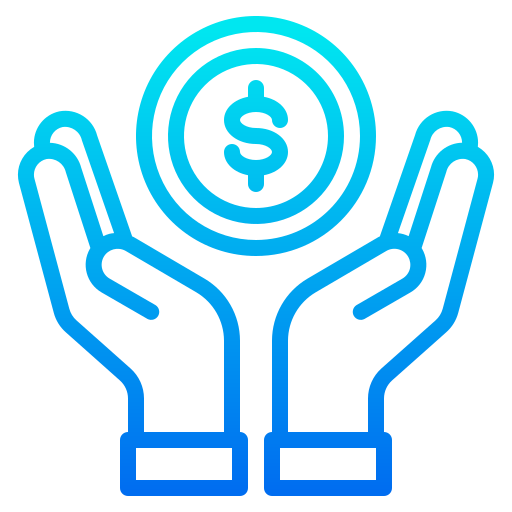 View and manage profitability by capturing real costs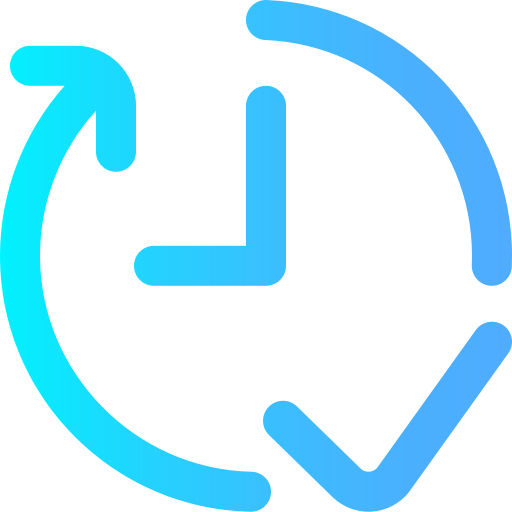 Capture actual performance and operate efficiently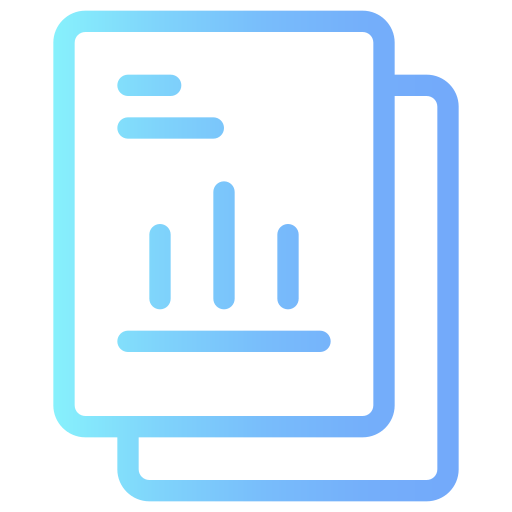 Unlock insights to expand your business
Features of FernSPEED for F&B Businesses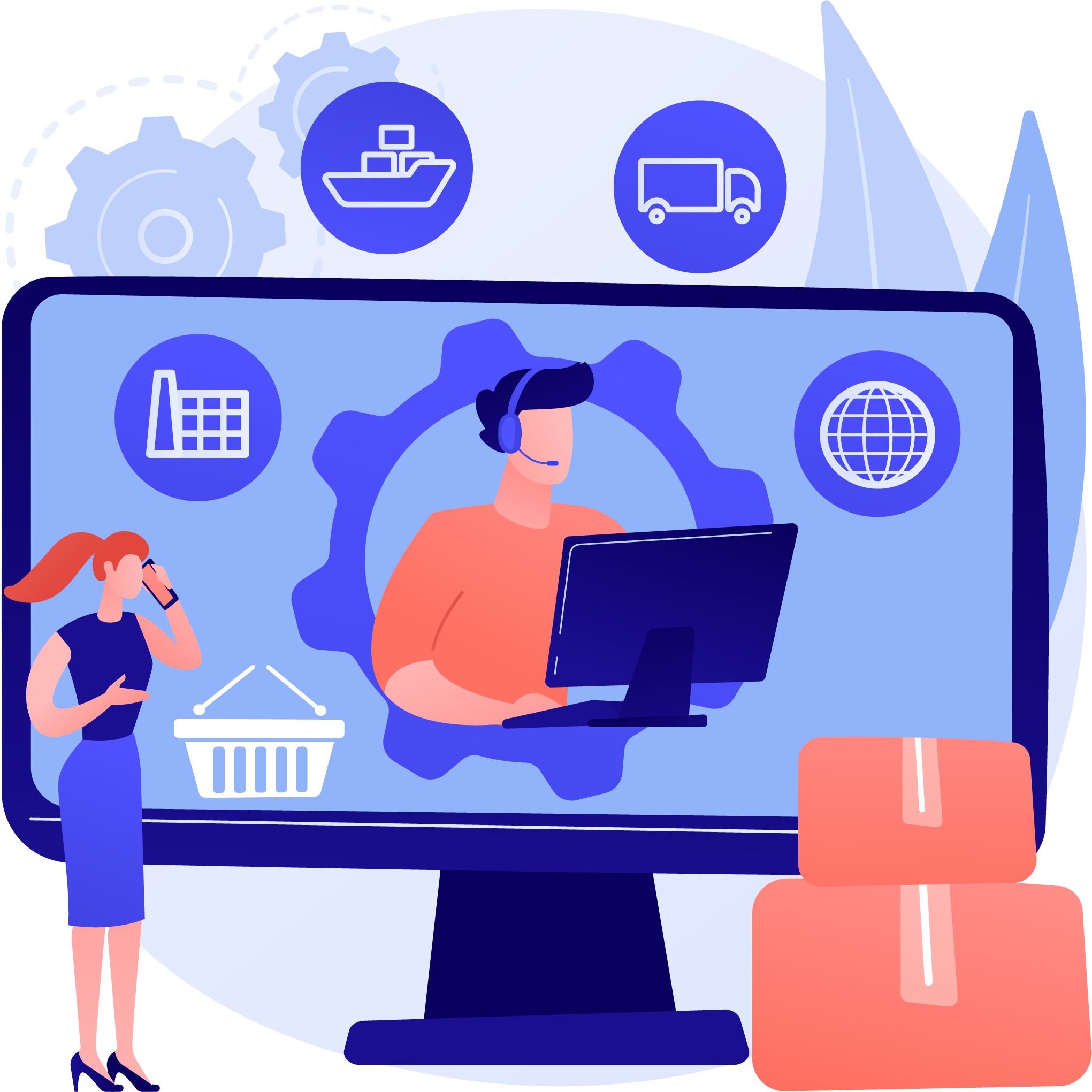 Efficient Management of Inventory
The F&B industry is one that has undergone a revolution in the past decade, following the rise of e-commerce which led to the birth of a variety of different food delivery applications. F&B businesses in the digital age cannot rely on guesswork and manual data entry as these methods are riddled with errors, duplication and lack of accuracy.

As the ingredients in the F&B industry are mostly perishable goods which have short shelf lives. In the event of oversupply, F&B businesses risk wasting large amounts of ingredients for food. On the other hand, the lack of supply can result in F&B businesses not being able to match the expectations of their customers. As a built-for-Oracle NetSuite solution, FernSPEED seamlessly integrates with your ERP systems and ensures your inventory remains adequately stocked all the time.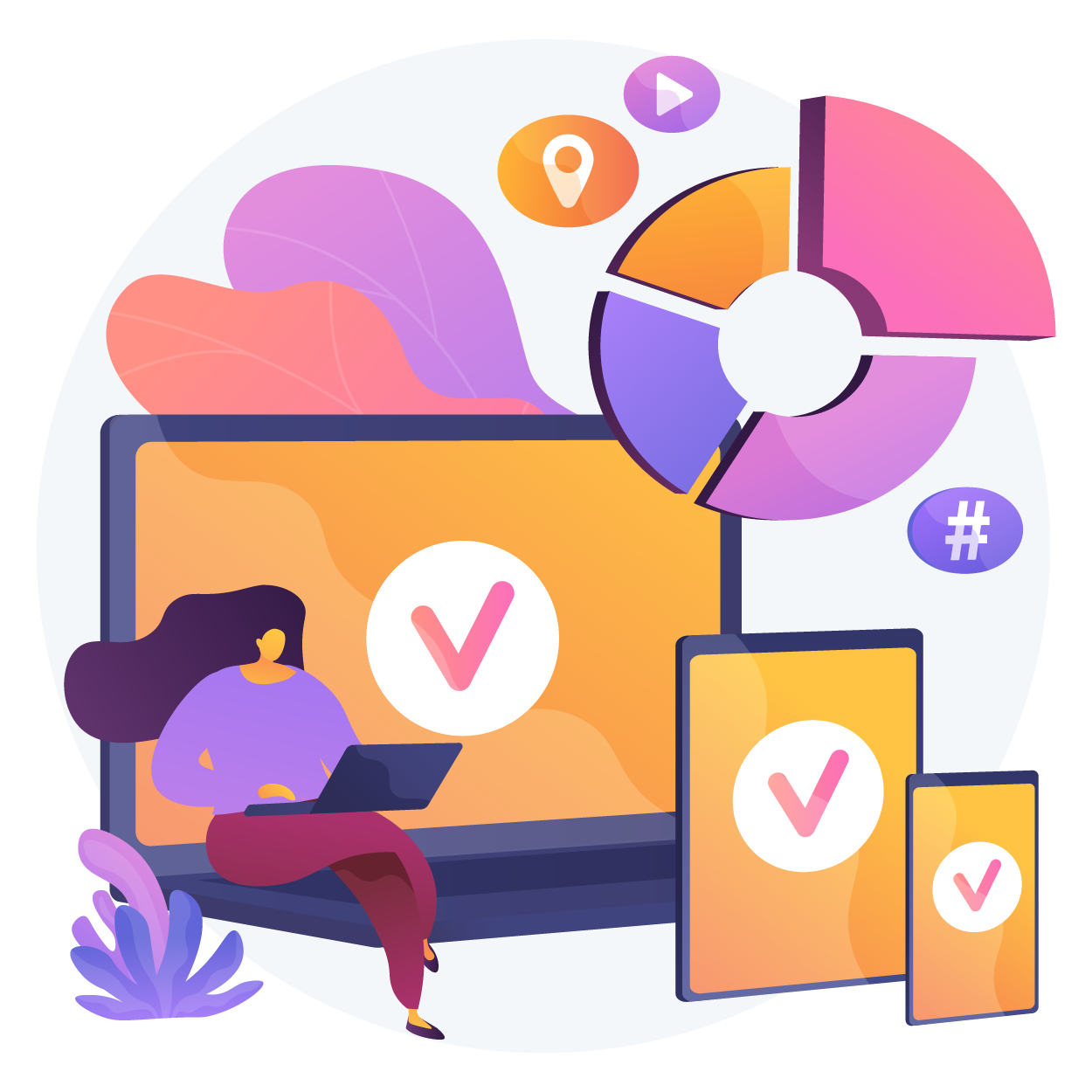 Quality Control
At the heart of an F&B business lies the recipes that are critical to the consistent delivery of quality food. However, we often witness F&B businesses whose quality of food drops significantly as its business grows and it starts to have difficulty with ensuring consistency in the quality of food, in addition to dropping levels of service.

With FernSPEED you can store the detailed recipes and ingredients for each and every delicacy you offer. This drill down of data on recipes not only ensures quality control but also acts as the central repository of recipes that all chain outlets of an F&B outlet can refer to.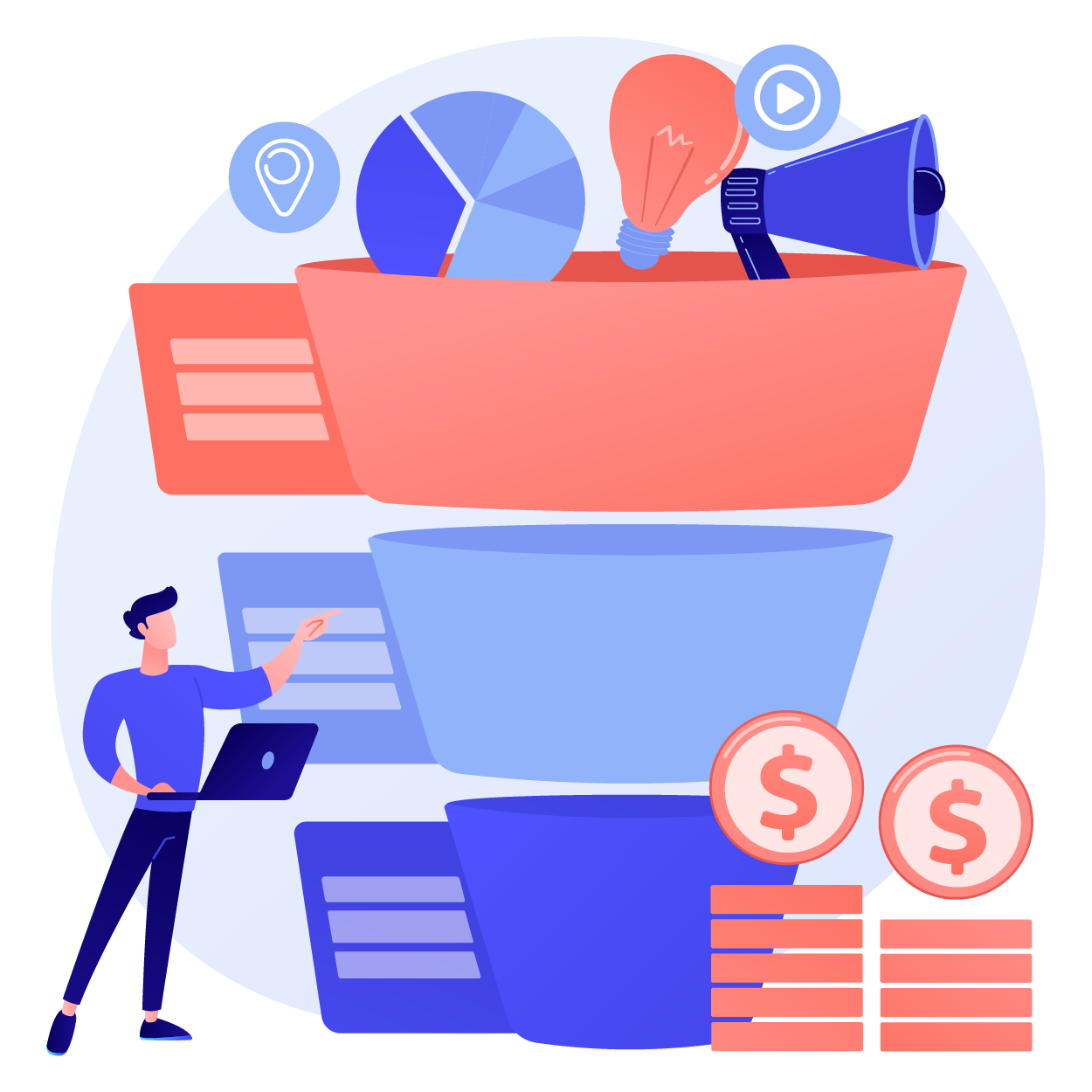 Business Intelligence
In an increasingly digital and competitive F&B market, business owners need to be cognisant of the changing consumer and market demands. One of the key components of the solutions rendered by FernSPEED is that it provides F&B businesses with a real-time view of all their outlets and customers.

With this, you would be able to not only ensure brisk business, but also give yourself room to innovate and come up with new recipes based on actionable insights. FernSPEED's dashboards give you data based on how you would like it to be delivered. Data customisation catered to your F&B needs will ensure you continue to deliver the best products and services to your customers.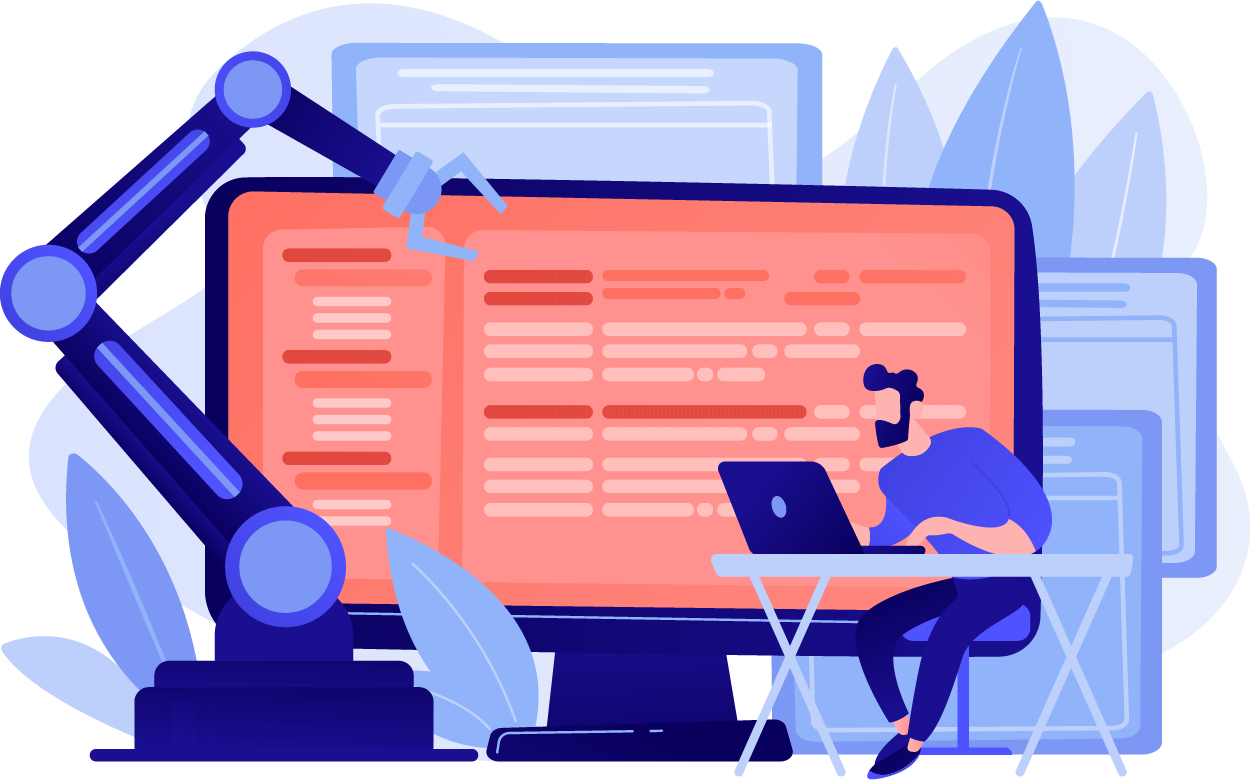 Automate Key Processes Across all Outlets
The F&B business is one that operates at lightning speed. And if you run a chain of food outlets catering to the e-commerce market, then using spreadsheets and manually keeping track of your customer data may not just be taxing on your manpower, but also riddled with human errors. These errors and duplication can be costly in terms of potential customers lost.

By using FernSPEED you can automate key back office processes and you will notice operational efficiencies and reduction in man hours and expenditure. This is especially key for F&B operators who have multiple outlets, as each time a transaction takes place at any of your branches, your system will automatically update.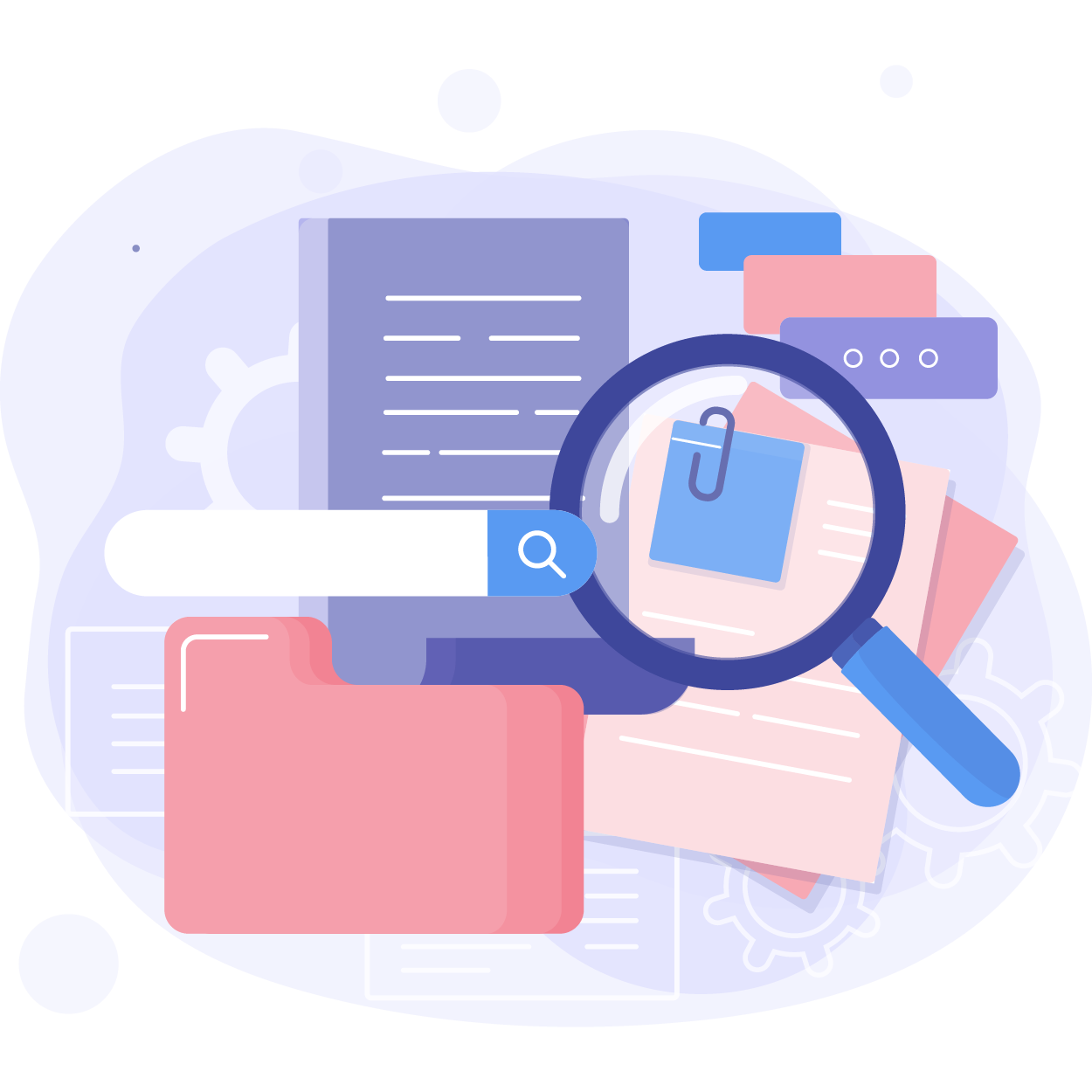 Unprecedented Visibility
As your business grows and you handle increasingly complex transactions, it is very easy as a business owner to be lost amid data from disparate sources. It is a recipe for disaster if in this situation you have data from disparate sources lying around without being integrated. The key technology for any business that is on the high-growth trajectory is to have a complete view of all the business processes.

When you incorporate FernSPEED's F&B solution with your Oracle NetSuite ERP system, you get an unprecedented, 360-degree view of your business. In addition to this, the visibility you get is in real-time, meaning you get to see key transactions that are taking place such as the popular products that sell out, which outlets sell which products, what are the ingredients that you need to prioritise buying, and a whole host of other key data.
Why Choose PointStar Consulting
PointStar Consulting is an award winning cloud services provider with over 14 years of experience in implementing cloud ERP projects and other solutions that help businesses realise the benefits of workflow automation.
Headquartered in Singapore, PointStar Consulting has since grown rapidly as the leading Oracle NetSuite solutions provider, Tenderboard's preferred partner and a Workato Gold Partner in the Asean and Asia Pacific regions, with clients in Singapore, Malaysia, Indonesia, Vietnam, Japan, China, Taiwan, and South Korea.

Lead Generation
This form is created for lead generation.
"*" indicates required fields