Customer Relationship Management
Grow Your Business with the Industry's Only Integrated Customer Relationship Management System​
Customer relationship management (CRM) is gaining increasing prominence as one of the most critical aspects of running a business, as we witness the rise of the omnichannel approach as one of the most successful methods to retail.
As customers flit across different platforms before deciding on purchasing products on their most preferred channel, the onus has never been greater for businesses, especially those in the retail sector, to provide consumers with seamless shopping experience.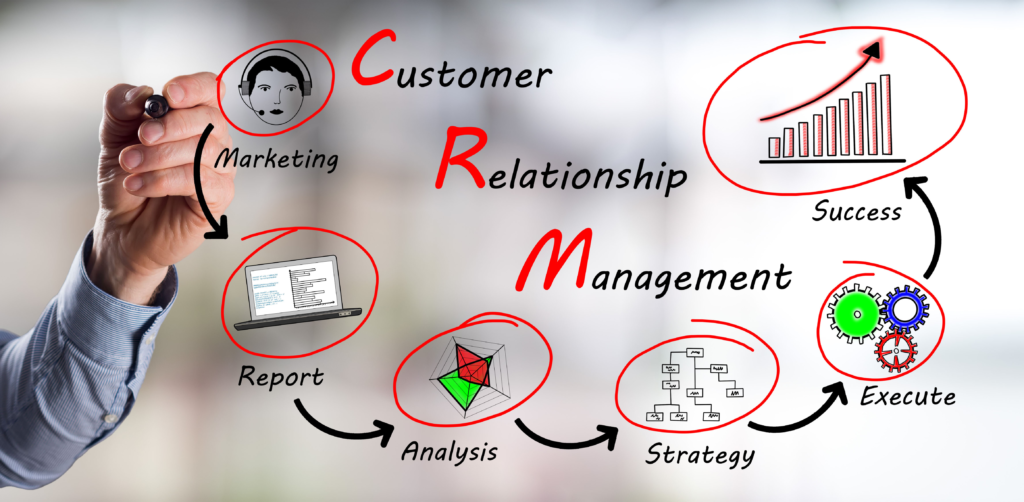 PointStar Consulting offers a suite of cloud solutions that will help deliver a 360-degree, real-time view of your customers. The sales, support, service, and fulfilment teams have access to complete and key customer data in real-time empowering them to better support your customers while driving upsell and cross-sell.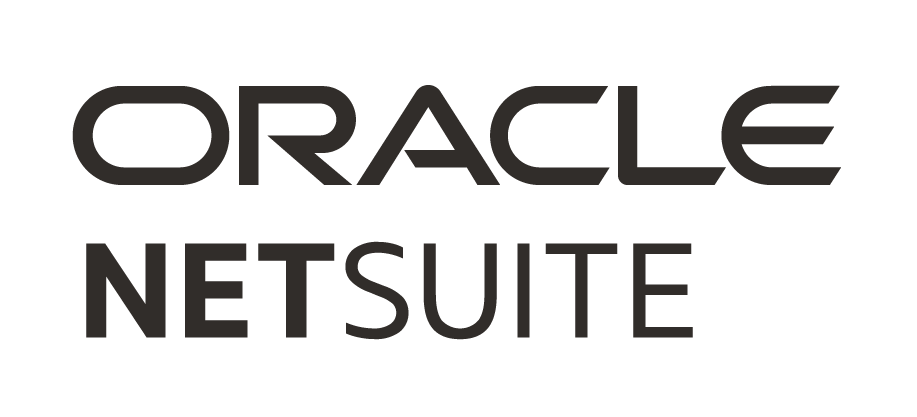 Our cloud ERP solution helps businesses automate key financial processes and unlock critical insights key to strategic decision-making.
Benefits of Customer Relationship Management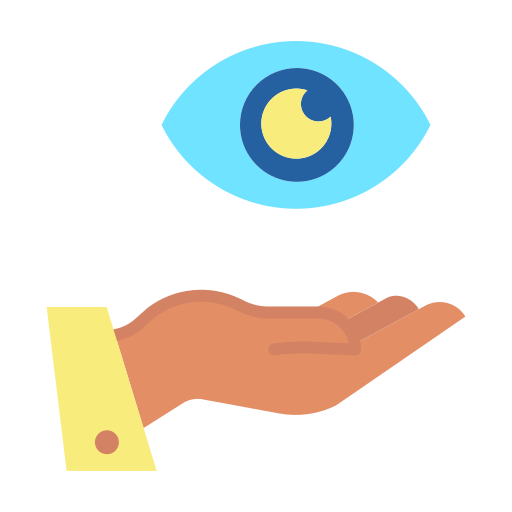 360-degree, real-time view
Our suite of cloud software solutions provide businesses with a consolidated and centralised view of their customers in real-time. This allows companies to make important decisions concerning critical marketing and sales processes.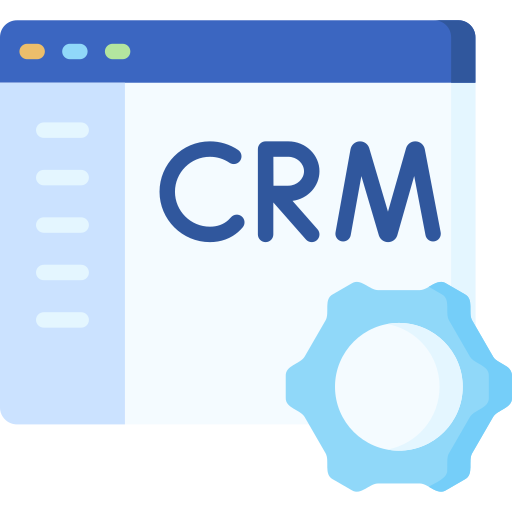 Automation of core CRM processes
By automating processes that are key to CRM such as sales, marketing and customer service, the cloud solutions we offer helps marketing and sales representatives to focus on serving their customers.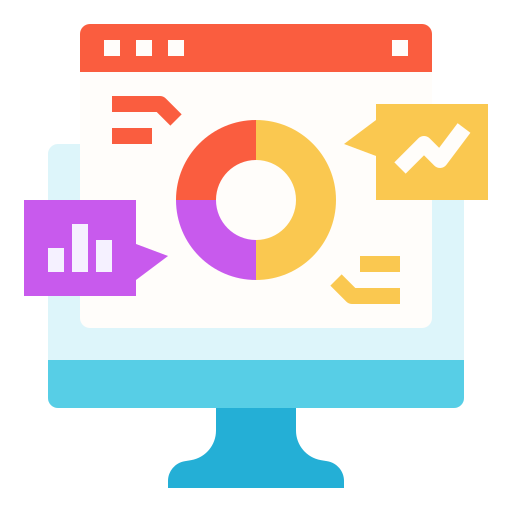 Unlock insights and better forecasting
PointStar Consulting provides systems that will help businesses unlock new insights and spot trends in consumer behaviour. This helps companies gain a better understanding of sales patterns and key information on pain points.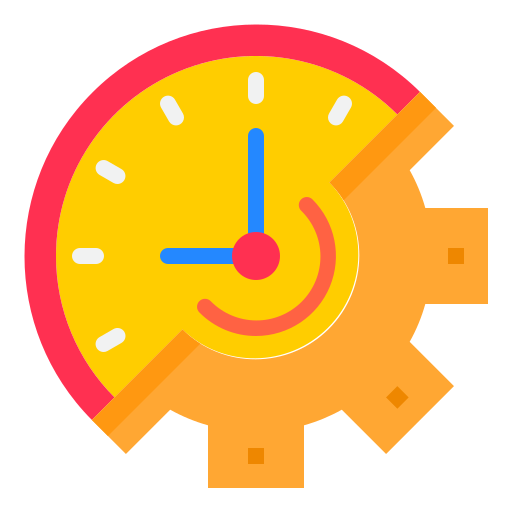 Increase Efficiency and Productivity
Accelerate case resolution time by providing support reps with complete customer visibility with appropriate case assignments.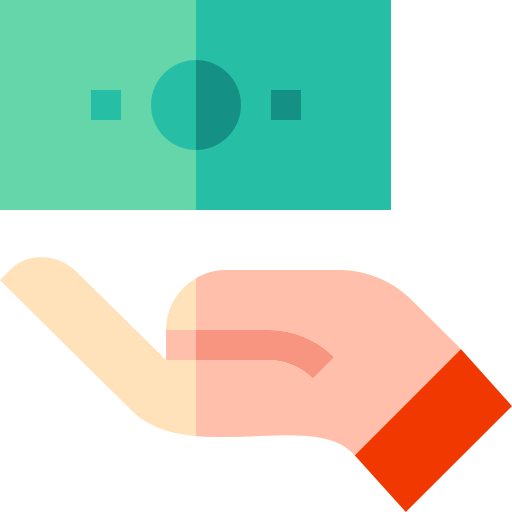 Drive Incremental Revenue
Empower sales, service and support reps to upsell and cross-sell better with complete access to cross-functional customer data.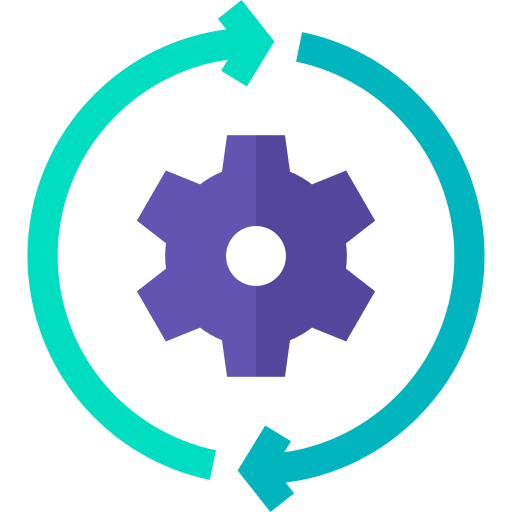 Smoothen E-commerce operations
Equip your business with greater visibility into products or services recently browsed, and help enhance your E-commerce business.
Omnichannel Retail Business
Omnichannel retail is a comprehensive strategy that allows businesses to serve customers interchangeably across different platforms, without variations in services, products, or pricing.
Oracle NetSuite SuiteCommerce
Oracle NetSuite SuiteCommerce is a SaaS e-commerce multi-tenant platform that provides traders with exclusive, exciting online experiences. Enjoy a wide range of features, control your page easily and access it with a set of extensions.
Why Choose PointStar Consulting
We are an award winning cloud services provider in the Asian region with over 14 years of experience in implementing cloud ERP projects and other solutions that help the high growth businesses and start-ups realise the benefits of workflow automation. Headquartered in Singapore, PointStar Consulting has since grown rapidly with regional clients in Singapore, Malaysia, Indonesia, Thailand, Vietnam, Japan, China, Taiwan, and South Korea.
Talk to our Cloud Consultant
Lead Generation
This form is created for lead generation.
"*" indicates required fields