Automate Your E-Invoicing with
oracle NetSuite ERP
InvoiceNow is an initiative by the IMDA to standardise E-Invoicing in Singapore by adopting the Peppol framework. InvoiceNow ensures you get paid faster by automating the invoicing process while ensuring the removal of errors due to manual data entry.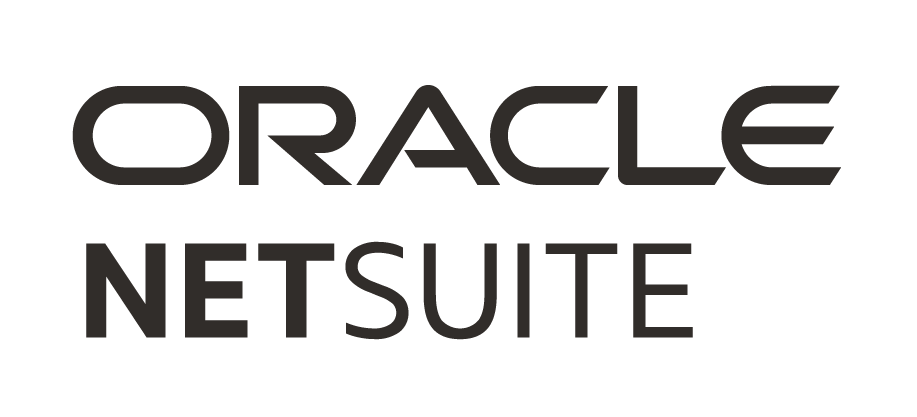 Our cloud ERP solution helps businesses automate key financial processes and unlock critical insights key to strategic decision-making.
Peppol is a common framework that allows for the direct transmission of E-Invoicing under a structured digital format between buyers and suppliers. Singapore is the first Asian country to have adopted the Peppol framework. With the IMDA serving as the Peppol authority for the nation.
What is the difference between the PDF E-Invoicing System I use now and InvoiceNow?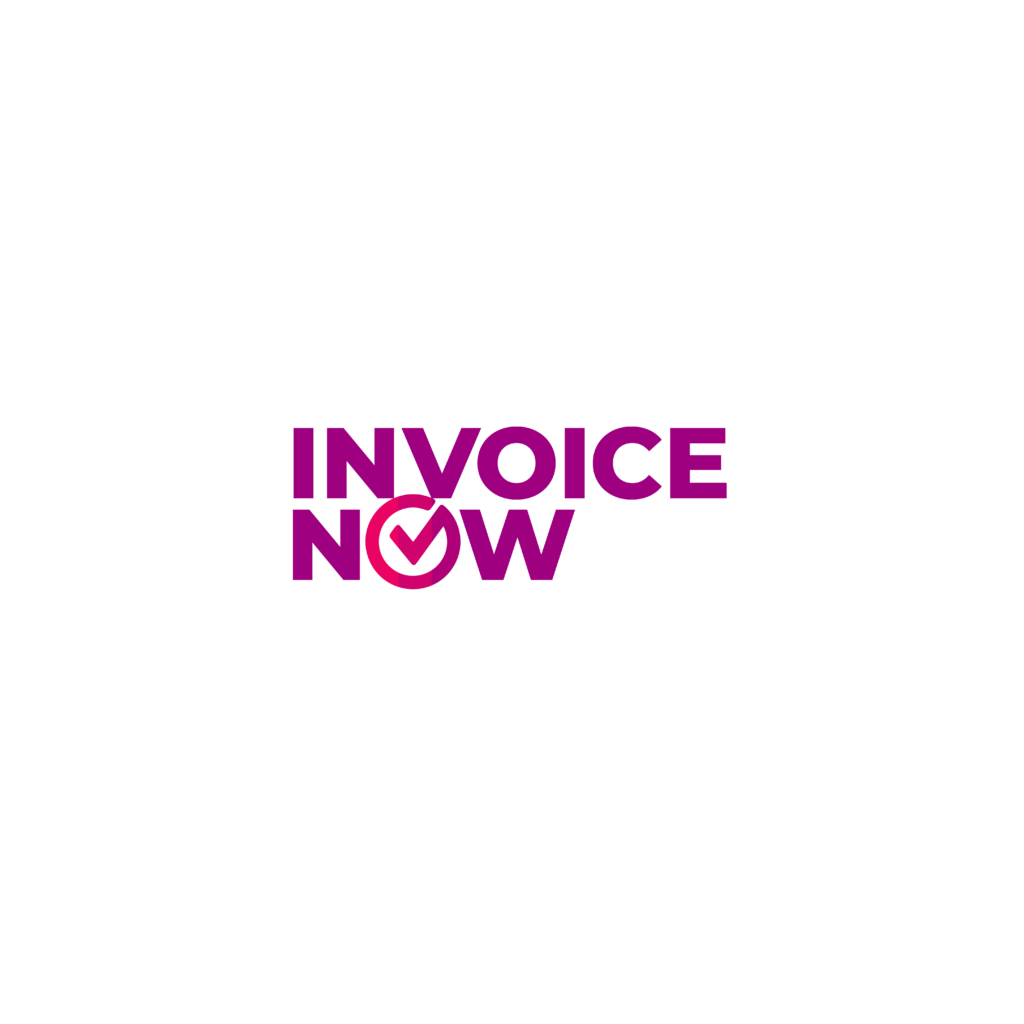 InvoiceNow allows direct transmission of invoices in a structured digital format from one Oracle NetSuite ERP to another, based on the Peppol standards. It is:
Built on Oracle NetSuite for Oracle NetSuite customers
Approved by IMDA
Grow your business with InvoiceNow — a nationwide E-Invoicing method that facilitates the direct transmission of invoices in a structured digital format across finance systems in Singapore, based on the Peppol standards. Automate your E-Invoicing with InvoiceNow. Discover the benefits of this paperless, effortless & seamless process with Oracle NetSuite ERP.
We are a Oracle NetSuite partner in Singapore. Get in touch with us for a free consultation.

Integration and Automation
Workato is an integration-led automation tool that helps businesses connect disparate systems without the need for coding and accelerates automation at scale.
Why Choose PointStar Consulting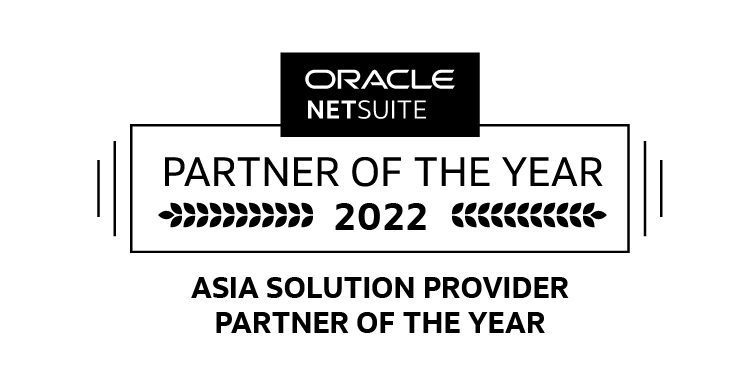 PointStar Consulting is an award-winning Oracle NetSuite solutions provider in the Asian region with over 14 years of experience implementing cloud ERP projects and other cloud solutions that help businesses realise the benefits of workflow automation.
For most companies, implementing a cloud enterprise resource planning (ERP) system may be their first digital transformation initiative. One common riddle concerns the decision of whether to work directly with a solutions provider such as Oracle NetSuite or to work with a partner like PointStar Consulting. Here are 4 things to consider when working with Oracle NetSuite direct vs partner.
Get Started with E-Invoicing Today
Lead Generation
This form is created for lead generation.
"*" indicates required fields