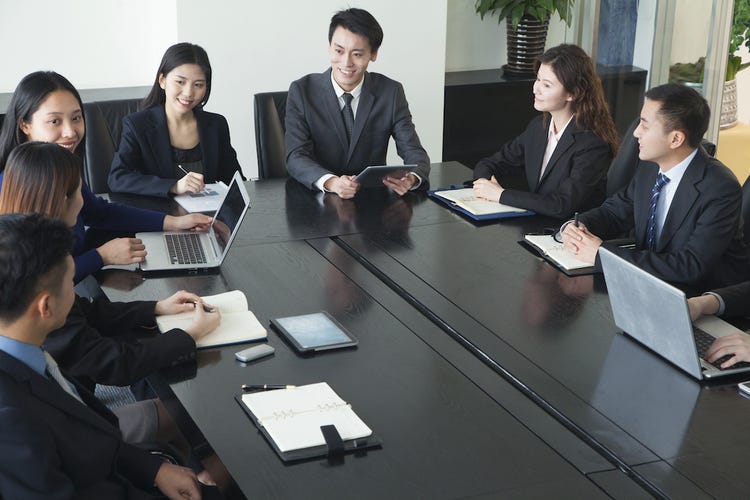 As the leading cloud services provider in the Asia Pacific region, PointStar thrives by building partnerships and strategic alliances with key industry players. So, that adds value to the solutions we provide to our customers.
We create mutually beneficial relationships with consultants, systems integrators, software and hardware developers who compliment our products and services.
Through strong collaborative relationships with our partners. We fulfil key market objectives by helping businesses build competitive advantage and brand value.