Reconciliation and Financial Close Management
Automate Bank Reconciliation, Close Faster!
Reconciliation and financial close management are important processes in the finance and accounting department. These processes ensure companies close accurately and on time.
Manually managing financial close management using spreadsheets results in human errors and data duplication that can sometimes lead to costly fines due to misreporting. 
BlackLine's reconciliation and financial close management feature enables businesses to accelerate their closing process with reduced risk. This also helps finance executives spend more time on analysis and crafting plans on growing the business.
Benefits of BlackLine Cloud Accounting
and Finance Software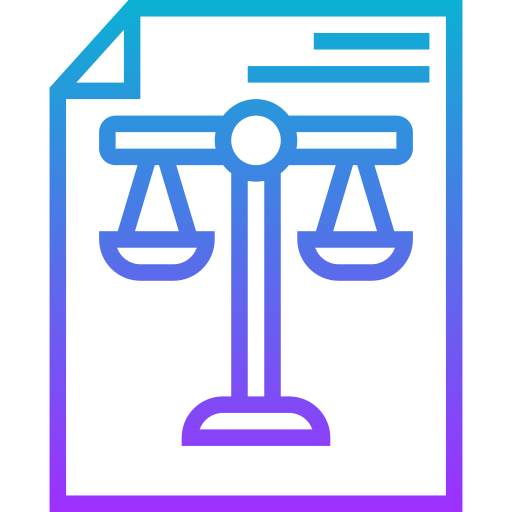 Make sure balance sheet is complete and accurate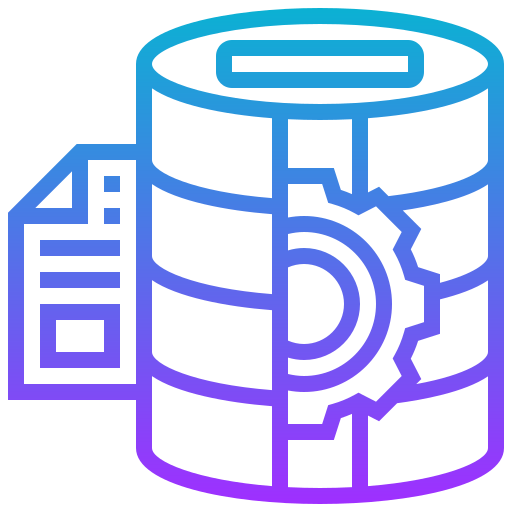 Standardise and streamline the month end close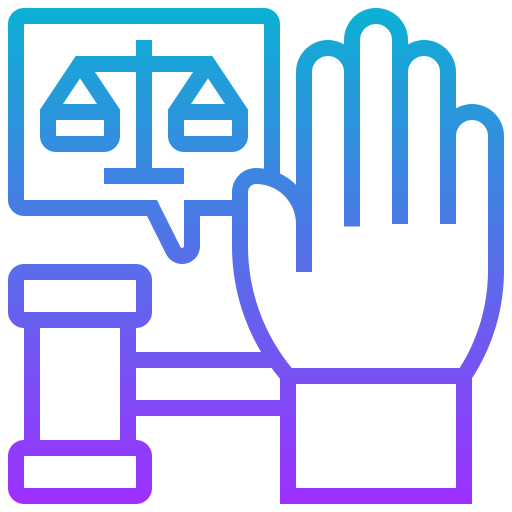 A single source of truth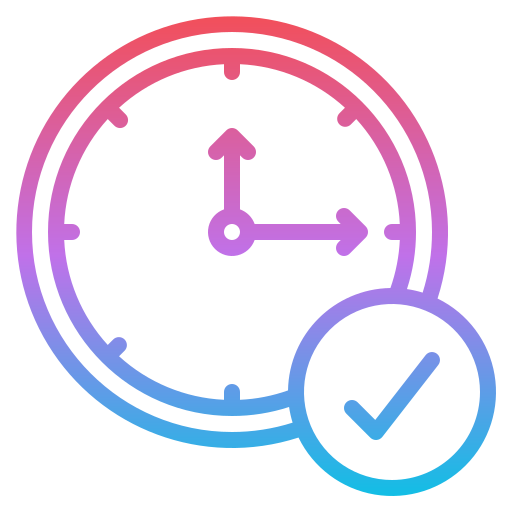 360-degree, real-time view of your accounting and financial processes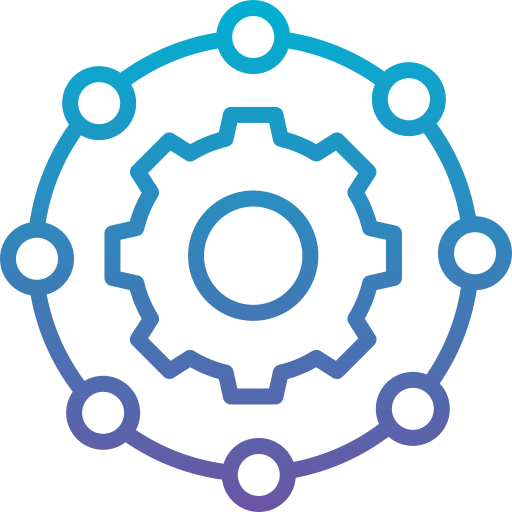 Reduce errors, avoid data duplication and increase efficiency through automation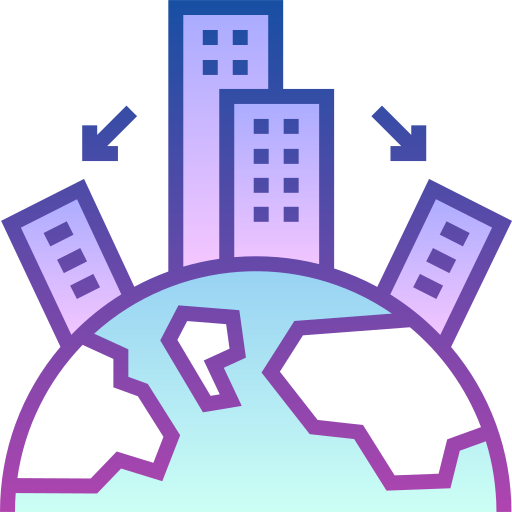 Multi-company management and subsidiary management in one centralised platform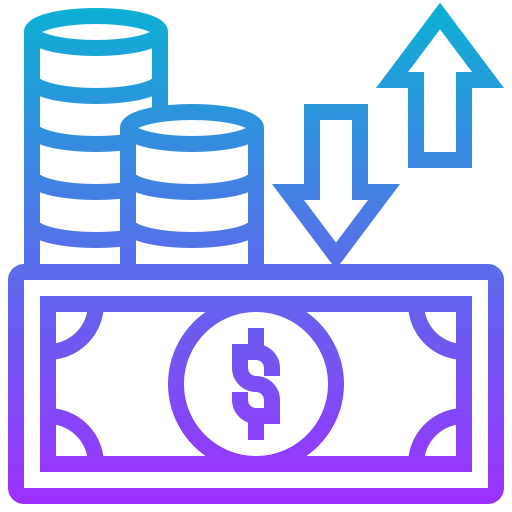 Accelerate cash collection and optimise working capital
Orchestrate and automate ERP close activities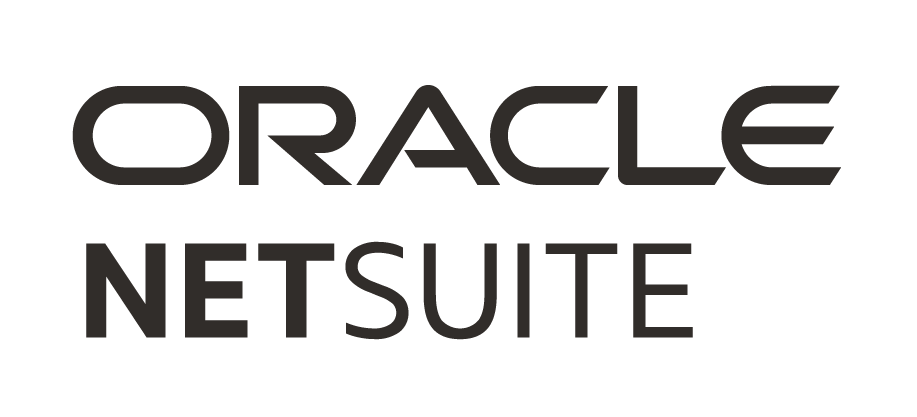 One unified business management suite, encompassing ERP/Financials, CRM and ecommerce for more than 29,000 customers.
Features of BlackLine Cloud Accounting and Finance Software
How BlackLine delivers a purpose-built solution built from leading best-practices to get your business up and running and close essentials quickly
Why Choose PointStar Consulting
PointStar Consulting is an award winning cloud services provider with over 14 years of experience in implementing cloud ERP projects and other solutions that help businesses realise the benefits of workflow automation. 
Headquartered in Singapore, PointStar Consulting has since grown rapidly as the leading Oracle NetSuite solutions provider and Blackline Partner in the Asean and Asia Pacific regions, with clients in Singapore, Malaysia, Indonesia, Vietnam, Japan, China, Taiwan, and South Korea.