TenderBoard is a cloud software-as-a-service (SaaS) provider that focuses on streamlining and automating all the processes involved in procurement.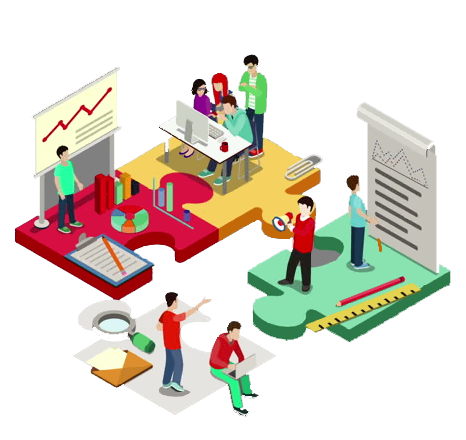 Enabling Your Business and
Tendering Success​​
Features of TenderBoard's Procurement Solutions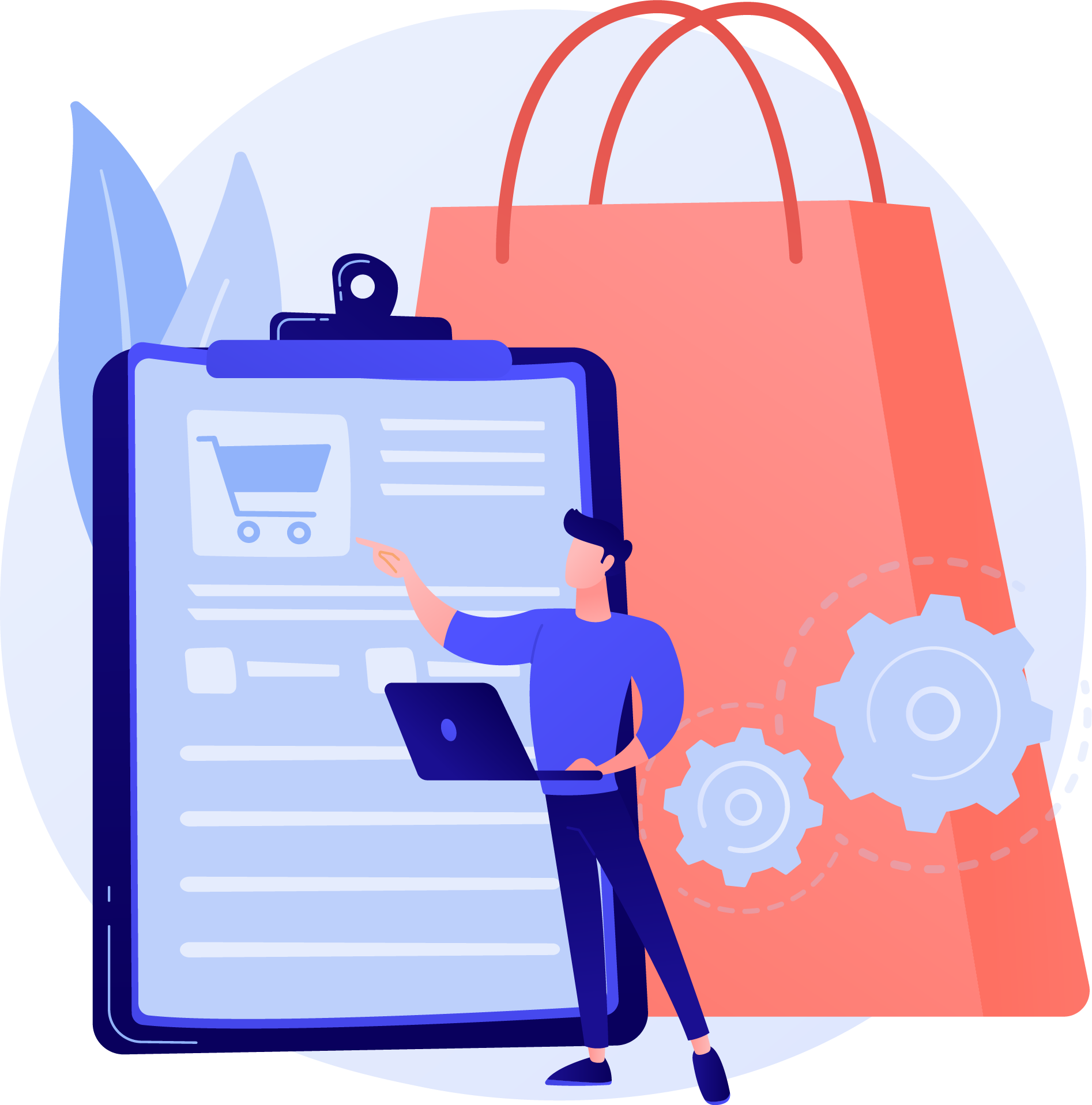 Source-To-Settle
In the digital age, businesses should strive to do away with manual management of processes such as sourcing and procurement. TenderBoard allows you to digitise and automate your tenders, RFQ, and direct purchases with approval workflows so you can manage your procurement activities on a single platform.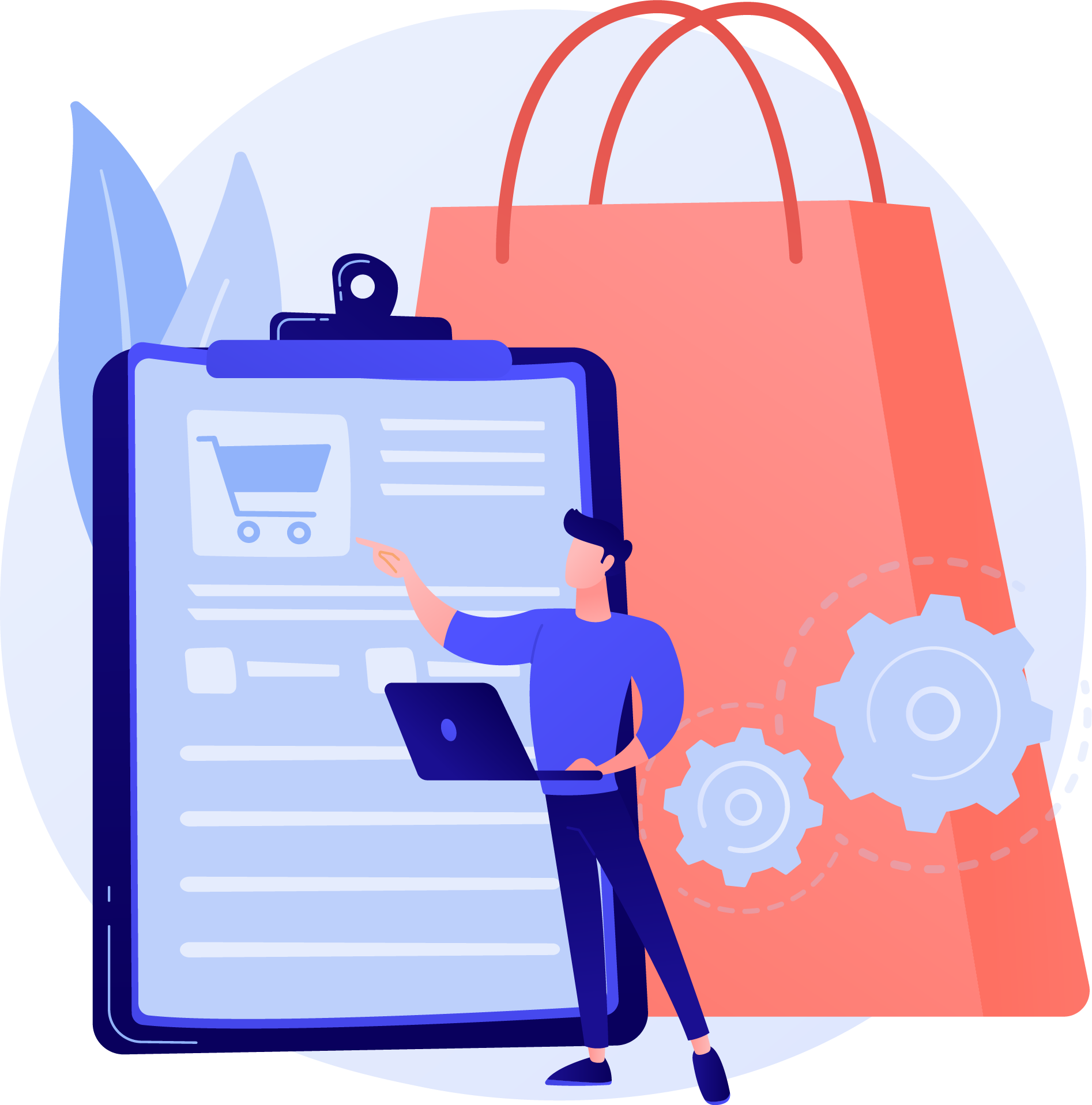 Contract Management
TenderBoard handles processes that are associated with contract management while providing integration between modules such as contract module with procure-to-pay module, which in turn helps drive contract utilisation. When the time comes for renewal, TenderBoard will notify you through reminders, providing you with the necessary time to negotiate renewals.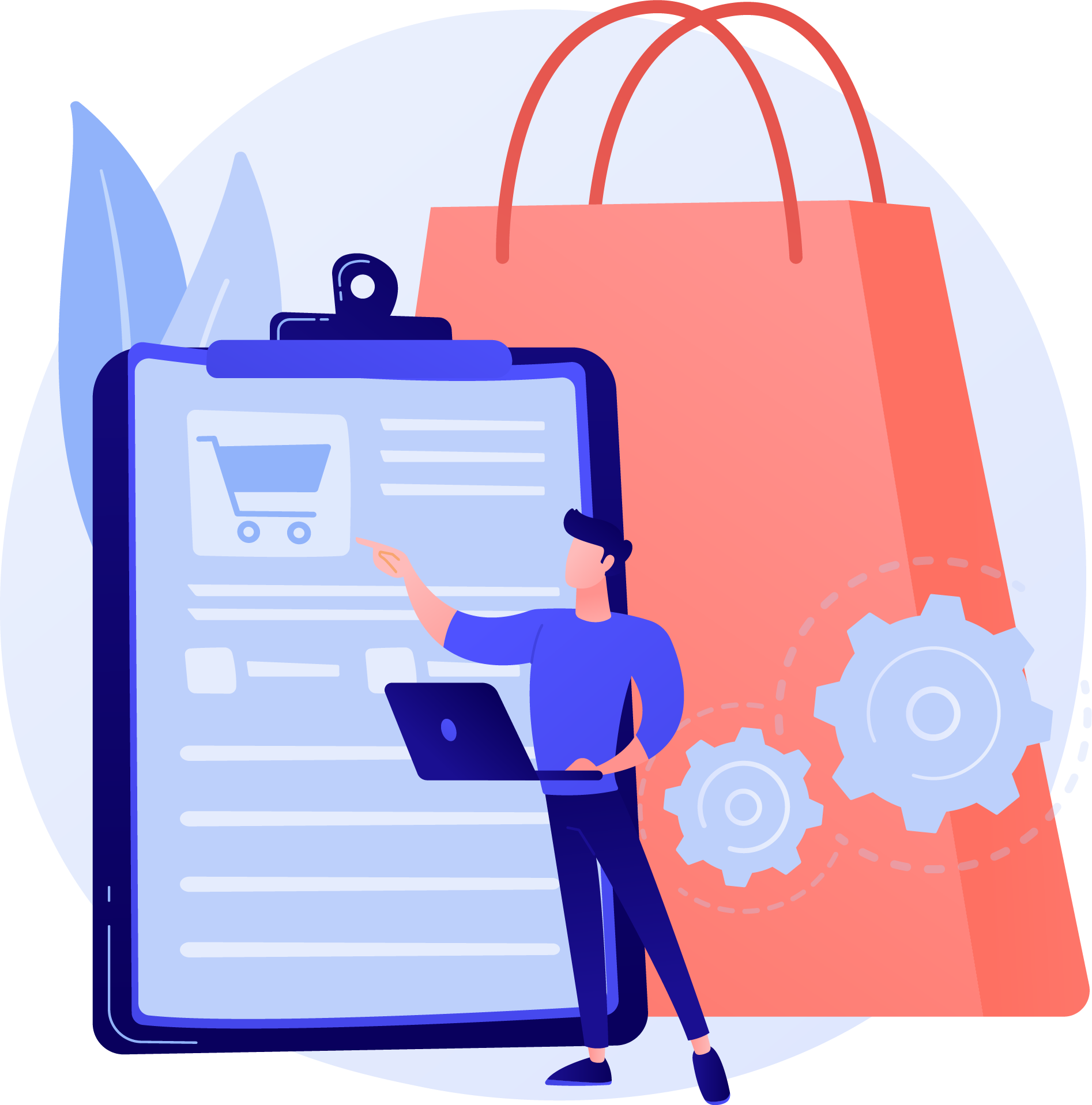 Supplier Management
Solidify your relationship with your main suppliers who are critical to the smooth running of your business, by operating on a single, universal platform. TenderBoard's frictionless onboarding for suppliers allows you to manage processes such as sourcing, purchase orders, invoicing, supplier registration forms and a whole host of other supplier management processes directly on the platform.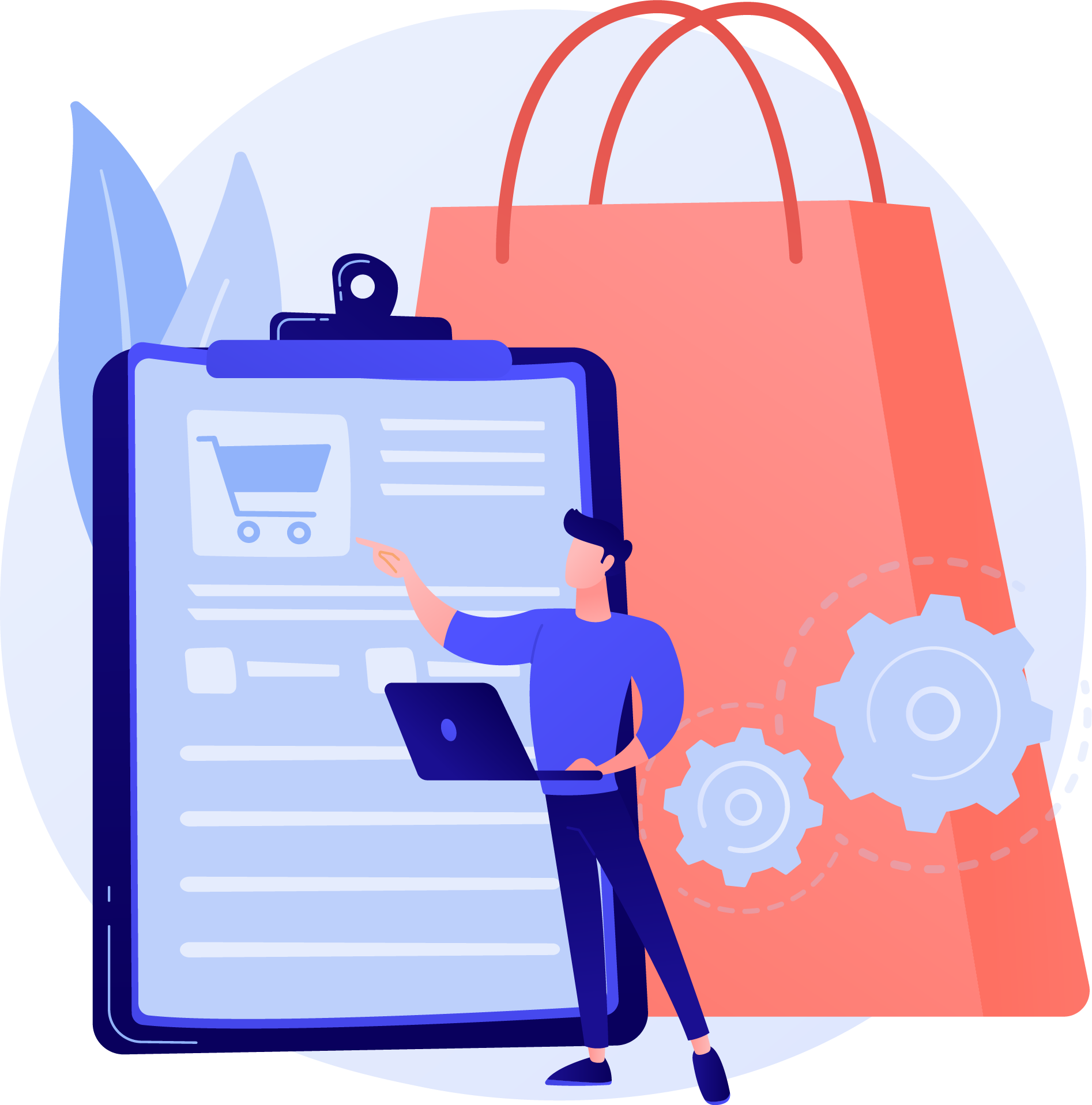 Procurement Budget Tracking
By providing a single cloud platform for procurement, TenderBoard enables you to keep track of budgeting and spending in real-time. After uploading their budget codes into TenderBoard, users can specify things such as financial year, budget amount and users associated with each budget code. Users are also allowed to set the appropriate budget codes when they raise purchase requests, and purchase orders.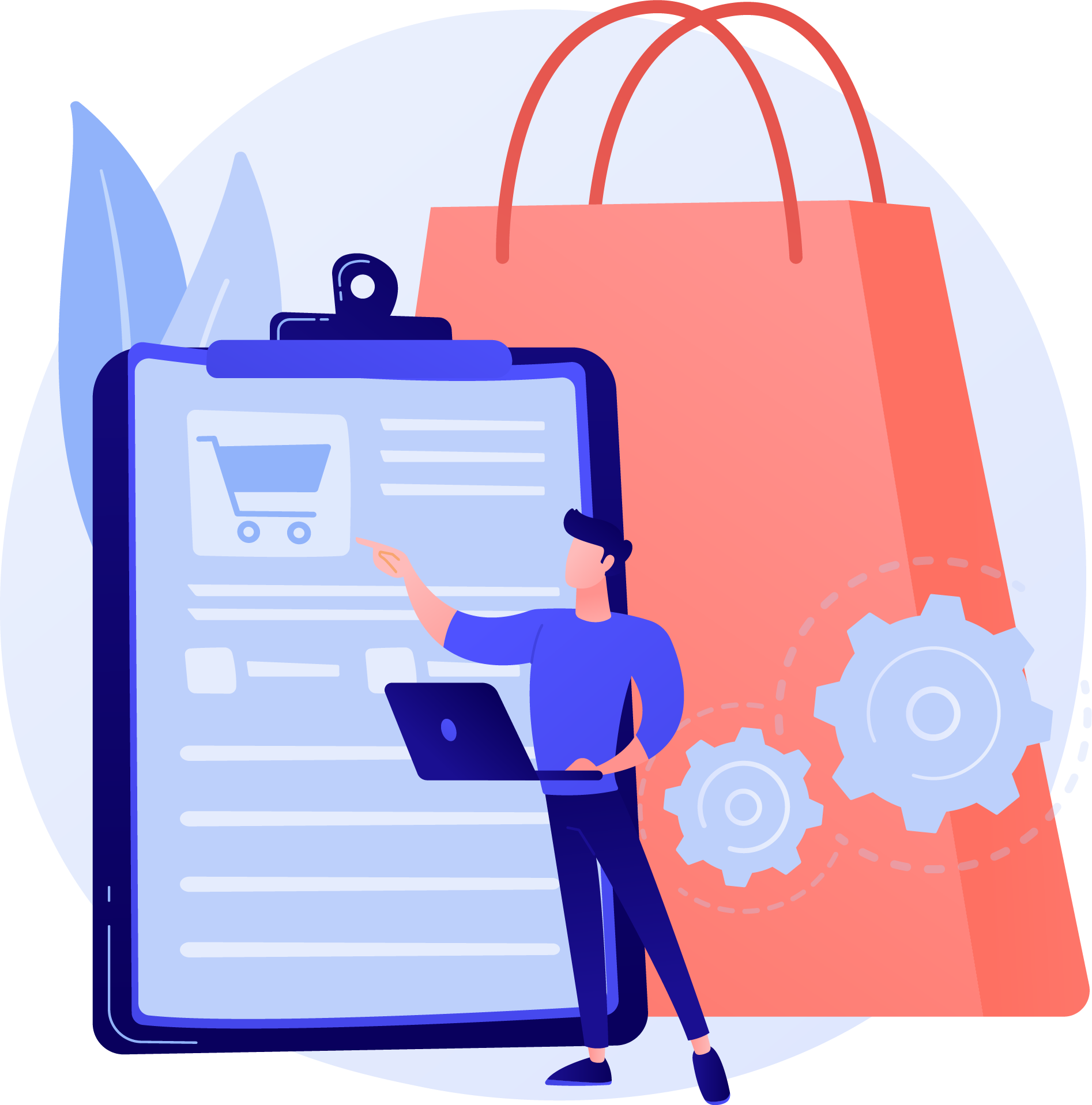 Third-party Integrations
It is common for businesses, especially those on the high-growth trajectory to have multiple different systems that are task-specific. TenderBoard provides integration with cloud ERP solutions such as Oracle NetSuite and a variety of solutions that are part of your business process. This allows you to seamlessly transfer data to and from TenderBoard and other solutions.
Benefits of TenderBoard's Procurement Solutions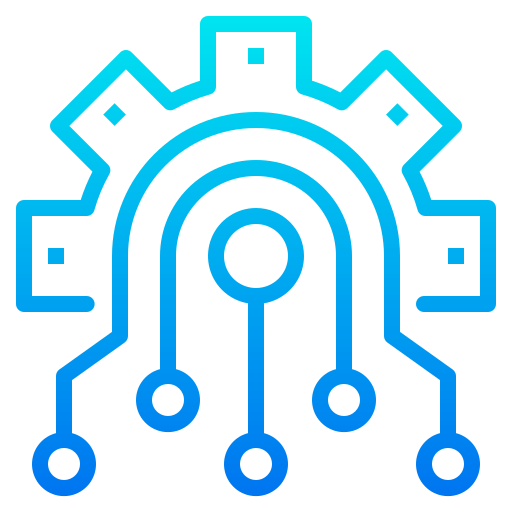 Digitise your procurement process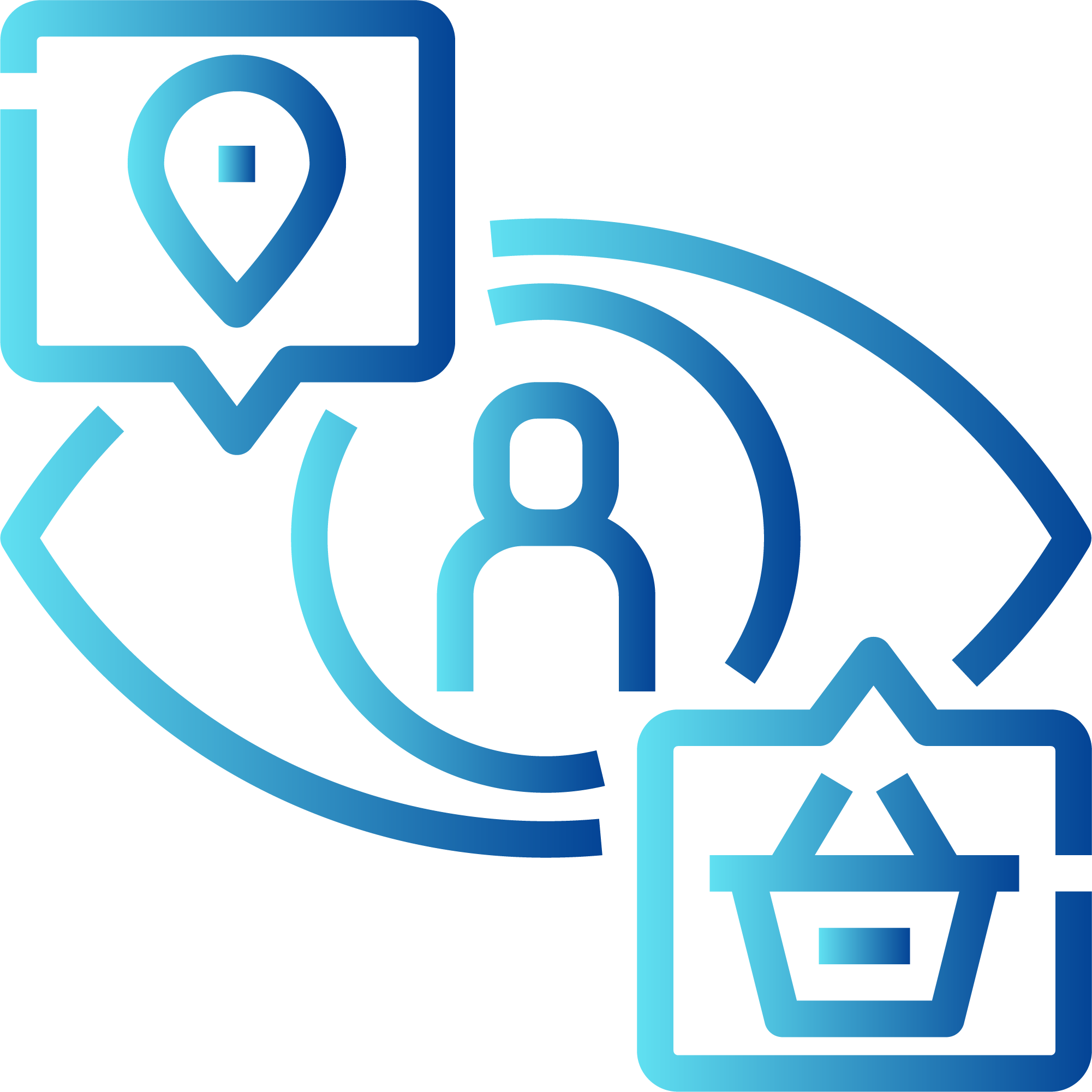 Avoid duplication and human errors from manual entry of data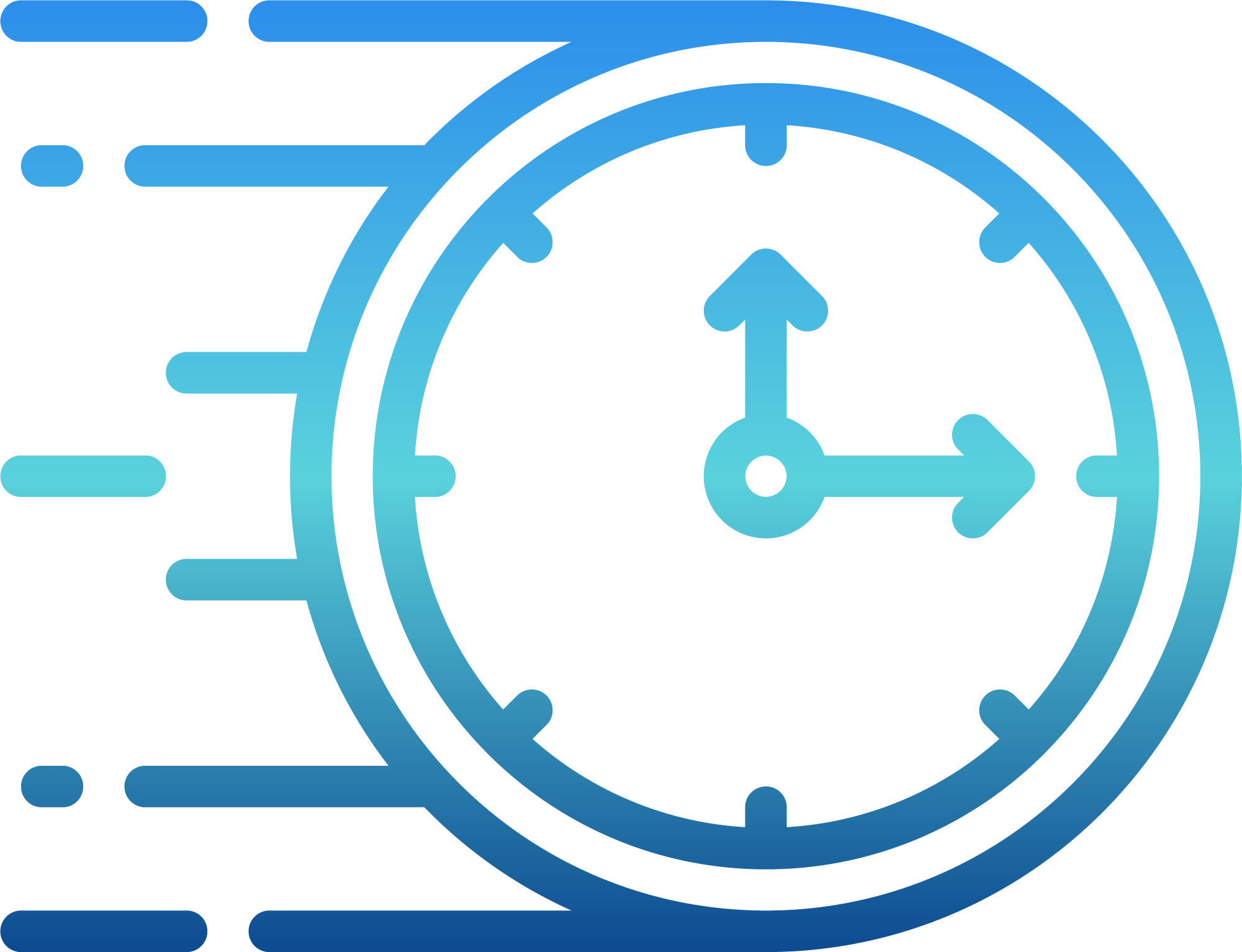 Integrate TenderBoard with your cloud ERP system and get a unified view of data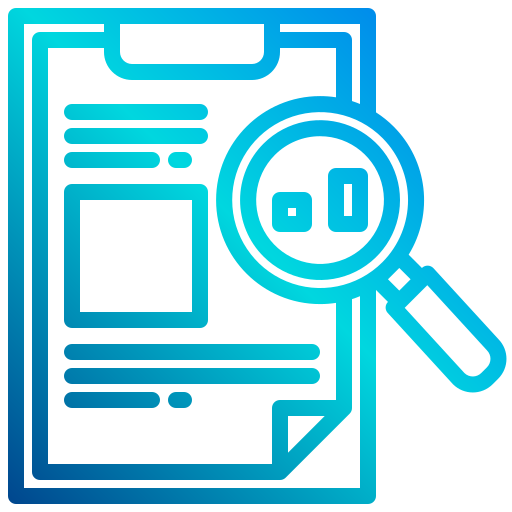 Smooth onboarding process for suppliers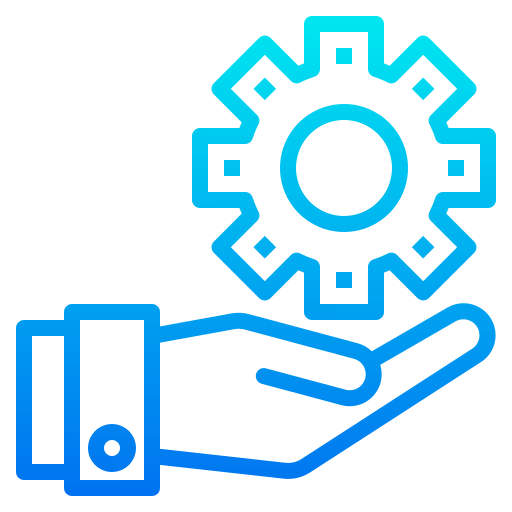 Automate the sourcing process and focus on your business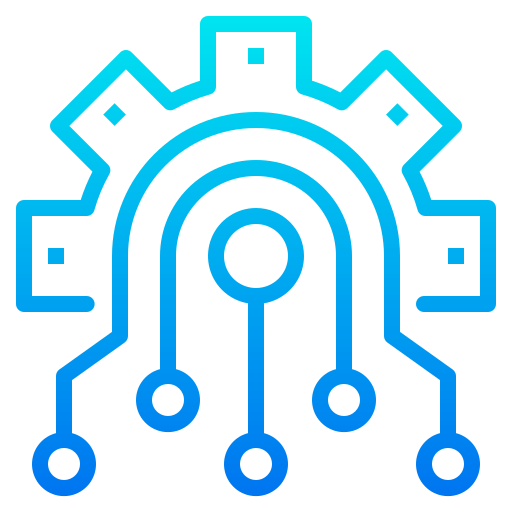 Forms are customisable, and workflows configurable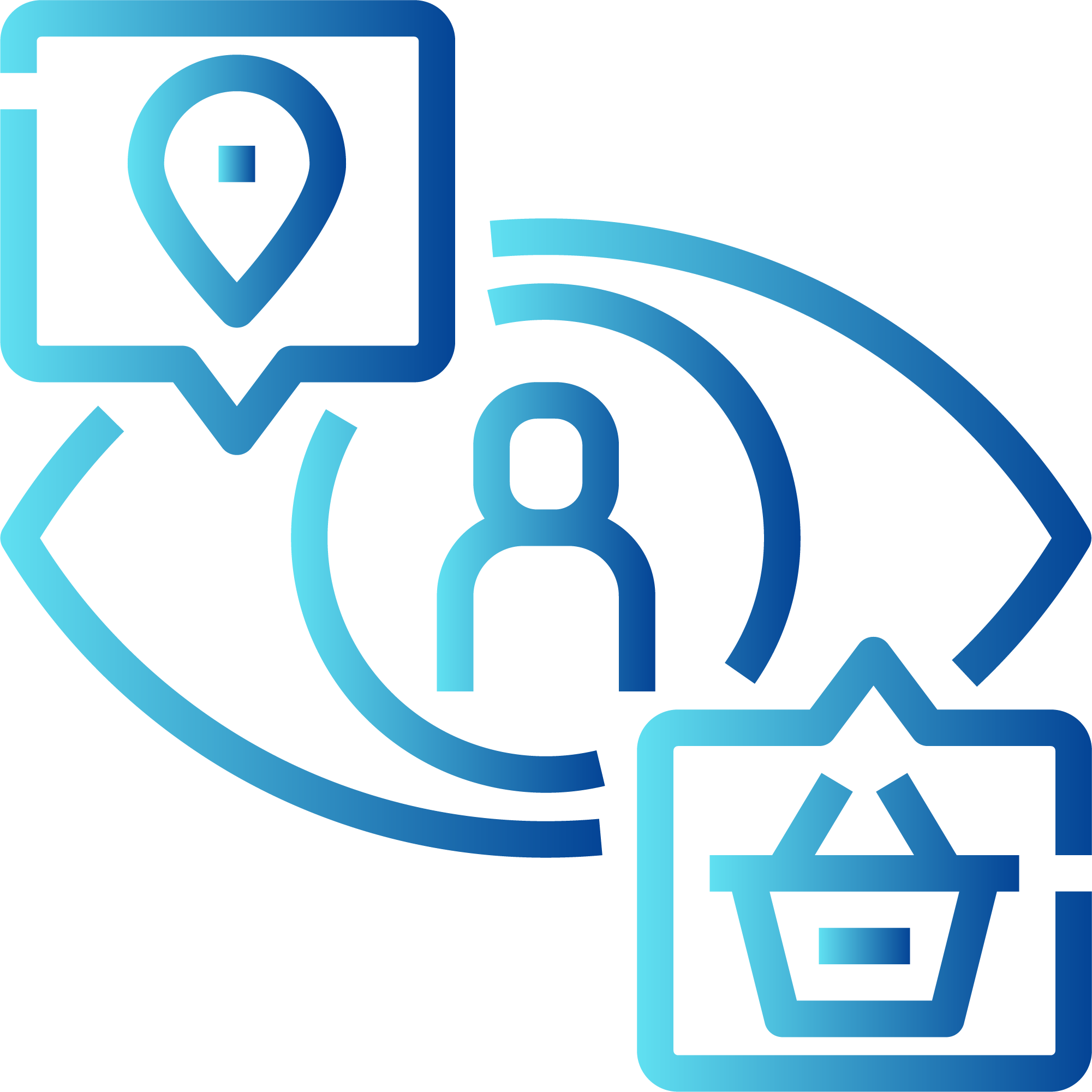 Real-time spending management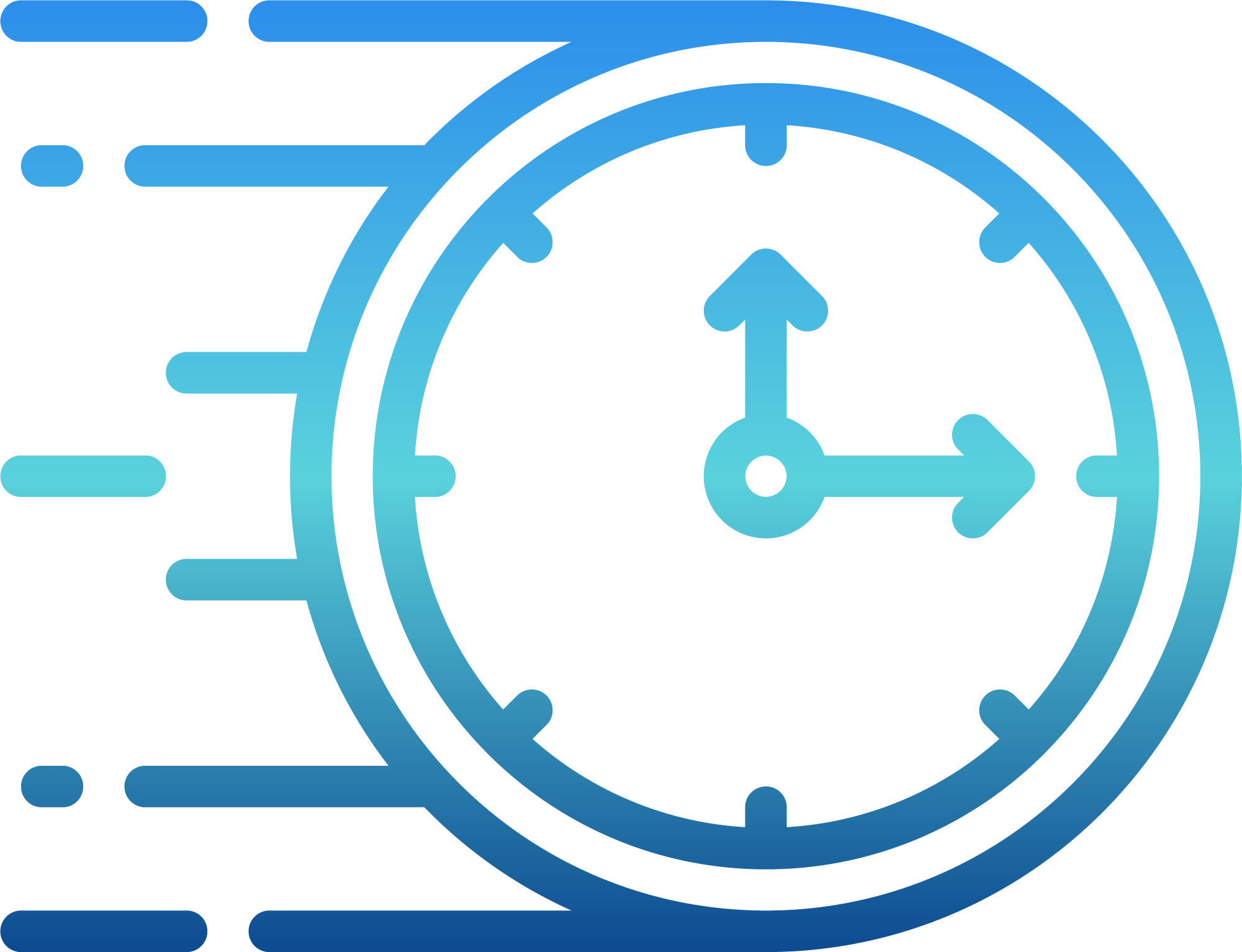 360-degree view of the entire procurement process and the whole business when incorporated with your cloud ERP
Why Choose PointStar Consulting
PointStar Consulting is an award winning cloud services provider with over 14 years of experience in implementing cloud ERP projects and other solutions that help businesses realise the benefits of workflow automation.
Headquartered in Singapore, PointStar Consulting has since grown rapidly as the leading Oracle NetSuite solutions provider, Tenderboard's preferred partner and a Workato Gold Partner in the Asean and Asia Pacific regions, with clients in Singapore, Malaysia, Indonesia, Vietnam, Japan, China, Taiwan, and South Korea.

Lead Generation
This form is created for lead generation.
"*" indicates required fields