In a highly fluid business environment, marketing teams armed with cutting edge technology will edge ahead of their competitors. Our suite of cloud solutions allow marketing teams to make quick strategic decisions, in addition to providing them with total visibility of a company's business processes.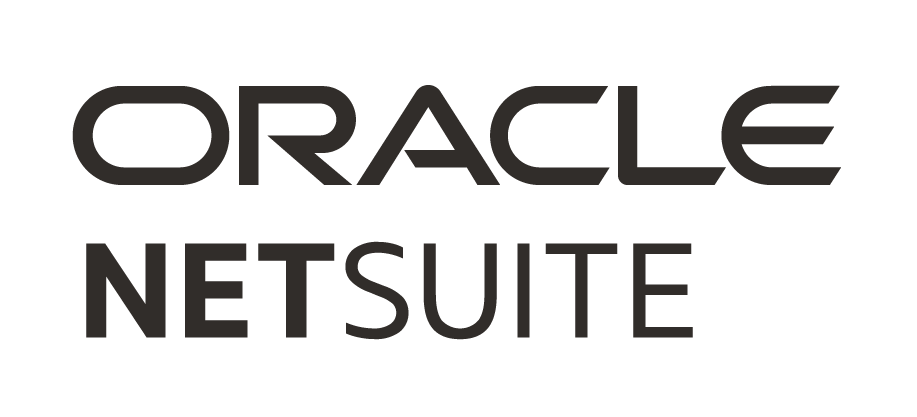 Our cloud ERP solution helps businesses automate key financial processes and unlock critical insights key to strategic decision-making.
Features of PointStar Consulting's Cloud Solutions for Marketing Teams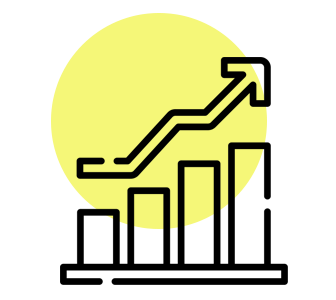 The suite of cloud solutions offered by us allows your business to operate efficiently with just the right amount of resources at your disposal. Businesses can use the latest forecasting methods to win more clients.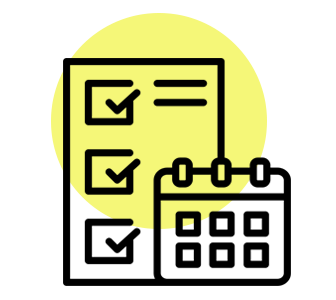 Break down the silos and collaborate across departments to ensure projects meet the deadlines without cost overruns. Using analytics tools that come with the solutions we offer, you can also see which are the best margin areas.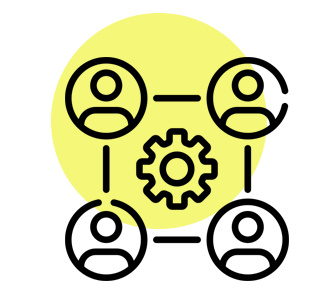 Optimise your usage of resources through our traffic management, skills utilisation and forecast capacities. Our forecasting methods will also help you deliver accurate projections of the right amount of resources needed for a specific project.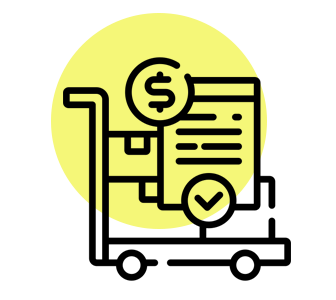 Plan out your marketing campaigns with our collaborative tools which also allow you to manage your allocated budget. Manage insertion orders and report on IO reconciliation management for performance and billing.
By delivering a single source of truth, our suite of cloud solutions enable you to increase the accuracy of planning and execution through collaboration with relevant teams. You can also cut down client cycles with efficient information access and communication.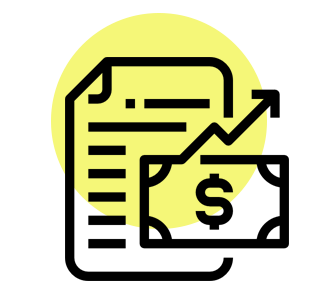 By transitioning from manual entry of billing data to a system to automate these processes, you will be able to improve billing accuracy and swiftly move from invoice to free cash flow. This would help avail you to some much needed liquidity to chart your growth.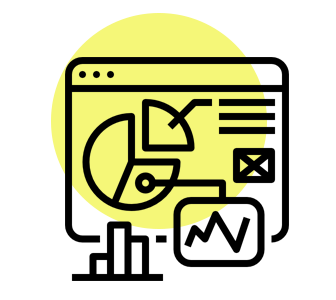 Modern day cloud solutions offer marketing teams the ability to operate as agile outfits. Marketing teams can use real-time data to making financially astute decisions, and also respond swiftly to changing consumer trends.

Integration and Automation
Workato is an integration-led automation tool that helps businesses connect disparate systems without the need for coding and accelerates automation at scale.
Why Choose PointStar Consulting
We are an award winning cloud services provider in the Asian region with over 14 years of experience in implementing cloud ERP projects and other solutions that help the high growth businesses and start-ups realise the benefits of workflow automation. Headquartered in Singapore, PointStar Consulting has since grown rapidly with regional clients in Singapore, Malaysia, Indonesia, Thailand, Vietnam, Japan, China, Taiwan, and South Korea.
Talk to our Cloud Consultant
Lead Generation
This form is created for lead generation.
"*" indicates required fields