For companies experiencing growth, operating on legacy systems without real-time information on customers often makes sales forecasting difficult.
PointStar Consulting's suite of cloud solutions for your sales team ensures you unlock key insights through real-time sales data, through a robust array of forecasting tools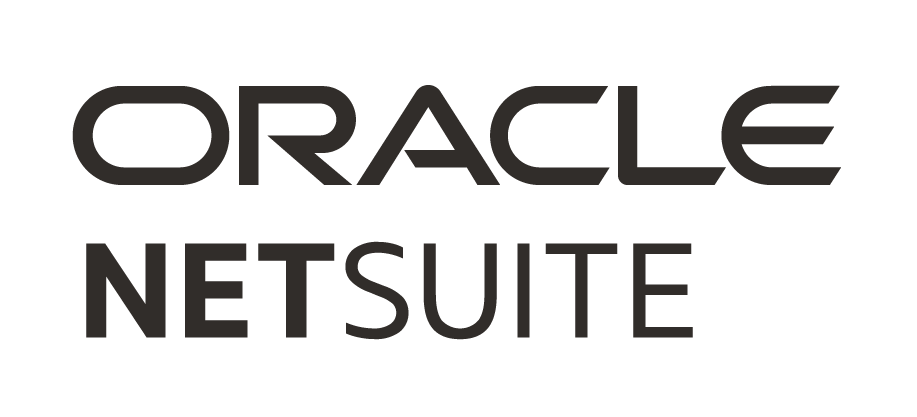 Our cloud ERP solution helps businesses automate key financial processes and unlock critical insights key to strategic decision-making.
Features of PointStar Consulting's Cloud Solutions for Sales Teams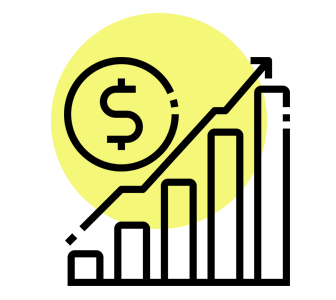 Equip your team with an overview of the entire sales process from opportunity, upsell and quote management to sales forecasting, order management, fulfillment and commissions.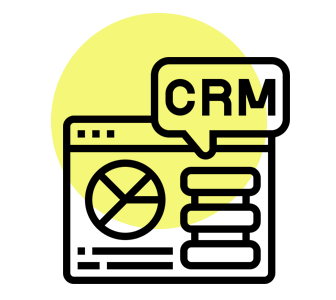 Customer Relationship Management
Automate the case management process with a system that allows customers to submit cases online, review the status and reply with follow-up communications.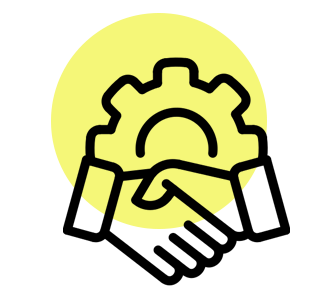 Manage partner-focused areas such as joint marketing campaigns, lead management, sales forecasting, and other processes that come with partnerships.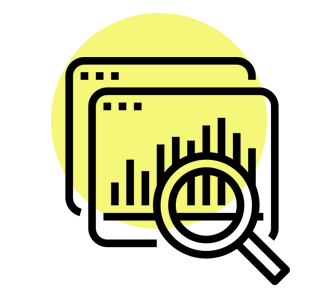 Access to Information at Anytime, in Any Place, on Any Device
The suite of software solutions offered by PointStar Consulting ensures you can manage processes such as creating quotes, and submit timesheets and expenses on any device, in any place, on any device, with internet connection.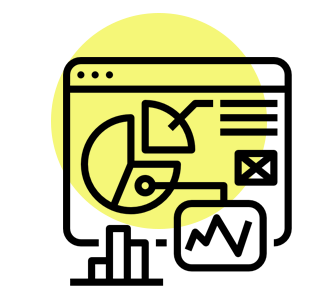 Take charge and stay ahead of the curve by unlocking critical insights through a robust solution for the sales team which provides you with built-in reporting, real-time analytics and role-based dashboards that help you keep your eye on the ball.
Benefits of PointStar Consulting's Cloud Solutions for Sales Teams

Integration and Automation
Workato is an integration-led automation tool that helps businesses connect disparate systems without the need for coding and accelerates automation at scale.
Why Choose PointStar Consulting
We are an award winning cloud services provider in the Asian region with over 14 years of experience in implementing cloud ERP projects and other solutions that help the high growth businesses and start-ups realise the benefits of workflow automation. Headquartered in Singapore, PointStar Consulting has since grown rapidly with regional clients in Singapore, Malaysia, Indonesia, Thailand, Vietnam, Japan, China, Taiwan, and South Korea.
Talk to our Cloud Consultant
Lead Generation
This form is created for lead generation.
"*" indicates required fields