The healthcare business has not been spared from the disruption brought forward by the exponential growth of technology.
Healthcare and life sciences businesses who do not equip themselves with the best in class technology risk getting left behind.
PointStar Consulting offers a suite of cloud software solutions that will help your healthcare business comply with regulatory requirements, in addition to equipping your company with the best of cloud technology to respond to changing consumer demands.
Undertaking digital transformation is a complex yet essential process for businesses operating in the digital age.
Here are some of our customers who have chosen PointStar Consulting to implement the Oracle NetSuite cloud ERP system.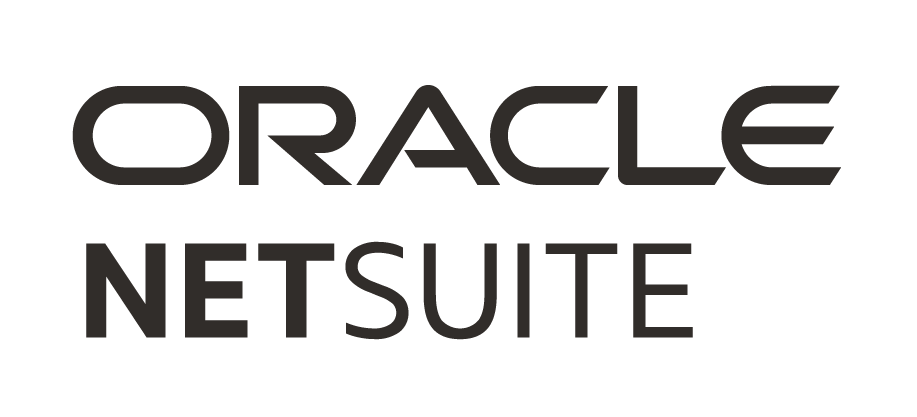 Our cloud ERP solution helps businesses automate key financial processes and unlock critical insights key to strategic decision-making.
Features of Healthcare Solutions We Offer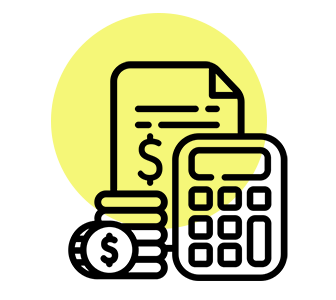 Financials and Accounting
Equip yourself with solutions such as ERP/financials that can be easily integrated with your back-office systems. Our suite of solutions will help you automate bank reconciliations. accelerate financial close, speed up financial transactions, and reduce budgeting and forecasting cycle times, in addition to ensuring you comply with regulatory demands.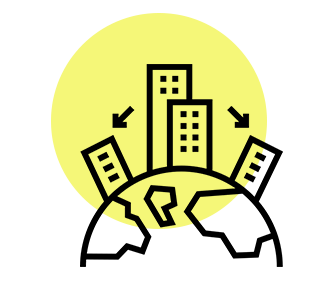 As your business grows through mergers and acquisitions, and your spread your wings abroad, you will need a robust cloud financial solution that is able to quickly enable transactions in different currencies, languages, and taxation and regulatory requirements. The solutions we offer will help your business to operate on the international level and enable multi-company consolidation.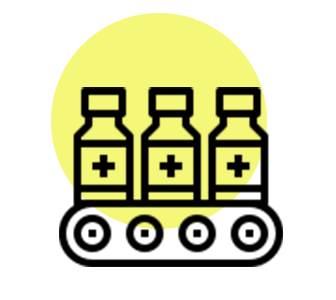 Manufacturing Resource Planning
Businesses in the healthcare industry need solutions to manage procurement, supply chain, inventory, shop floor, quality, planning and scheduling and a whole host of other manufacturing processes. The solutions we offer ensure your business is prepared to thrive in the present Covid-19 endemic, and other disruptive business environments.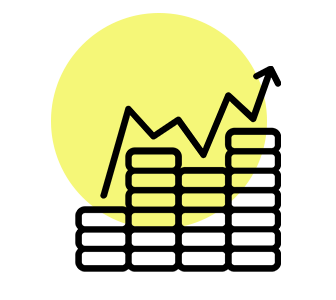 Integrated Budgeting and Forecasting
Healthcare businesses should not waste valuable time on labour-intensive tasks such as planning and budgeting. We offer solutions to help you automate manual tasks. These systems also help generate reports and dashboards with predictive analytics.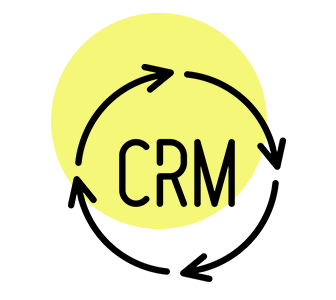 Customer Relationship Management (CRM)
Equip your business with a single repository which can provide you customer interactions both in B2B and B2C environments. Our suite of solutions that provide you with a real-time view of your customers will allow you to deliver top notch services to your customers.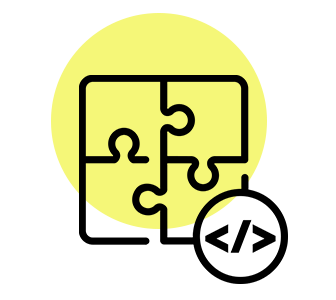 Low-Code/No-Code Integrations
Businesses in the healthcare industry often find themselves dealing with a host of different software systems that are put in place to serve different needs. Our suite of integration tools help you integrate your stack and automate workflows. This helps bring about operational benefits.

Zoku's point-of-sale (POS) retail solutions helps you integrate the front-end and backend systems of your E-commerce business and a whole host of other disparate systems.
Benefits of Healthcare Solutions We Offer

Integration and Automation
Workato is an integration-led automation tool that helps businesses connect disparate systems without the need for coding and accelerates automation at scale.
Digital Transformation Healthcare Companies
Digital Transformation Healthcare Companies
Shining a Light on the Clouds Finding a True Cloud Solution
Shining a Light on the Clouds Finding a True Cloud Solution
Why Choose PointStar Consulting
We are an award winning cloud services provider in the Asian region with over 14 years of experience in implementing cloud ERP projects and other solutions that help healthcare businesses realise the benefits of workflow automation. Headquartered in Singapore, PointStar Consulting has since grown rapidly with regional clients in Singapore, Malaysia, Indonesia, Vietnam, Japan, China, Taiwan, and South Korea.
Talk to Our Cloud Consultant
Lead Generation
This form is created for lead generation.
"*" indicates required fields