Infographic
Building Product Integrations vs. Workato Embedded Platform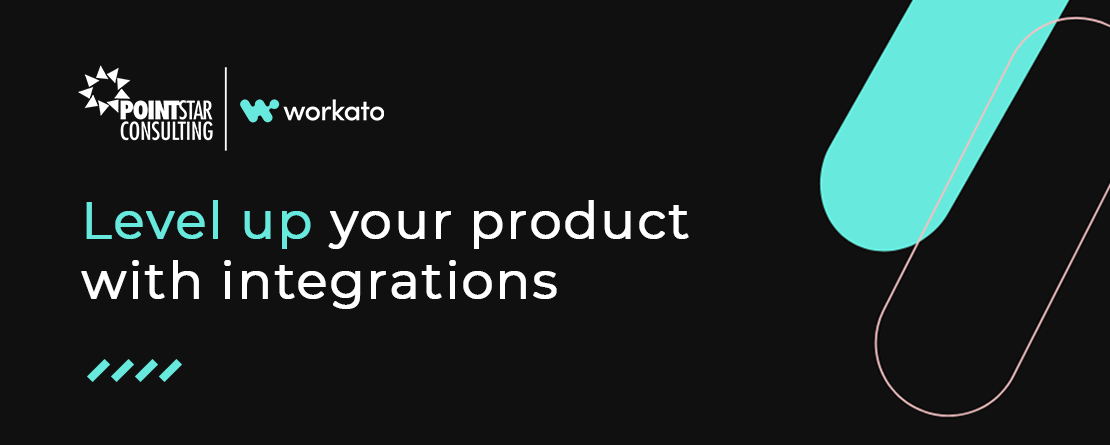 Donna Ambarita
Are you facing the dilemma of whether to build or buy integration solutions?
This whitepaper is a must-read for business leaders, developers, and decision-makers seeking to optimise their integration strategies. By exploring the advantages and challenges of in-house development and comparing it with Workato's powerful Embedded Platform, you'll gain a comprehensive understanding of the financial and operational benefits of using Workato's solution.
Fill out the form below to receive our exclusive infographic.
Download Infographic
This form is required for visitor to download the infographics.
"*" indicates required fields