Oracle NetSuite Customisation
The World's Most Customizable and Extensible Application Service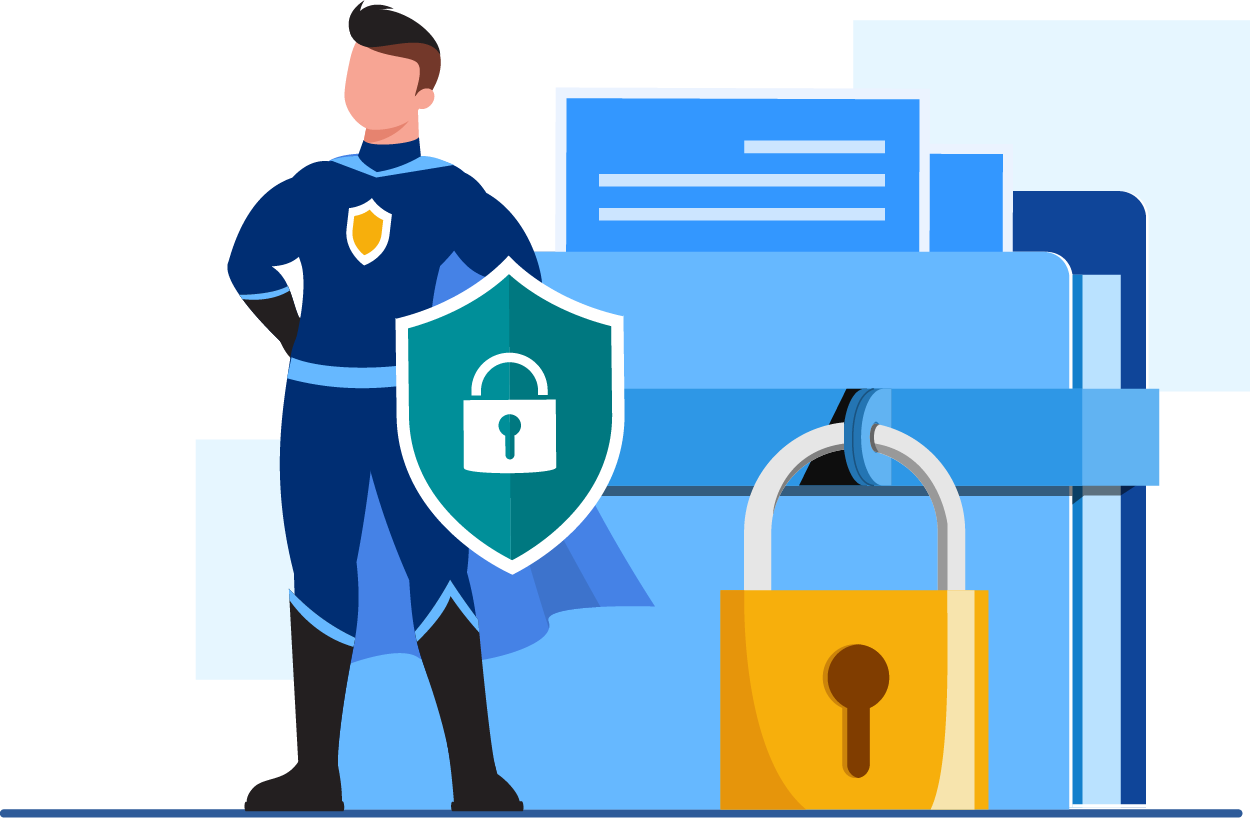 NetSuite's NetFlex technology platform can customizes and expands Oracle NetSuite to meet the unique requirements of your organization and industry for personalization, business processes and best practices. 
And with NetFlex, you can create entire applications hosted inside Oracle NetSuite. No application service on-demand is more flexible or expandable. With Oracle NetSuite, you benefit from the following:
Never settle for a "one size fits all" hosted application solution. With NetFlex, Oracle NetSuite becomes your company's personalized platform, complete with your terminology, corporate identity, key data points, and business processes. 
Standards-based Web services make it easier to expand Oracle NetSuite to other platforms, vertical solutions, and third-party capabilities. NetFlex setup and customization carry forward seamlessly with upgrades, eliminating maintenance hassles. Plus, applications you develop using NetFlex are hosted inside NetSuite, which comes complete with a 99.5 percent uptime guarantee, robust Oracle and J2EE architecture, and world-class security infrastructure. Customization and verticalization have never been simpler with NetFlex. Talk to our Oracle NetSuite Experts
Lead Generation
This form is created for lead generation.
"*" indicates required fields