PointStar Consulting provides hands-on and customised Oracle NetSuite ERP Training that will improve your Sales, Accounting, Support, Marketing and Operations teams by learning from our best Oracle NetSuite ERP experts.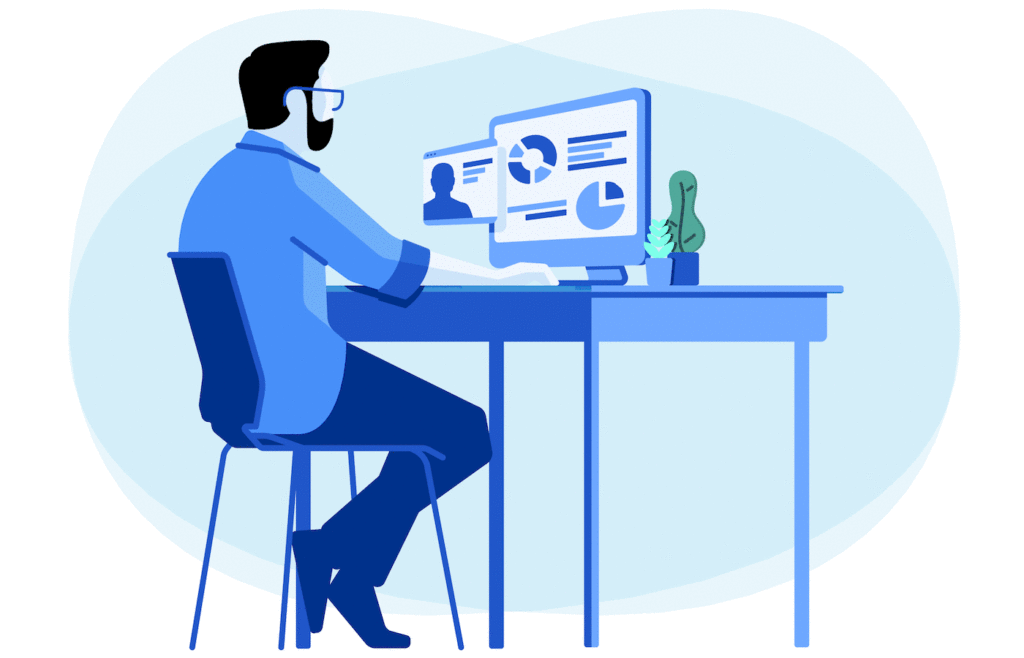 Choose your topics, delivery method, job aid preference, and we will deliver the expert to equip your teams with the skills that will lead to success. PointStar also has Oracle NetSuite online course catalogue so you can start learning at your own pace with Learning Cloud Support Pass anytime, anywhere!
Seeking for improved productivity? Faced new hires, new functionality? Or planning to roll out Oracle NetSuite to new departments, locations, or subsidiaries? Sign up for Oracle Netsuite ERP Training with us.
Talk to our Oracle NetSuite Experts
Lead Generation
This form is created for lead generation.
"*" indicates required fields