Whitepapers
Unlocking the Full Potential of Integrations for Your Product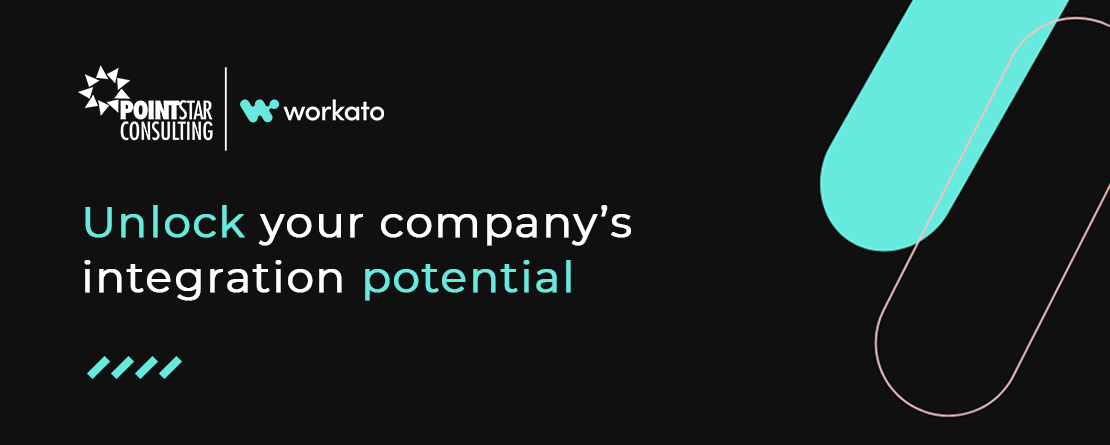 fida
If you've ever wondered how to efficiently implement integrations while competing with bigger players, these whitepapers hold the answers.
This whitepaper sheds light on the challenges product managers face when building and maintaining integrations in-house, offering alternative strategies for success. By understanding the challenges faced in building integrations in-house and the benefits of leveraging an embedded integration platform like Workato, readers can gain a strategic edge in the ever-evolving B2B SaaS landscape.
Fill out the form below to receive our exclusive whitepaper.
Download Whitepapers
This form is required for visitor to download the whitepapers.
"*" indicates required fields