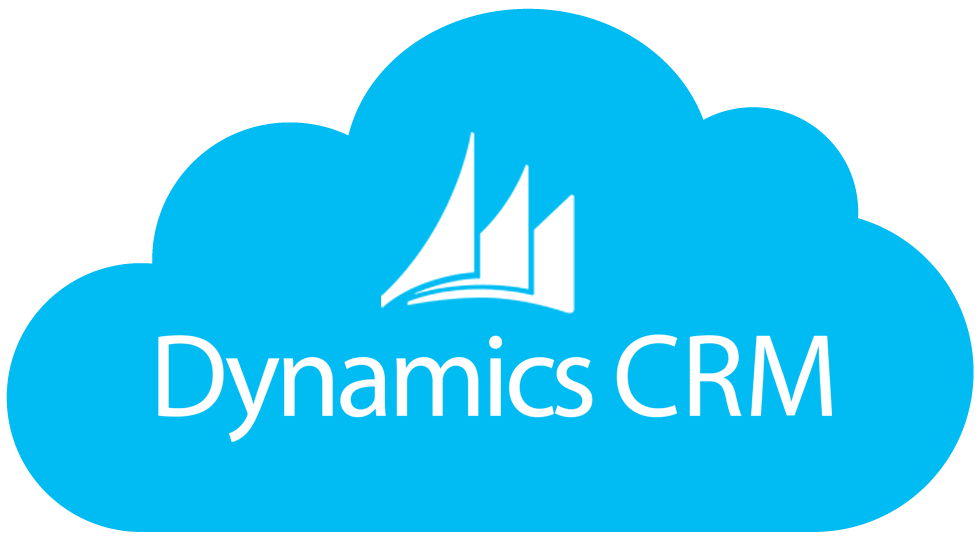 Microsoft Dynamics
CRM Integration
Workato Feature for
Microsoft Dynamics CRM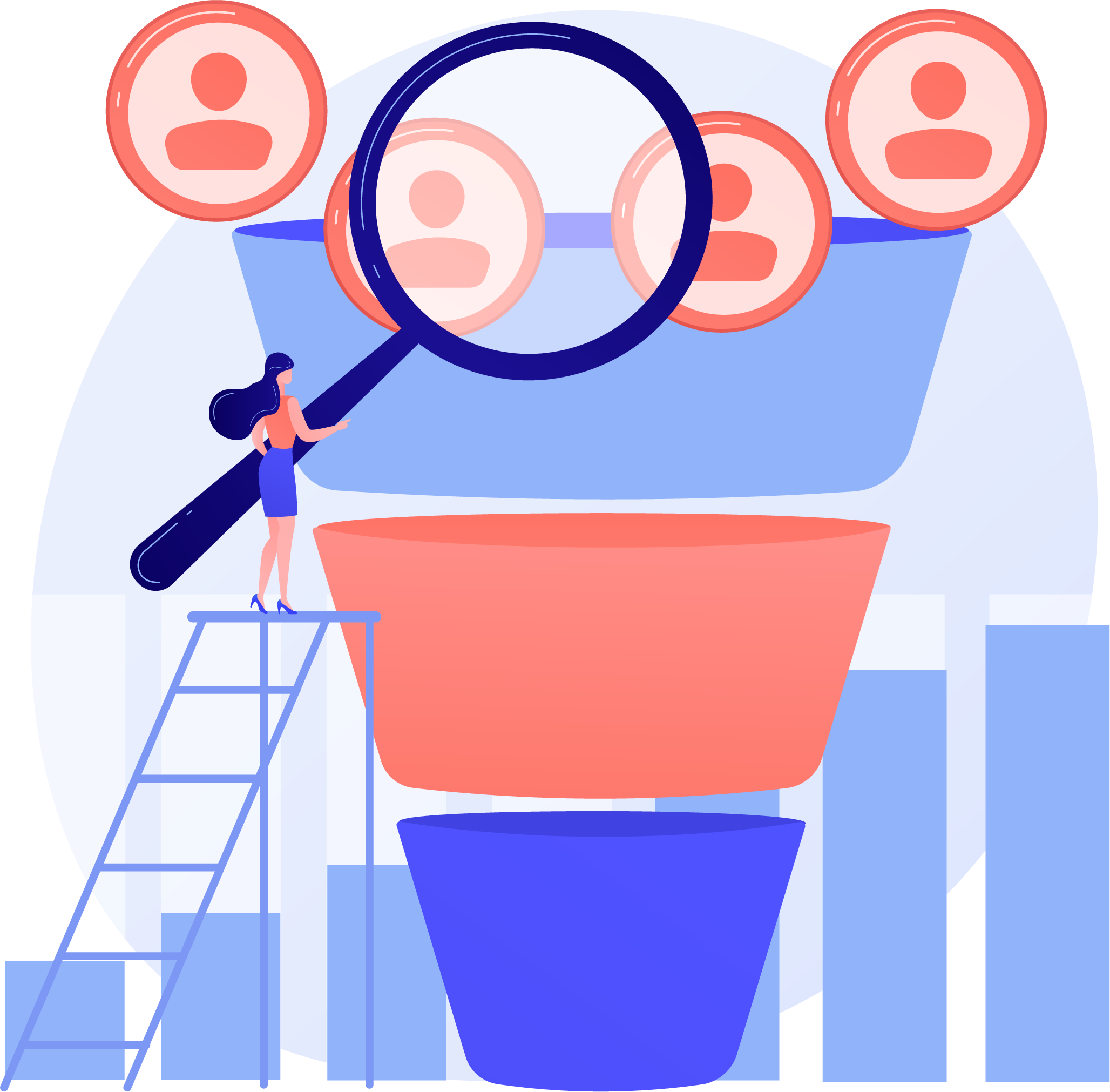 Lead Management and Routing
The task of generating and tracking the sales pipeline is one that is long and arduous. Merely establishing a lead, does not necessarily mean your job is complete. Much of the workflow is tedious. Workato alleviates some of these burdens by helping you to integrate your Microsoft Dynamics solution with other applications such as Clearbit, and Zoominfo.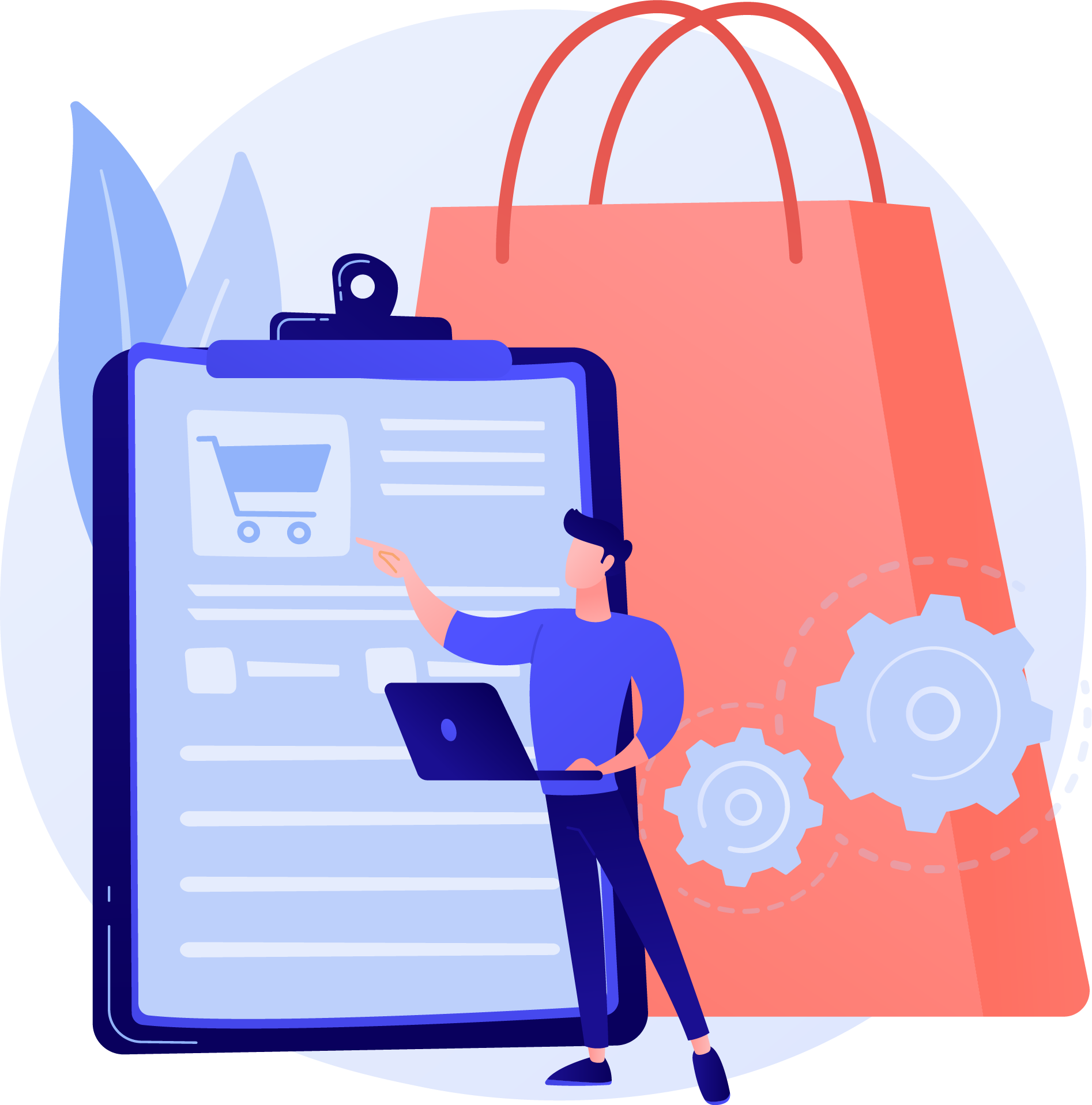 Automate Order-to-Cash Process
Workato provides integrations for Microsoft Dynamics with any solutions with an API. With this, you can, for instance, sync your ERP with your CRM and have an accurate order-to-cash process, in addition to saving time. This also ensures your data matches across platforms, and facilitates the swift return of revenue to your business.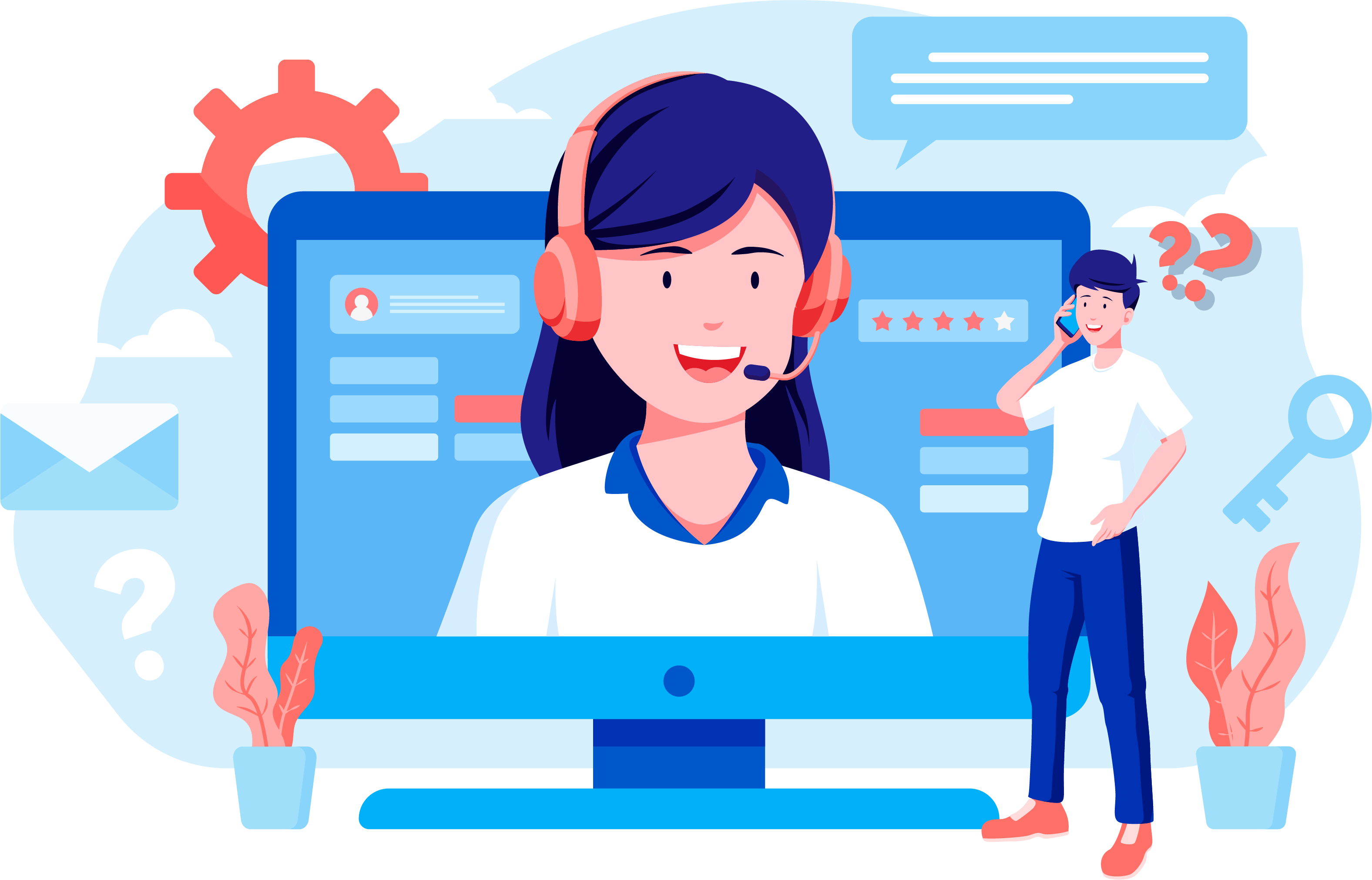 Improve Customer Lifetime
Workato's integration solution helps you flag up customers who are at risk of churning. By providing integration and customisation for Microsoft Dynamics with tools such as Snowflake and Slack, your customer success team can swiftly respond to clients who are at risk of churning.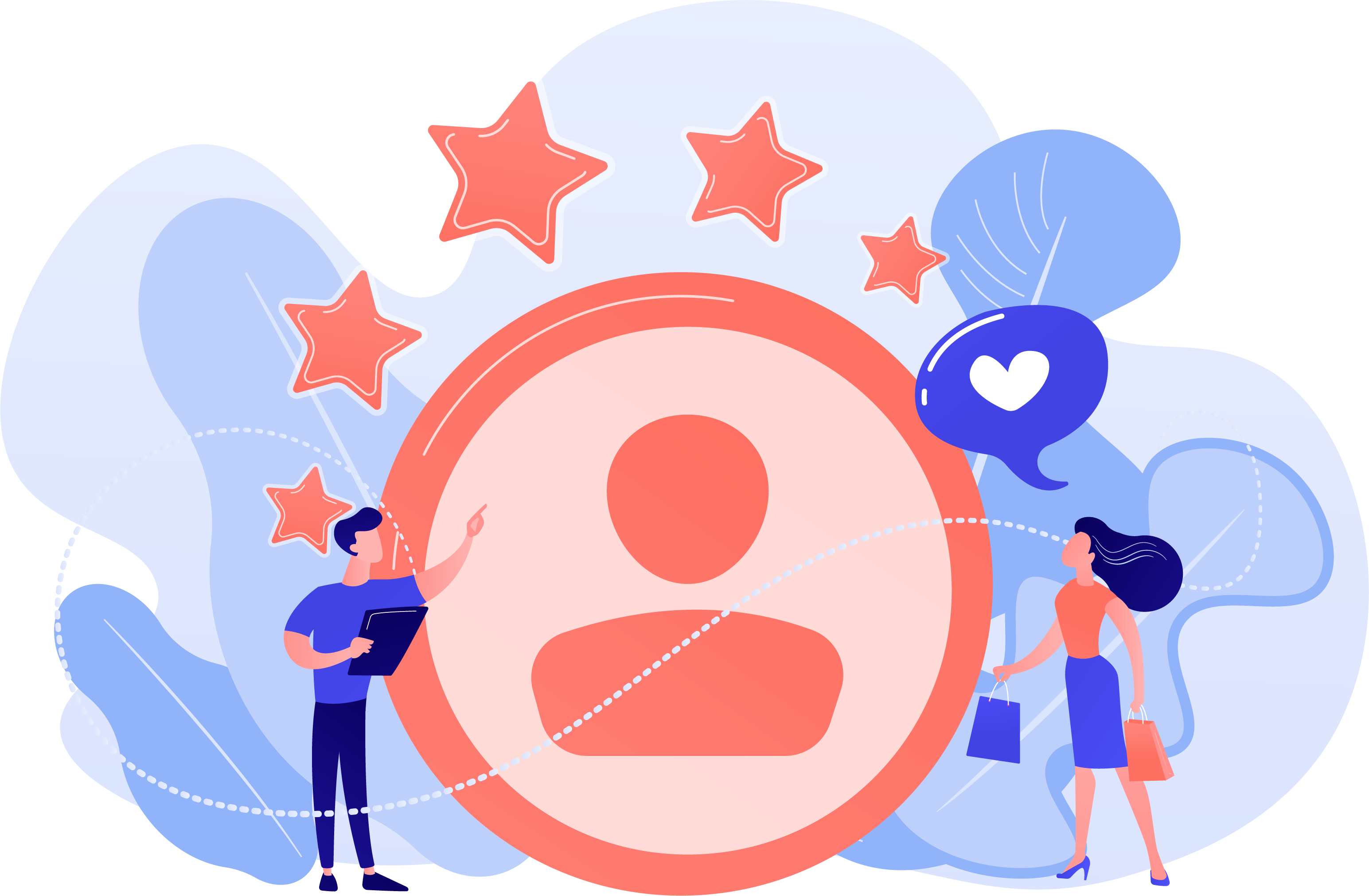 Escalate Client Issues
Synchronise your Microsoft Dynamics CRM with Jira and Zendesk to get a clearer picture of your customers and swiftly resolve issues. You can also create tickets in Jira or Github to include important customer details from Microsoft Dynamics CRM. This will help with problem resolution time.
Workato benefits for Microsoft Dynamics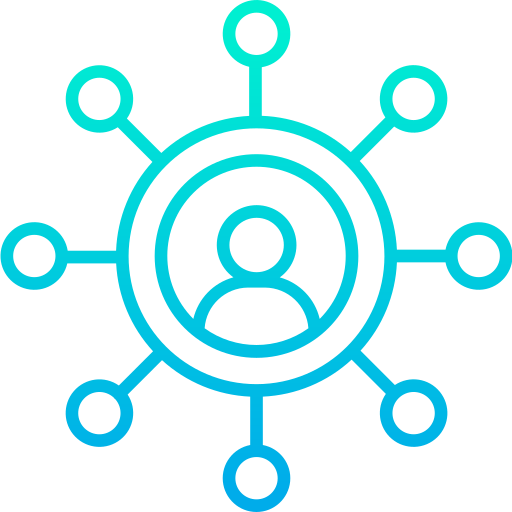 Run multi-channel campaigns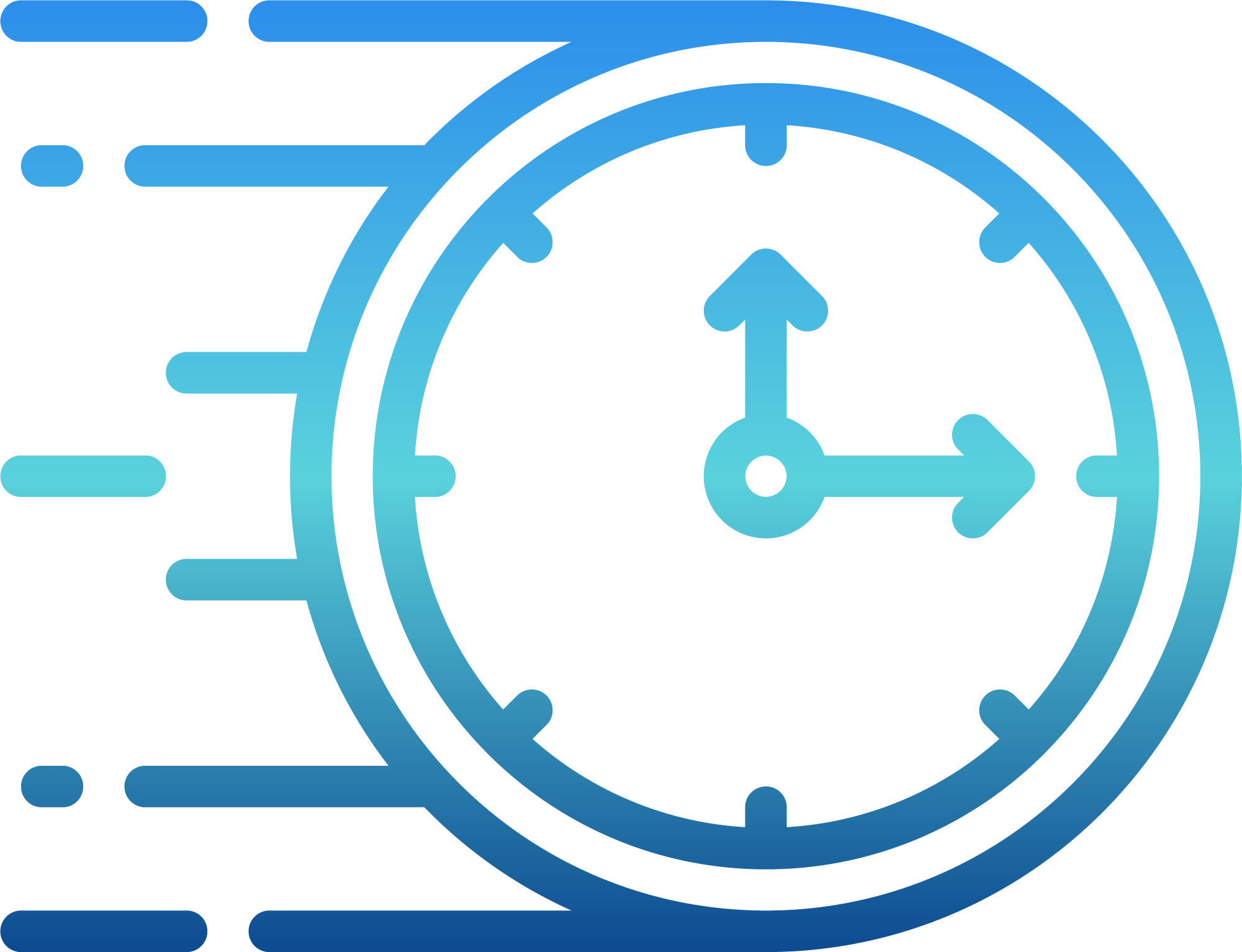 Increase response time to client issues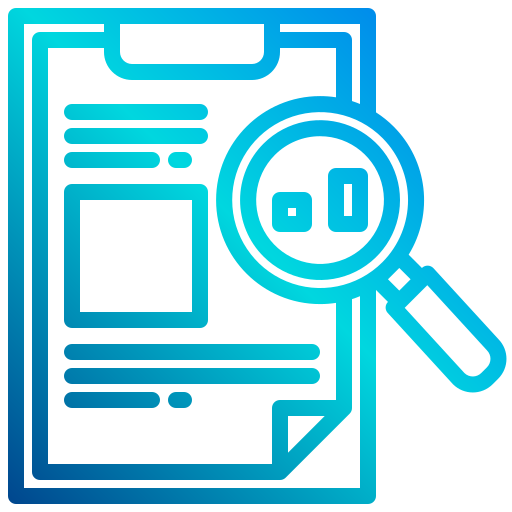 Critical financial data is readily available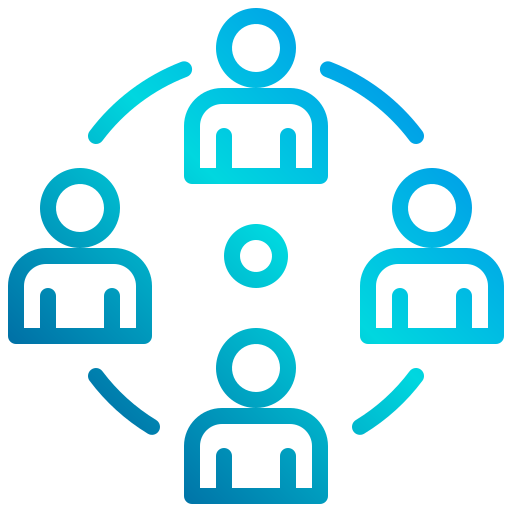 Empower your customer success team
Microsoft Dynamics CRM Integration
Do everything in one place
Customise your Microsoft Dynamics CRM integration
Give your business the extra edge and enable automation with Workato's Microsoft Dynamics integration.
Microsoft Dynamics CRM Integration tersedia untuk lebih dari 1000 aplikasi
Instantly connect Microsoft Dynamics with thousands of applications – cutting across various departments including sales, marketing, finance and many more – using Workato.
Why choose PointStar Consulting?
PointStar Consulting is a leading cloud services provider in the Asia Pacific region. As a Workato Gold Partner, PointStar Consulting has helped companies in Singapore to seamlessly integrate different solutions and automate workflows across their organisation. In addition to being Workato's Gold partner, PointStar Consulting is also a 5 Star Oracle NetSuite Partner and has a regional presence in Singapore, Indonesia and Malaysia.

Lead Generation
This form is created for lead generation.
"*" indicates required fields