The bank reconciliation procedure for e-commerce businesses is labour-intensive and prone to human error resulting from manual data entry. Workato automates bank reconciliation and other business operations by integrating PayPal with eclectic business process management tools, such as Oracle NetSuite and SAP Business One. Workato Features for PayPal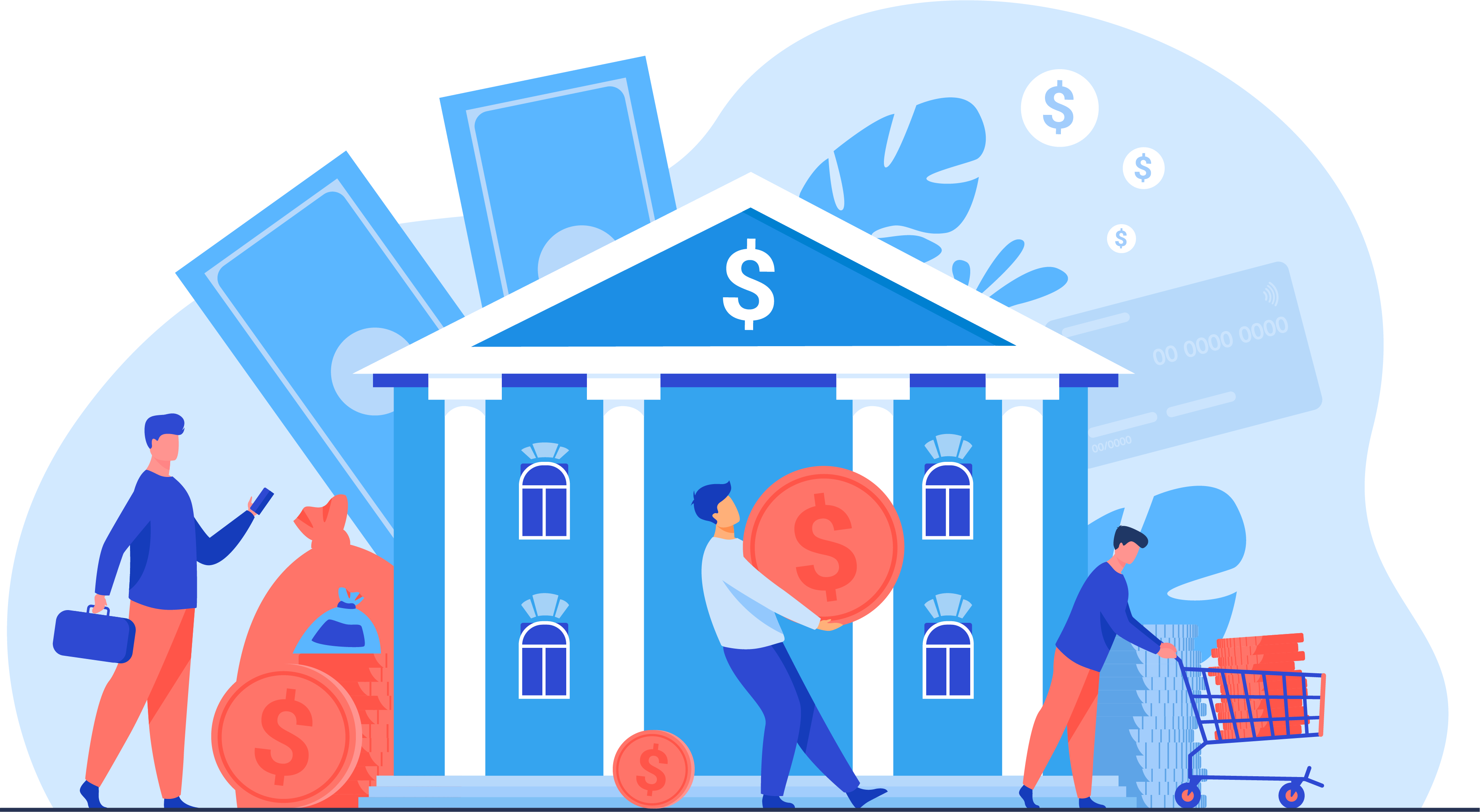 Automation of Bank Reconciliations
Using a spreadsheet to analyse thousands of PayPal transactions can be laborious manually. Workato's integration-driven automation facilitates this procedure by synchronising PayPal with financial management applications.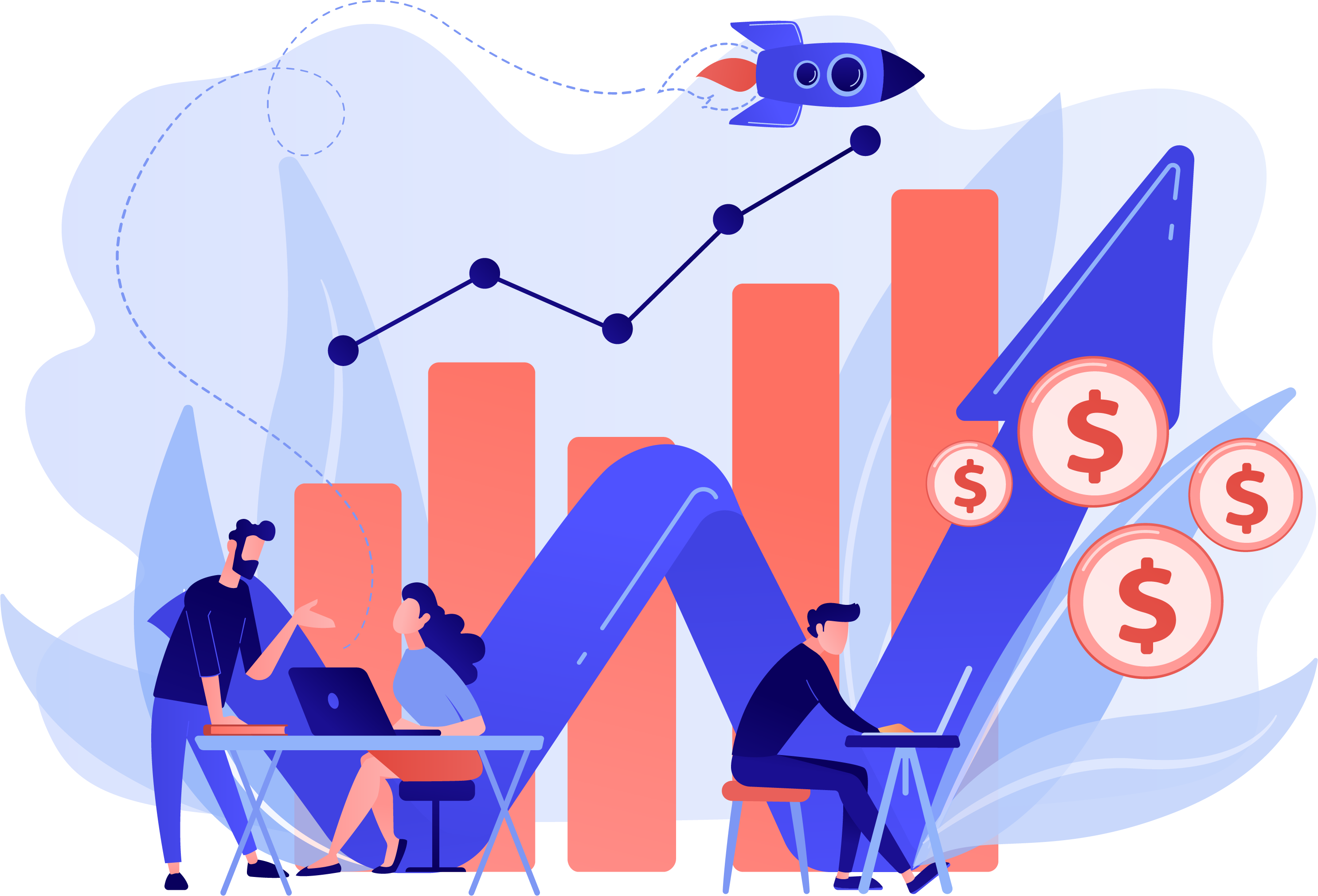 Scalability
E-commerce companies need help with transaction visibility. Workato assists in integrating payment platforms such as PayPal with their back-end systems to ensure data synchronisation and complete visibility into the process.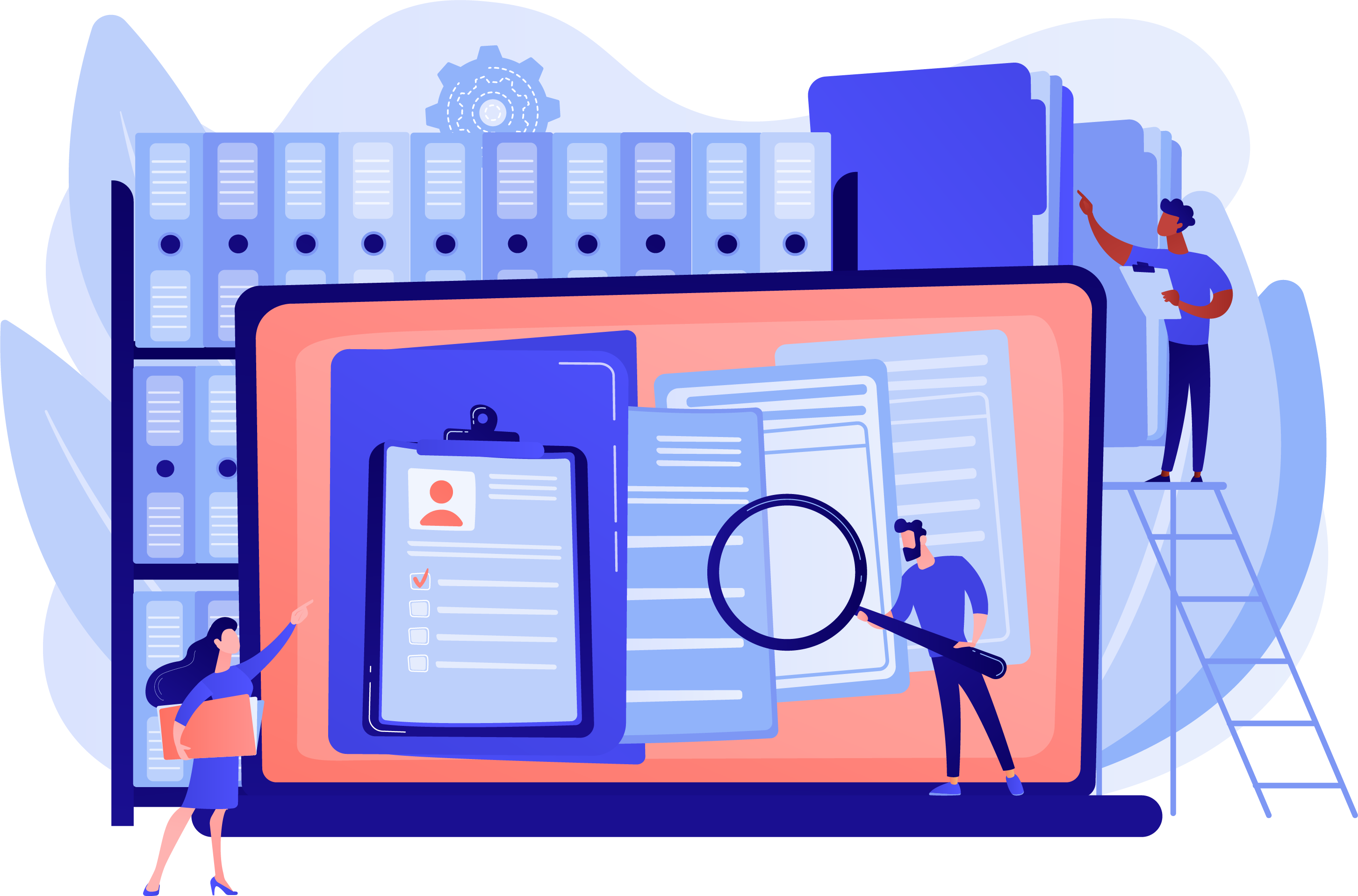 360-Degree Of Real-Time View
By integrating your business's disparate systems, Workato provides Stripe users with a unified, authoritative source of information. What's more, the data's real-time nature helps companies discover new opportunities.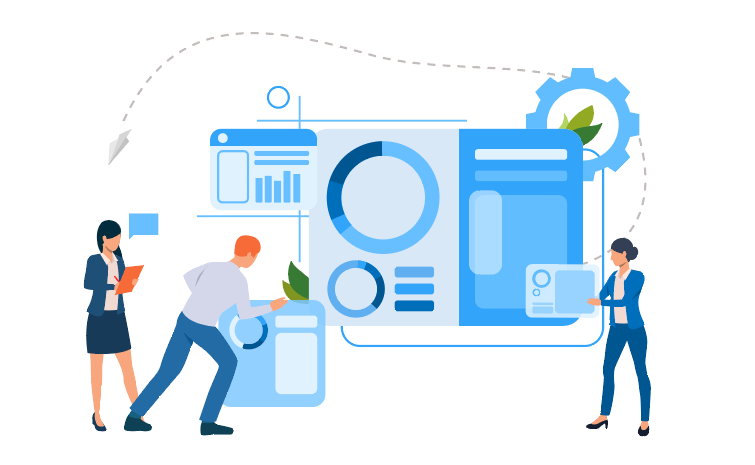 Seamless, Easy Integrations
To facilitate transactions, businesses constantly utilise third-party solution providers' services. Workato assures an easy integration with other providers using low code/no-code integrators to automate complex and difficult processes. 
Workato benefits for PayPal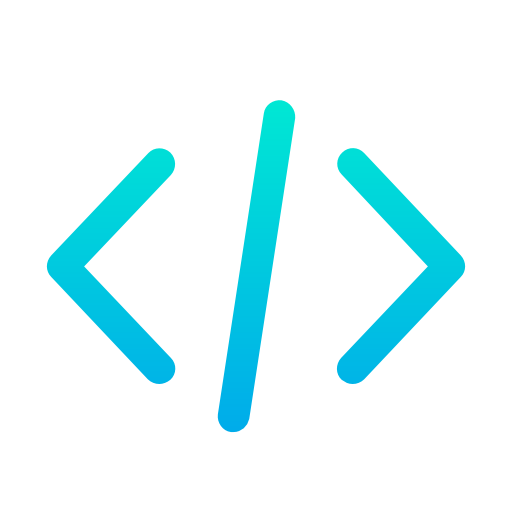 Low-code/no-code integrations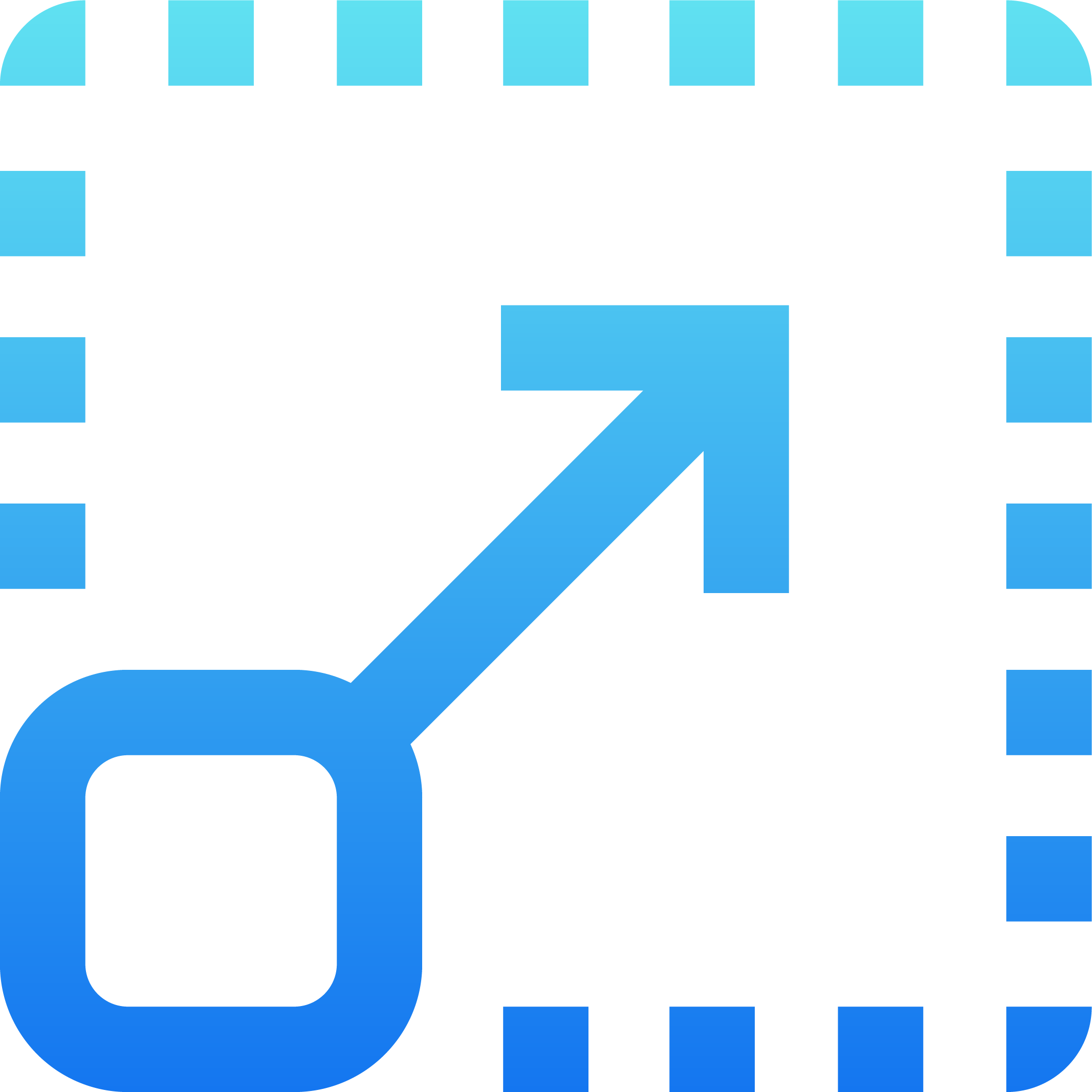 Enable Automation in scale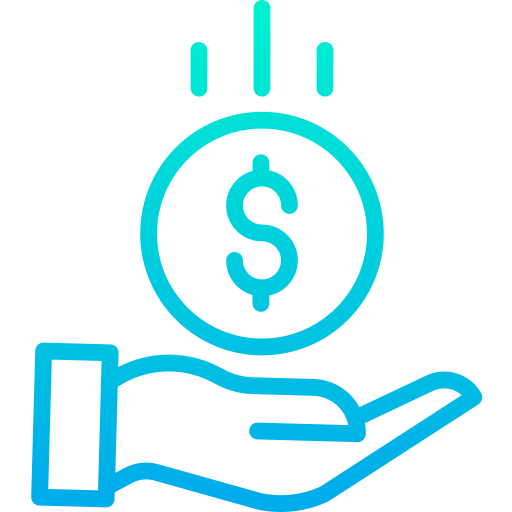 Minimise revenue and saving costs in IT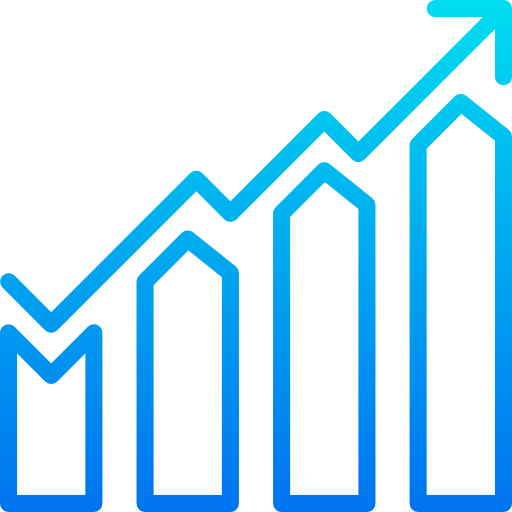 Automate the key financial procedure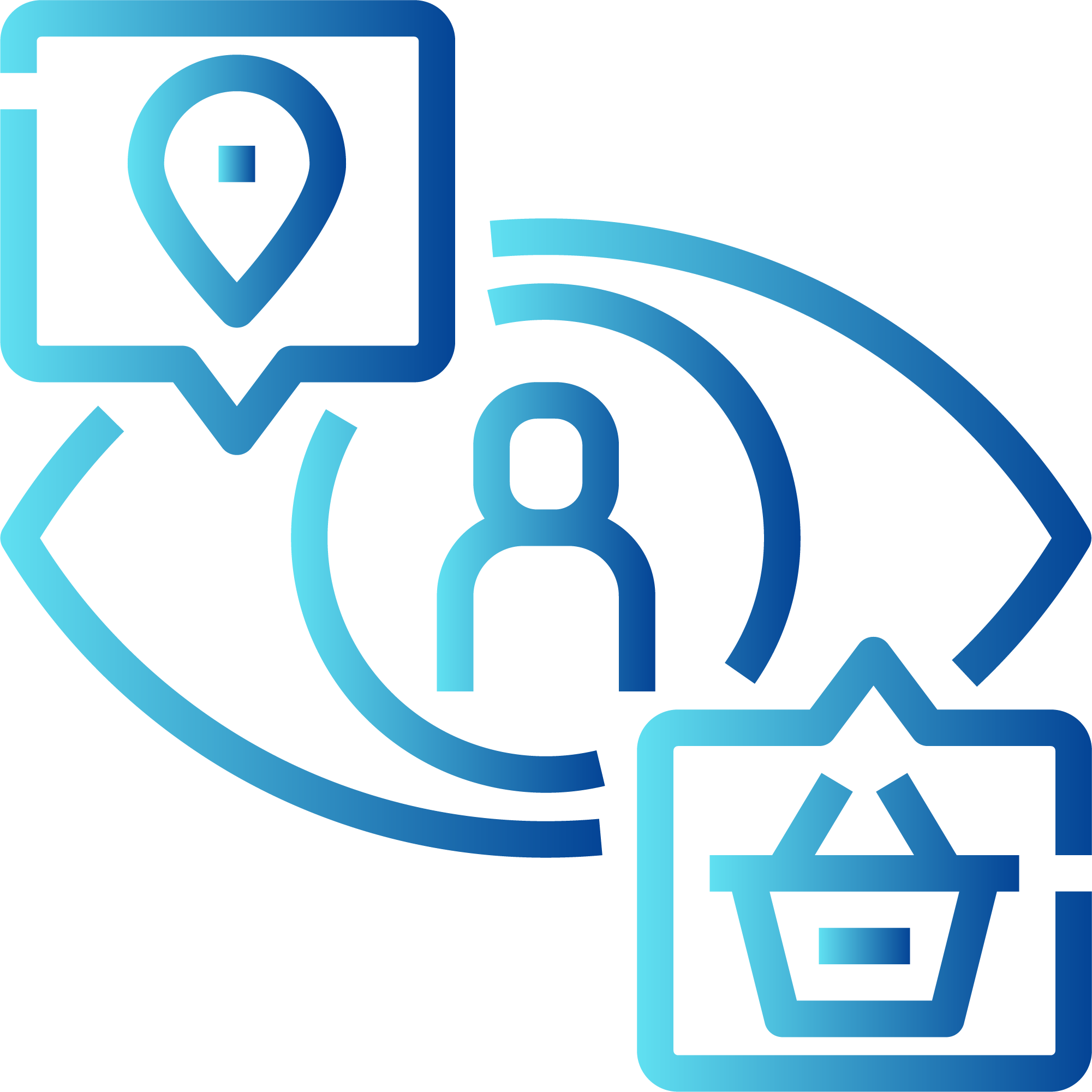 360-degree view of
business processes
Do everything in one place
Customise your PayPal
integration
Give your business the extra edge and enable automation with Workato's PayPal integration
PayPal integration is available for over 1000 apps

Instantly connect PayPal with thousands of applications – cutting across various departments
Lead Generation
This form is created for lead generation.
"*" indicates required fields