Get the job done, faster.
Promoting work efficiency with workflows standardisation
BlackLine provides a configurable solution for managing your operational processes. Built with comprehensive features, this cloud solution for accounting and finance centralises and allows you to streamline your financial and accounting tasks.
Your team can manage workflows, plan tasks, track and report fast and efficiently. This way, you can avoid financial bottlenecks by delegating tasks and standardising processes with BlackLine.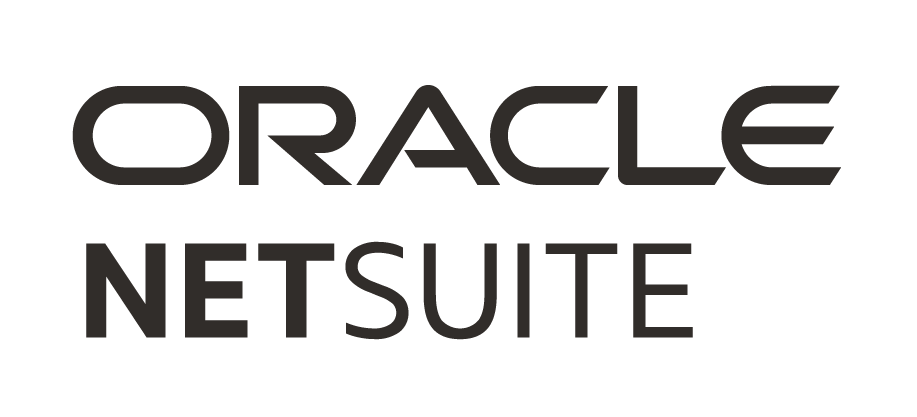 One unified business management suite, encompassing ERP/Financials, CRM and ecommerce for more than 29,000 customers.
BlackLine Task Management Features
Create Team Hierarchies and Assign Tasks
BlackLine's hierarchical task lists, task configurations, and an end-to-end view of tasks on the same platform help your finance and accounting team to execute role-based tasks more efficiently.

BlackLine's Task Management feature integrates seamlessly with other finance and accounting processes such as Journal Entry and supports task variability like month-end close checklists, PBC lists, and tax filings. This cloud-based software aids in planning, automatically assigning tasks, and controlling the progress through features like an Outlook-style task calendar with colour-coded tasks and timeliness.
Acquire a Transparent Visibility of Your Team Progress
BlackLine's Task Management feature ensures optimal work performance and quality remotely. Gain access to essential insight into your team's performance with this cloud-based software for complete visibility and control. BlackLine's tracking, review, and closing capabilities will facilitate excellent outcomes throughout the year and enable you to analyse key performance indicators for your own goals and objectives.
Reduce Response Time, Increase Work Productivity
You can achieve your goals by delegating tasks and maintaining a well-organised process. BlackLine's Task Management feature provides configurable solutions to keep your teams aligned and on track while keeping a fixed timeline and resolution time to reach faster milestones with your financial close.
Easy Integration, Clarity and Simplicity
BlackLine's Task Management feature can be easily integrated with your existing cloud-based solutions such as the Oracle NetSuite ERP system. Configurable tasks across BlackLine products ensure a secure and centralised system that can be integrated with reconciliations and journals, guaranteeing the correct sequence, flow, and rollup of related activities.
Why Choose PointStar Consulting
PointStar Consulting is an award-winning financial digital transformation consultancy with over 14 years of experience in helping businesses automate and digitise their accounting and financial processes.
Headquartered in Singapore, PointStar Consulting has since grown rapidly as a leading financial cloud services provider, and a trusted BlackLine Partner in the Asean and Asia Pacific regions, with clients in Singapore, Malaysia, Indonesia, Vietnam, Japan, China, Taiwan, and South Korea.