Blog
2021 Was a Record Year For Unicorns and Technology Will Continue To Drive Surge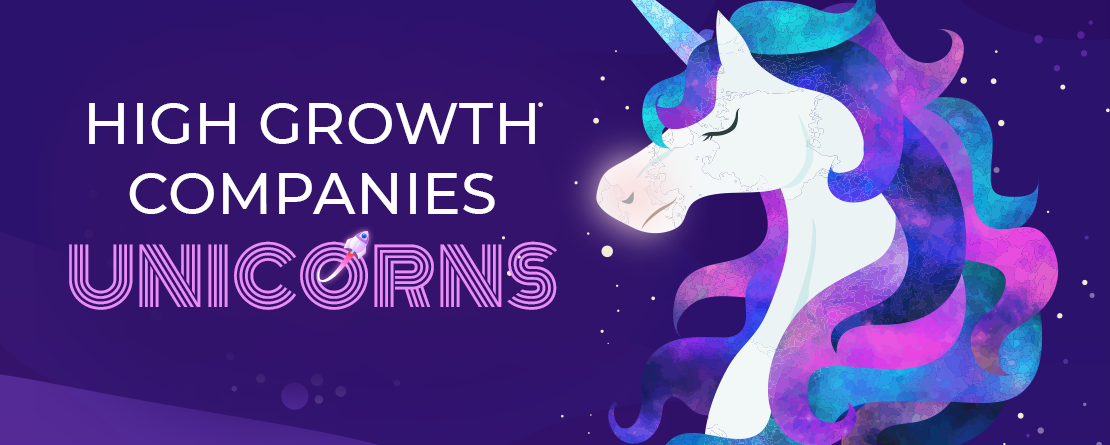 Livingeshan Krishnan
Unicorns have established themselves as a mainstay in business parlance, used to describe private or venture capital-backed start-up businesses who are valued at US$1 billion, or more. The rarity of such achievement is what initially led venture capitalist Aileen Lee in 2013 to coin the term unicorn for companies who reach US$1 billion valuation.
The time taken for digital age businesses to reach unicorn status gets shorter and shorter.
Companies like Twitter took only three years to reach the US$1 billion valuation and become a unicorn, while the figure was two years and one year respectively for Instagram and YouTube. These companies are bucking the trend. Just to put things into perspective, it took Prada 98 years to reach US$1 billion valuation, by which time its founder Mario Prada was dead. Coffee retailer Starbucks took 24 years to become a unicorn, while Harley Davidson and Nike took 24 years and 86 years respectively.
As of August last year, there were 801 unicorns worldwide, with 40% of them coming into existence in 2021. Meanwhile, closer to home, a Credit Suisse report estimates there are 35 unicorns in the Asean region. A staggering 19 companies in Southeast Asia reached the US$1 billion valuation mark in 2021 alone.
The quantum leap in technology underpins much of the pace at which modern day companies become unicorns. Of the 801 unicorns in the world, 19.1% are fintech businesses, 16.5% are software solutions companies, 10.7% are direct-to-consumer E-commerce businesses, 8.7% are involved in artificial intelligence, and 7.1% in the healthcare industry. The figure isn't any different for Asean – as revealed by the same Credit Suisse report – with 26% of unicorns coming from the fintech industry, followed by E-commerce (20%), logistics (11%), and diversified internet (8%).
Singapore leads the way with 15 unicorns, after the recent additions of used-car E-commerce platform Carro and logistics provider Ninjavan to the US$1 billion club. Singapore already counts powerhouses such as Carousell and PropertyGuru among it's unicorns. Meanwhile, Indonesia has the second-biggest number of unicorns with 11, followed by Thailand and Malaysia with three apiece, Vietnam with two, and the Philippines with one.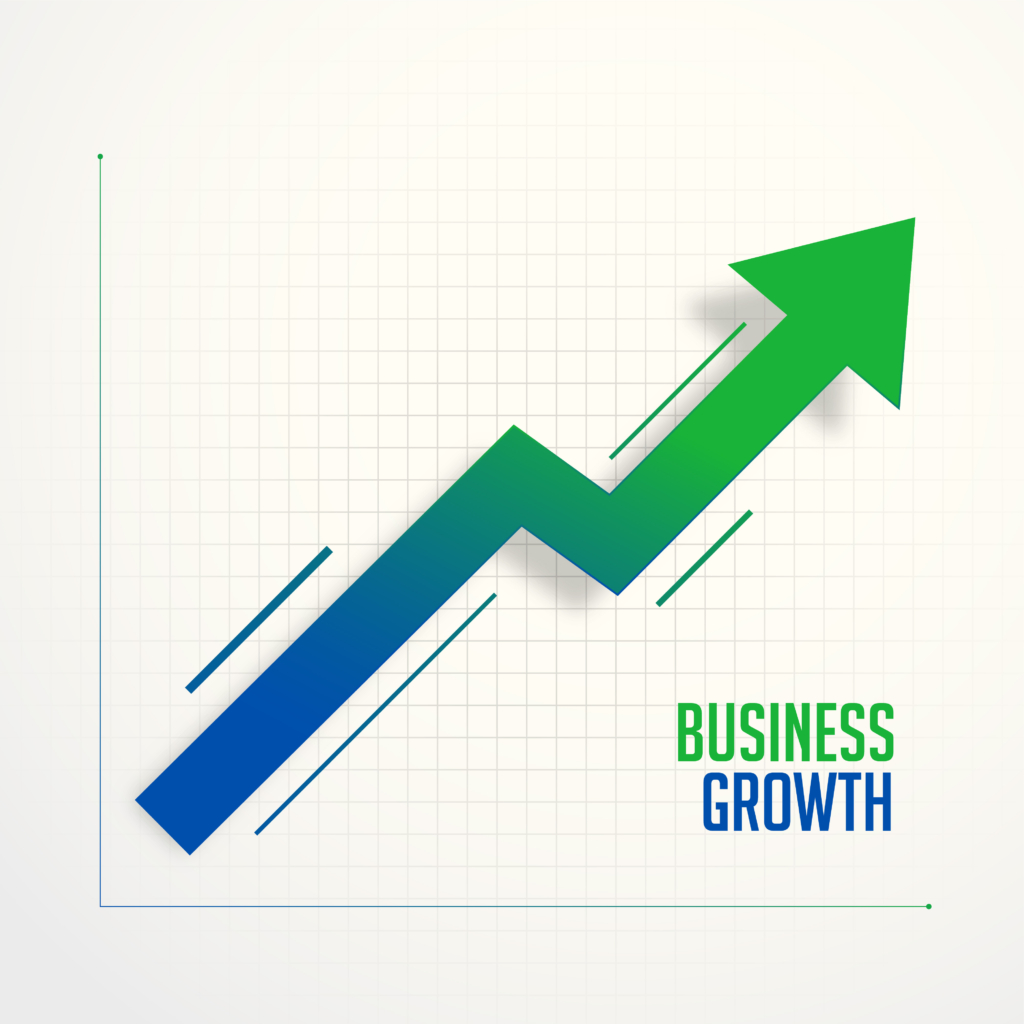 Fuelled by an increasing middle class population, and owing to the fact that there are more than 200 million people without bank accounts, the Southeast Asian region represents a mammoth opportunity for digital-age businesses. If anything, the lockdowns necessitated by the Covid-19 pandemic served to accelerate the adoption of E-commerce, and e-wallets among the huge chunk of the Southeast Asian population.
There are a multitude of challenges that lie ahead for businesses in this region who wish to capitalise on this mammoth opportunity. Unicorns are characterised by their agility, tech-savviness, and efficiency and much of this is often driven by the technologies that they use to simplify their back office operations. For businesses who are operating on legacy systems, this should ring the alarm bells to introduce some much needed changes to how operations are managed.
Cloud solutions offer businesses the chance to automate key business processes, saving time for business owners to do what they do best, doing business. Meanwhile, for companies who are already on the high growth trajectory, or ones which have achieved unicorn status, having systems that offer unprecedented visibility, and easy data integration will go a long way towards ensuring their future success.
Below we look at some of the benefits that cloud software solutions offer to businesses, especially those on the high growth trajectory, and those who have achieved unicorn status.
Scalability and Agility
Businesses in the digital age operate in a highly disruptive environment. A business model that works today may be irrelevant tomorrow. The only way for businesses to be prepared for disruptions is by equipping themselves with cloud software solutions that offer scalability and agility. By the virtue of its architecture, the cloud allows businesses to scale their systems in parallel with their business growth. This in turn offers agility, as having a system that is flexible and customizable, goes a long way towards helping businesses adapt to changes quickly.
Low Code / No Code Integrations and Workflow Automation
For rapidly growing businesses, it is often the case that there are a whole host of different solutions that you use for different business processes. This may result in data from disparate sources lying around. Undertaking integration efforts in-house can be a costly and tedious process. Modern day cloud solutions offer integration tools that allow you to connect different systems together with very little, or no coding at all required. Most best in class cloud integration solutions in the market also enable businesses to go the next step and automate their workflows once different systems are integrated. This prevents problems such as data duplication that is often the case when data from disparate sources are keyed in manually.
Real-time, 360-degree View of Your Business Processes
As businesses grow and start to operate online, it can be overwhelming to keep track of your business processes from various different systems. Cloud software solutions enable business leaders to have their fingers on the pulse of and react swiftly to changing consumer demands by providing them with unprecedented visibility of their business. The update of business processes also takes place in real-time, ensuring businesses identify problem areas, and rectify them swiftly.
Compliance
As regulatory bodies around the world scramble to enact legislations governing businesses in a highly disruptive environment, companies may find themselves increasingly facing a slew of new regulations that need to be adhered to. Processes need to be in place to ensure adherence to regulations. However, it would be a mistake to manually handle these processes as human errors are common when the process of keying in data is not automated. And often the punishment for these mistakes can be costly. Cloud software solutions such as the enterprise resource planning system (ERP) help businesses automate these tedious processes, ensuring there are no errors, and businesses operate in adherence to regulatory frameworks.
Multi-company / Subsidiaries Financial Consolidation
Companies in the present day increasingly find themselves operating in a global environment. This can often mean challenges in consolidating the finances of all the subsidiaries, in addition to needing a system that can handle multiple currencies and languages. There are many cloud solutions in the market that offer companies a system that can be customised to operate in different countries, dealing with different currencies and languages. Most importantly, these cloud solutions also help companies consolidate their finances across their subsidiaries and related companies.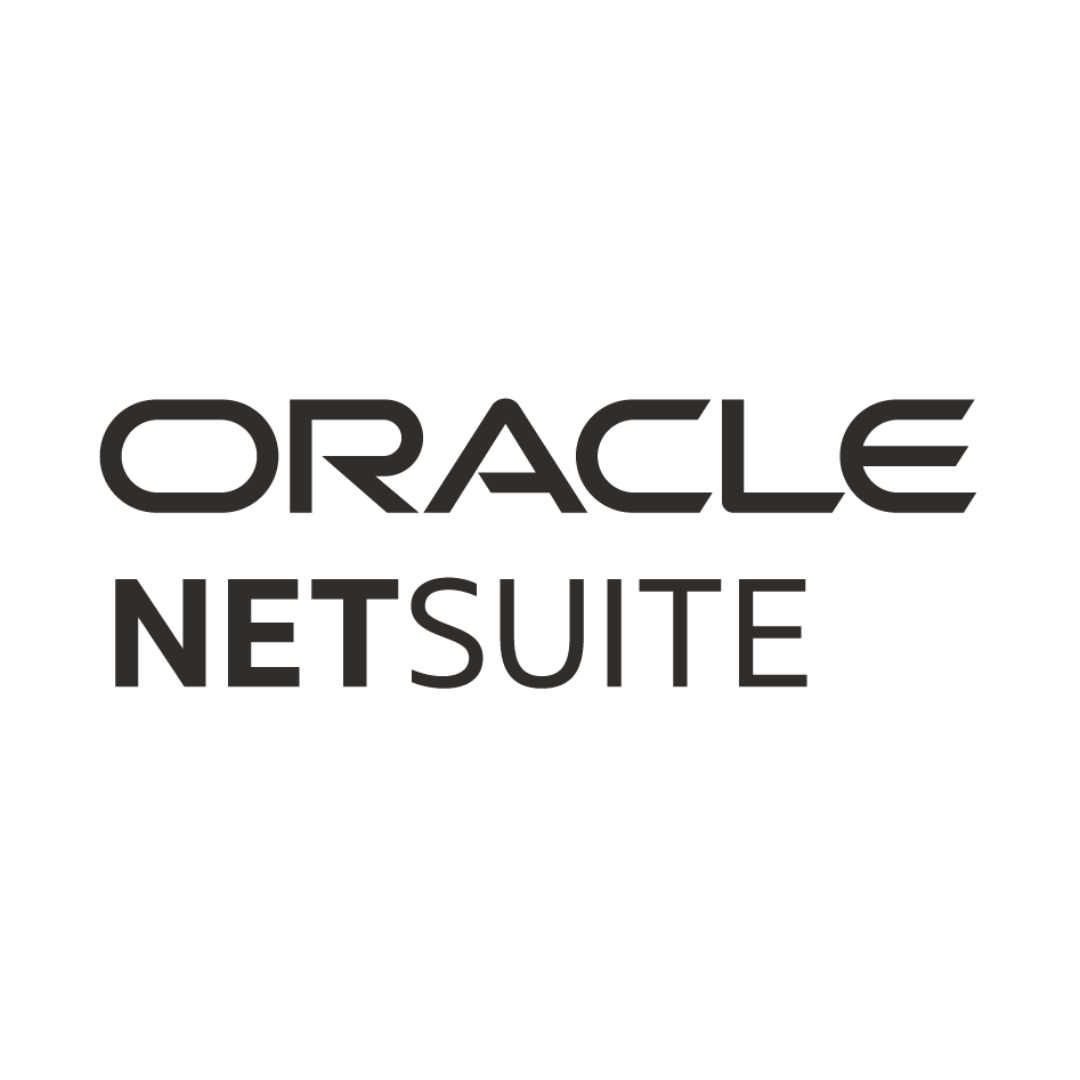 High Growth Businesses
Find out how high growth businesses and unicorns have benefitted from the cloud software solutions we offer.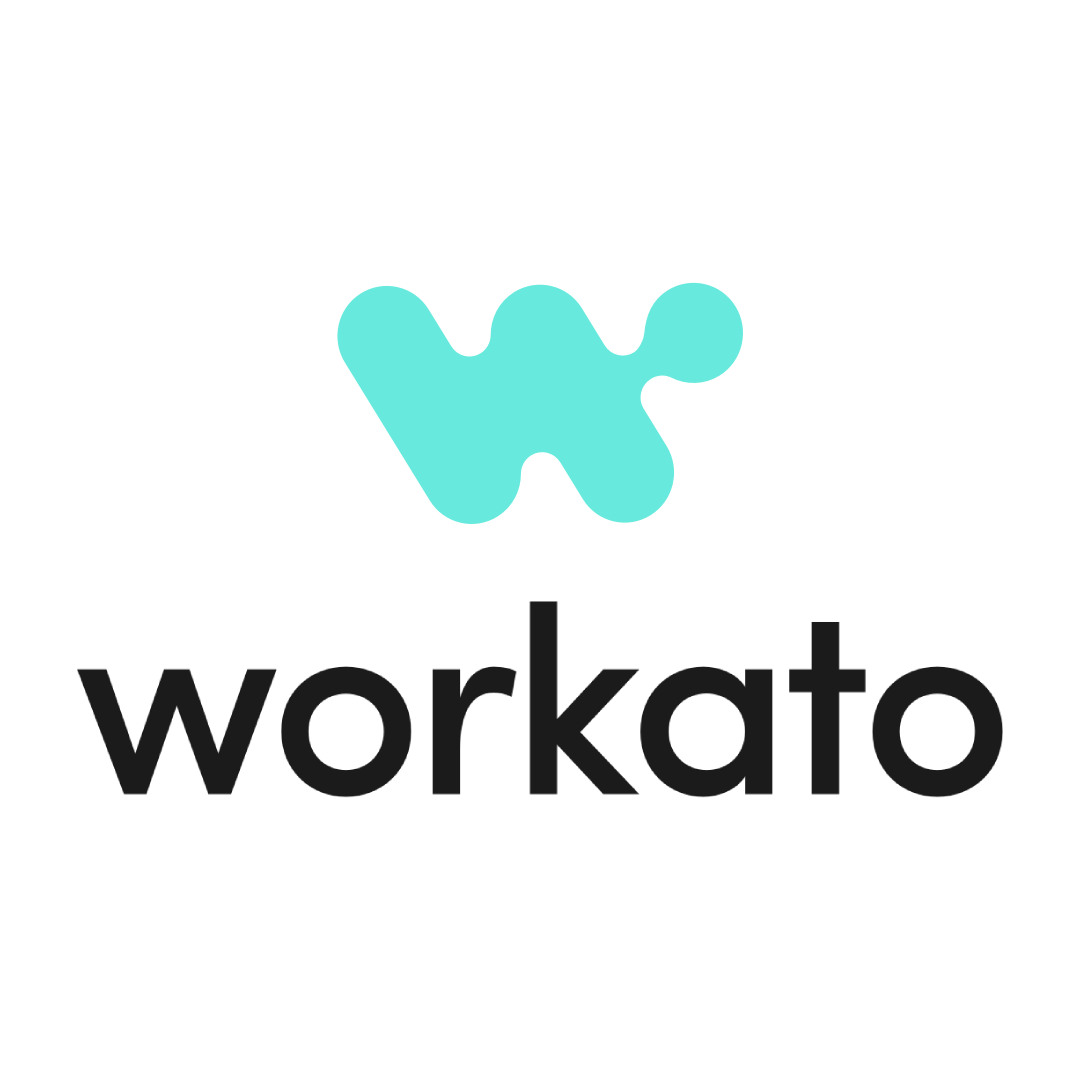 Workato
Integrate your different systems with little or no coding at all, and enable automation in scale by using Workato.