Blog
Leveraging Technology to Create Fulfilling Accounting Careers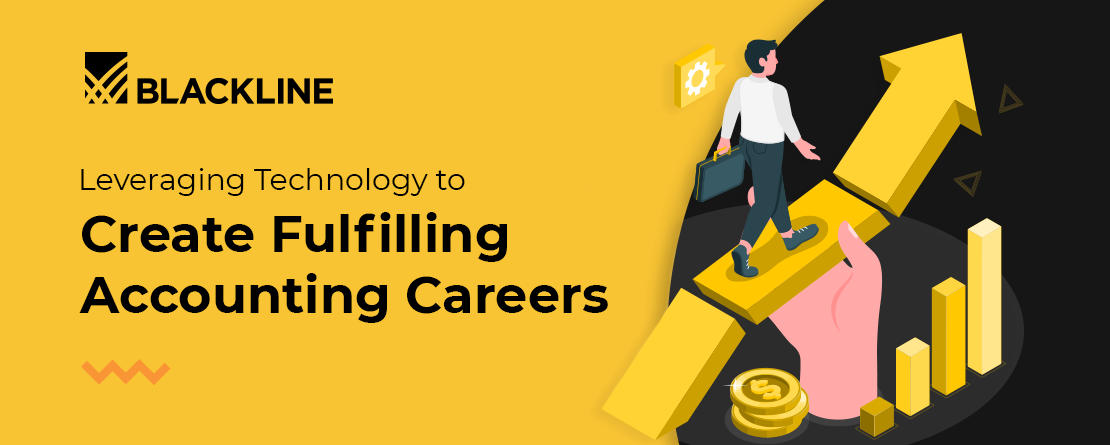 Pinploy Poonkham
In a post-pandemic world, business leaders find themselves grappling with a growing list of challenges, such as accounting careers. From economic tensions and supply chain disruptions to extreme weather events, the business world is in a state of constant flux.
To rub salt into the wound, there is a new phenomenon of mass resignations of accountants. Recent reports from The Wall Street Journal reveal a concerning trend. Over the past two years, more than 300,000 accountants and auditors in the United States have left their jobs, marking a 17% decline in the profession. While some of this decline can be attributed to retirements, deeper issues are at play.
It may seem like just one more wave in an already turbulent sea, but the consequences of this decline ripple far beyond the realm of numbers. They impact the very foundations of how businesses operate, make decisions, and chart their course in an unpredictable world. The exodus of accountants is leaving a void that the next generation may not be able to fill. There's a shortage of accounting graduates stepping into these roles.
In this ever-changing environment, the demand for change in the accounting profession is not merely a choice but an imperative—a call to adapt, innovate, and secure a more stable future for businesses and the professionals who guide their financial course.
So, what's causing this decline?
Burnout on the Rise
A survey of professional accountants shows that a staggering 99% have experienced some level of burnout, with 24% facing medium to high levels of burnout. The financial close process, in particular, is taking a toll on their personal lives.
Spreadsheet Dependency
Many of these challenges stem from an overreliance on manual processes, particularly traditional spreadsheets, which are riddled with human errors, and duplications that result in inefficiencies.
The consequences of this trend are far-reaching. It conflicts with the priorities of business leaders who aim for growth, efficient workforce management, and technological transformation. Spreadsheet-based processes hinder these goals by perpetuating risk, inconsistency, and a lack of real-time visibility.
A Solution for Accounting's Renaissance
Harnessing technology through an end-to-end accounting automation platform can help accountants focus on strategic tasks as opposed to menial back-office processes. Below are some of the benefits that can result from the implementation of an industry-leading cloud accounting solution:
Reduced Burnout
By eliminating repetitive tasks and errors, accountants can experience less burnout, allowing them to focus on more valuable work.
Changing Perceptions
Shifting from spreadsheet-driven processes to more strategic roles can dispel the perception that accounting work is dull and repetitive.
Ultimately, this transformation can make accountants valuable contributors to a company's strategy and growth.
The Path Forward with BlackLine
In the quest for a brighter future for the accounting profession, BlackLine emerges as a beacon of hope. Its automation prowess, real-time insights, and role transformation capabilities offer a path forward that resonates with the challenges faced by the industry.
In a world marked by constant change and uncertainty, embracing BlackLine's solutions can bring renewed vitality and efficiency to accounting.
Final Thought
As organisations stand at the precipice of this transformation, the imperative is clear: recognising the demand for change and taking the first step toward a brighter future.
The challenges are real, but so too are the solutions. By embracing BlackLine's innovative approach, we embark on a journey to redefine the accounting landscape—a journey that promises to reinvigorate the profession and align it with the evolving demands of the modern business world.