Blog
PointStar Consulting Bags Four Awards at Two Oracle NetSuite Partner Events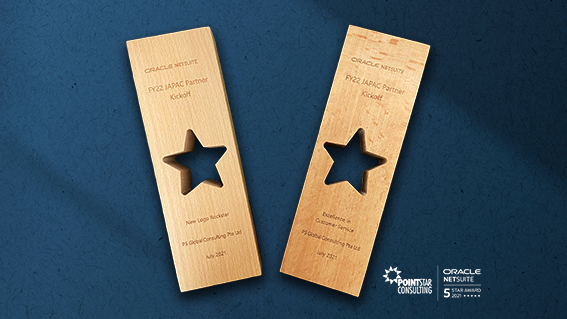 Livingeshan Krishnan
PointStar Consulting's excellence as a leading cloud solutions provider gained further recognition after winning four awards at two Oracle NetSuite partner events recently.
The company won the New Logo Rockstar award for its impressive growth with new customers, in addition to winning the Excellence in Customer Service Award at the Oracle NetSuite JAPAC partner kickoff.
PointStar Consulting then further cemented its position as a leading 5-Star Oracle NetSuite solutions provider in the region when it added two more awards to the bag, the ASEAN Best-Performing Value Partner of the Year award and the ASEAN Best Performing Logo Volume Partner of the Year award at the Oracle NetSuite ASEAN Partner Kickoff FY21.
These awards serve as a testament to the faith businesses place in PointStar Consulting when undertaking digital transformation efforts for their companies.
As one of the pioneers in the cloud solutions market in the ASEAN and the wider Asia-Pacific region – with more than 11 years of experience – PointStar Consulting has successfully implemented more than 500 Oracle NetSuite cloud ERP projects.
PointStar Consulting CEO, Michelle Alphonso paid tribute to her staff, acknowledging their stellar work in continuing to attract customers amidst the Covid-19 pandemic which greatly affected the business world.
"When it comes to new logos, we are talking about new businesses coming onboard. Last year was a curveball, but kudos to the team, they stuck together and delivered," she said during her acceptance speech.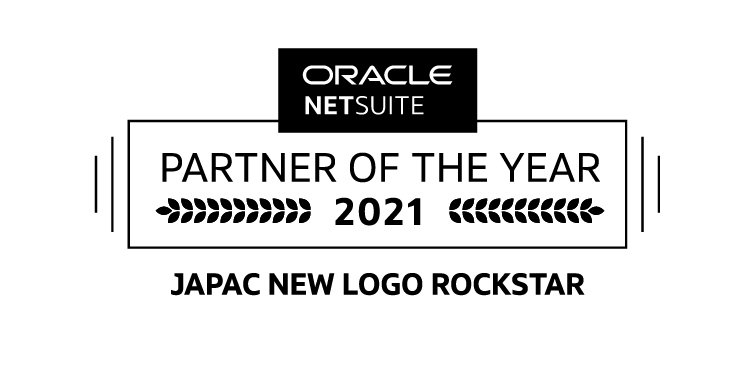 One of the key ingredients to the success of PointStar Consulting is its unceasing appetite for growth. Having begun operations in Singapore, the company has rapidly expanded, opening offices in Malaysia, Vietnam and Indonesia. It also continues to consistently invest in growing its footprint beyond the ASEAN region, as evidenced by its awards for serving customers in the JAPAC region.
The ERP business is a long-term endeavour that requires solid working relationships between vendors and businesses. PointStar Consulting's longevity is proven by its loyal customers who return for more projects 80% of the time.
Further evidence of PointStar Consulting's commitment to after-sales service for its customers can be seen in the recent setting up of the Customer Success Division. This new division has been installed specifically to cater to its existing customers in their use of the Oracle NetSuite ERP system.
The Oracle NetSuite partner events are celebrations that bring together partners to honour their achievements and to share latest trends and insights. The JAPAC partner event brings together partners from Japan and the Asia-Pacific region, including Greater China, India, Australia, and New Zealand.