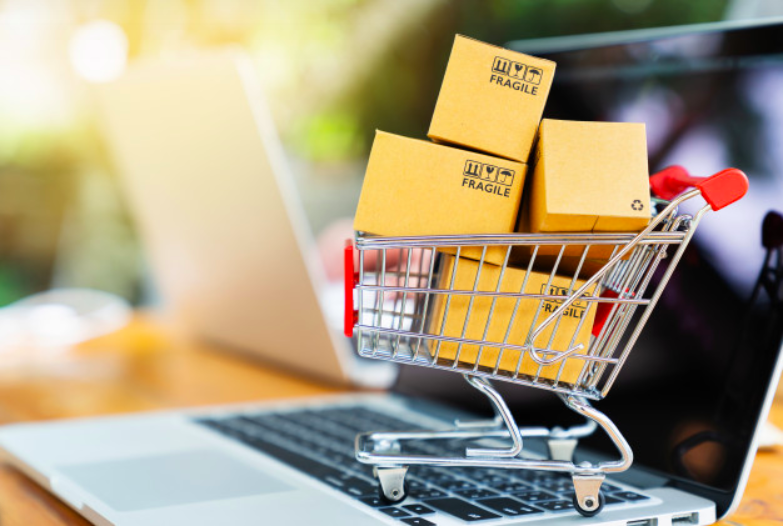 Oracle NetSuite SuiteCommerce is a SaaS e-commerce multi-tenant platform that provides traders with exclusive, exciting online experiences. Enjoy a wide range of features, control your page easily and access it with a set of extensions.
To offer true omnichannel shopping and service experiences, successful companies have gone beyond the limitations of individual platforms and touchpoints. It's possible to build streamlined, channel-agnostic, customized journeys with an architecture that unifies business apps and offers a common source of the object, inventory, user, and order data.
Businesses are often burdened by a siloed combination of traditional networks and emerging channel technology that deliver redundant data. They don't have the real-time market awareness and order processing through networks that consumers want to be able to "shop anywhere, get anywhere." It's almost impossible to synchronize sensitive inventory and consumer data with customer-facing processes.
Like all Oracle NetSuite products, NetSuite SuiteCommerce integrates e-commerce with your core business systems to provide a unique view of customers, orders, stock and other critical business information that enable you to understand your company in real-time and to drive personal and meaningful omnichannel experiences.
Key benefits
Full e-commerce solution that allows you to enable engaging experiences on any device
True SaaS managed upgrades
Manage and add new site features with extensions easily.
One platform supports both individual (B2C) and business (B2B) customers.
Upgrades to SuiteCommerce Advanced as your business development.
E-Commerce is unified with NetSuite order and inventory management, CRM and ERP.
Why Choose PointStar Consulting?
PointStar Consulting is a leading cloud computing solutions consultancy and a 5-Star Oracle NetSuite Partner in Singapore with a focus on delivering Oracle NetSuite Cloud ERP solutions to customers in the ASEAN and North Asia regions. We have a strong team of Cloud ERP consultants that have successfully implemented Oracle NetSuite ERP projects in Singapore over various industry verticals with a strong focus on retail, e-commerce and omnichannel solutions. Coupling a deep knowledge and expertise on the Oracle NetSuite Cloud ERP products together with a strong consultancy on industry best practices, we have proven to be a market leader in retail, providing a full range of professional services encompassing consultancy, implementation, training and support.
Read our blog about 5 Benefits of Cloud ERP.
Talk to Our Oracle NetSuite Experts