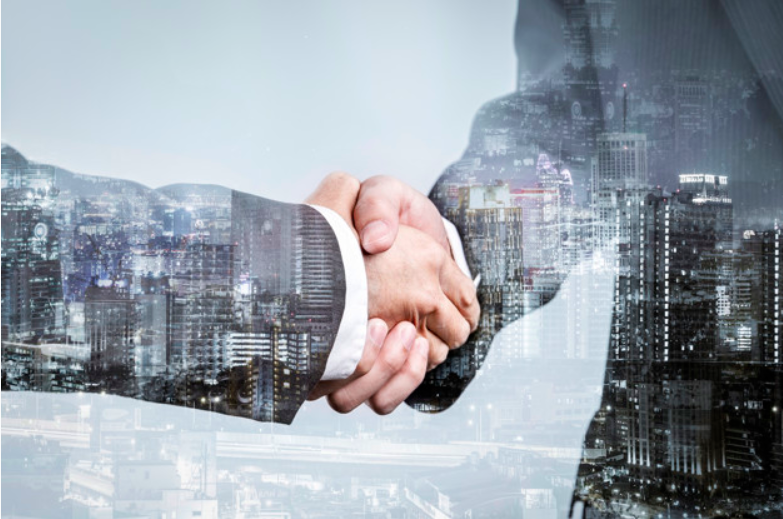 Oracle NetSuite SuiteSuccess is the result of a multi-year integration initiative to tie the Oracle NetSuite integrated platform and 20 years of leadership in the industry, a new model of customer engagement and transformation of the business to a single cloud solution for the industry.
Oracle NetSuite SuiteSuccess is designed to address the unique challenges in the industry that have historically limited the ability of a company to grow, scale and adapt to change. Oracle NetSuite has adopted a holistic approach to the problem, produced dominant knowledge, leading practices, KPIs and agile product adoption approach. The advantages of this are faster valuable time, increased efficiency, flexibility and greater customer success.
BUILD
A complete suite to support modern businesses, including ERP, CRM, PSA, omnichannel commerce, HR and Business Intelligence (BI), built on the cloud platform Oracle NetSuite, continually updated to support the leading industry capabilities and technologies.
ENGAGE
Leading practices for every sector and role, from initial sales contact to on-going support, including workflows, KPI reports, dashboards and metrics. In each point of the partnership, value is added with these leading activities.
CONSUME
A reimagined consumption model drives faster time to value, better ROI, and better user adoption. In 100 days companies can now go from 0 to cloud. Intelligent staged approach through Oracle NetSuite Industry Top Station allows businesses to consume capacity based on their business need.
OPTIMISE
Customers benefit from ongoing commitment, updated lead practices, new feature communications, value-added SuiteCloud partners and stairway movement.
How SuiteSuccess Benefits Businesses?
BUSINESS VISIBILITY
360° visibility and actionable insights increased by 55% to 80%
Reporting time and resources reduced by 40% to 55%
FINANCIAL MANAGEMENT
Financial book closing time dropped 45% to 70%
Finalising audits and providing support required time decreased by 25% to 40%
IT MANAGEMENT AND RESOURCES
Costs for IT services decreased by 40% to 65%
Continuity costs have decreased by 45% to 65%
INDUSTRY EXPERTISE
Incorporated into the system over 3000 hours of industry-leading best practices.
DEDICATED ROLES
Pre-defined roles to jump-start business activation.
TAILORED FOR YOUR BUSINESS
Clear business processes and built-in KPIs for your organisation and industry.
TURNKEY DEPLOYMENT
Turnkey set up and training.
Why Choose PointStar Consulting?
PointStar Consulting is a leading cloud computing solutions consultancy and a 5-Star Oracle NetSuite Partner in Singapore with a focus on delivering Oracle NetSuite Cloud ERP solutions to customers in the ASEAN and North Asia regions. We have a strong team of Cloud ERP consultants that have successfully implemented Oracle NetSuite ERP projects in Singapore over various industry verticals with a strong focus on retail, e-commerce and omnichannel solutions. Coupling a deep knowledge and expertise on the Oracle NetSuite Cloud ERP products together with a strong consultancy on industry best practices, we have proven to be a market leader in retail, providing a full range of professional services encompassing consultancy, implementation, training and support.

Read our blog about 5 benefits of Cloud ERP.

Talk to Our Oracle NetSuite Experts