Optimise Your Procurement with
Workflow-Driven Approval Routings for Cost Certainty
Procurement or purchase can be a time-consuming and inefficient ordeal, especially when requests for goods and services have to be processed manually using a combination of phone calls, emails, paper catalogues and faxes.
Oracle NetSuite's procurement solution helps companies to purchase goods and services at the best cost and in a timely manner by saving valuable time for employees with easy-to-use features, reducing costs by channelling orders to approved suppliers and pre-negotiated contracts, and increasing transparency by making real-time information accessible to business spending and vendor results.
Oracle NetSuite also streamlines and improves the accuracy of the procure-to-pay system by automating and connecting main procurement transactions and offering workflow authorization and matching to support internal controls and compliance requirements.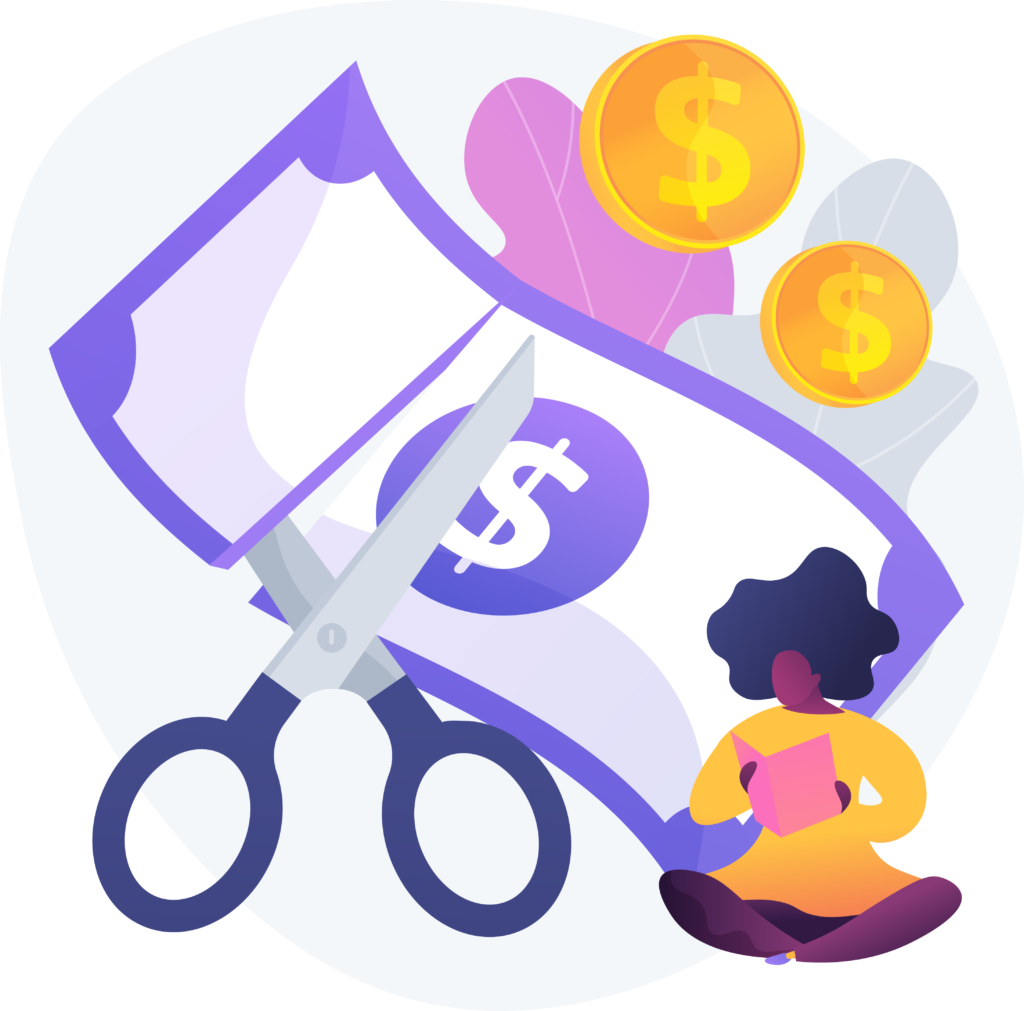 Features
Source
A Request for Quote (RFQ) is a request sent to one or more vendors asking them to provide specifics about their pricing, terms and conditions related to a purchase contract for a product they provide. Usually, the pricing request is tiered, which means that by purchasing larger quantities of an item, the price per individual unit goes down. A vendor may also opt to provide additional discounts when a specified total amount has been spent across all items purchased within a specified time frame.
Purchase
Oracle NetSuite can help create purchase orders for the appropriate items and quantities, help track special orders, and enable drop shipments. Vendors can access a business's account through the vendor portal, which allows all purchase orders placed for them.
Pay
Easily match purchase orders, item receipts and vendor bills with configurable workflows to optimize cash flow.
Key Benefits for Procurement
Streamline Procure to Pay
Automate business processes to reduce your average procure to pay timeline and increase cash flow.
Achieve Cost Certainty
Use Oracle NetSuite's many costing methods to improve your costing accuracy and stabilize gross profit.
Improve Product Quality
Use our native requisition and RFQ tools to manage vendor selection and improve product quality.
Oracle NetSuite Services Resource Planning (SRP)
Oracle NetSuite SRP provides a comprehensive, end-to-end SRP solution that supports an entire services business.
Talk to Our Oracle NetSuite Experts
Lead Generation
This form is created for lead generation.
"*" indicates required fields