Streamline Your Warehousing Operations and Deliver Products On-time at Optimal Cost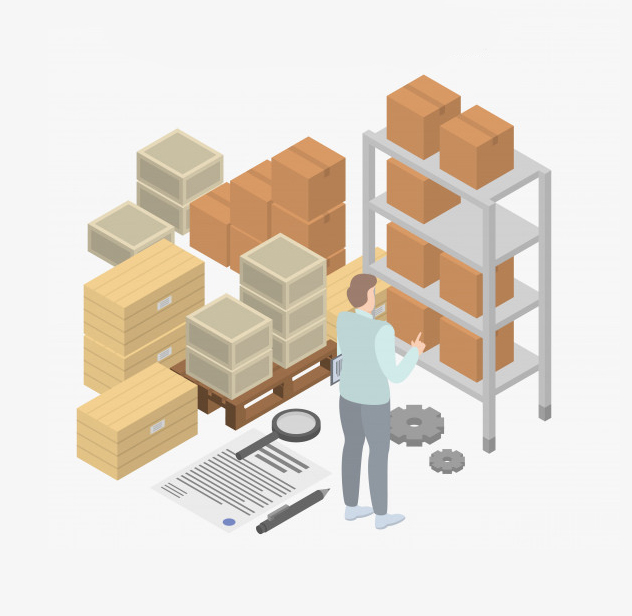 Best practices and sophisticated Warehouse Management System (WMS) that manages all resources within distribution operations while minimizing the total cost of operation (TCO) is required for companies to constantly increasing agility, visibility and efficiency for their warehouse & order fulfillment operations.
Oracle NetSuite is operated globally by over 18,000 customers. So, smart businesses understand that controlling inventory, fulfillment and shipping costs is essential for success. The Oracle NetSuite WMS solution helps companies to control their distribution operations with RF device directed putaway and picking activities based on personalised user-defined strategies and advanced functionality like wave management, cartonisation, cycle count planning, real-time inventory updates and integration with shipping systems.
Oracle NetSuite's Warehouse & Order Fulfillment System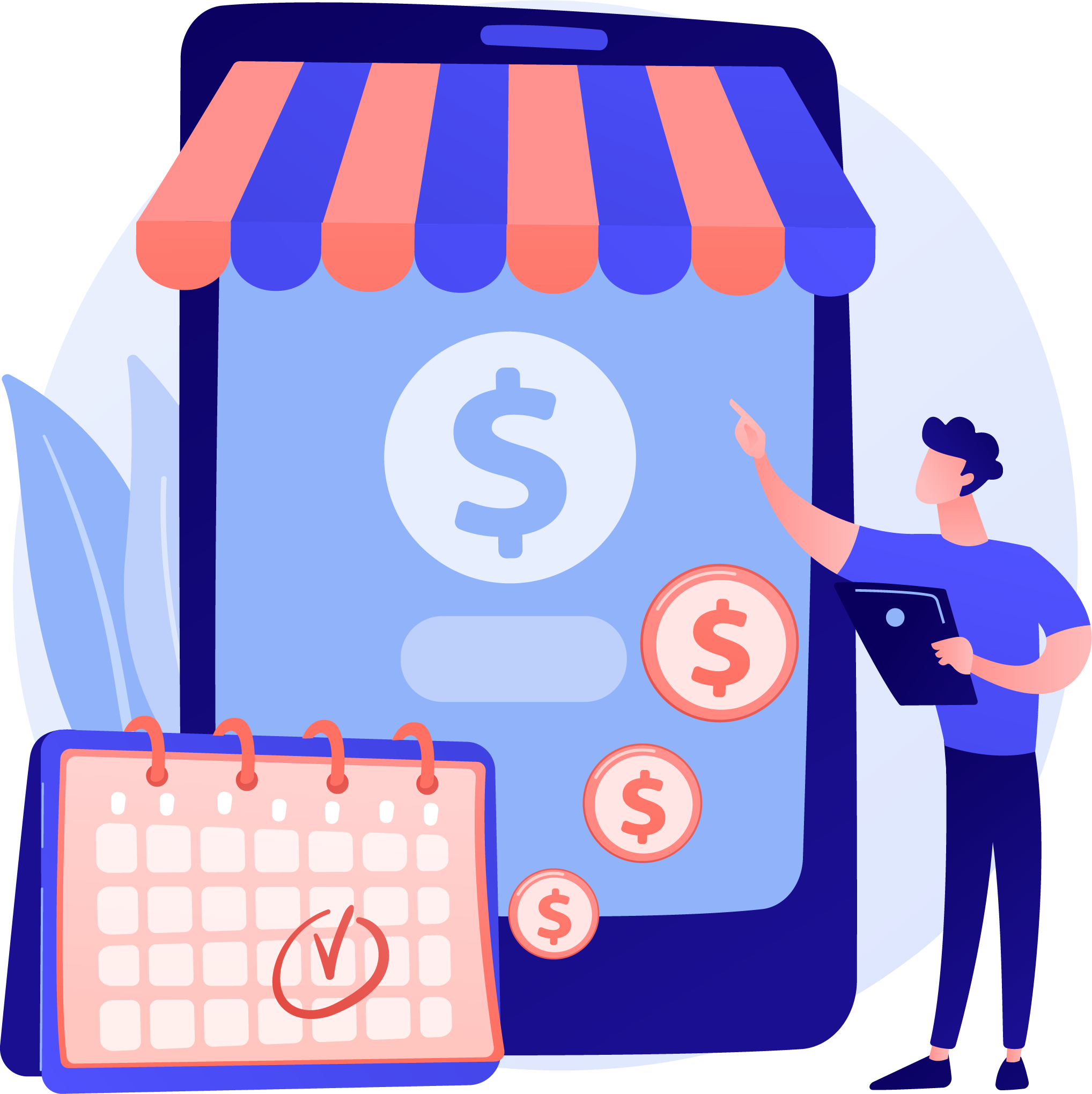 The Oracle NetSuite ERP for retail is an E-commerce integration software that allows you to manage your order across multiple channels, be it through the POS system, web, call centre, mobile devices or kiosks.
Businesses who use the Oracle NetSuite ERP system will get a consolidated 360-degree view of their inventory across their warehouses, stores, third-party logistics (3PL) providers and drop-ship locations.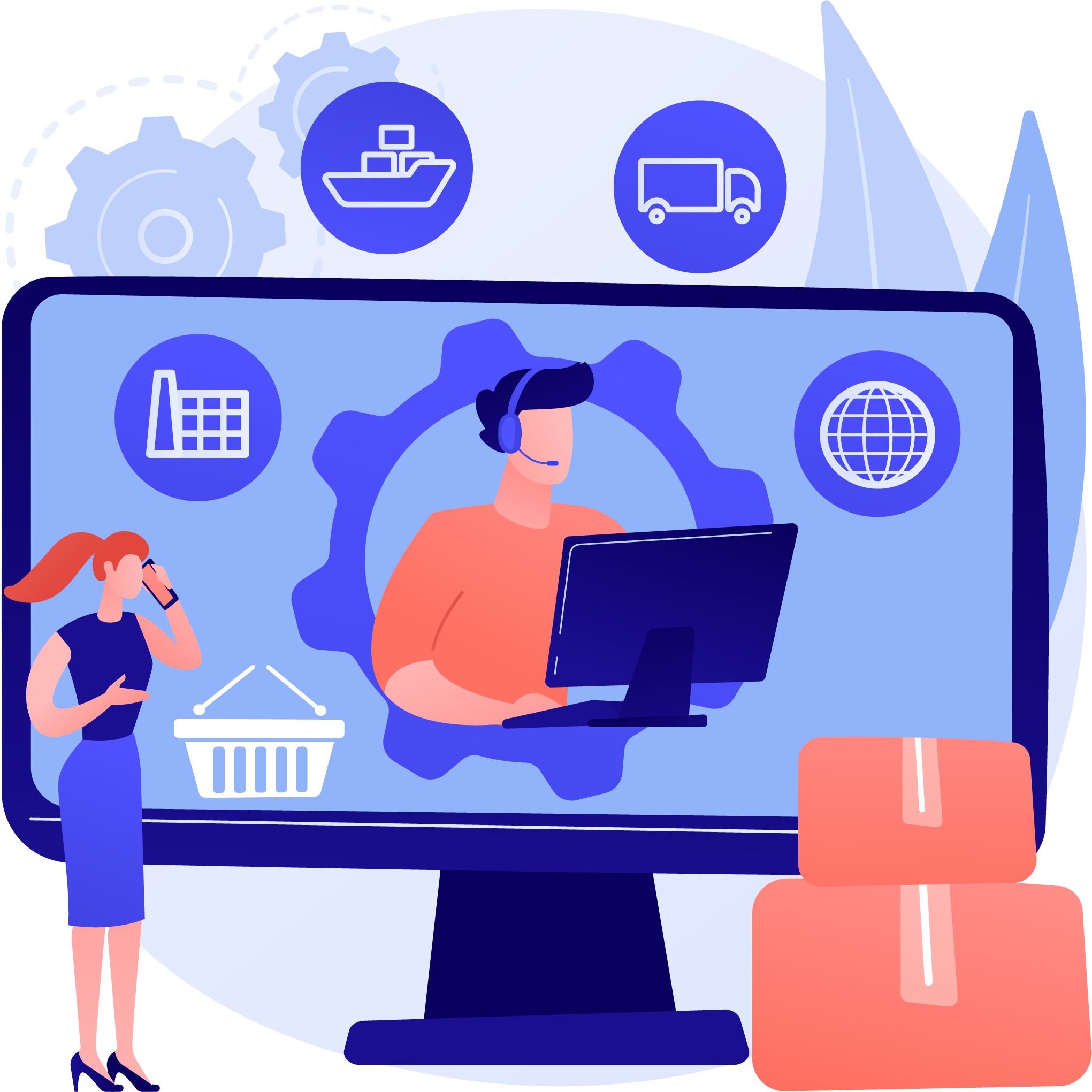 Inventory & Supplier Management
Oracle NetSuite provides retailers with a 360-degree, real-time inventory visibility across all their business channels including stores, warehouses, 3PL and drop ship locations.
This cloud ERP for retailers allows businesses to track transfers between locations within the enterprise, and across subsidiaries.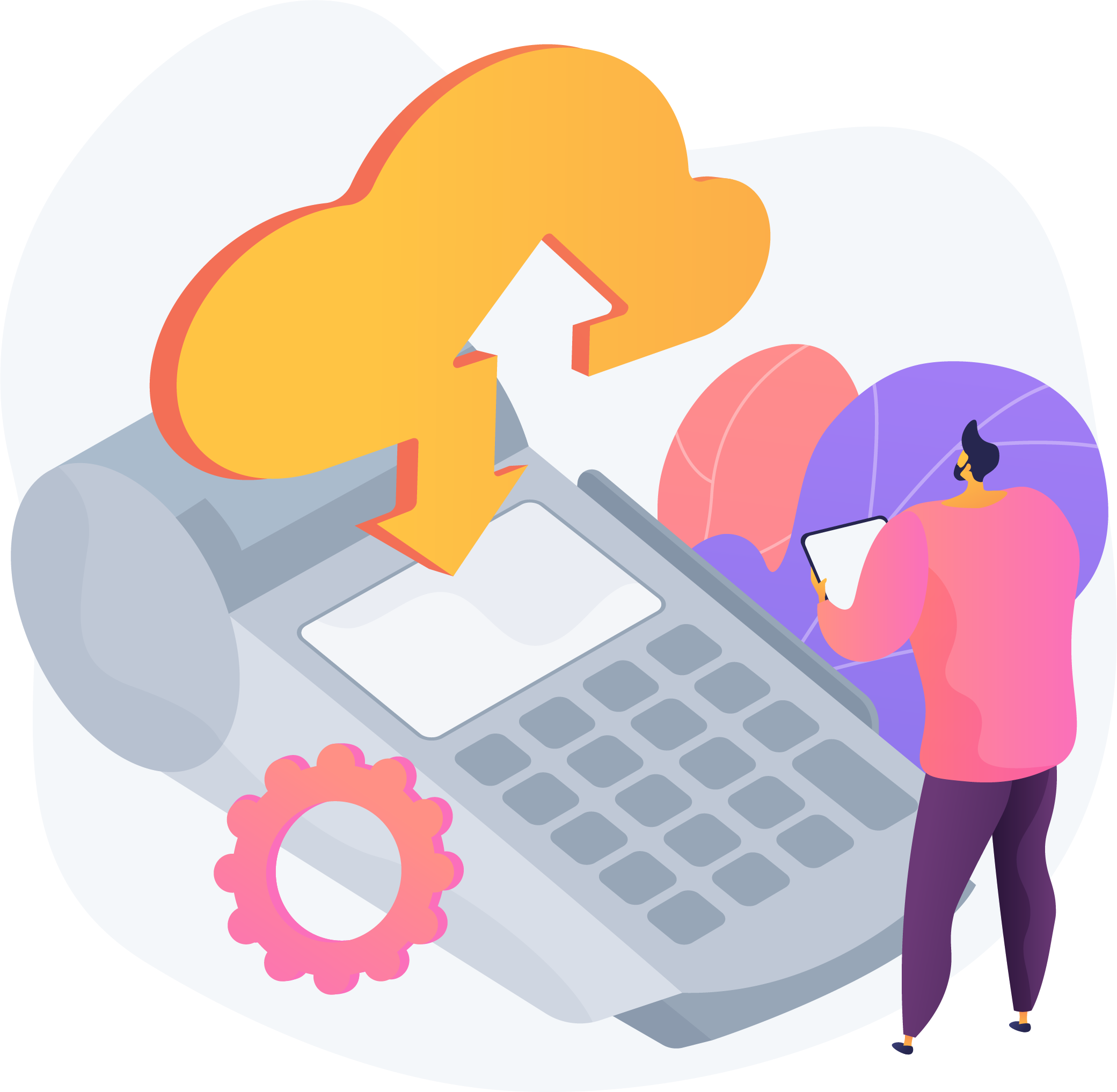 Oracle NetSuite ERP's modern point-of-sale (POS) is retail software that integrates your front-end and back-end system to deliver a seamless shopping experience for your customers.
Oracle NetSuite's retail ERP allows you to extend sales and service with its mobile POS functionality. In addition to this, it also enables speed checkout with integrated payment processing. Its intuitive touch-screen interface is user friendly and will result in increased productivity.
Benefits of Oracle NetSuite's Warehouse & Order Fulfillment System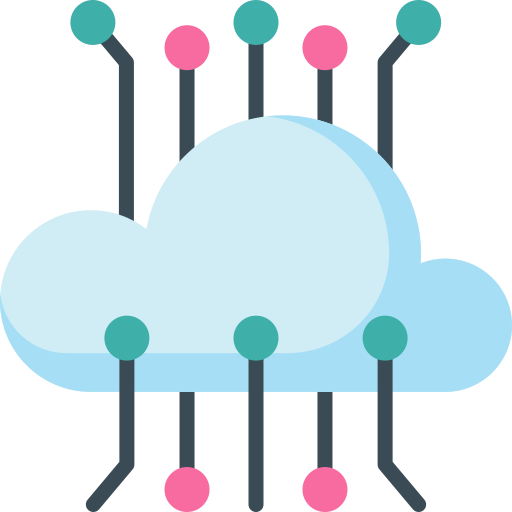 Native, embedded solution options
We have the functionality for your business regardless of size and complexity.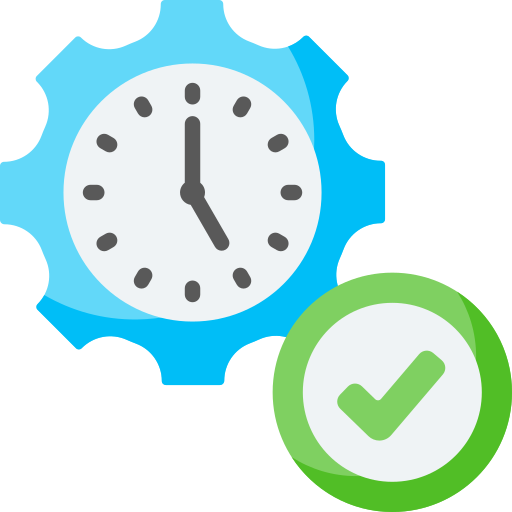 No syncing of information between systems, everything is updated in real-time.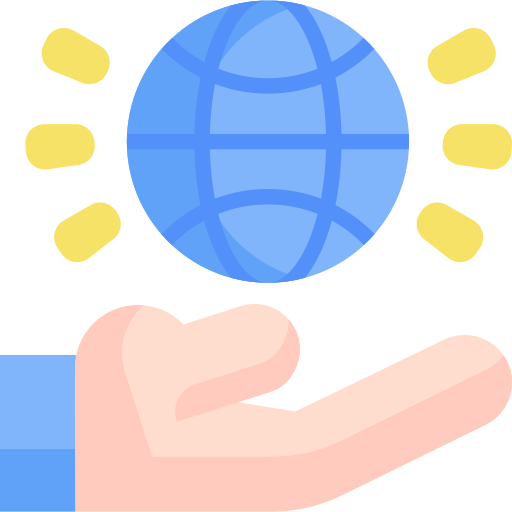 Support for global business
Oracle NetSuite is operated globally by over 18,000 customers.
Other Features of Warehouse & Order Fulfillment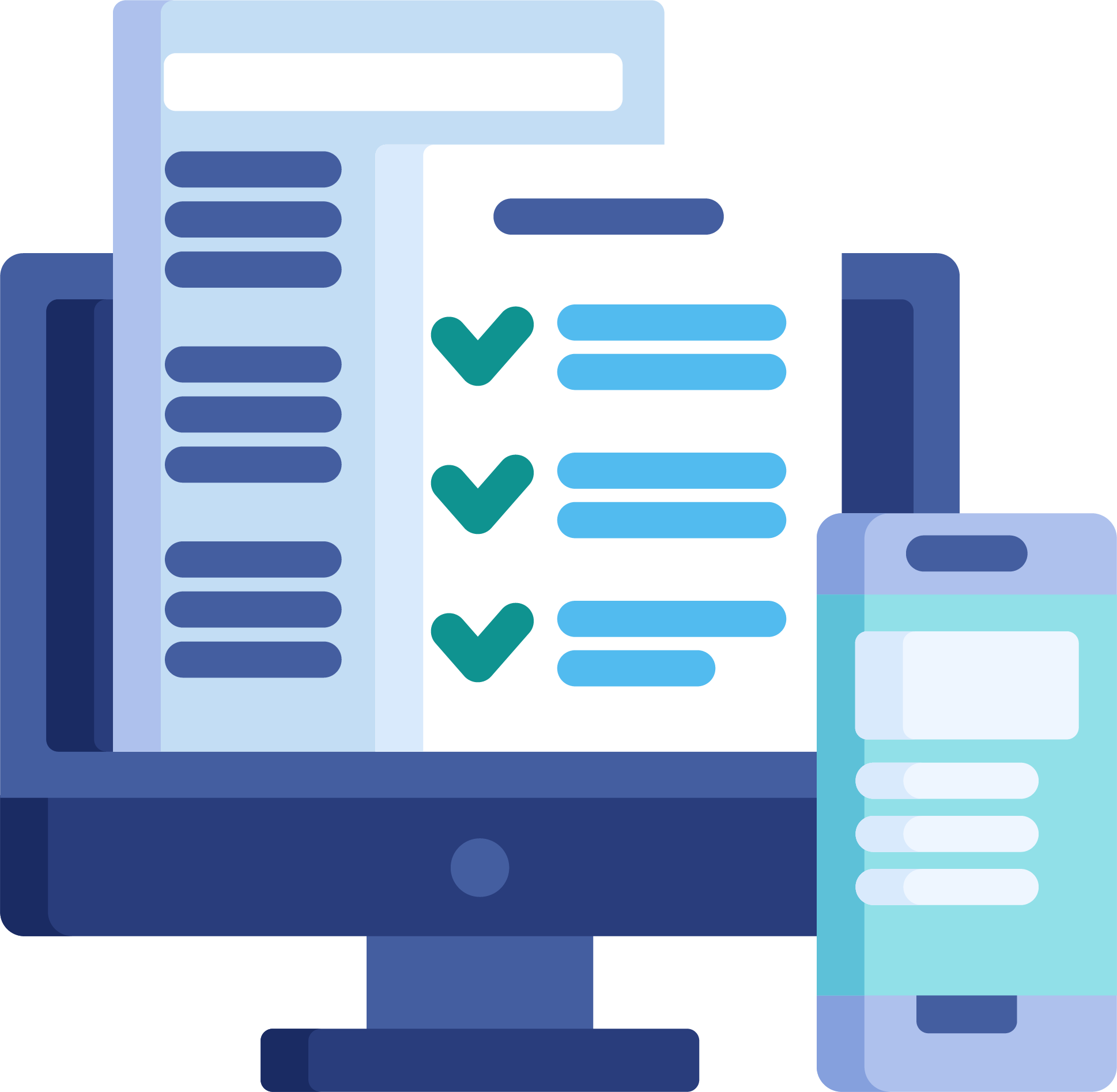 Inbound Logistics
Manage all of your open purchase orders, transfer orders and inbound containers to meet expected receipt dates.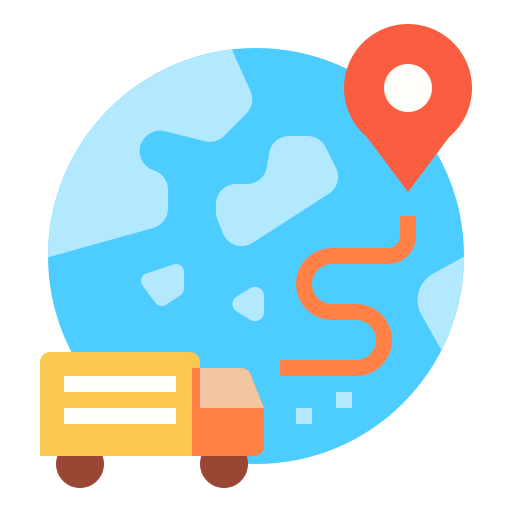 Outbound Logistics
Manage your products from the end of production through fulfilment and on time delivery to optimize cash flow.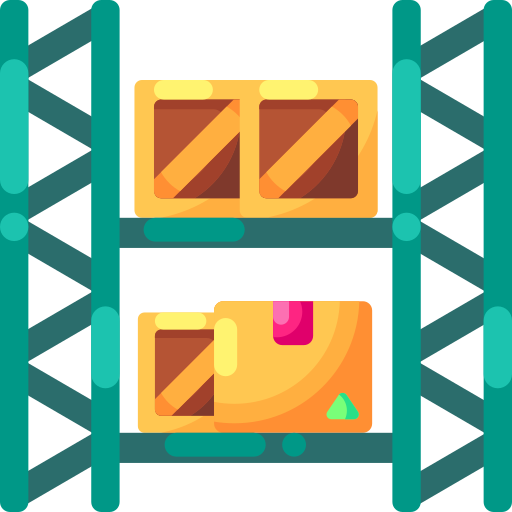 Inventory Management
Take advantage of our many options when it comes to how you manage your inventory to makes sure you have the right materials in the right location.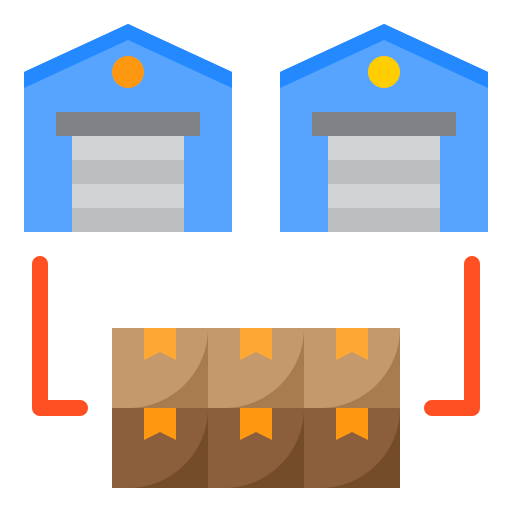 WMS
Manage warehouses of all sizes and complexities with our advanced WMS and mobile solutions.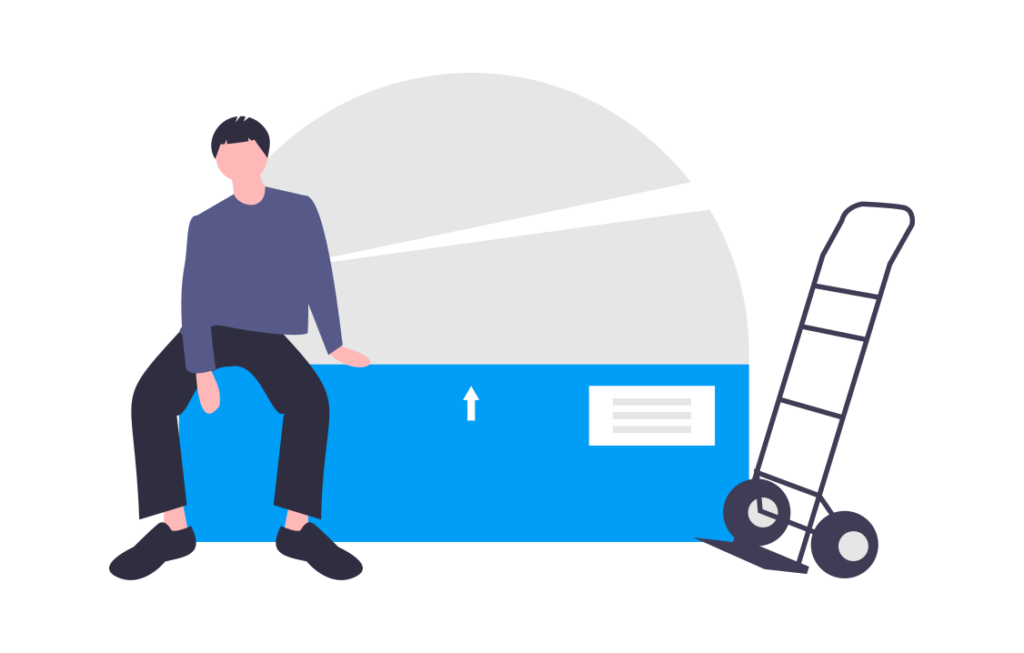 Oracle NetSuite Manufacturing
Oracle NetSuite Manufacturing is the best choice for manufacturers who want a complete business solution. 
Talk to our NetSuite Experts
hbspt.forms.create({ region: "na1", portalId: "610281", formId: "68a3f7e6-f28d-4394-95f8-949a5c60b8d6" });