Whitepapers
7 Ways Cloud ERP Helps Organisations Build Resilience And Agility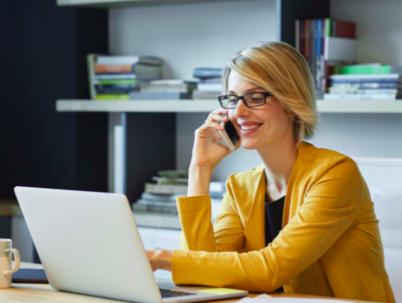 Donna Ambarita
As economies around the world came to a grinding halt in early 2020, your company might've been left scrambling to adjust its business processes, workforce or supply chain.
Dig deeper into the challenges organisations like yours are confronting right now in this white paper. You'll also learn how an ERP system can help make your company more resilient and build the momentum needed to clear any hurdle.
Download Whitepapers
This form is required for visitor to download the whitepapers.
"*" indicates required fields