Whitepapers
Five Signs That It's Time for a New ERP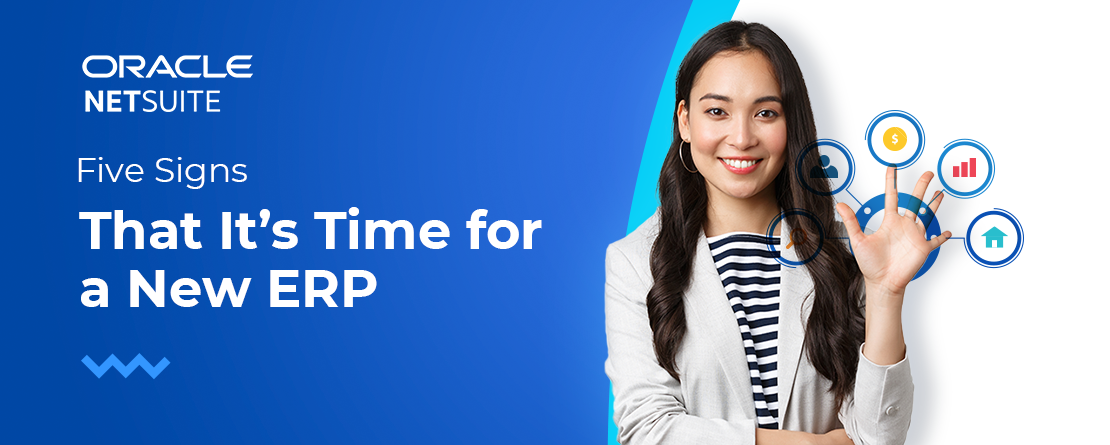 Pinploy Poonkham
Best Practices for Food and Beverage Businesses Embracing the Cloud
Oracle NetSuite offers a comprehensive cloud-based business management solution that empowers organisations to automate manual tasks, streamline operations, optimise financial processes, and drive growth.
With a unified platform that offers a real-time, 360-visibility of your business processes, Oracle NetSuite helps your business embrace innovation and elevate your business to success.
Please fill out the form below to receive our exclusive white paper and learn why Oracle NetSuite's ERP could help you stay ahead of your competitors in this ever-changing business world.
Download Whitepapers
This form is required for visitor to download the whitepapers.
"*" indicates required fields