Whitepapers
How to Redefine Onboarding Excellence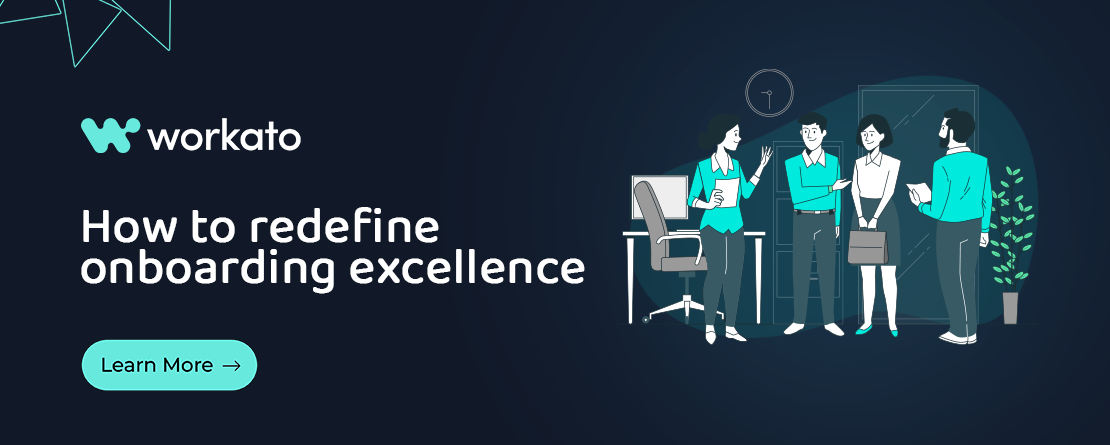 Donna Ambarita
The key to onboarding excellence lies in streamlining all the processes involved before, during, and after recruitment.
Ready to redefine onboarding success? This whitepaper shows you the route towards onboarding excellence. It will show you how to improve efficiency, reduce errors, and give your new hires a world-class experience from day one.
Fill out the form below to receive our exclusive whitepaper.
Download Whitepapers
This form is required for visitor to download the whitepapers.
"*" indicates required fields