Whitepapers
NetSuite Private Equity Services Practice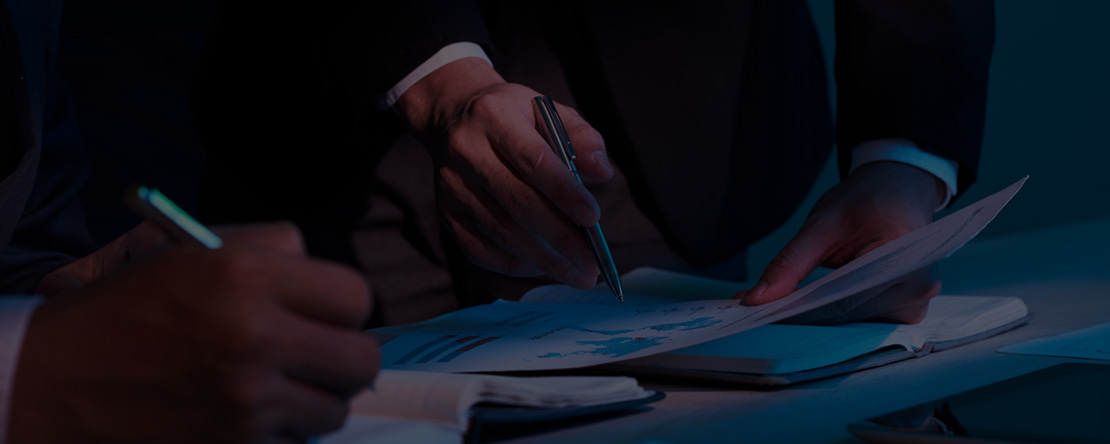 Donna Ambarita
In a highly volatile and disruptive business world, private equity businesses must equip themselves and their portfolio companies with the right cloud solutions to respond swiftly to changing market and consumer demands. Oracle NetSuite's Private Equity Practice enables private equity firms to keep track of their portfolio companies in real-time through a single source of truth that delivers unprecedented visibility. In addition to this, Oracle NetSuite ensures that one dedicated team that serves a private equity company ends up servicing its portfolio companies too. Read this whitepaper to find out how Oracle Netsuite's Private Equity Practice is of immense benefits for both private equity firms and their portfolio companies.
Download Whitepapers
This form is required for visitor to download the whitepapers.
"*" indicates required fields