For IT teams in an age of multiple different solutions in an organisation, the job of streamlining processes is on its own already one that is daunting. Add having to respond to every ticket raised to the list and IT can often become overburdened with too many tasks, most of which can be automated. Integrate your IT incident reporting solutions such as PagerDuty with solutions such as ServiceNow and enable the automation of issue detections which would allow you to respond in a timely manner.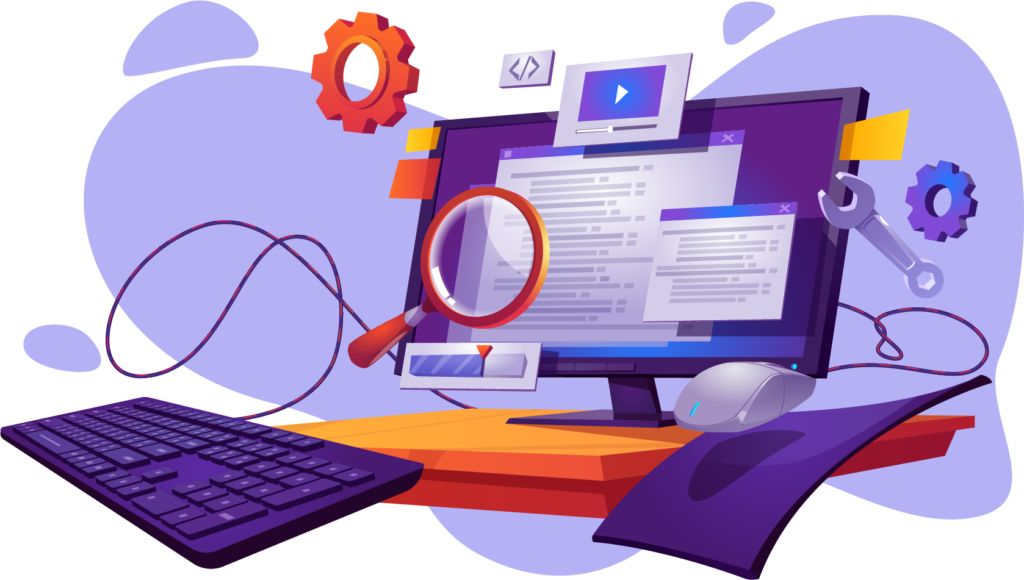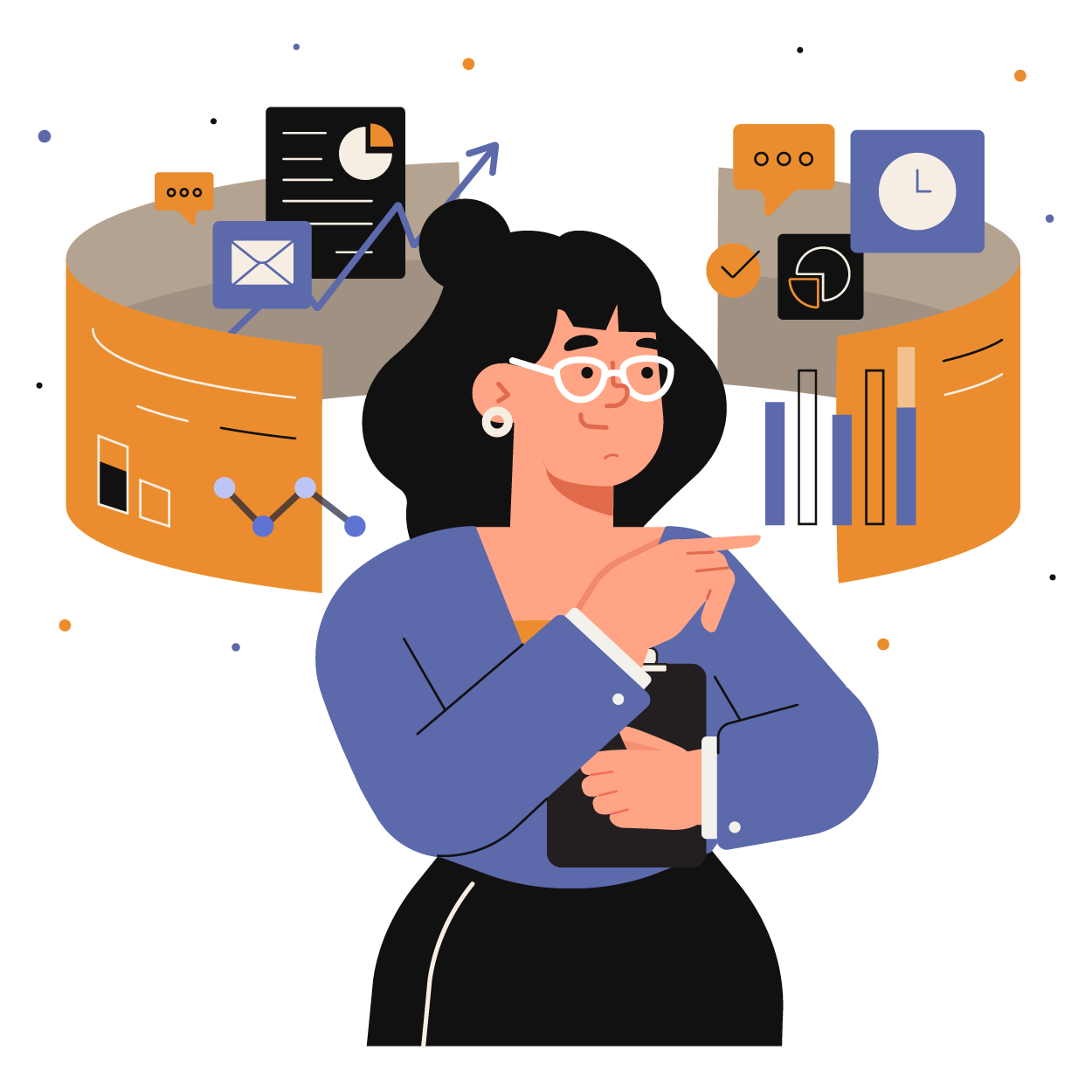 Incident Management
Detect problems quickly and initiate the incident process by bringing together your primary solutions such as New Relic and PagerDuty and integrating them with your incident management tools such as ServiceNow and Jira. This way you will be able to reduce resolution time and further ease the process by escalating tickets through integration of the solutions mentioned above with workplace collaboration tools such as Slack and Slackbot.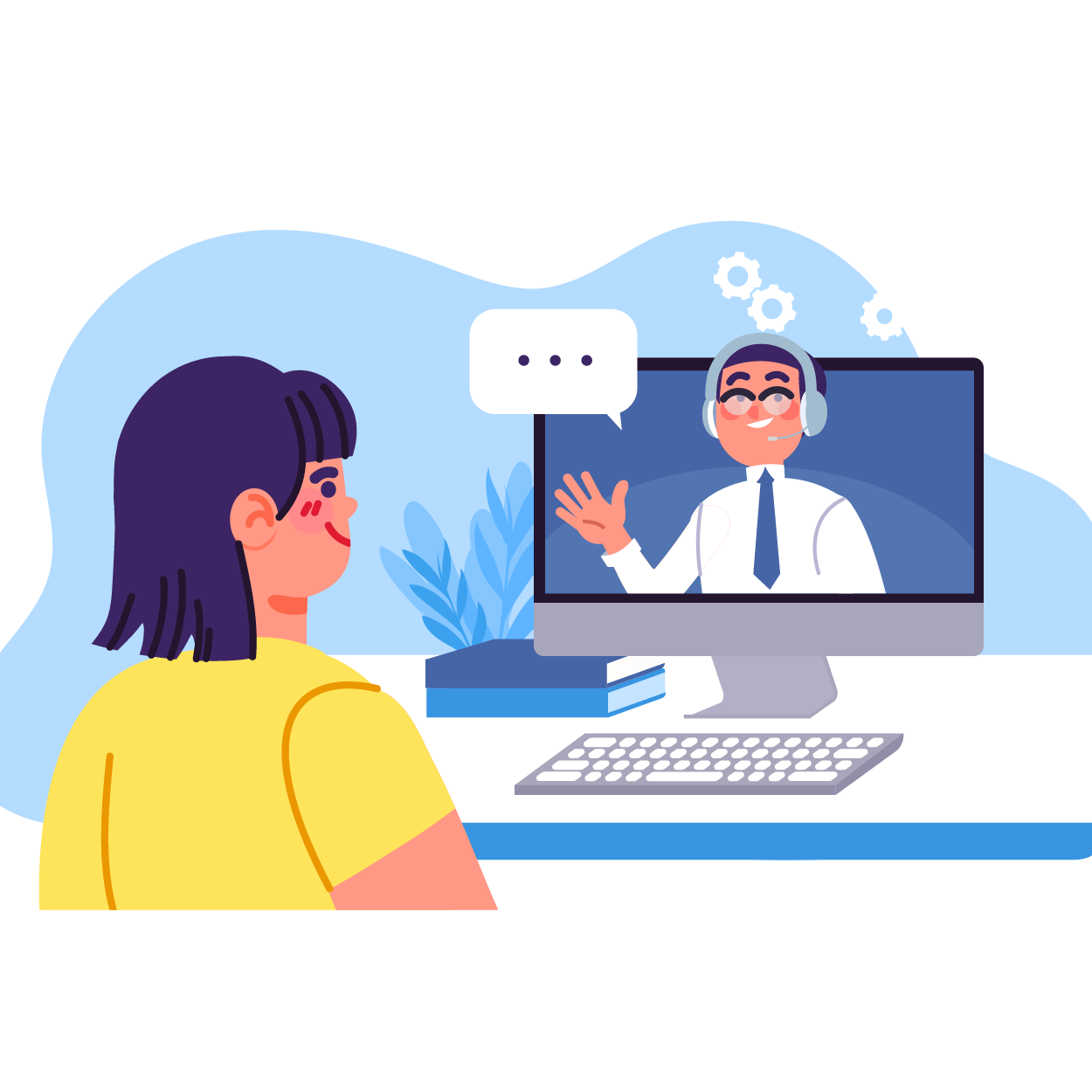 End-User Support
The IT department, alongside human resources is also responsible for the provisioning of equipment to staff. Thus, they also play an important role during the onboarding and offboarding processes of employees. By integrating your IT solutions with HR solutions such as Workday, the latter can gain approval and sign off on documents through simple prompts through integrations on chat solutions such as Slack and Slackbot.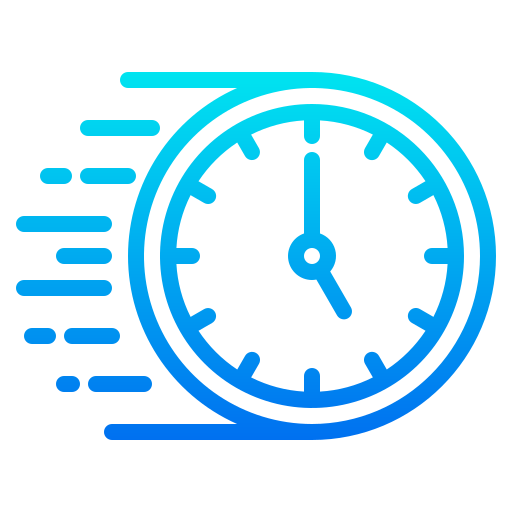 Faster incidents resolution times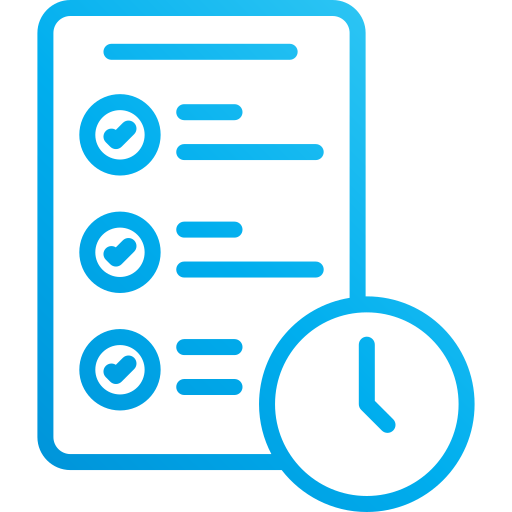 Quicker fulfilment of bureaucratic procedures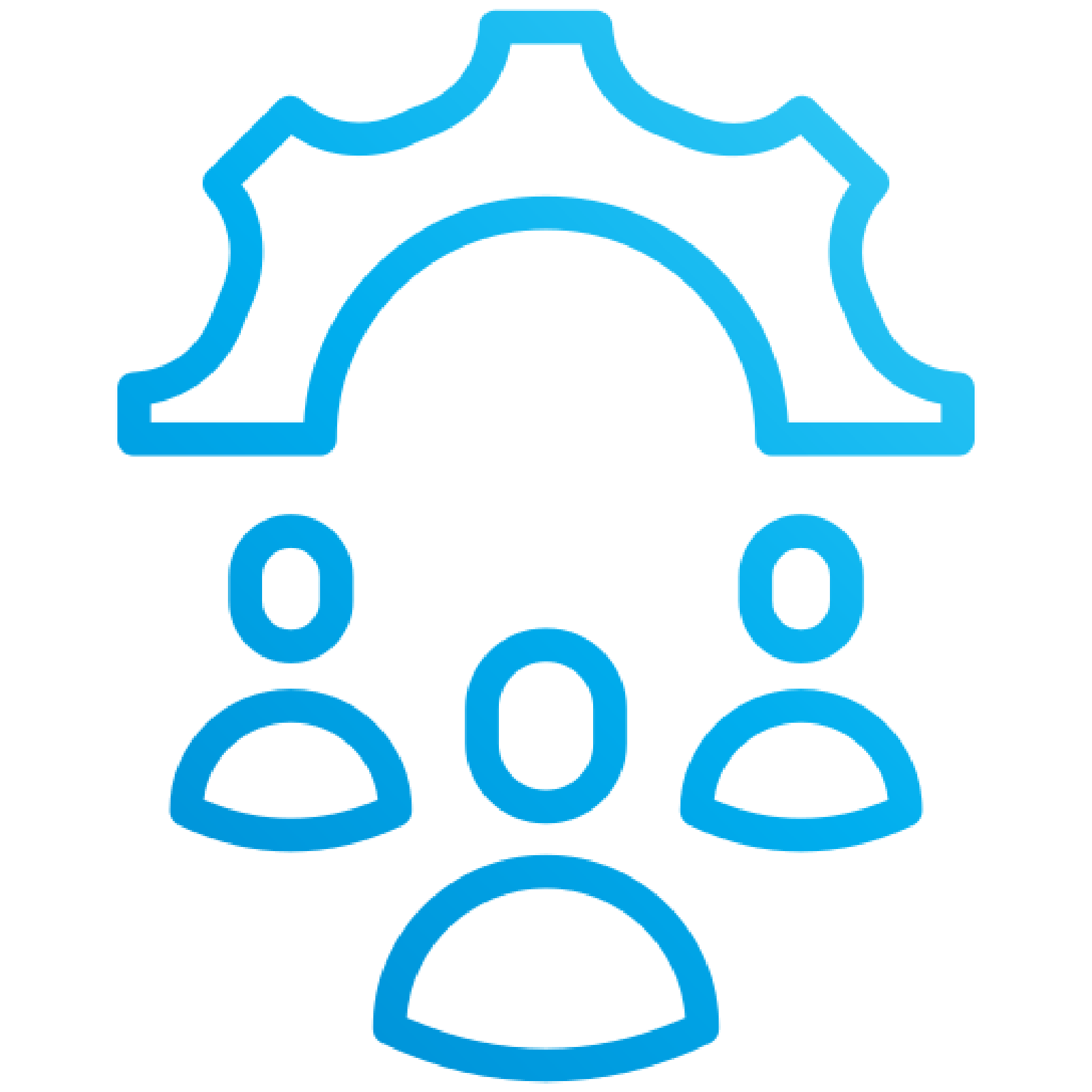 Play a proactive role in problem detection
IT Integration and Automation
Do everything in one place
Customise your IT solutions integration
Integrate IT systems and eliminate manual processes with Workato's IT solutions integration.
Workato provides integration for over 1000 apps
Instantly connect your IT systems with thousands of applications – cutting across various departments.
Lead Generation
This form is created for lead generation.
"*" indicates required fields