For E-commerce businesses, having a steady flow of information pertaining to invoices, order and payment, and customer transactions is of paramount importance for the growth of your company. Through Workato's integration-led automation, you can sync Magento 2 with other key solutions in your business, such as ERP/Financials.
Workato Features for Magento 2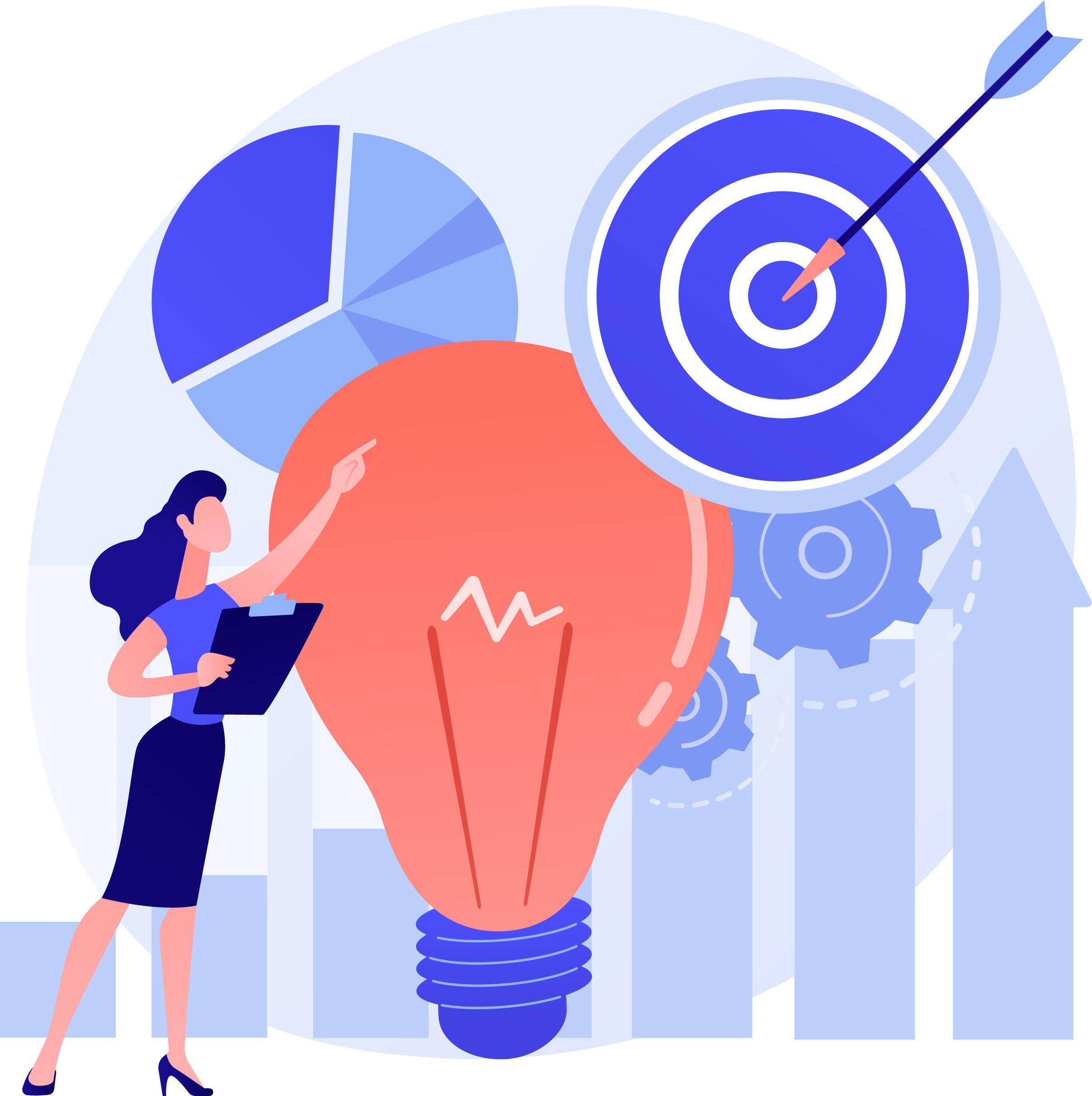 Integrate with ERP system
By integrating Magento 2 with your ERP system, you can automatically create invoices in the latter based on predetermined conditions. This process also helps you to check your inventory to ensure your product is available before you bill your customers.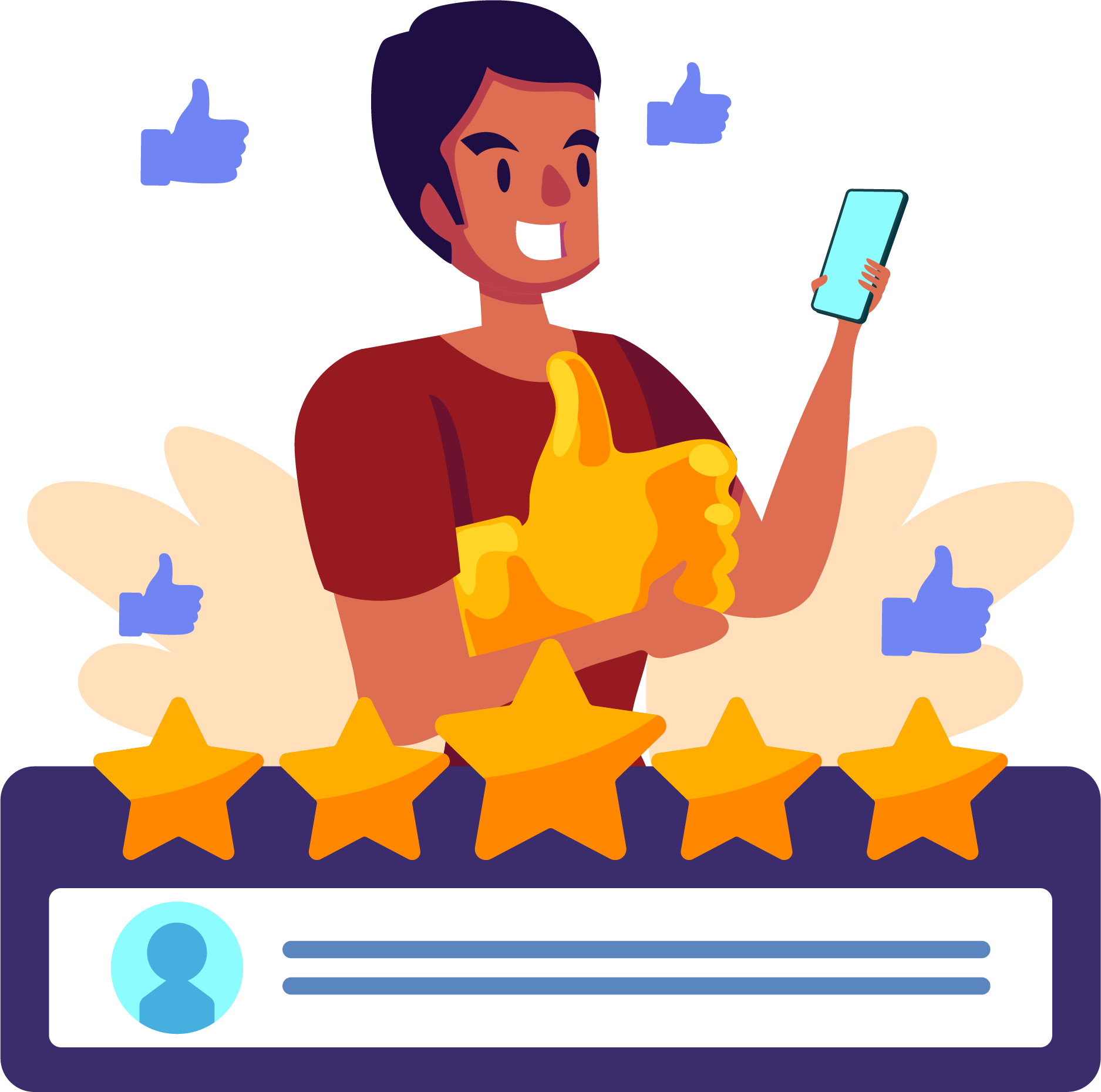 Generate Repeat Buyers
Customer loyalty goes a long way towards ensuring the success of your business. By integrating Magento 2 with Marketing Automation Platforms such as Marketo, Hubspot, and Iterable, you can send customised emails for different customers as part of your email marketing.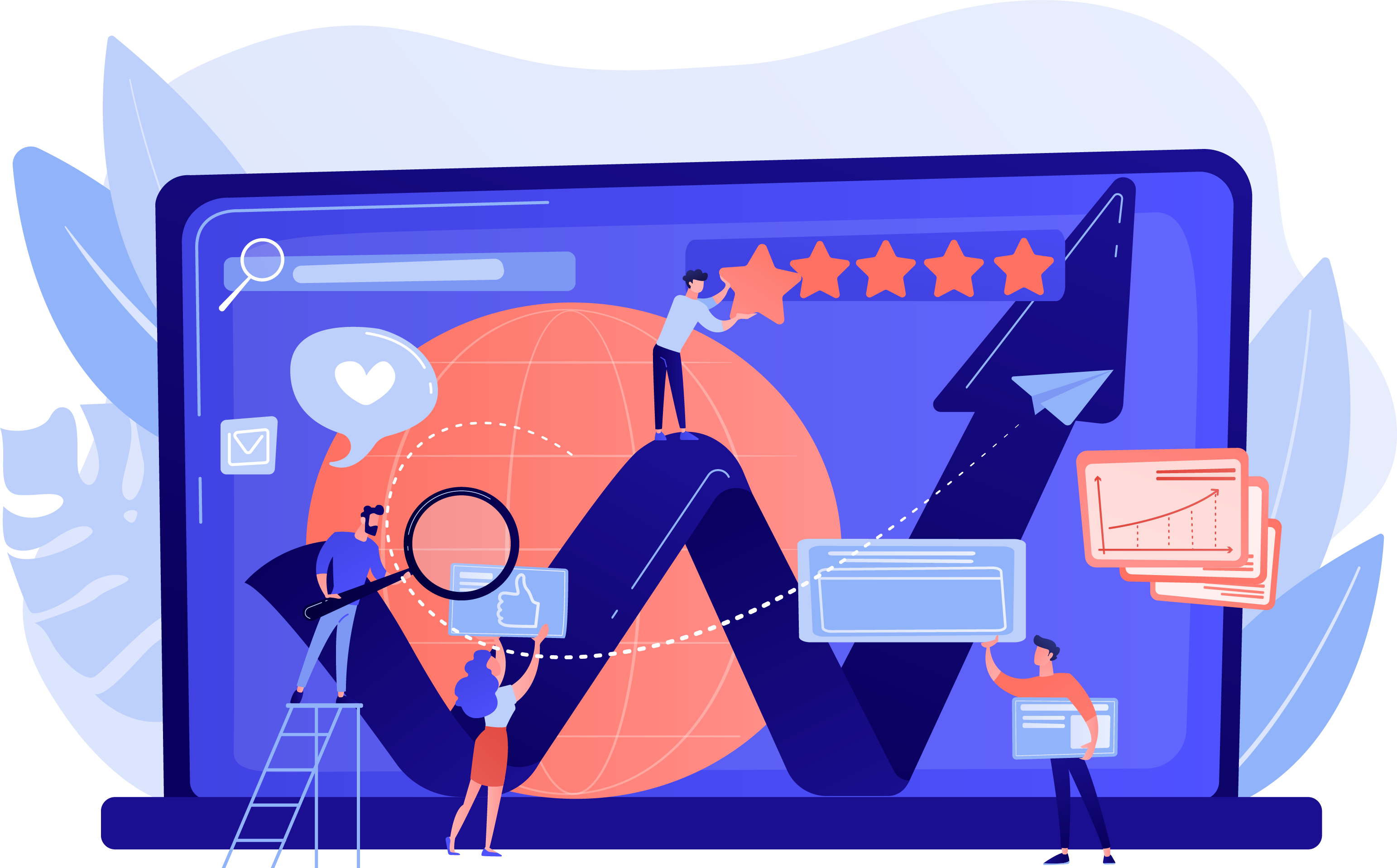 Enhance your CRM Capabilities
You can get more out of your CRM system by funneling data from Magento 2 to CRM platforms such as Salesforce and HubSpot. This will help you arm your sales team with important data such as order history and frequency.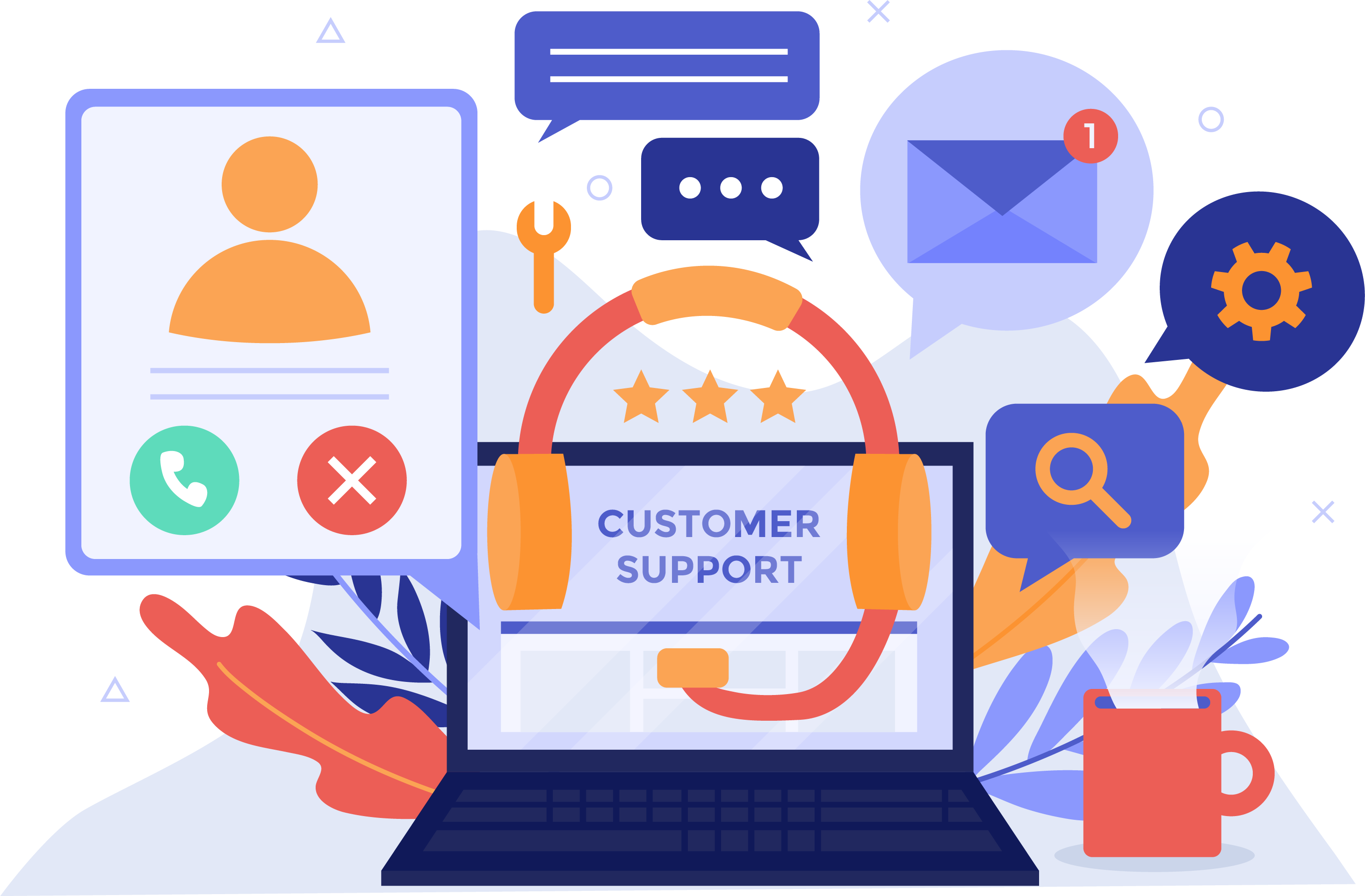 Provide Excellent Customer Support
By using Workato, you can integrate Magento 2 with customer support applications such as Zendesk, and ServiceNow. This will help you stay ahead of the game, by providing excellent customer service.
Workato benefits for Magento 2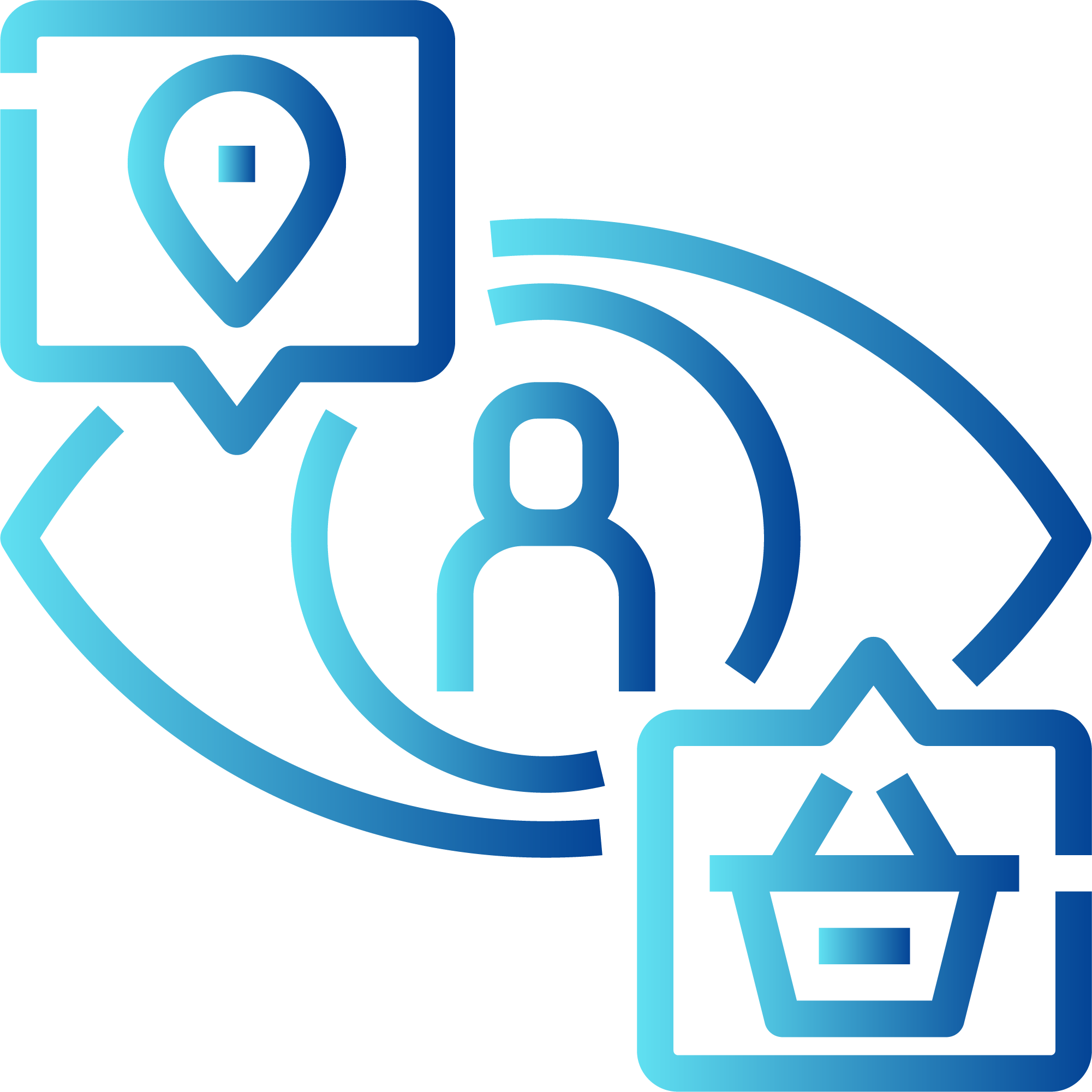 Unlock new insights
Enhance your customer service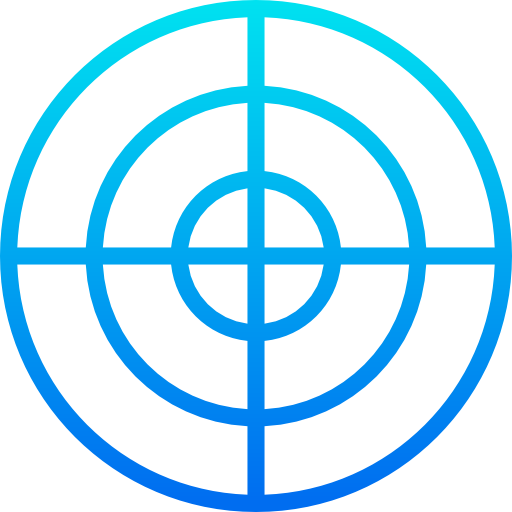 Do targeted marketing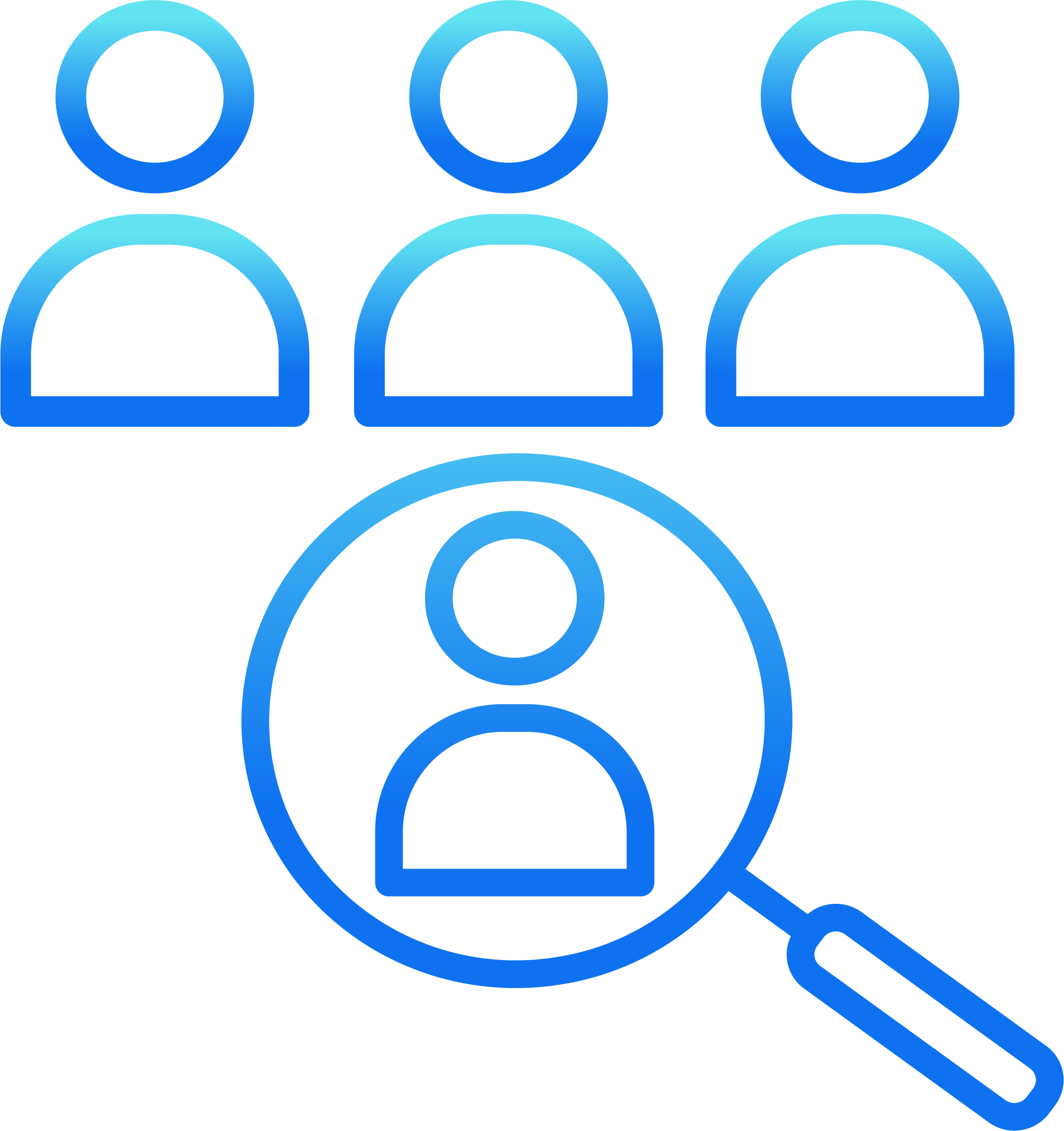 Total visibility of your customers
Do everything in one place
Give your business the extra edge and enable automation with Workato's Magento 2 integration.
Magento 2 Integration is available for over 1000 apps
Connect Magento 2 with thousands of applications – cutting across various departments.
Lead Generation
This form is created for lead generation.
"*" indicates required fields